Let us start by saying this: There is no one "right" way to vacation at Walt Disney World.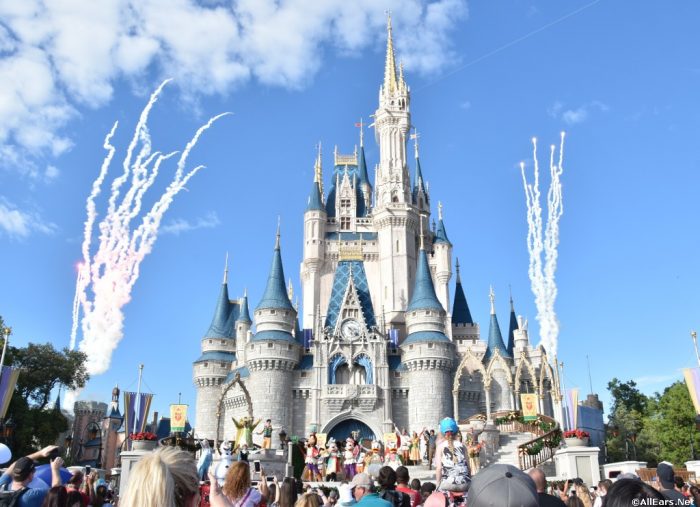 We know that may sound super controversial, and that some people might try to tell you otherwise. But really that's OK. Everyone has his or her own goals when they head to any of the theme parks, figure out where they're staying, or how they're getting there. Let's take a look at three classic Walt Disney World arguments that have no "right" answer.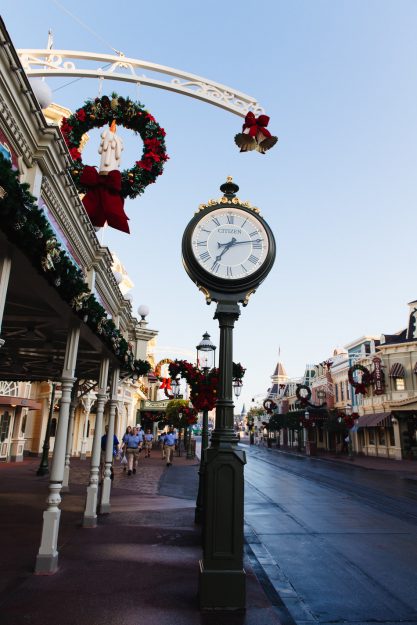 What to See and Do
Deciding how to spend your time is one of the most important things you must do prior to leaving on your vacation. With FastPass+ reservations, dining reservations, recreation reservations, and so much else to do, sometimes people forget to plan time to relax.
Remember that you don't need to plan out every second. Some guests may enjoy a heavy schedule chock full of details — we know lots of people who enjoy making spreadsheets with tons of plans for every day of their vacation. They know when and where they're going to eat, which park they're going to be in on which day… But we also know others who want to have a less structured experience — even if it means not seeing everything.  Hey, they say, that's what the next trip is for.
Both camps are right, so be like Elsa and let it go! Schedule if you want, don't bother if it would ruin your vacation. Take the trip YOU want. There's no single right way to tour the Walt Disney World parks.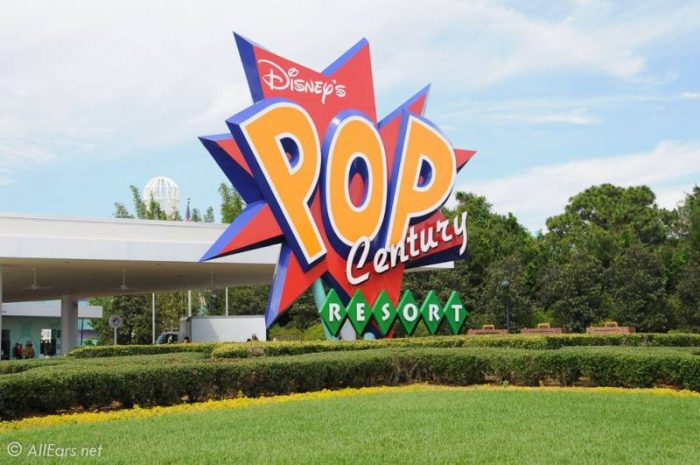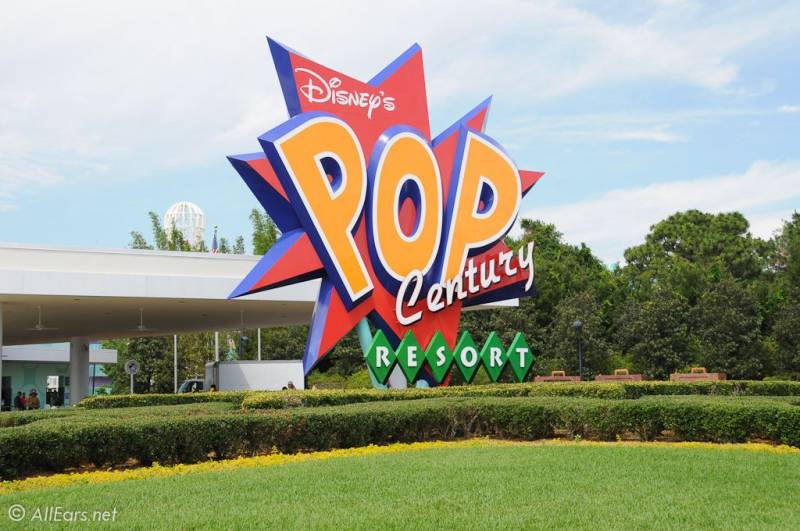 Where to Stay
There's an age-old debate among Disney vacationers over whether to stay on-property at a Disney-owned hotel or off-property in the greater Orlando area. But the truth is, either can be right, based on your personal situation.
The benefits of earlier FastPass+ reservations, a wide variety of price points, and several types of Walt Disney World transport options weigh heavily for those who can't imagine staying off-property.  They also argue that there are many details and amenities you can't find anywhere else, not to mention that intangible MAGICAL feeling that a Disney hotel has.
But those who prefer to take a little time away from the Disney parks and resort hotels are just as justified. Whether they're an adult couple looking for lodgings that aren't overrun with children, or a family on a strict budget, or a group of 16 needing the space of a rental home, people have as many valid reasons for staying off-property as they do for staying on. They might like the fact that they save some money not only on lodging but on eating away from Disney property. Or they might just need a break from all the characters and the heavy Disney theming that some of the hotels have.
Either way, the choice is yours to make. There is no right answer.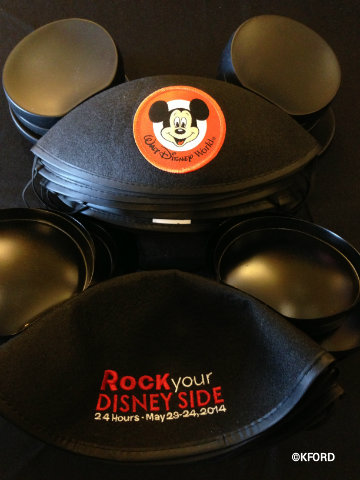 What to Buy
Finally, there are some people who argue over what is the quintessential Disney World souvenir. Some might say it's Mouse ears or Ear hats, or something similar that you can only find at Disney Parks.
Unfortunately, though, a lot of those souvenirs are really only appropriate while you're AT Walt Disney World. You won't catch many people at Wal-Mart with their Minnie ears on, just like you probably won't see anyone wearing a Goofy hat in your office.
Does that mean buying those sorts of souvenirs is wrong? Of course not. Let's face it, for those who do love their Mouse ears, there's nothing better.
If you're not an "Ears" lover, maybe your guilty pleasure is collecting Disney pins. Or maybe you love those Funko POP figures. Or Disney art. Maybe for you a Disney trip isn't complete without a stop at one of the Christmas shops, so that you can pick up a Disney Christmas ornament for your collection. Then again, maybe you're the kind of guy or gal who can't go anywhere without bringing home a souvenir t-shirt.
The answer is clear: there is no one perfect type of Disney souvenir that you should buy to commemorate your visit. If you don't want an Ear hat, buy something else. In fact, buy the souvenir that means the most to you — that one little (or big!) item that is going to evoke that magical Disney feeling for you every time you see or wear or hold it.
It's like we said at the outset — there is no one absolutely perfect, correct, right way to tour Walt Disney World. But there are hundreds of great, perfectly respectable and enjoyable ways!
And one thing we all can agree on, without any argument, is that there's nothing better than a vacation at Walt Disney World, no matter HOW you do it. Am I right?
Thinking about a Walt Disney World vacation? Join our newsletter by clicking the banner below and get our FREE download of 109 tips you need to know for the perfect Disney experience.