On October 16, Walt Disney World switched over to a new date-based ticket pricing structure. This means that tickets are priced individually for each day based on projected theme park attendance levels. The more crowded the parks are expected to be, the more expensive a ticket for that day will cost. In addition, with this new pricing structure, you must use your tickets within a prescribed amount of time.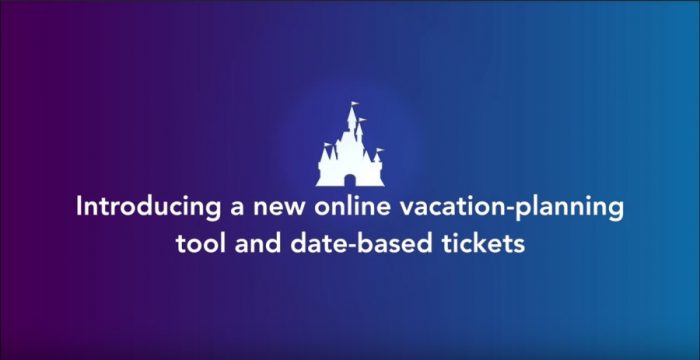 In many cases, this new pricing model has resulted in higher ticket prices and less flexibility.
But wait! AllEars.Net's preferred authorized Disney ticket seller, Maple Leaf Tickets, has a supply of discounted Disney theme park tickets that are still tied to the previous ticket rules.  But you have to act NOW; these tickets must be ordered by October 26, 2018!
Purchasing these holdover tickets gives you the opportunity to pay Disney's pre-change ticket prices, and allows you to begin using your tickets on any date in 2018 or 2019 (remaining days still must be used within 14 days of first use date).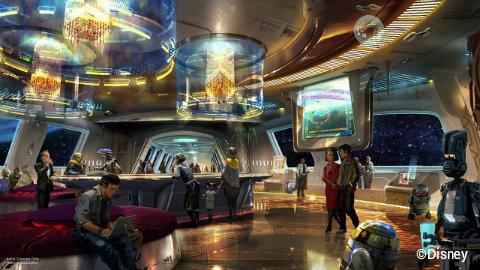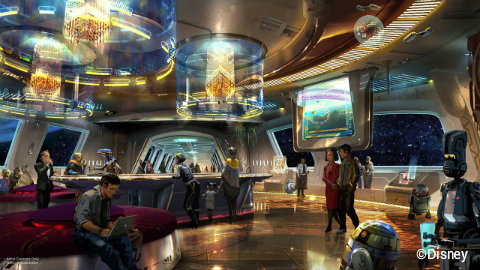 That means you can save these tickets to use when Star Wars Galaxy's Edge opens — a date that is not yet confirmed, and which will surely see ticket prices skyrocketing. Or, simply save them to use at a time that is convenient for your family over the next 14 months.
To get more details on purchasing these holdover tickets, contact Maple Leaf Tickets here.