Disney's Hollywood Studios is usually a very busy place to be!
From Star Wars to Toy Story, there is a pretty impressive array of lore that is represented at Hollywood Studios. While this park is loved by many Disney fans, there are a few things that happen after the park is closed that many folks might not know about!
This post will highlight six secret (or not so secret, just lesser-known) things that happen after Hollywood Studios closes. Let's talk about it!
Parade Practices
If you're ever spending the day in Hollywood Studios, you can frequently catch the parades that take place throughout the park. These parades require lots of practice, especially when you add new Cast Members to the mix!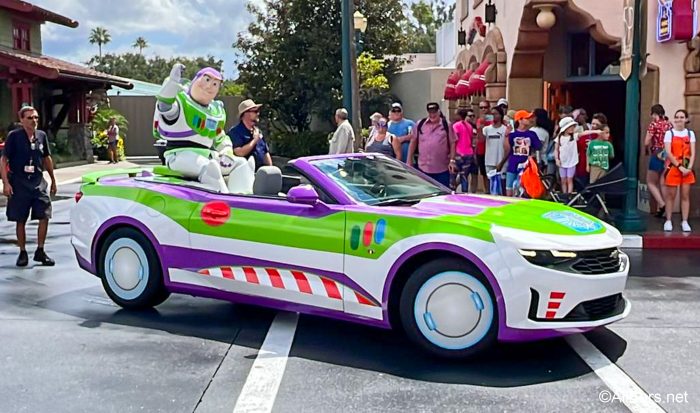 These parade practices typically happen after the park is closed for the day.
The Toys Come to Life in Toy Story Land.
They don't actually. Obviously. I just thought this would be funny. GOTCHA!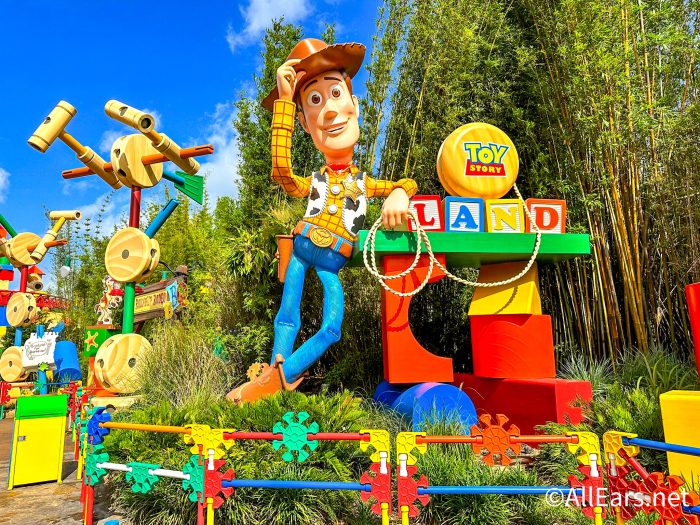 Although, I guess I can't actually confirm that they DON'T come to life.
OK, we're having a little fun here, but there are some things you seriously should NOT do at Hollywood Studios. Emma made a video about them, and you can watch it right here.
Now back to our list!
Photo Shoots at Tower of Terror
You can book special PhotoPass sessions where you will get a private photoshoot at Tower of Terror.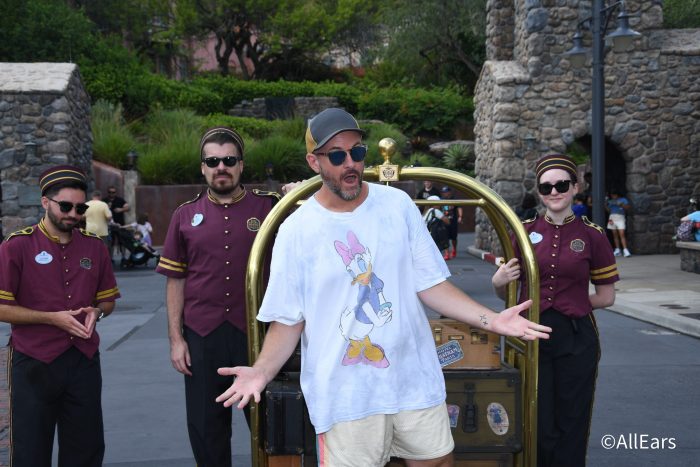 This could be a great way to snag engagement photos, graduation photos, a pregnancy announcement, and more!
Weddings and Wedding Receptions at Tower of Terror
In case you weren't already aware, YES, you CAN get married at Disney World! In Hollywood Studios, you can get married or host your reception at the Tower of Terror Courtyard.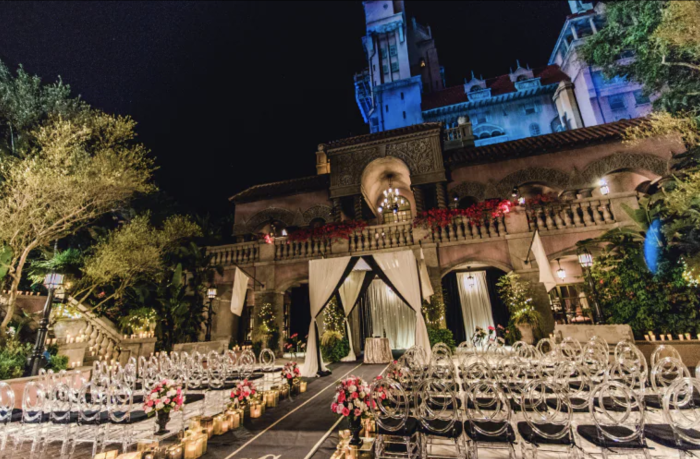 These weddings take place in the wee early hours of the morning, long before park guests will arrive.
Park Decorating and Clean-Up
Ever noticed that things seemingly pop up in the parks overnight? Especially holiday decorations? Well, it's because they DO pop up overnight.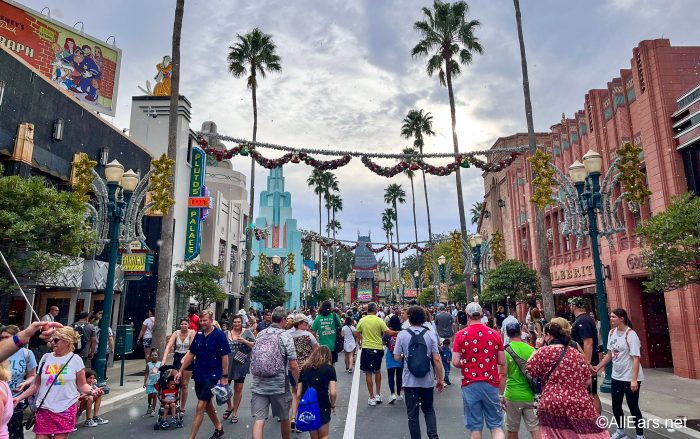 Cast Members wait until guests aren't in the parks to switch seasonal decor and even do routine maintenance and cleaning to ensure that the park is in tip-top shape.
Cast Member Ridethroughs and Walkthroughs
Part of being an attractions Cast Member is doing ridethroughs and walkthroughs for the attractions. So, every morning and every night, when guests are not in the park, Cast Members are riding Rock 'n' Roller Coaster or walking through Mickey and Minnie's Runaway Railway to ensure things are operating smoothly.
Working at Disney World comes with some perks!
And there you have it! We'll continue to keep you updated with cool Disney facts and advice, so make sure to follow along for more so that you never miss a thing.
What Disney World attraction would you love to see at night? Let us know in the comments!