If you're planning a trip to Disney World in 2024, there are some travel dates you may want to avoid!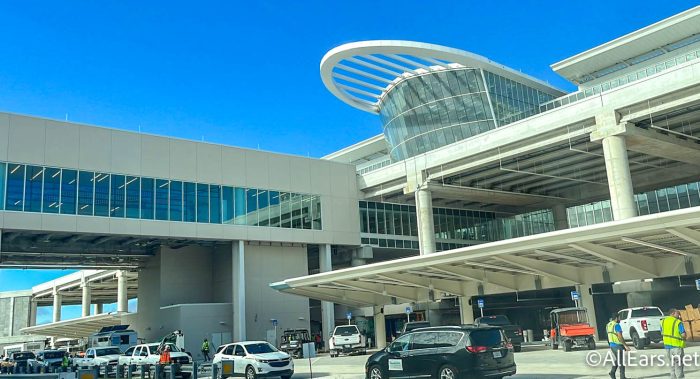 When it comes to air travel, not all dates are created equal, especially when it comes to a major vacation destination like Orlando. In the past, Orlando International Airport has seen HUGE increases in crowds during peak travel times like holidays and school breaks. With that in mind, here are some dates you might not want to book a flight in 2024!
January 2nd
As the holiday season comes to an end, lots of guests are also wrapping up their family vacations. And that typically means a huge spike in crowds at the airport as people start to make their way home!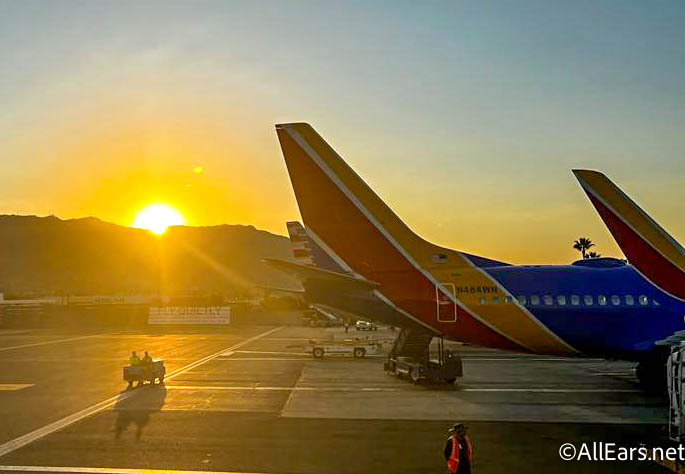 In fact, based on data from previous years, January 2nd is often one of the busiest days of the year at the Orlando Airport! On the bright side, you could consider this your sign to go ahead and extend that Disney World vacation a few more days…
March 9th
On March 11th, 2023, Orlando International Airport set a record for the busiest day in its history. This date was the second Saturday in March, which lines up with lots of Spring Break travel plans. In 2024, the second Saturday in March falls on March 9th, and based on previous years, it's likely to be a huge day for airport crowds!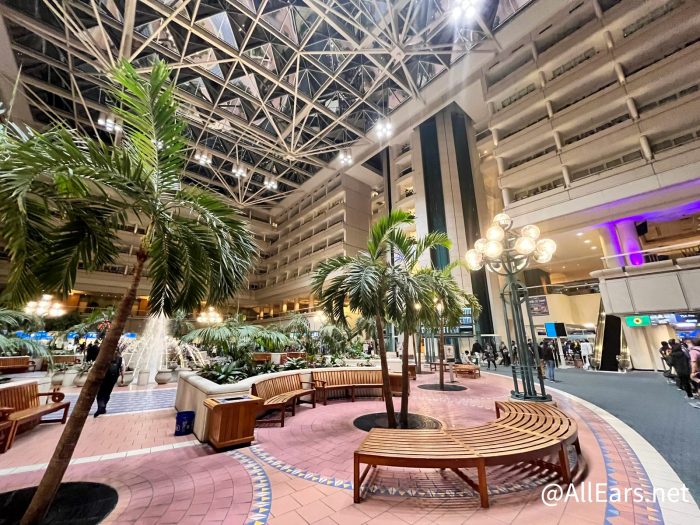 Of course, it's tough to completely avoid airport crowds during Spring Break season, but if you want to at least cut down on the chaos, March 9th is a date to steer clear of.
November 27th
The Wednesday before Thanksgiving is typically a busy day for air travel, and the Orlando International Airport is no exception. In 2024, Thanksgiving falls on November 28th, so November 27th is likely to be a hectic day at the airport!
If you do have to travel around Thanksgiving because of time off from school or work, be sure to plan for busy crowds at the airport!
December 1st
Here's another Thanksgiving-related date to keep in mind! The Sunday after Thanksgiving is also one of the highest volume travel days, which means December 1st, 2024 could be a doozy.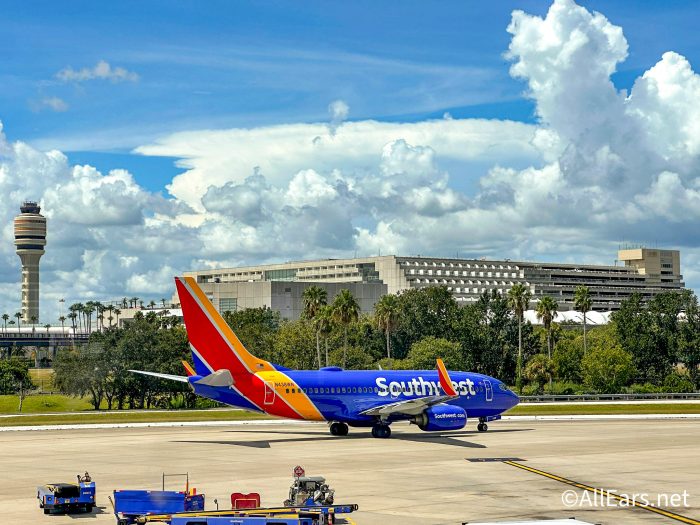 Again, if Thanksgiving travel is a must for you, just be sure to pack your patience!
December 21st-December 23rd
While many of the other busy air travel dates can shift around based on the timing of school breaks and Thanksgiving, December 21st through December 23rd are consistently busy days year after year.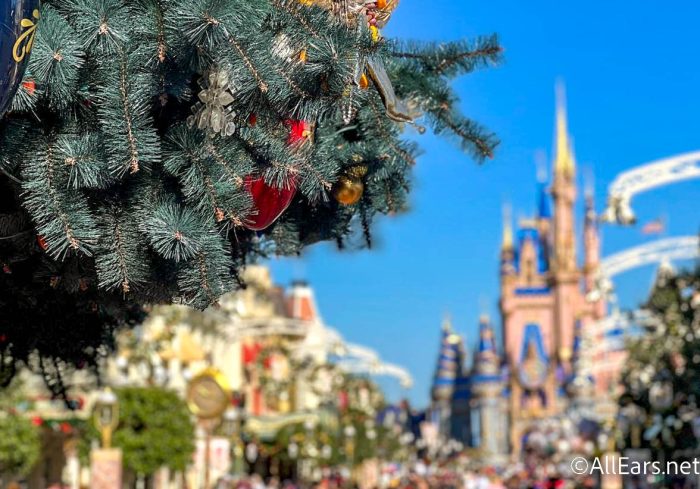 If spending the holidays in Disney World is on your bucket list, you might want fly in a bit early to avoid the intense travel crowds in the days leading up to Christmas Eve and Christmas Day!
December 30th
Rounding out the list, we have December 30th, which is typically a busy travel day with the crossover crowds of people leaving after Christmas and arriving for New Year's Eve.
Much like the days around Thanksgiving, it's unlikely that you'll experience a slow travel day during the holiday season, but December 30th can be a particularly stressful day to fly in or out of Orlando!
Between checking baggage, navigating terminals, and wrangling the family, flying can be one of the more stressful parts of a Disney World vacation. If you want to make your experience a little bit more streamlined by avoiding high-traffic days, these are some of the 2024 travel dates you might want to steer clear of! We'll continue to check in with more travel trends throughout the year, so stay tuned to AllEars for more info to help with your Disney vacation planning.
Have you traveled during any of these super busy times? Share your experience with us in the comments!