EPCOT is Disney World's second biggest park, which means you're gonna do a LOT of walking, especially with all the current construction.
Not to mention you may be waiting outside in hot ride queues, eating outside at festivals, and having a grand 'ol day, but in order to make it the best day possible, there are some things you'll need. Here are the items you'll 100% regret NOT bringing to EPCOT.
DISCLOSURE: This post may contain affiliate links, which means when you click a link and make a purchase, we receive a commission.
Cooling Towels
Did we mention that EPCOT is hot? Well, all of Disney World is most of the year, but you'll definitely want something to cool you down, and we recommend the Sukeen Cooling Towels.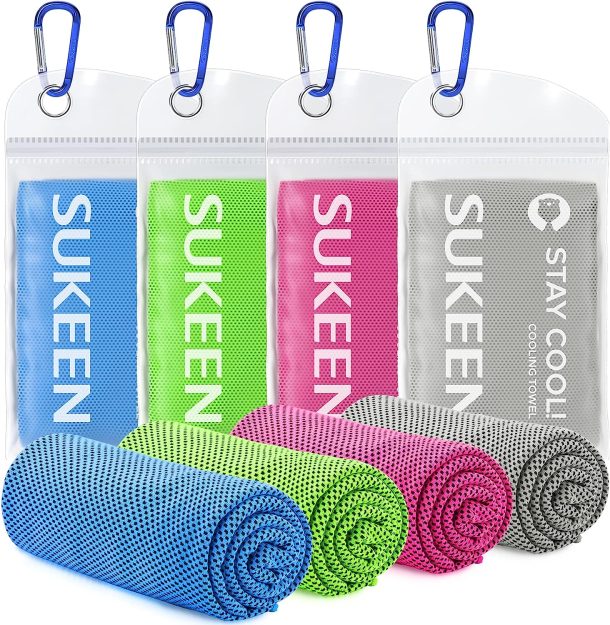 All you have to do is get these towels wet at the beginning of the day and they'll keep you cool all day. And yes, we really mean ALL day!
Anti-Chafe Powder
Listen, you're walking around a lot, you're sweating, and that means chafing is bound to happen, so bring some Anti-Chafing Powder with you to get ahead of the game.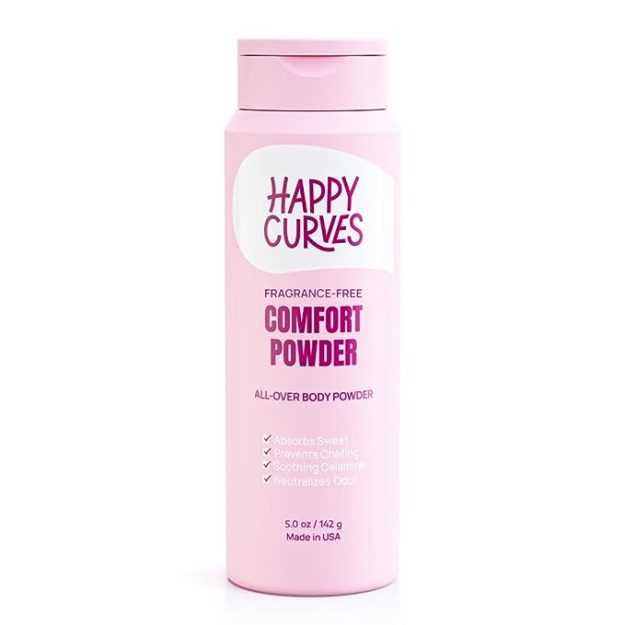 This powder can be used all over your body and not only prevents chafing but absorbs sweat as well!
Ponchos
When it rains, it pours in Disney World, so be sure you've got some Ponchos packed.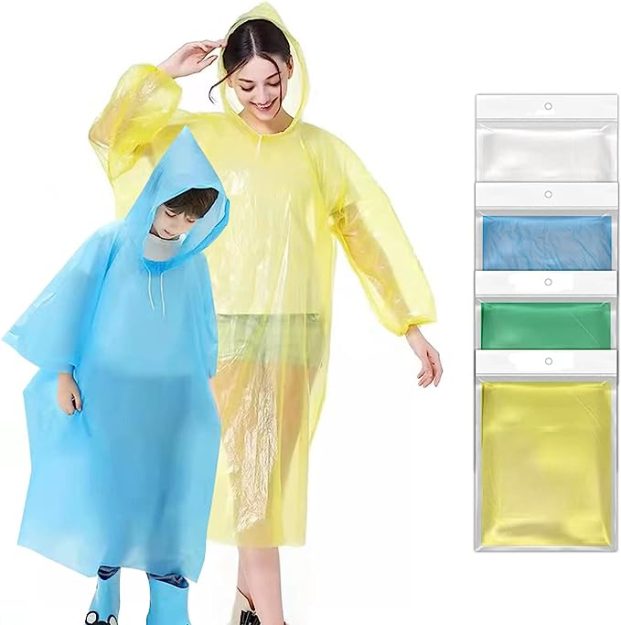 While you can grab ponchos in Disney World, they're WAY more expensive, so we suggest grabbing some before your trip to save some money.
The Perfect Bag
If you've got some essentials to carry into the park with you (and we recommend that), you'll need the perfect bag. We suggest the ODODOS Unisex Mini Belt Bag!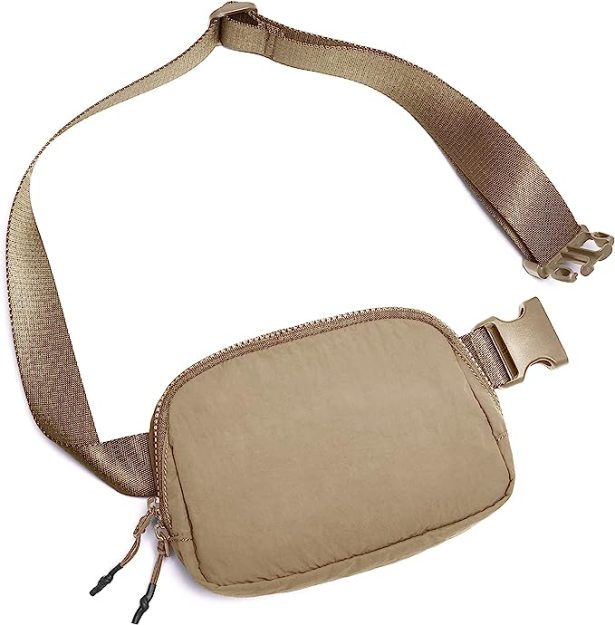 It's small, but big enough for everything you need, and you can wear it in tons of different ways.
Slip Shorts
If you're wearing a skirt, or are looking to prevent chafing between your legs, Slip Shorts are a must.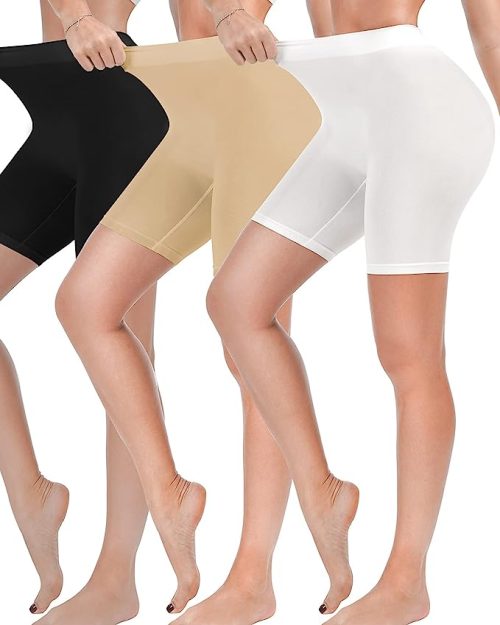 These are lightweight and help massively to prevent thigh chafing, and can also ease any worries you may have about feeling exposed if your skirt or dress goes too high.
Reusable Silverware
If you're planning on eating around the world or at different festival booths, grab some Reusable Travel Utensils Sets.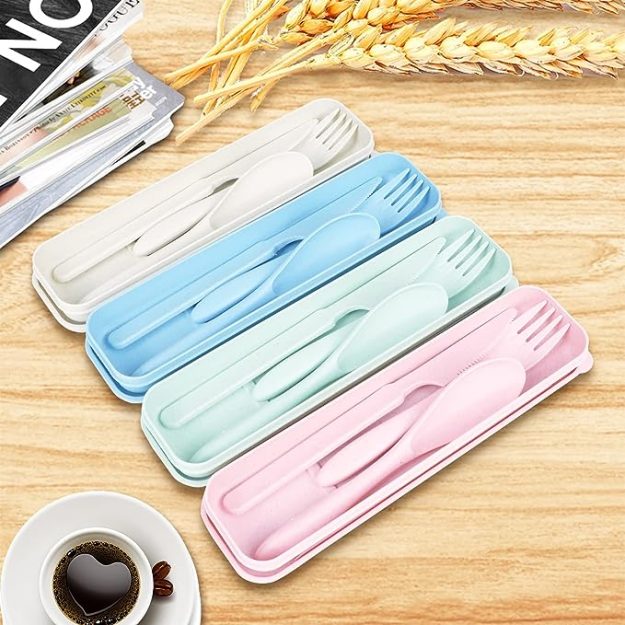 We love these from Amazon because they come with their own cases, and they're sturdy and dependable.
Reusable Straws
On that same note, be sure to grab some Reusable Straws as well!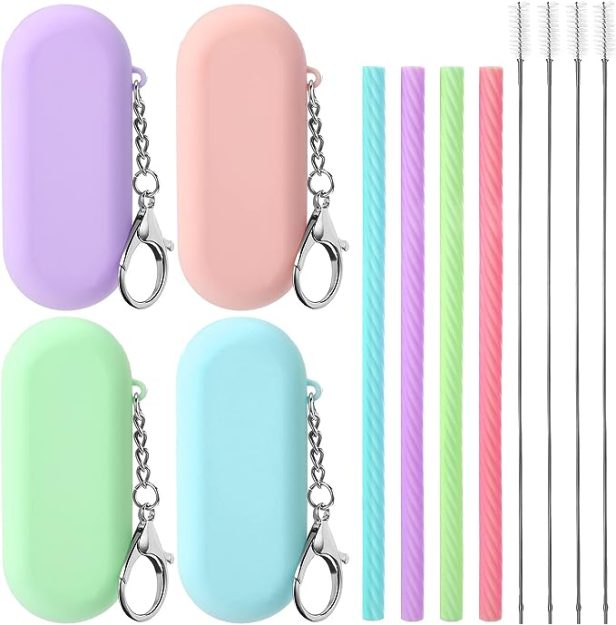 We love these because, again, they have their own cases, and it comes in a pack of 4.
Trays
If you're going to experience an EPCOT festival and plan to eat while you're there, we suggest grabbing some Serving Trays to use for your food!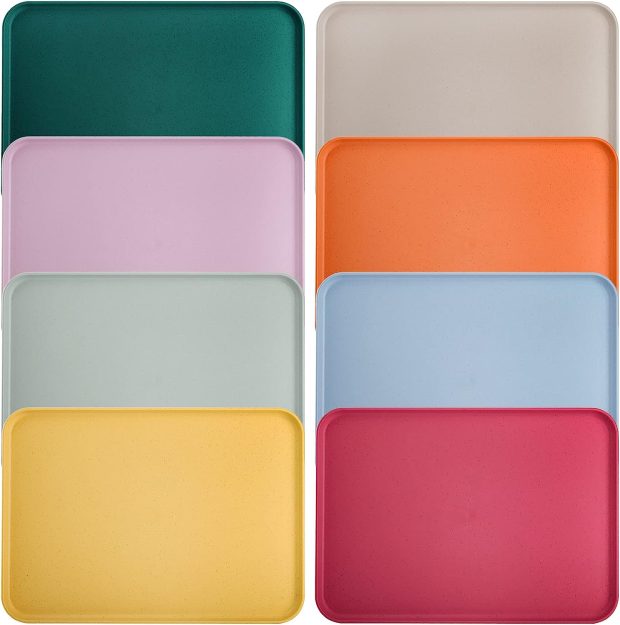 Trust us, tables run out fast at EPCOT during festivals and you may have to eat on the top of a trash can or on a walkway. Having a tray makes this a LOT easier.
We used them during Food and Wine, and they helped a ton!
Food Storage Containers
If you're thinking you're going to want some leftovers from your meals, grab some Collapsible Food Storage Containers.
These collapse to be super small, but they can really come in handy when you're too full to eat another bite but don't want your food going to waste.
Neck Fans
If you feel cooling towels won't be enough, we also suggest investing in a Portable Neck Fan.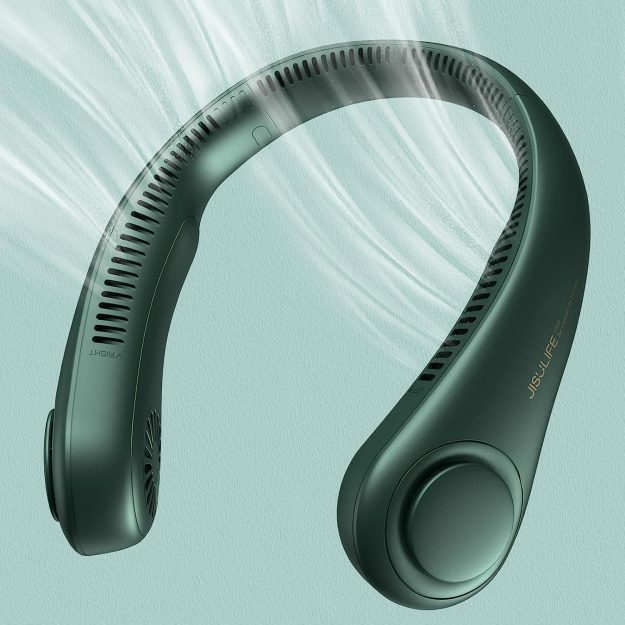 Disney also sells fans similar to these in the parks, but once again, they're way more expensive, so we suggest grabbing one ahead of time if you're going during a warm time.
Multi-Charger
If you need to charge multiple items but don't have much room in your luggage, we suggest the Kaizen Kreations MultiCharger.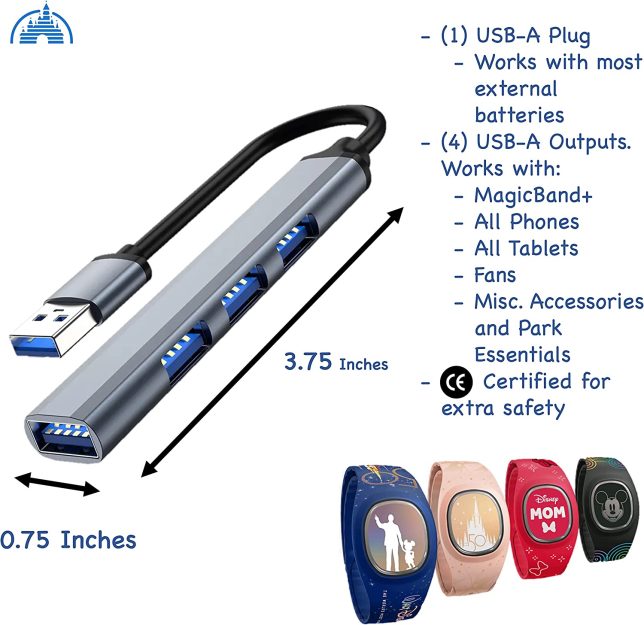 This is a great way to charge your MagicBands, fuel rods, fans, and other accessories all at once — and you can fit it in your park bag!
Collapsible Water Bottle
A water bottle in the park is a necessity, but if you don't have much space, a Collapsible Water Bottle is really the way to go.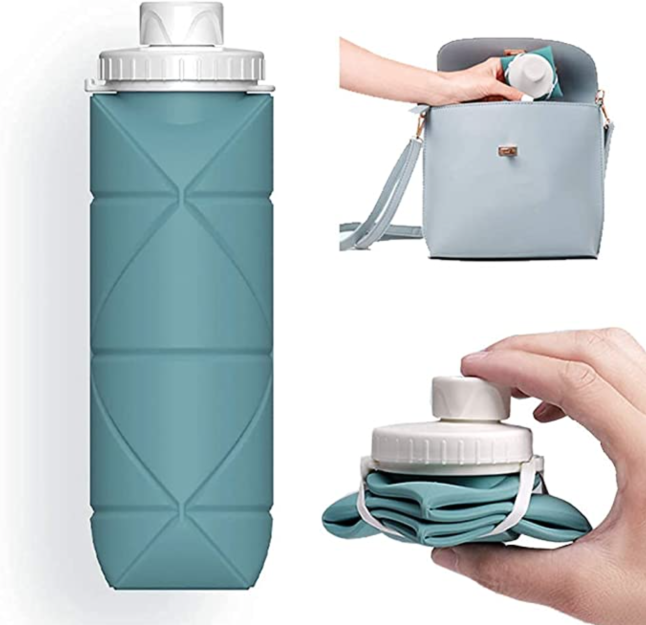 These can fold up immensely small (and be held in place that way) until you need it. Then it grows into a full-size water bottle!
A Cooler
Now hear us out — we don't mean a giant cooler to lug around the park. We recommend the SPARTER Backpack Cooler.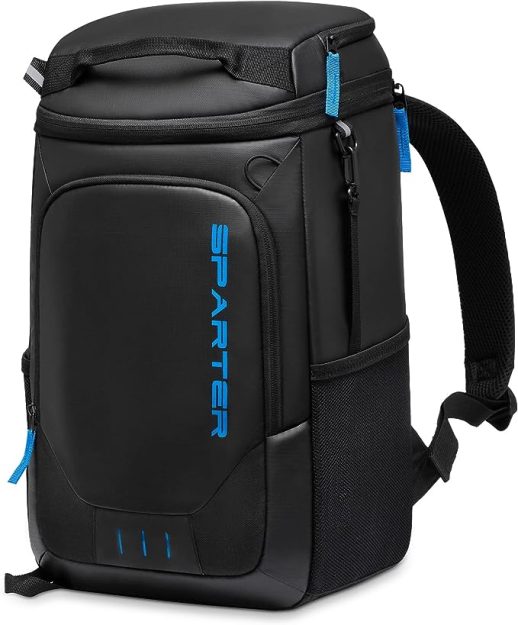 This is great if you're bringing meals or snacks into the park
(yes, you can do that!) that need to be kept cool, or if you're planning on taking a bunch of those to-go containers back to your accommodation and need to carry it with you all day.
A Portable Charger
Last but not least, you NEED a Portable Charger to keep your phone going all day!
Whether that's because you're taking all the pictures and videos to capture the moment and remember it for the future, or if you're using Genie+ or My Disney Experience throughout the day. It's good to have one on you just in case — no one likes a dead phone.
And those are the 14 essentials you're going to regret not having on your EPCOT trip. As always, stay tuned to AllEars for all the latest Disney news and tips!
What are your essentials for EPCOT? Tell us in the comments!