Disney World Annual Passholders — we have some bad news.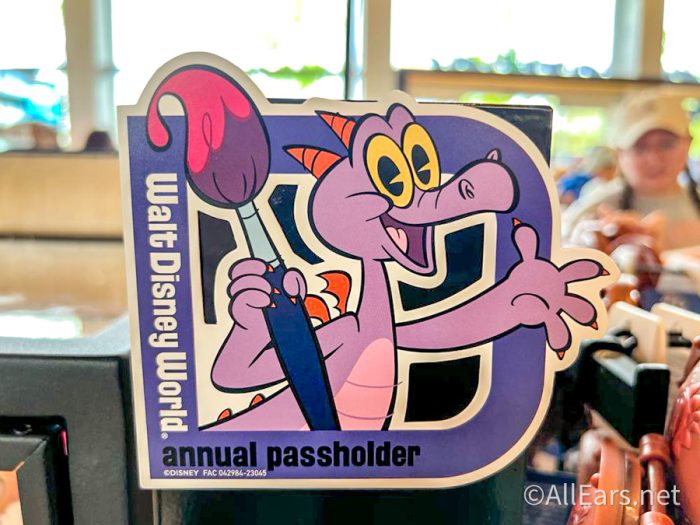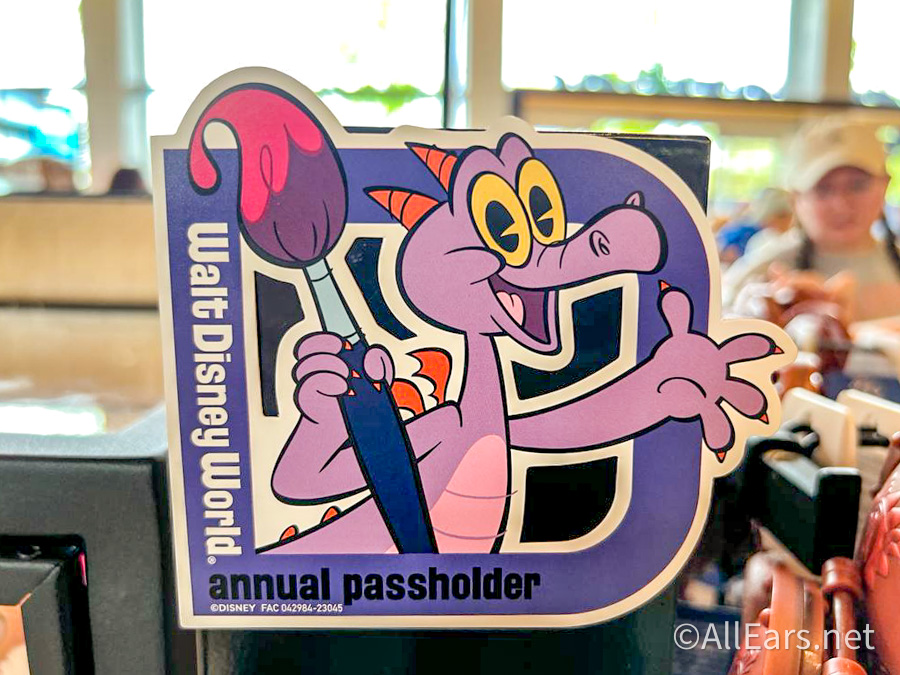 Earlier this year, Disney announced some expanded perks exclusively for Annual Passholders including an increase in merchandise and food discounts, and access to a Passholder lounge. But those perks aren't sticking around forever…
DISCLOSURE: This post may contain affiliate links, which means when you click a link and make a purchase, we receive a commission.
May 31st, 2023 marked the start of V.I.PASSHOLDERDays in Disney World. But now, those days are coming to an end. Today — June 30th, 2023 — is the LAST DAY to take advantage of some great Passholder perks!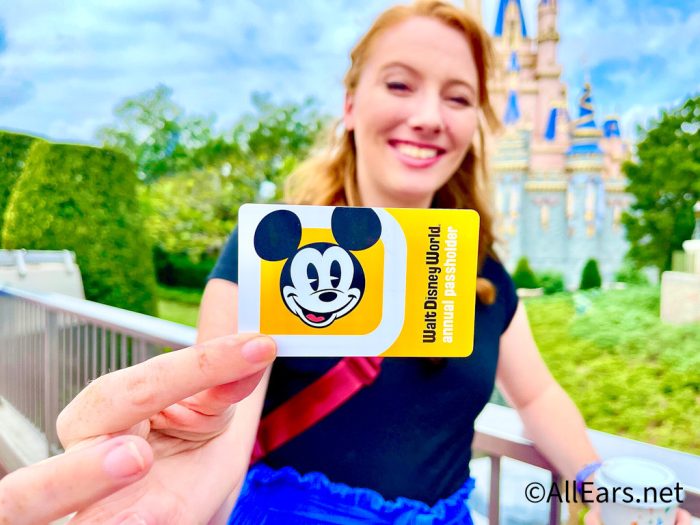 Before the perks end, here's what Annual Passholders can take advantage of:
Through today (June 30th), Passholders can get 30% OFF select items at certain Disney-owned-and-operated merchandise locations throughout Disney World. This is an increase of the typical 20% Annual Passholder merchandise discount. So if you've had your eye on some Disney merch, NOW is the time to buy it!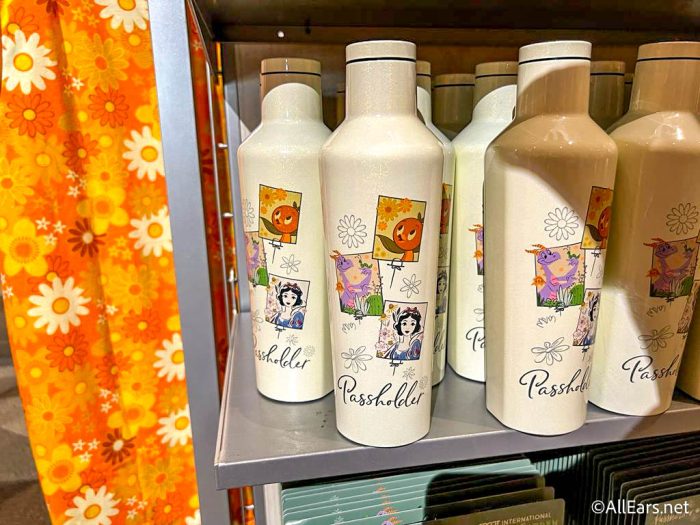 Can't make it to Disney World? You can save BIG on shopDisney through today (June 30th) too! Just be sure to sign in to the shopDisney account that's affiliated with your Disney Parks account. The discount will automatically be applied to all eligible items in your bag.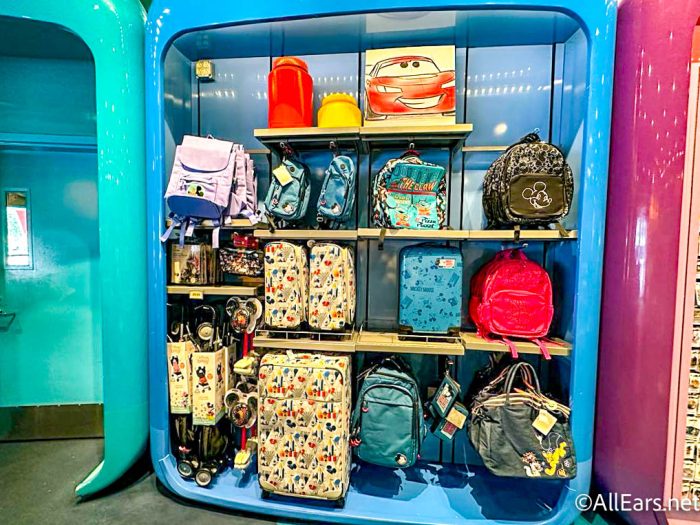 But wait…there's more. Through June 30th (today) Annual Passholders can also get an increased discount on food and nonalcoholic beverages at Disney World Dining Locations. Specifically, the Passholder discount has increased for this limited time from 10% to 20%.
Just remember that if you grab a bottled drink or packaged snacks from merchandise locations, those will fall under the 30% discount, saving you even MORE.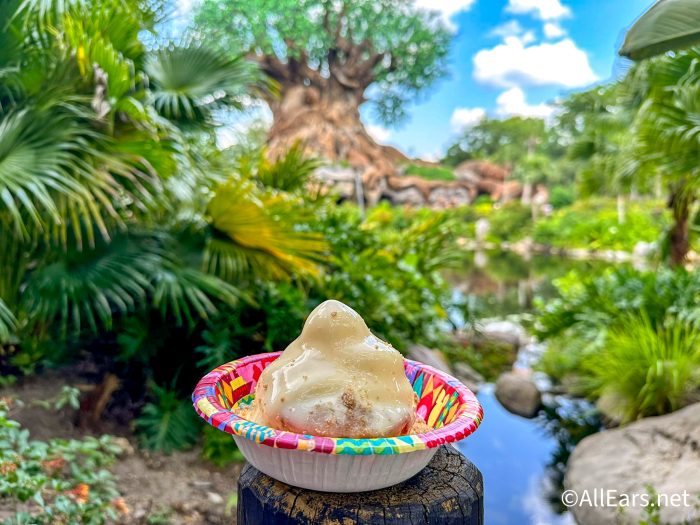 On top of that, through today (June 30th), Annual Passholders can get 20% off at select Outdoor Kitchens at the EPCOT Flower & Garden Festival — but you'll need to use a cashless form of payment, so just keep that in mind.
Today is also the LAST DAY to get access to that Annual Passholder lounge in EPCOT. We spoke with a Cast Member who said that it will close tonight as far as they are aware. The lounge is located in The Land Pavilion, near Sunshine Seasons in EPCOT.
Passholders can get exclusive food offerings here at an additional price including a grape shake and "lemonade tart." According to a Cast Member we spoke to, those treats will disappear tonight as well.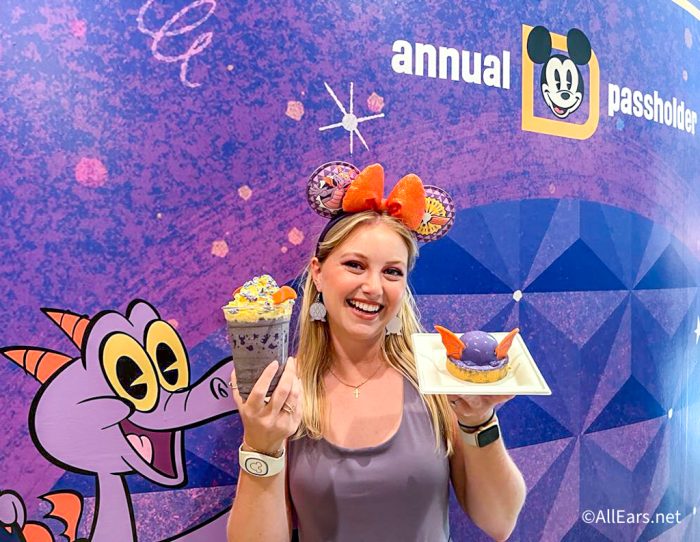 Inside the lounge, there are typically themed tables where you can sit and relax.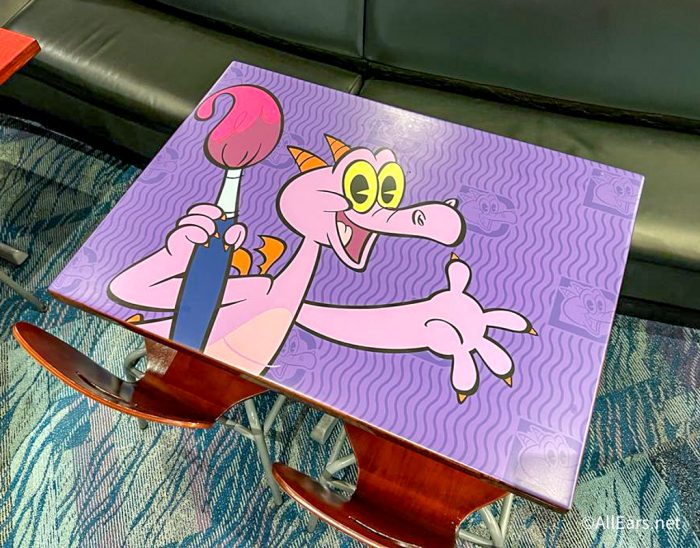 Disney has also been offering a FREE Figment-themed Annual Passholder magnet in EPCOT. But, we spoke with a Cast Member who indicated that today will be the last day for this magnet as well.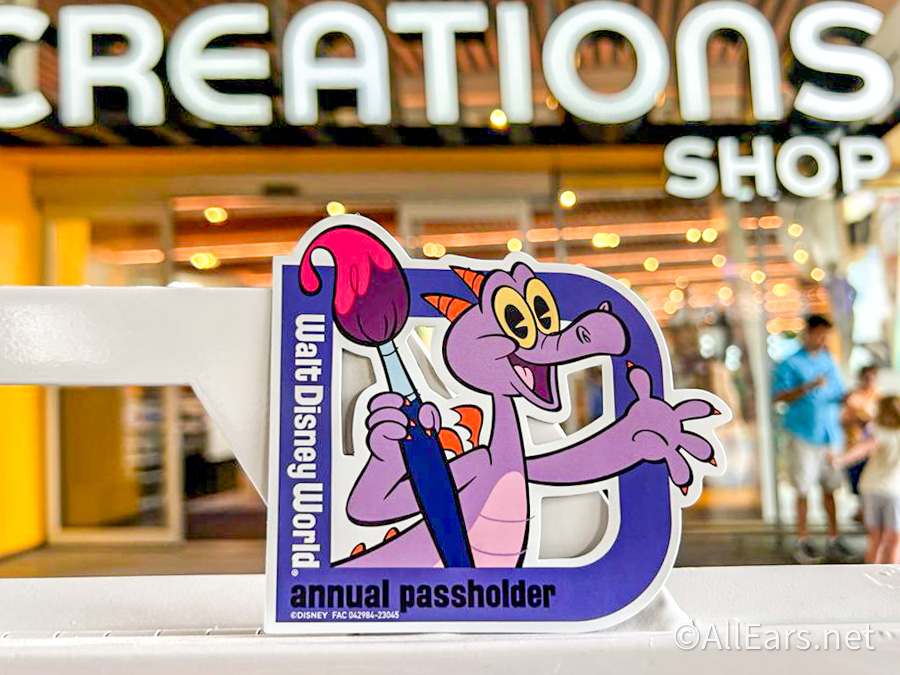 If you'll be in Disney World today, be sure to take advantage of these perks before they're GONE. Of course, keep in mind that offerings and situations can change, so you'll always want to check and see what's available during your trip. We'll keep an eye out for updates and let you know what we find.
For more Passholder info, click here to see the NEW hotel deal announced for Passholders, or check out the big Park Pass news that has been announced for Passholders.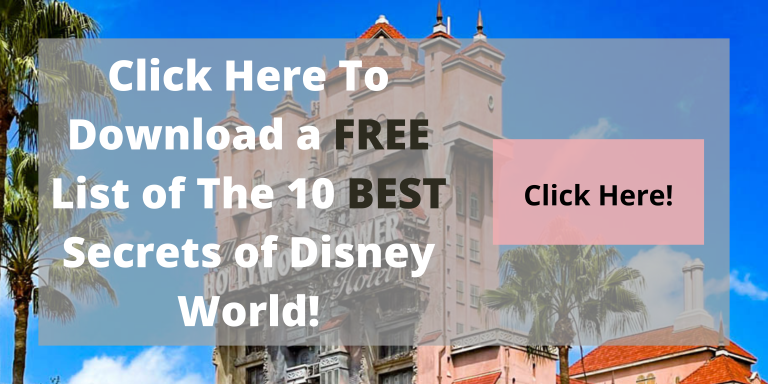 Did you take advantage of these Passholder deals? Tell us in the comments!