Remember the Figment Popcorn Bucket drama of 2022 and its much more relaxed return in 2023? Well, now, Figment fans have a NEW souvenir they'll want to pick up ASAP!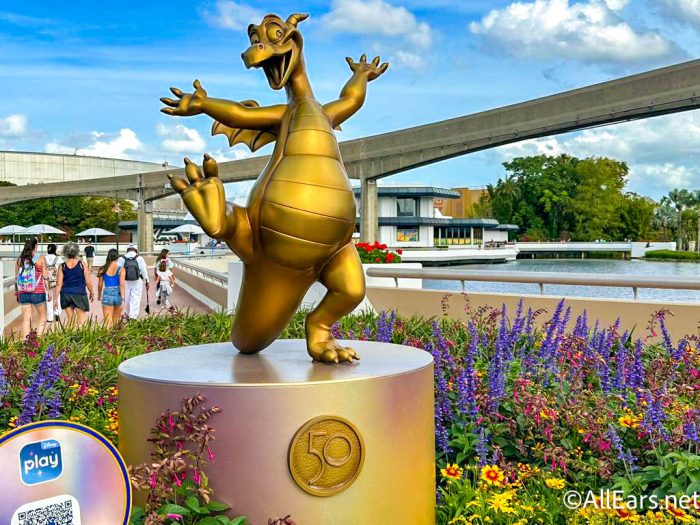 You can already pre-order a special Figment book from Amazon, and a special Figment meet-and-greet is coming to EPCOT soon. But there's a much more immediate reason to head to the Most Magical Place on Earth.
A brand NEW (and FREE!) Figment magnet has arrived exclusively for Annual Passholders. Disney teased this beauty a little while ago, but now it has finally become available to pick up.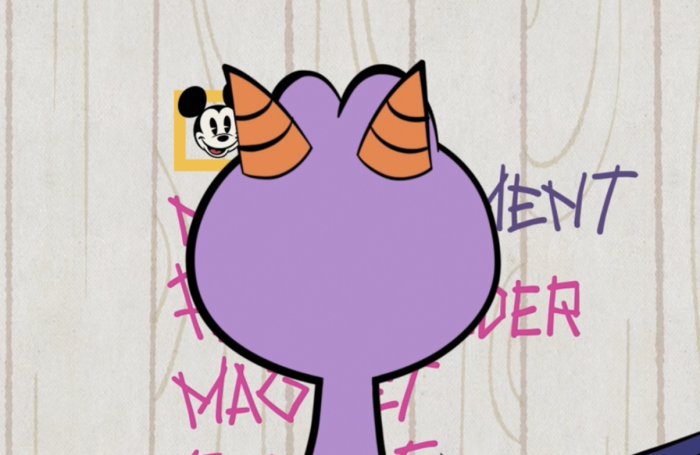 To find it, you'll want to go to Creations Shop in EPCOT. It'll be available between May 31st and June 30th from 9AM to 9PM each day, while supplies last.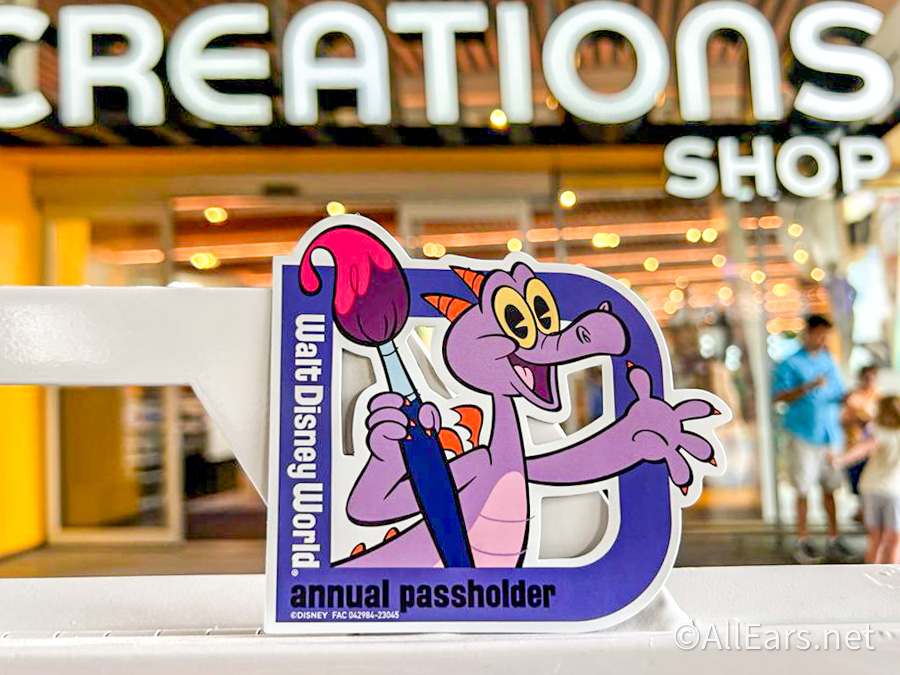 The magnet is a Passholder exclusive though, so make sure you bring your Annual Pass Card, MagicBand, or MagicMobile pass. You'll also want to bring a government-issued ID.
Remember that to enter EPCOT you'll need a ticket that is valid for that day (i.e. not blocked out) and you'll need a Park Pass (unless you are an Annual Passholder planning to enter after 2PM).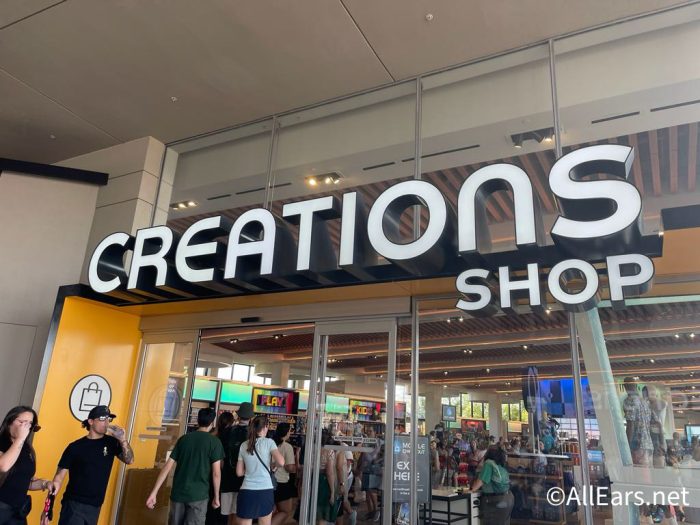 We went to grab our magnet on the first day of its release, and there was a pretty long line of folks waiting to do the same! These magnets are only around while supplies last, so it was no surprise that plenty of people rushed to get their hands on one. (Is anyone having flashbacks to the Figment popcorn bucket?!)
The line for the Figment Annual Passholder Magnet at Creations Shop in EPCOT 😅 pic.twitter.com/rSL5HkLLOd

— AllEars.Net (@AllEarsNet) May 31, 2023
The magnet itself is a vibrant purple with a cartoon-style version of Figment holding a paintbrush. It has the words "Walt Disney World" and "Annual Passholder" on it, and could easily add a little *spark* of fun to your fridge or another part of your home!
We got Figment! 💜🌈🧡

The Figment Annual Passholder magnet is now available for pickup at Creations Shop in EPCOT 🌐 pic.twitter.com/E2VukEwSFb

— AllEars.Net (@AllEarsNet) May 31, 2023
There is a limit of just ONE magnet per Passholder, and again they'll only be around while supplies last, so be sure to get yours ASAP.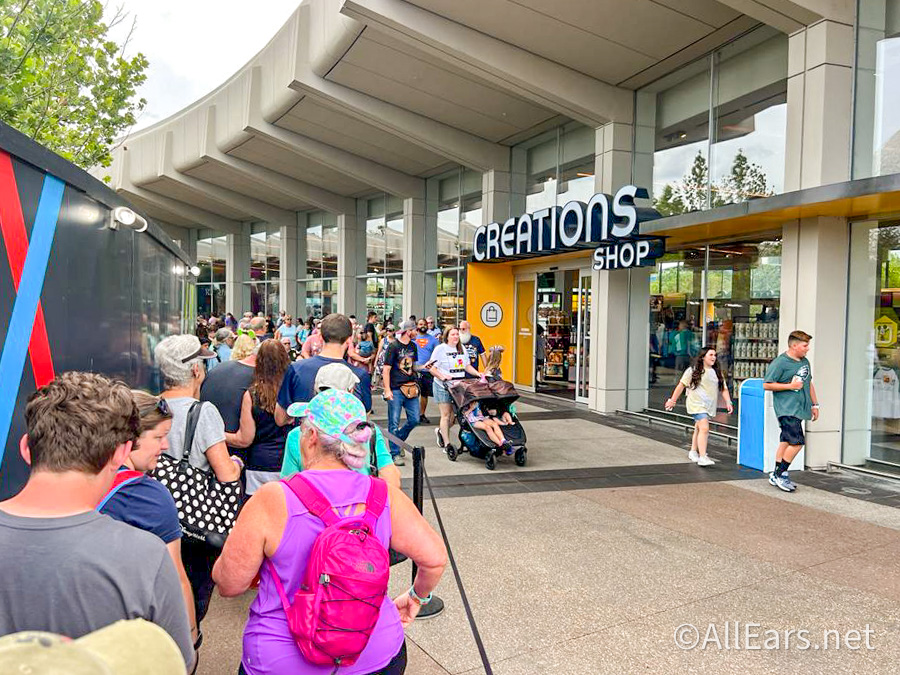 For more Annual Passholder news, click here to learn about the NEW Passholder-exclusive lounge in EPCOT, and see how some Passholder perks are getting BETTER in Disney World for a limited time.
We'll keep an eye out for more Passholder news and share that with you, so check back for the latest updates!
Will you be picking up this magnet? Tell us in the comments!