There's a NEW rule in Disney World, and we're testing it out!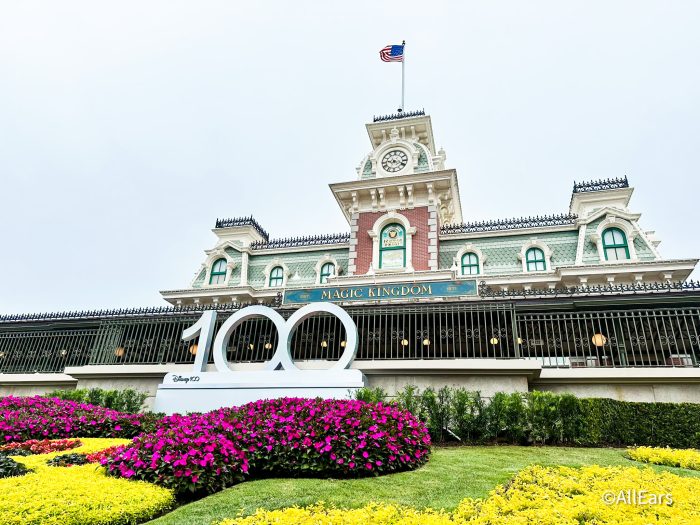 If you've been to Disney World in the past few years, then you know that Disney Park Pass reservations are required to enter any of the theme parks. It has been a while for Disney to manage capacity and control the flow of guests. But now, Disney World is relaxing its strict Park Pass rules…but only for Annual Passholders!
A while back, Disney announced a new policy for Annual Passholders — you no longer need to make a Park Pass to visit the parks if you're arriving after 2PM, except if you're visiting Magic Kingdom on a Saturday or Sunday. This new rule was set to go into effect on April 18th, and now that the day is here, we're ready to try it out!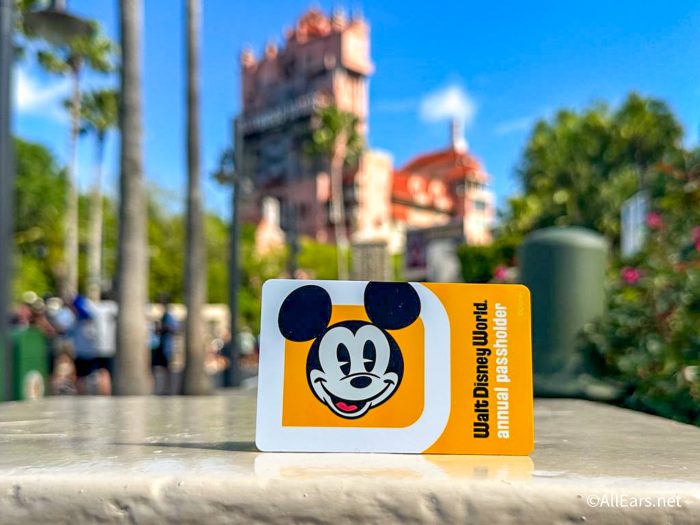 We arrived at Magic Kingdom this afternoon around 1:40PM to see how the new process works. Guests who are Park Hopping can typically get in the parks at 1:47PM (even though the "official" time is 2PM), so we were curious to know if the same is true for Annual Passholders without reservations.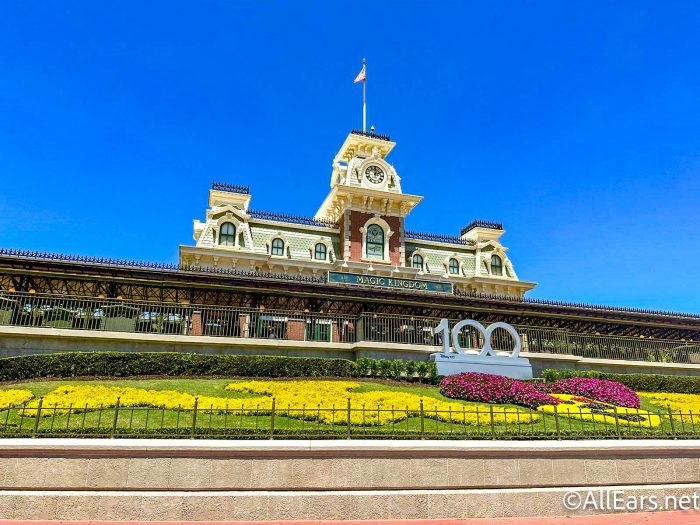 However, it looks like the 2PM rule is stricter for those with annual passes. If you don't have a reservation, you'll have to wait until 2:00 on the dot to enter. We confirmed this with a Cast Member and watched a couple get turned away who tried to scan in early. We also tried it ourselves at 1:59PM, and the scanner turned blue in an error message.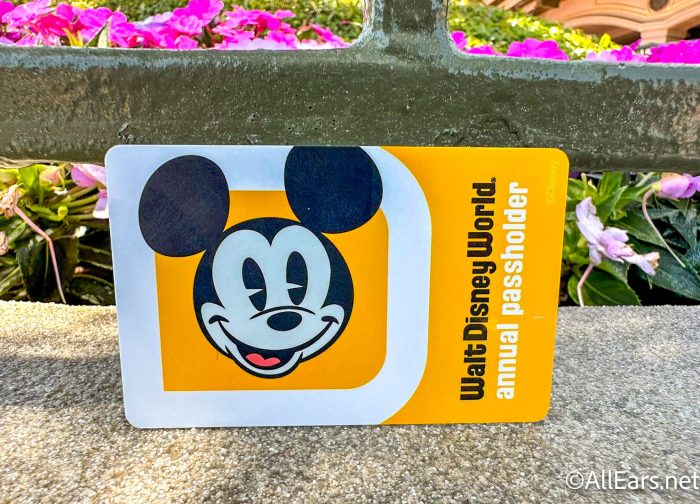 But once we tapped our ticket at 2:00, we were able to walk right in! And as an added bonus, the TRON Lightcycle / Run virtual queue was still open from the 1PM drop. We tried joining the queue to see if it could be done without a Park Pass reservation or having Park Hopped…and it WORKED.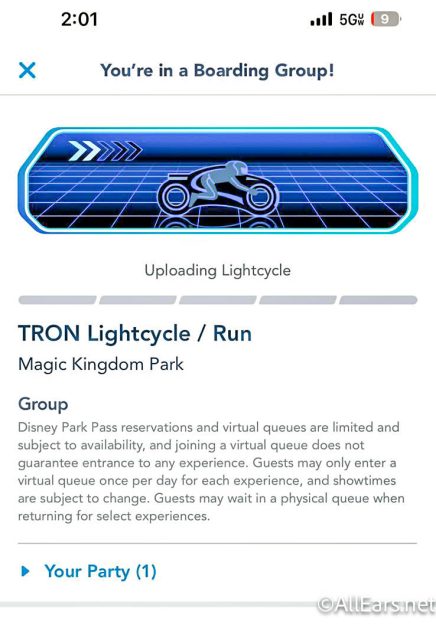 So it seems that all you have to do is walk up and scan your ticket at 2PM or later. It reminds us of the pre-pandemic days when we could scan in and Park Hop freely — what a time!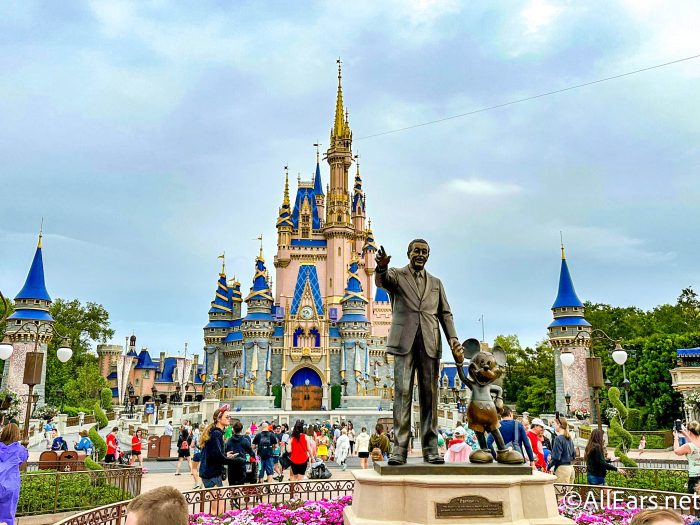 And it's as simple as that! This could be a great option for Passholders who want to visit Disney World in the evenings after work, or for those traveling in from out of town who want to stop by on their arrival day. So many possibilities!
We'll keep you updated with any more Disney news, so stay tuned to AllEars.
Are you planning on trying out this new Park Pass perk for Annual Passholders? Tell us in the comments!