If you take a look at Park Pass Reservation availability for the next few weeks in Disney World, it doesn't seem like the parks are going to be very crowded! But we know those summer crowds are coming, and if you're planning to join them, there are a few things you need to know.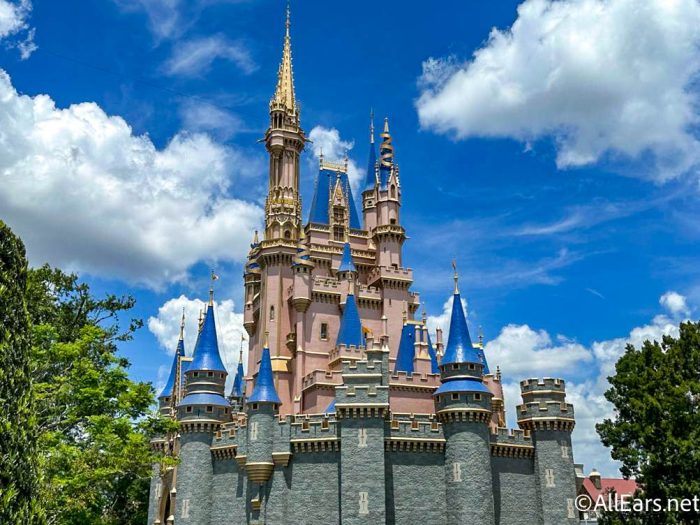 First, you should check out our summer survival guide for tips on how you can avoid melting in the Florida sun. You should also know about several major CHANGES that are impacting the parks this summer, like a new restaurant, themed celebrations, and ride closures. And speaking of ride closures, we compiled a list of ALL the Disney World closures this week, from June 4th through the 10th. See all of those closures here so you're prepared for your upcoming trip.
Magic Kingdom Closures
Tiana's Bayou Adventure
Splash Mountain closed on January 23rd, and it'll remain closed until late 2024.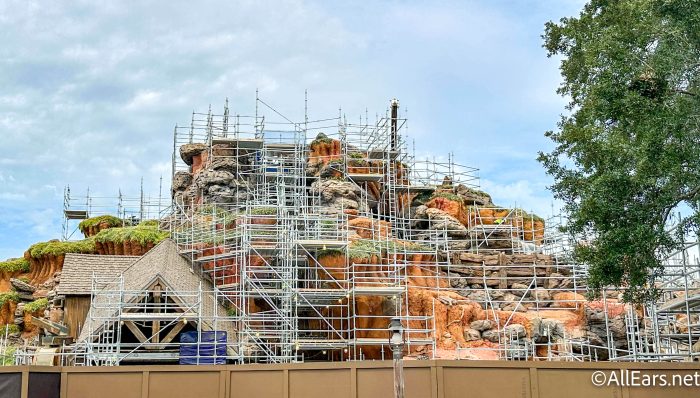 Disney is re-theming the ride to give it a Princess and the Frog theme. When it reopens, it'll be called Tiana's Bayou Adventure. On a recent trip, we noticed that the tree stump at the top of this ride has been removed. We'll keep an eye out for more updates.
Disney's Animal Kingdom Closures
The Boneyard is an interactive dinosaur-themed play area for kids in DinoLand U.S.A. This area is now closed for a long refurbishment (which started on May 1st).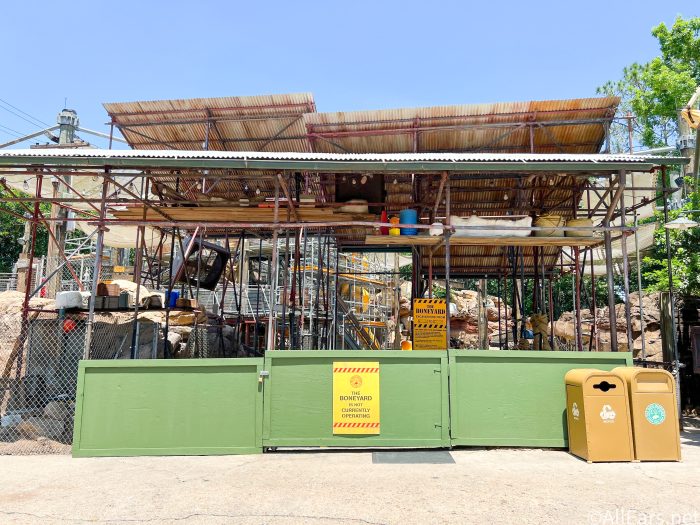 The Boneyard is expected to reopen on June 13th. Note that part of this area — the Dino Dig Site — has reopened early.
Disney's Hollywood Studios Closures
This stage show about The Little Mermaid has been closed for a long time in Hollywood Studios.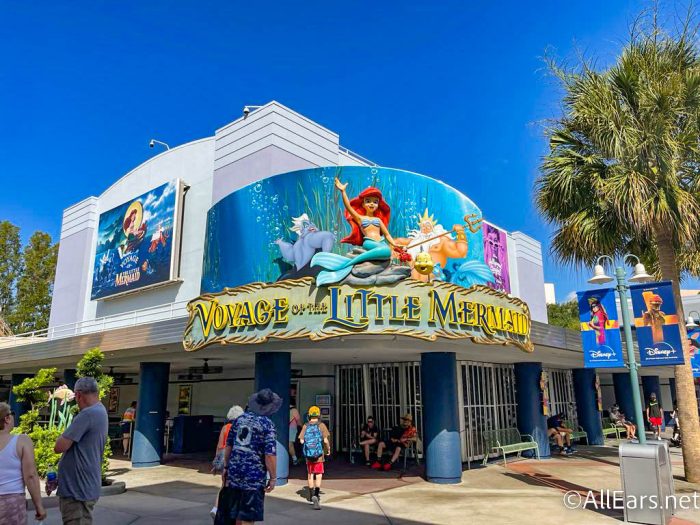 Disney hasn't announced when or if the show will reopen.
Disney Water Park Refurbishments
Disney World's Blizzard Beach Water Park has closed for refurbishments. Disney hasn't announced how long this closure will last.
Typhoon Lagoon — Disney World's other water park — has reopened.
Those are all of the closures for Disney World this week! But before you head out the door — are you all packed for your trip? Check out this outfit to celebrate the recent release of the live-action The Little Mermaid.
Stay tuned to AllEars for more of the latest news from Disney World.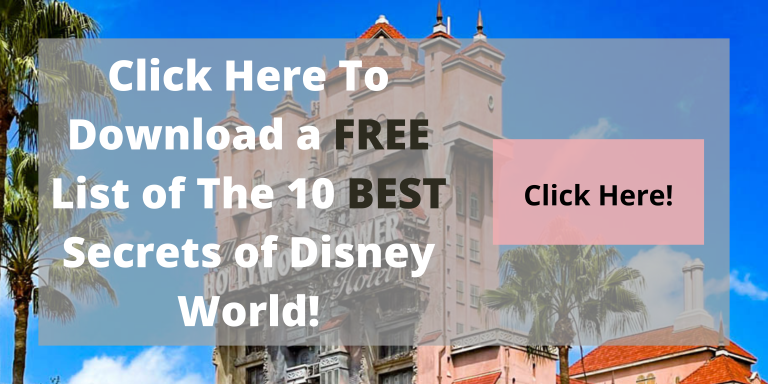 Are you visiting Disney World this week? Let us know in the comments!