Not every Disney World trip is created equal!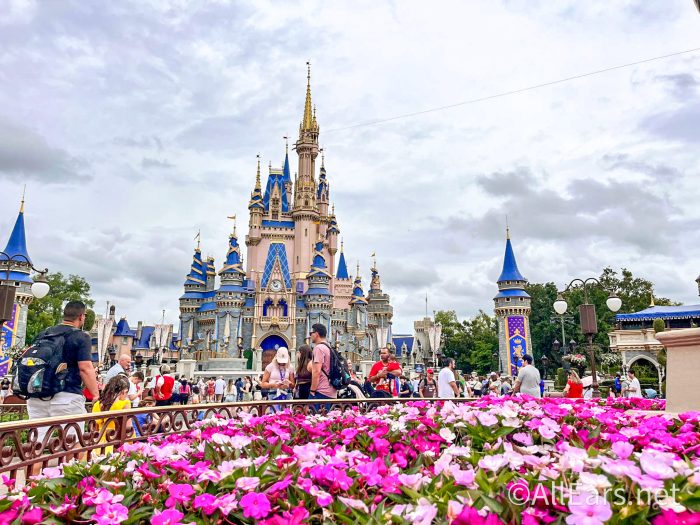 When it comes to your Disney World vacation, there can be lots of problems along the way. From ugly weather to issues learning Genie+, to unexpected ride closures, there can be a lot of ways your trip can go wrong. That's why we wanted to share the Disney hotel tip that could SAVE your Disney World trip.
DISCLOSURE: This post may contain affiliate links, which means when you click a link and make a purchase, we receive a commission.
Disney World trips can have their fair share of issues. One issue that many people don't think of though is how you can get necessities that Disney doesn't necessarily sell. That's where Instacart comes in!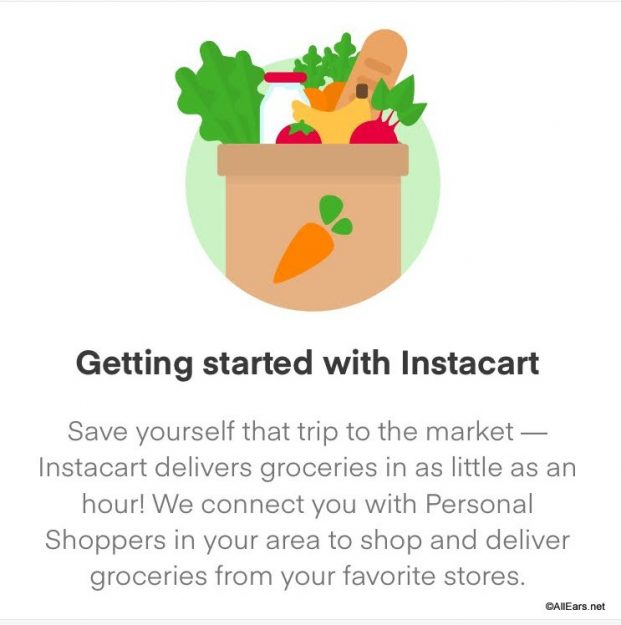 While most people think of getting groceries when they think of Instacart, you can actually grab several necessities that can help you save time and potentially money in Disney World. For example, if your kiddo only eats Cheerios, Disney World doesn't have Cheerios in a lot of spots. While they do have original Lay's chips in every park, that might not be what you need!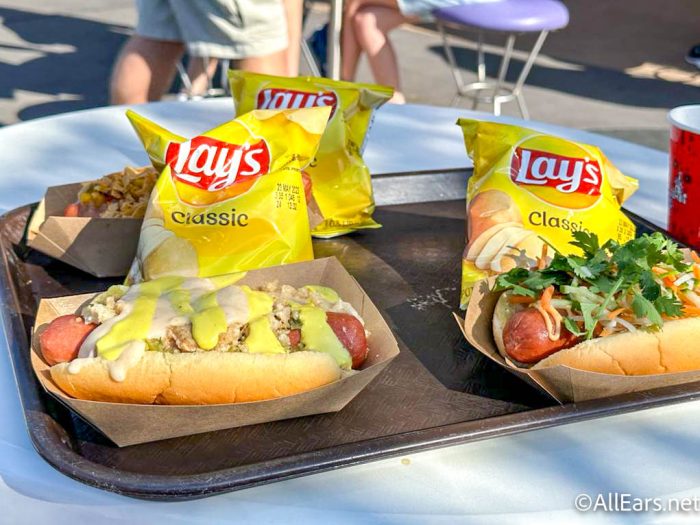 You can have Instacart bring those Cheerios straight to your Disney resort so you can make sure to avoid those hunger meltdowns. Another necessity Instacart can bring you? Medicine! Some simple illnesses can sneak up on your in Disney World so you never know when you might need some medicine.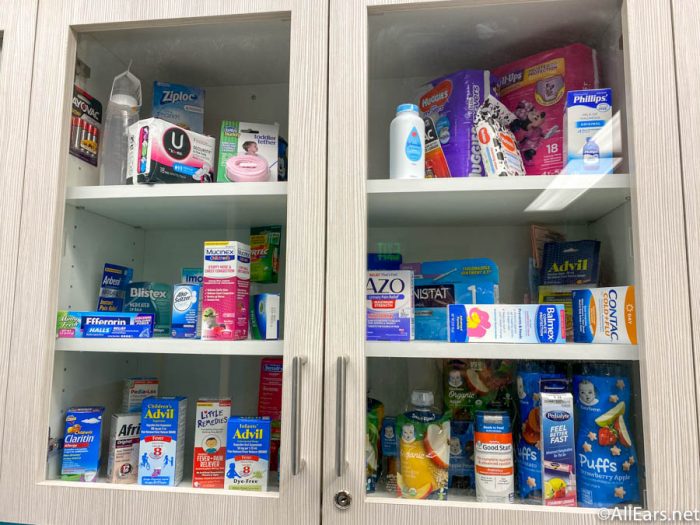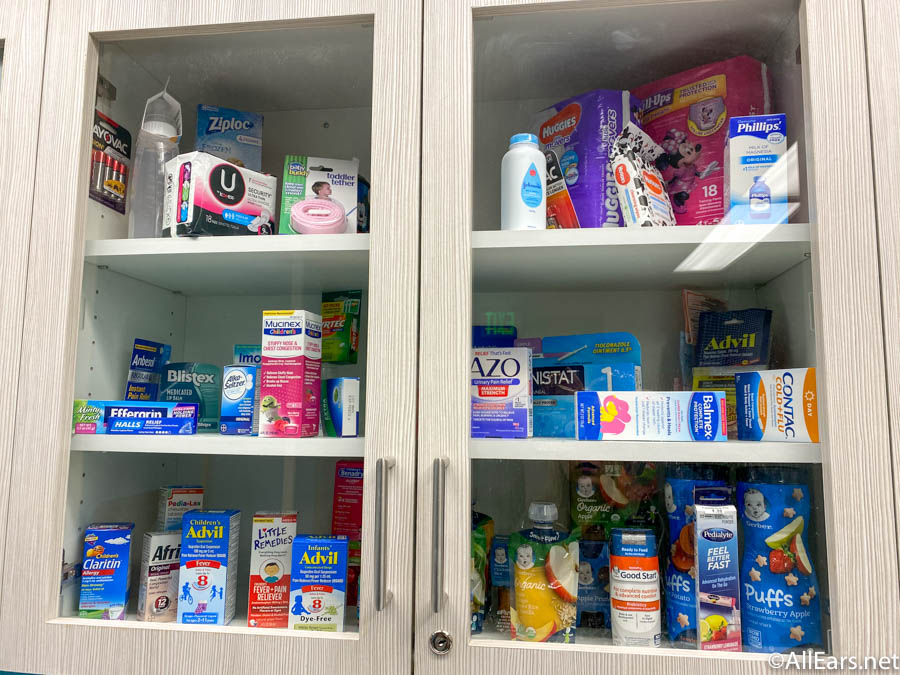 While you can grab medicine in Disney World, it often has that Disney World price tag on it. Disney resorts and theme parks do have certain medications that you can purchase when needed. However, Disney doesn't always have different brands of medicine so if your family likes a particular brand, you'll need to have it sent to your resort.
If you're anything like us, you also might forget to pack a necessity or two from time to time, especially if you don't make a packing list. (Which we do NOT recommend forgetting, you can find our packing recommendations here) One of those items you might forget? Swim diapers.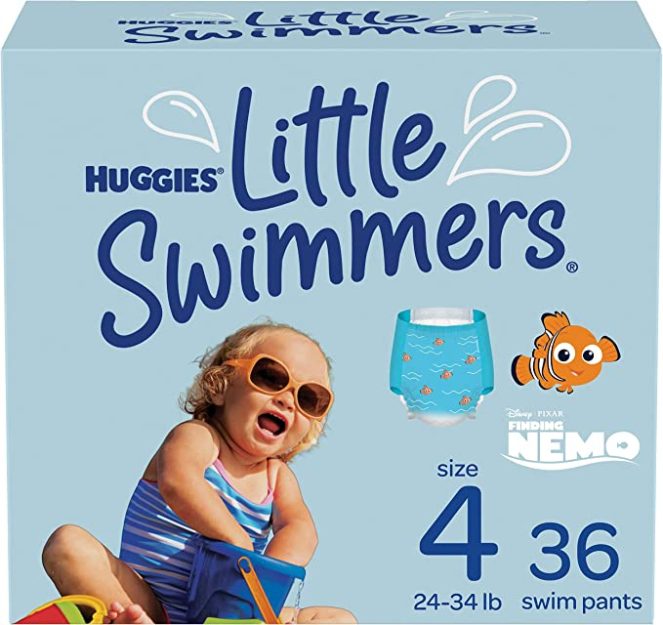 Another item Instacart can bring to you is Swim Diapers for your toddlers! Sometimes guests head to the pool more than they plan to or you might have more accidents than you plan for. That's okay! Utilizing Instacart to bring you new swim diapers (or even underwear) can help save you from those unplanned accidents!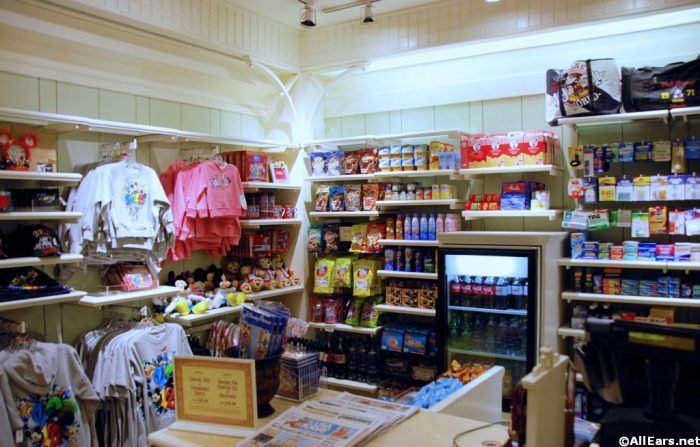 While your resort might have these items, being able to choose products and brands you use at home while also saving potentially saving some money can add some comfort and ease to your trip. This is a service our staff has used for a while now and we can't deny that it has helped save our Disney trips! Don't forget to keep following AllEars for all of your Disney tips and tricks!
Have you ever used this service at Disney? Tell us in the comments!