We visit the Disney World parks almost every day, and because of that, we consider ourselves Disney experts!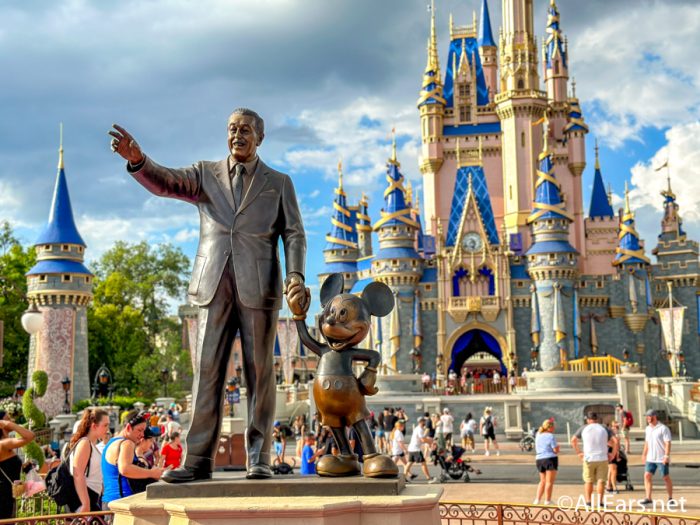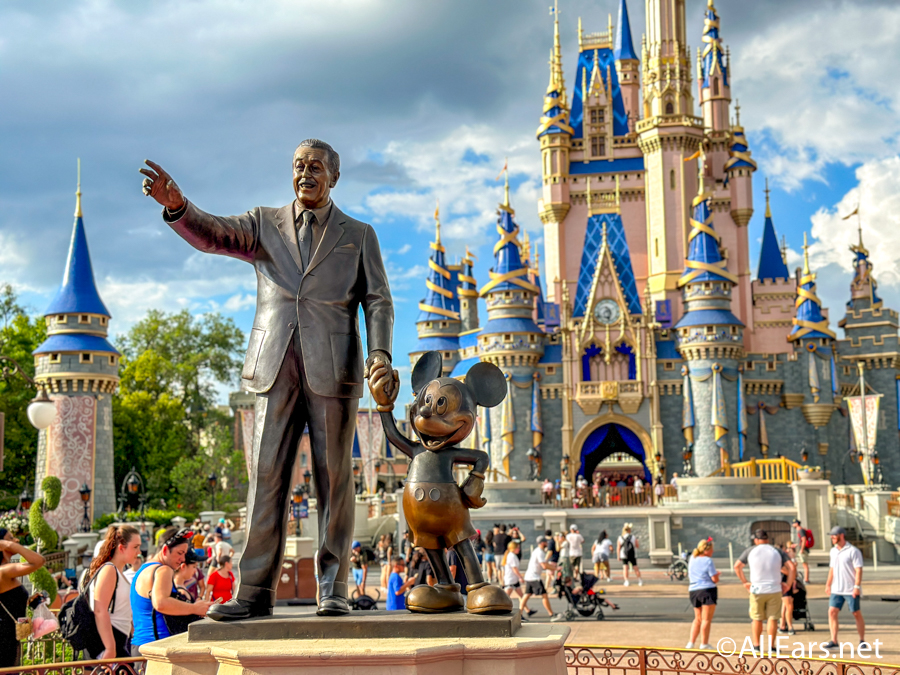 If you are in the parks a lot, you may consider yourself an expert as well, and now it's time to put that knowledge to the test!
It's that time to put your knowledge of Walt Disney World to the test!
What did you think of this quiz? What other quizzes do you want to see in the future? Let us know in the comments!