EPCOT is in the middle of a huge transformation!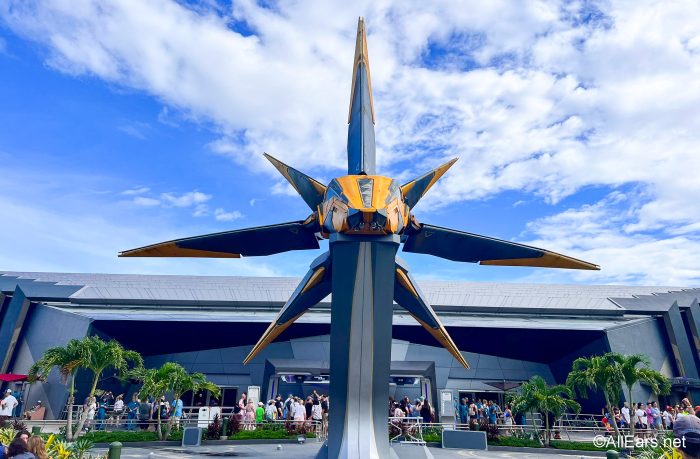 Guardians of the Galaxy: Cosmic Rewind, Creations Shop, Space 220 — you've probably already seen or experienced some of the new additions around the park. But there's so much more coming to EPCOT that we have yet to experience — and it looks like we'll get more updates about the transformation soon!
According to the Orlando Sentinel, this year's International Association of Amusement Parks and Attractions (IAAPA) Expo Legends Panel will be all about EPCOT — more specifically, its past, present, and FUTURE!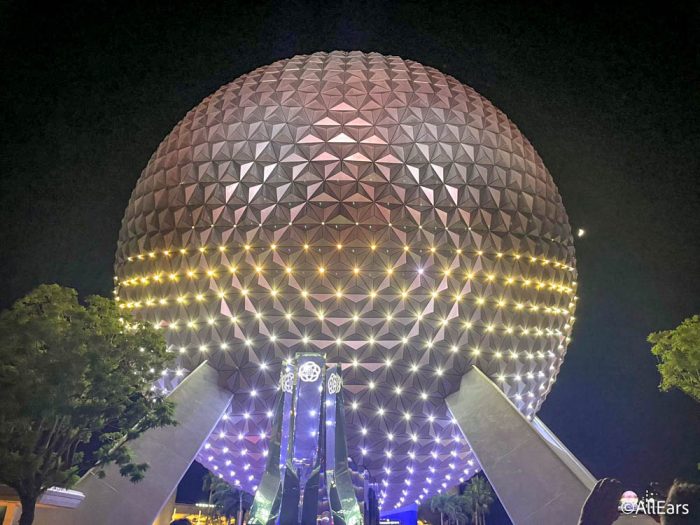 The 2022 IAAPA Expo is taking place from November 14th through 17th in Orlando, and will showcase "the sights, smells, tastes, sensations, and thrills of the amusement industry."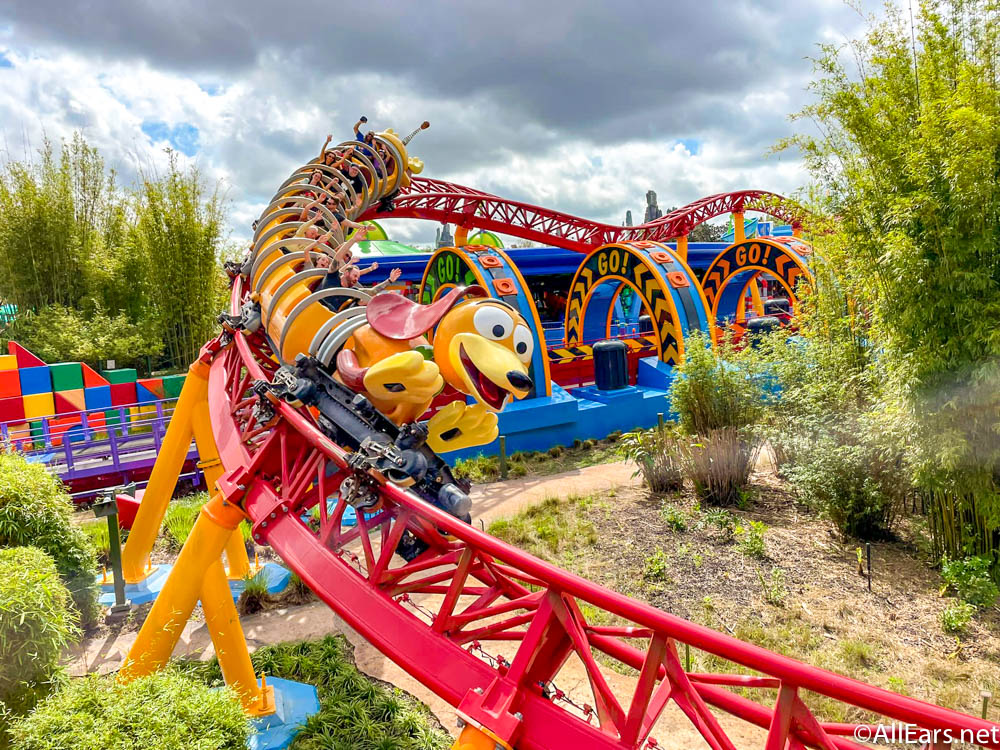 On November 16th, we're expecting to hear some new updates about the future of EPCOT. The panel will be led by Bob Rogers (founder and chairman of BRC Imagination Arts), Bob Weis (former president of Walt Disney Imagineering), Jodi McLaughlin (executive portfolio producer at Walt Disney Imagineering), Kartika Rodriguez (Vice President of EPCOT), and Rick Rothschild (Imagineer) will be participating as well.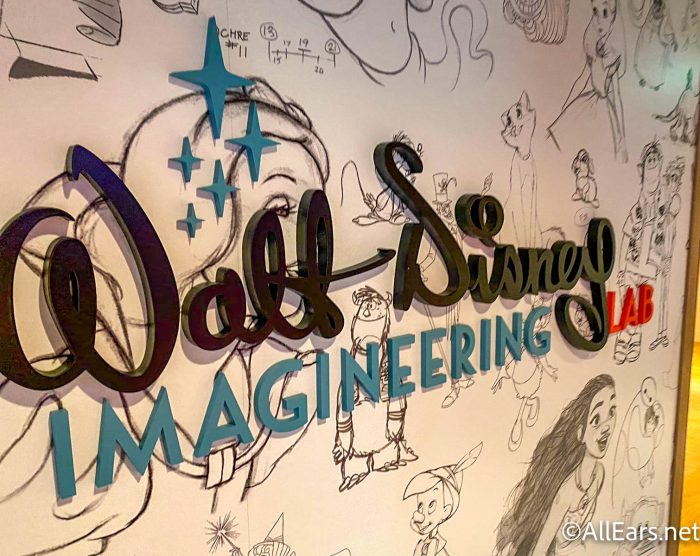 The panel will be dedicated to the "past, present, and future" of EPCOT. One project we're hoping to hear about is the PLAY! Pavilion. It was expected open in time for Disney World's 50th Anniversary, but that obviously didn't happen. We still don't know when or if this pavilion will open, so we'll be crossing our fingers for an update!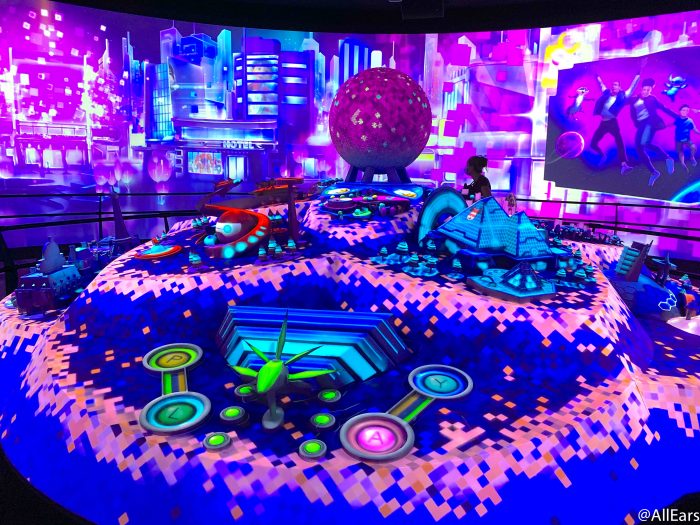 We're hoping we might even learn some more details about the upcoming Moana attraction, the Spaceship Earth update we learned about previously, or CommuniCore Hall and Plaza!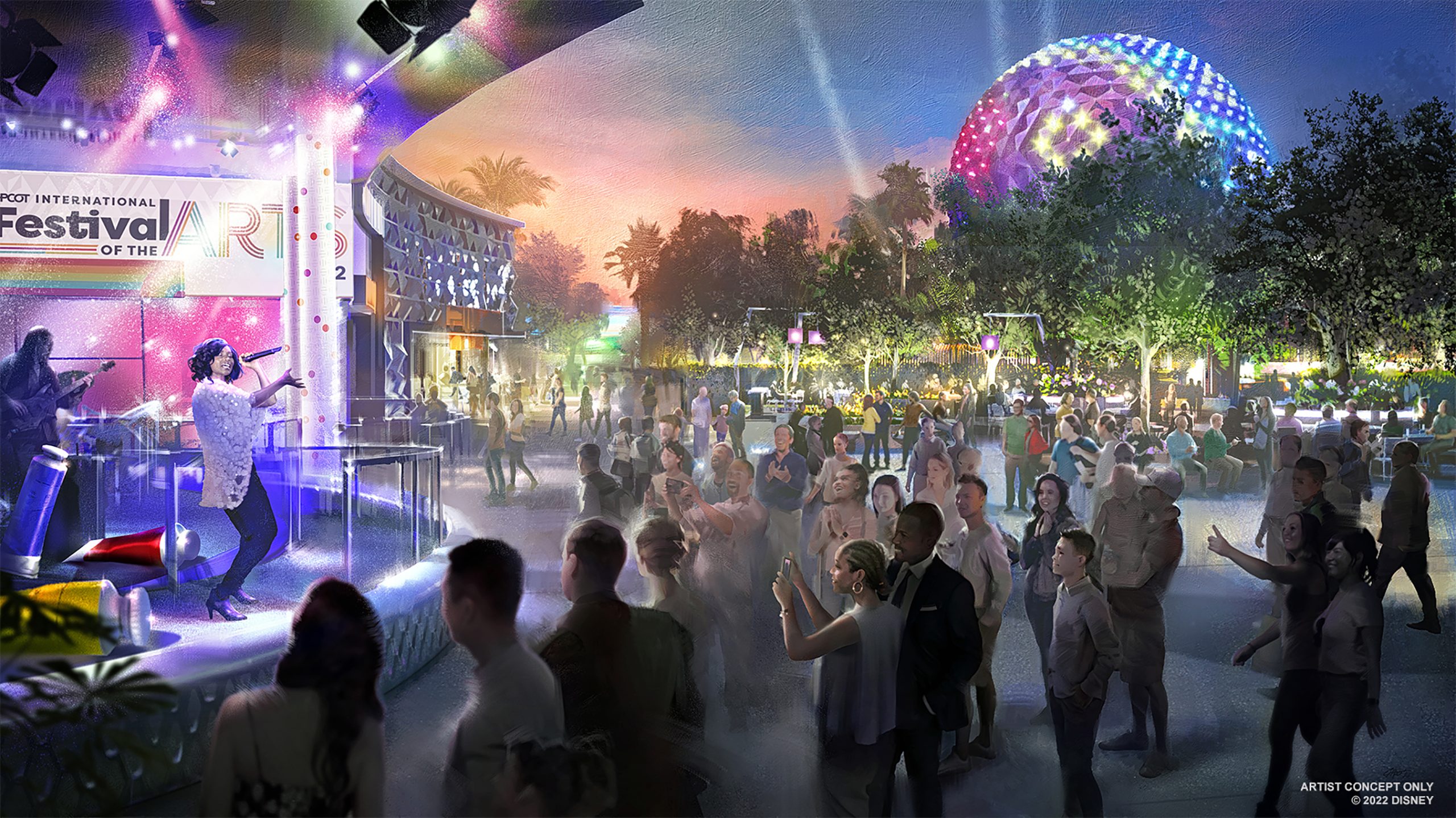 We'll be sure to let you know what sort of news we learn about the future of EPCOT! While we wait, check out more information about EPCOT's transformation. Or take a look at our latest update on the PLAY! Pavilion.
And, as always, stay tuned to AllEars for the latest Disney news.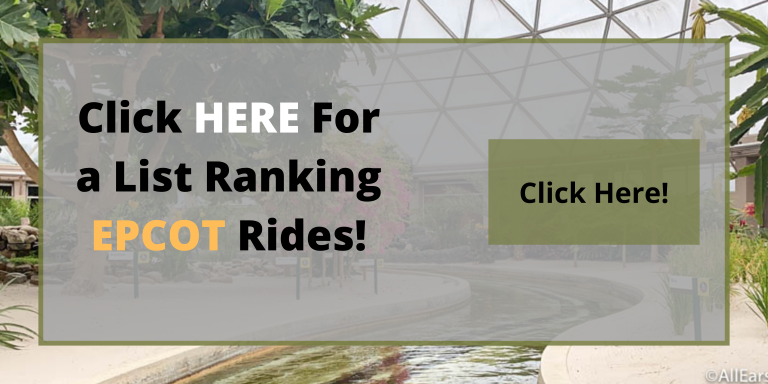 What are you most excited about for the EPCOT transformation? Let us know in the comments!