EPCOT has been undergoing a major transformation!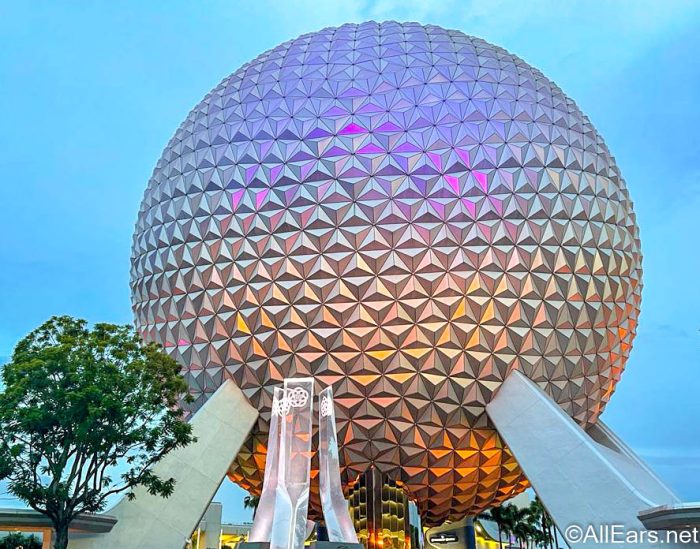 We've recently seen EPCOT welcome space-themed restaurants, highly-anticipated attractions, new shows, and looooots of construction. And there's even more to look forward to! But, some of the park's upcoming projects have had minimal details released, like the PLAY! Pavilion. However, there is some movement on that front, so we're bringing you everything we know about this new project!
Back in 2019, Disney announced the EPCOT PLAY Pavilion! It will be a fully interactive "city," where visitors can interact with Disney characters in an immersive atmosphere.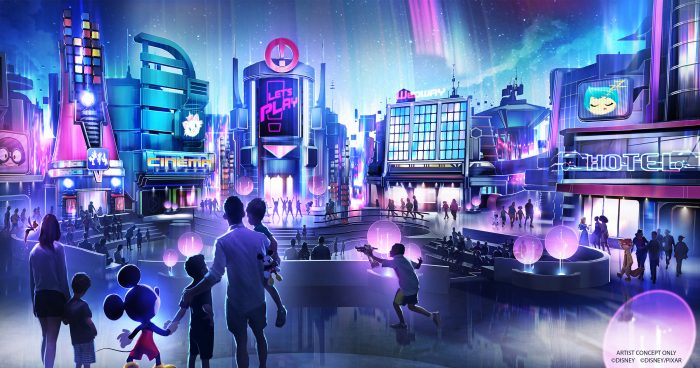 The pavilion will be a semi-virtual, semi-real environment that will be located where the Wonders of Life Pavilion was.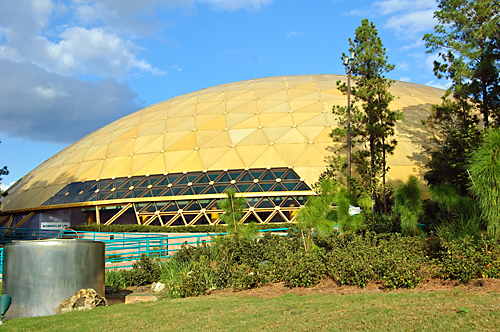 The "digital metropolis" will have games, special entertainment, interactive features, and both virtual and real Disney characters will come to life! Some examples of interactive experiences include helping Edna Mode from The Incredibles get rid of bad fashion in the world.
This project was previously identified to open in time for Disney World's 50th Anniversary back in October of 2021, but the pandemic pushed back the timeline. With that being said, Disney still hasn't released a new opening date for this expansion.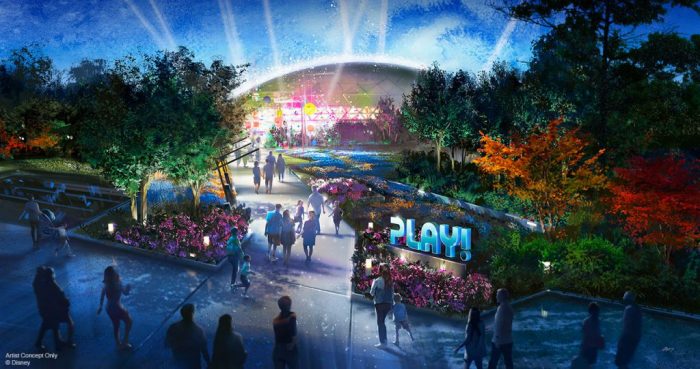 While some have speculated that Disney may have canned the project entirely, a recently-filed permit seems to confirm that the expansion is still going to happen. The Notice of Commencement permit was filed on July 14th, 2022 by Walt Disney Imagineering, with the description mentioning a "General Contractor Package."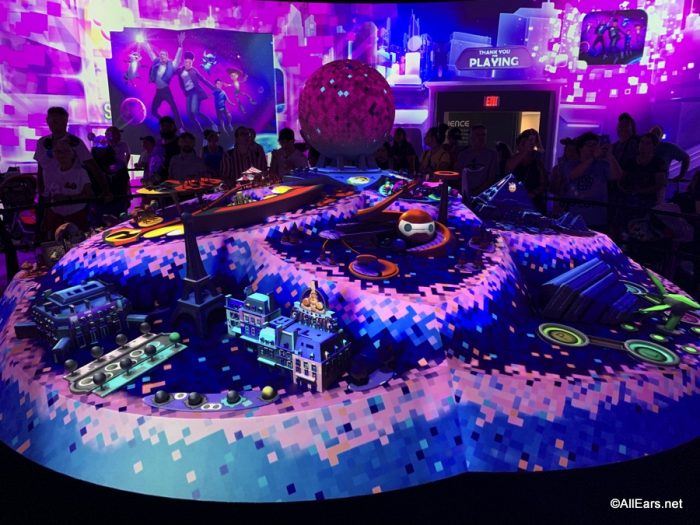 It seems like this permit is for PLAY! Pavilion, as the address located on the permit matches where the Wonders of Life Pavilion stood. We'll continue to keep our eyes peeled for any movement on this project and we can't wait to see learn more about it!
In the meantime, check out the artificial intelligence coming to Disney parks. Or, check out everything you need to know about the EPCOT transformation. 
And, as always, stay tuned to AllEars for the latest.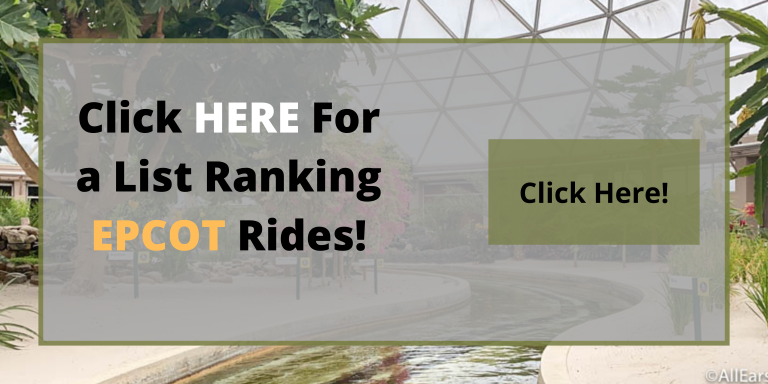 Are you looking forward to this expansion? Let us know in the comments!