You've done all you can to plan the perfect trip, so it should go smoothly…right?!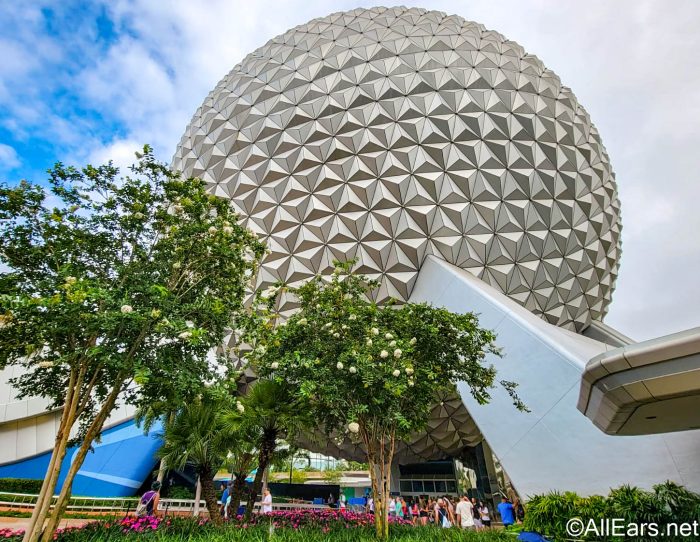 You've booked your park pass reservations, hotel accommodations, and flights with plenty of time to spare. You've packed for all different types of weather, and you've equipped yourself with all the Genie+ knowledge one could ever need. You've even bought your MagicBand+ online, so that you're walking into the parks ready to go. But…oh no — it's CROWDED. Not to worry — here are some of our favorite hide-out spots!
We know it can be a bummer when the parks are crowded, but it's not all bad! The crowded times (or days) provide you with a good opportunity to sit back, relax, and take in the atmosphere with a snack or drink in hand. So, without further delay, here are some of our favorite hide-out spots on a crowded day!
EPCOT
Canada Waterfalls
This is one of our team's favorite spots! The pavilion is filled with a canyon, waterfall, gardens, fountains, totem poles — what's not to love?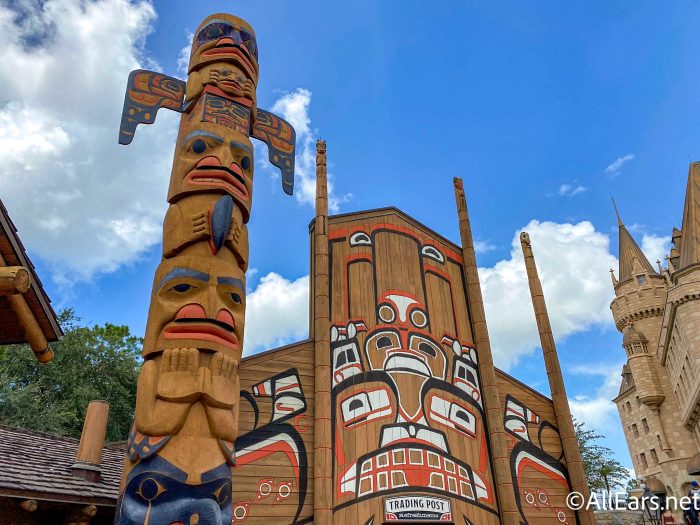 And when the parks get crowded, we enjoy hiding out by the waterfalls!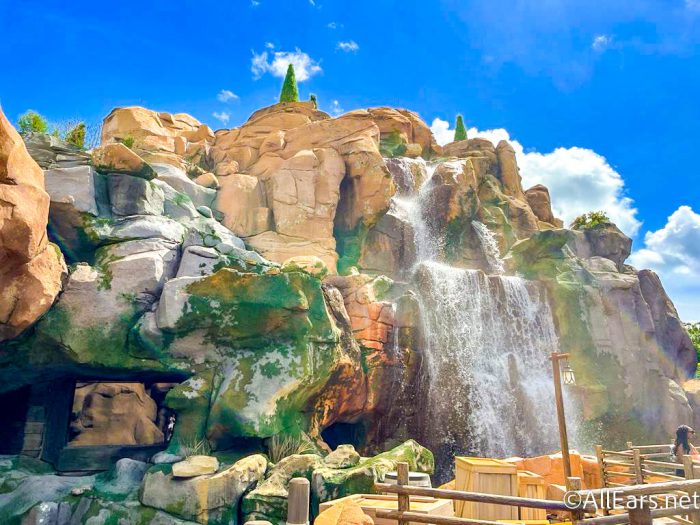 You'll have a ton of scenery to take in while you're over there!
Japan Pavilion
Staying over in EPCOT, we like to hide away in Japan Pavilion too! We feel so relaxed when we're in this area of the park…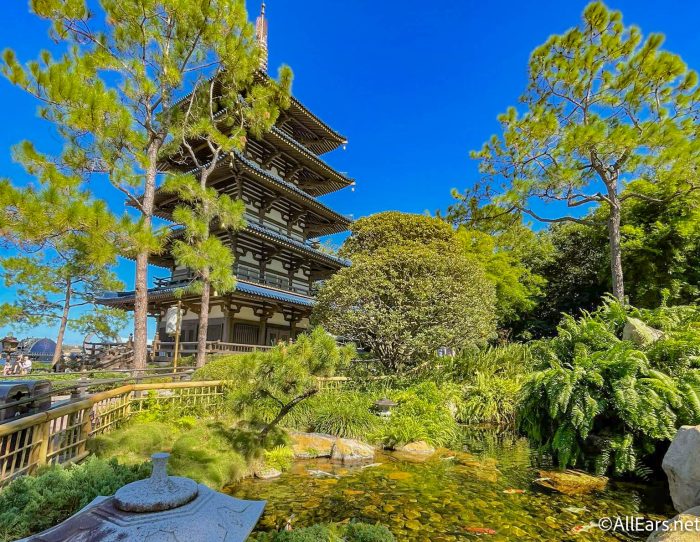 …especially by Katsura!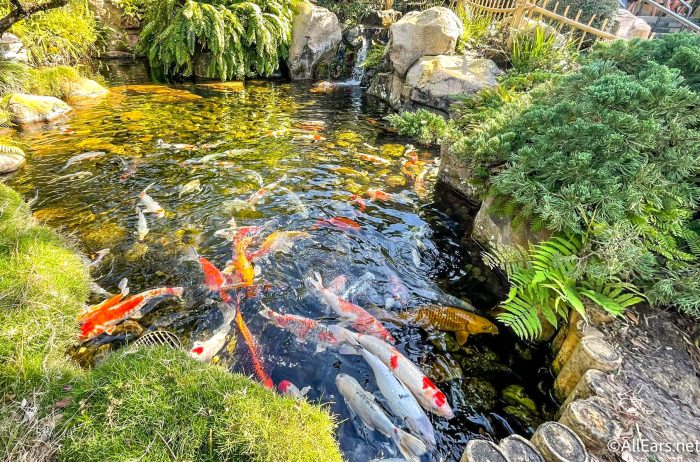 This is such a serene, peaceful area to escape the crowds. So be sure to give this hide-out spot a try if you're in EPCOT on a crowded day!
Disney's Animal Kingdom
Tree of Life
Moving over to Disney's Animal Kingdom, you can find some areas to hide out around the Tree of Life!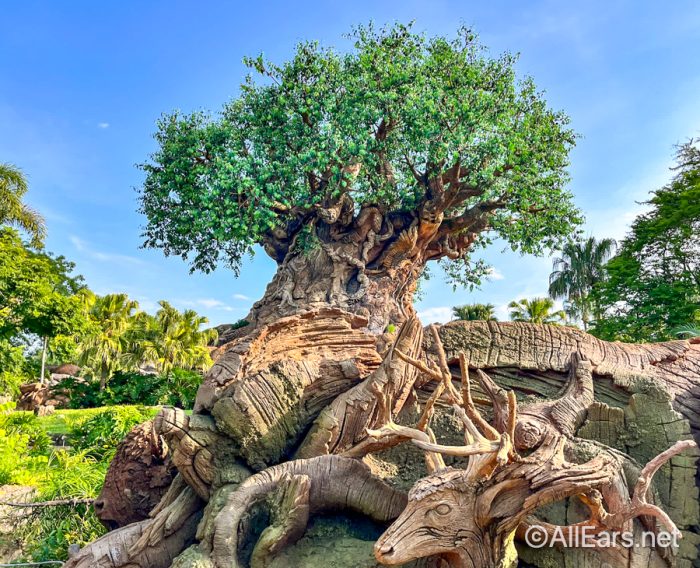 We also enjoy avoiding the crowds on the Discovery Island Trails.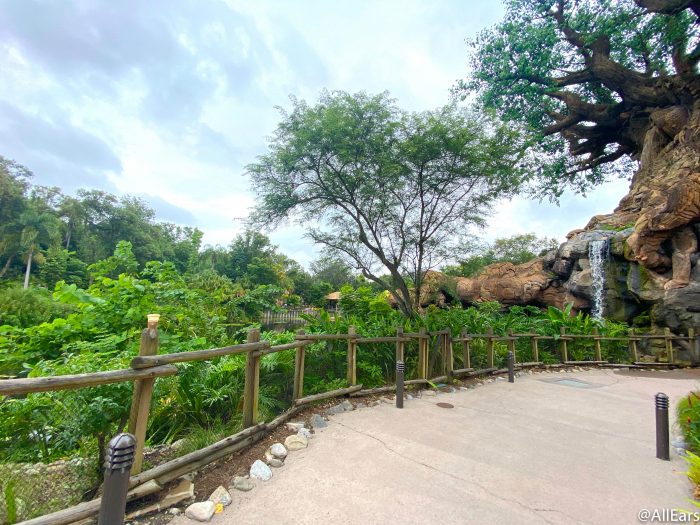 These areas provide a break from the chaos, as well as tons of nature to take in!
Looking for a place to relax and grab a bite? This is your spot!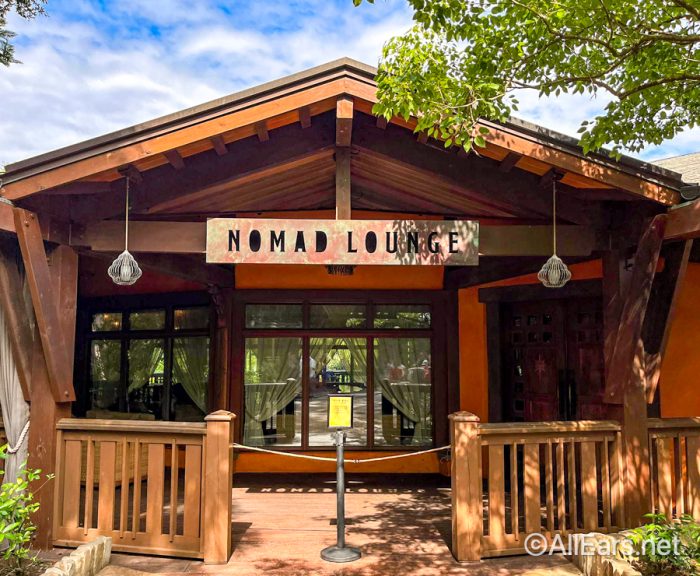 You can sit back and enjoy this dining location, which is full of some refreshing and filling snacks.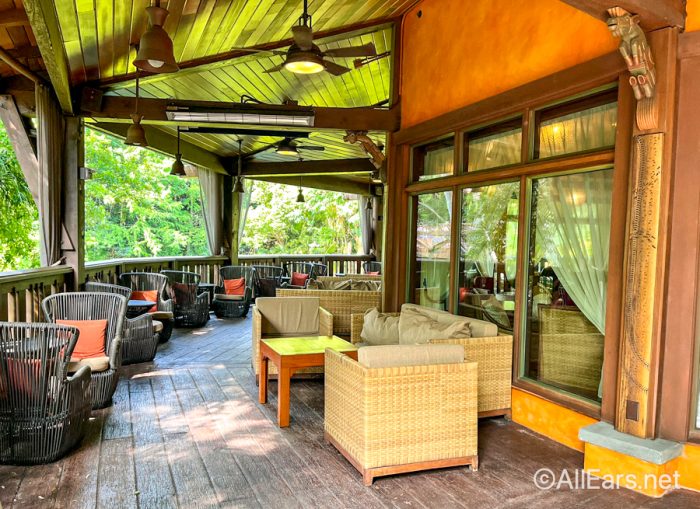 The scenery is also beautiful, so that's a plus! Be sure to ask for patio seating — you won't regret it.
Magic Kingdom
Tom Sawyer Island
This is a fun one, as it allows you to escape the crowds and explore! It requires a log ride to access, which we always enjoy.
Over here, caves, bridges, and forts await you. There's seriously so much exploring to do!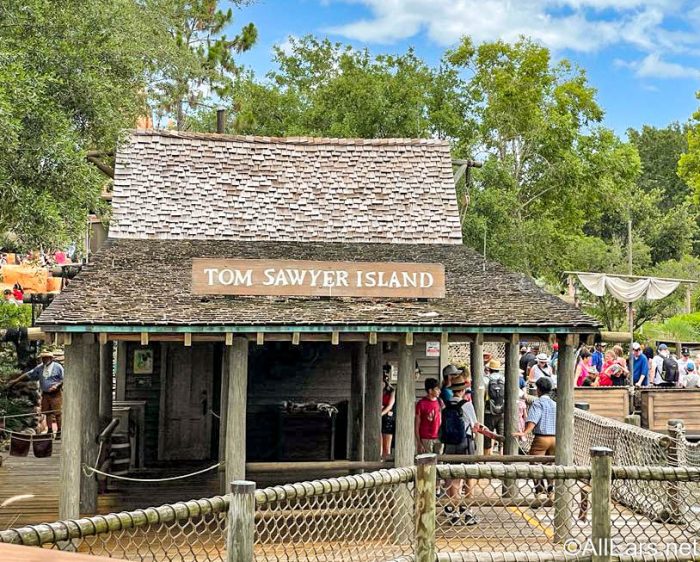 It's a great place to hide-out…while having some fun!
Liberty Square Riverboat
After your fun on Tom Sawyer Island, hop on the Liberty Square Riverboat!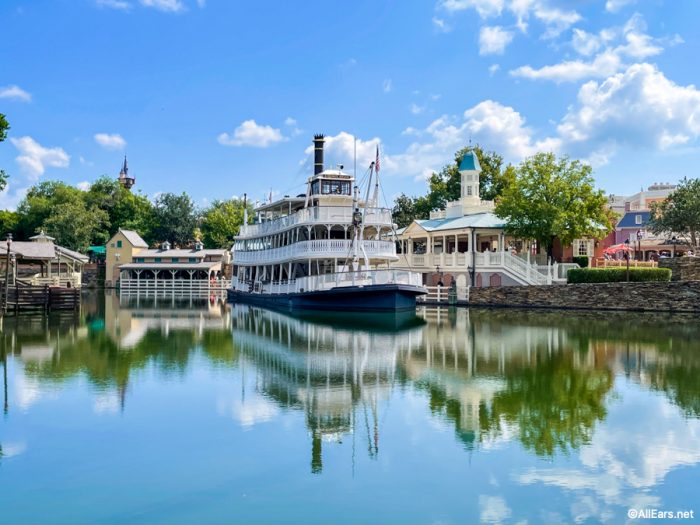 Cruise the Rivers of America on this steam-powered paddle wheeler, and take in the sights from the early days of the American frontier. You'll also get some unique views of Thunder Mountain, Splash Mountain, and Haunted Mansion!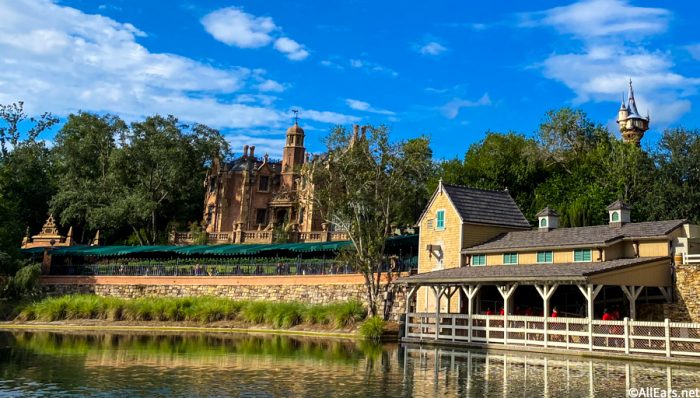 This is a great option if you're hoping to spend some time on the water!
Disney's Hollywood Studios
Echo Lake
This lagoon is a nice place to hide away! There are tons of things to do over here too, like grab a bite to eat…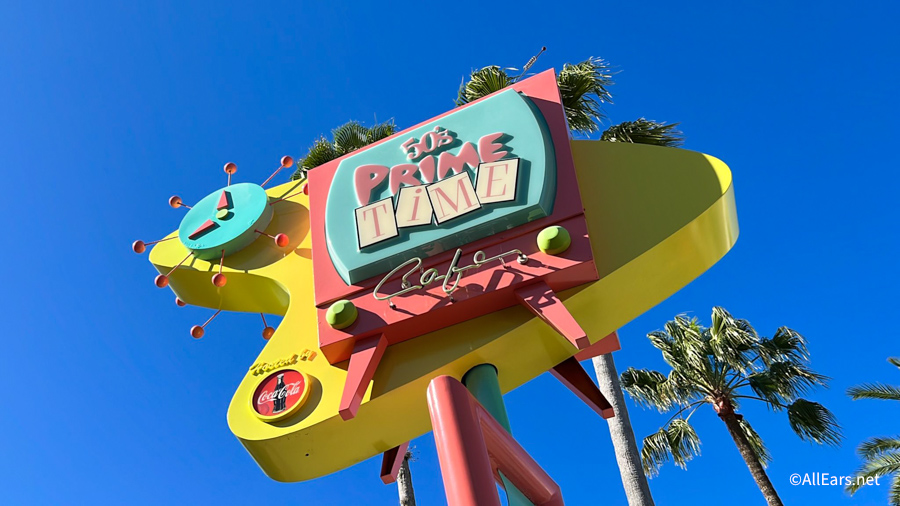 …watch a show…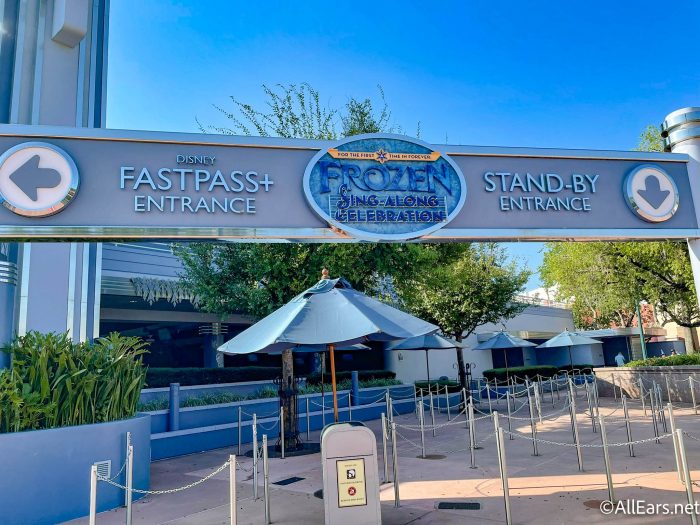 …and more!
Oh, and we can't forget to mention the sights of the lagoon. Overall, there's just a ton to take in over here!
And those are all of our favorite hide-out spots! For more planning information, check out what to do if your flight to Disney World gets canceled. Or, read this before buying your MagicBand+.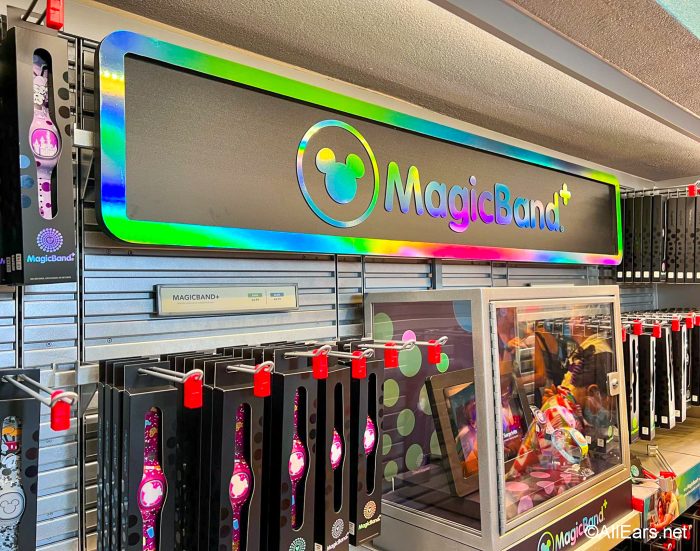 And for the latest Disney news, stay tuned to AllEars for the latest!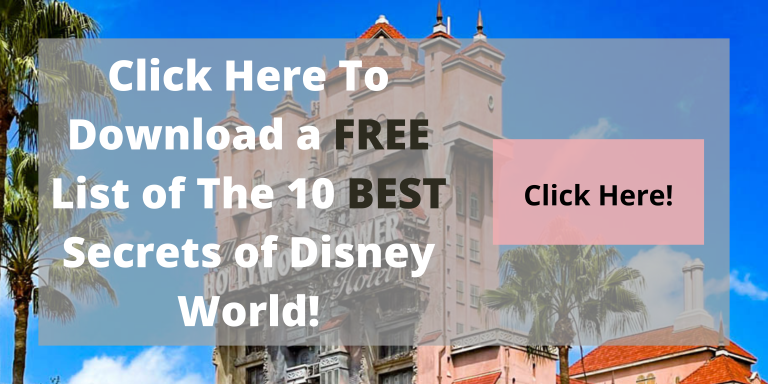 Where is your favorite hide-out spot? Let us know in the comments!