Did you know some of the BEST snacks in Disney World are in Animal Kingdom?!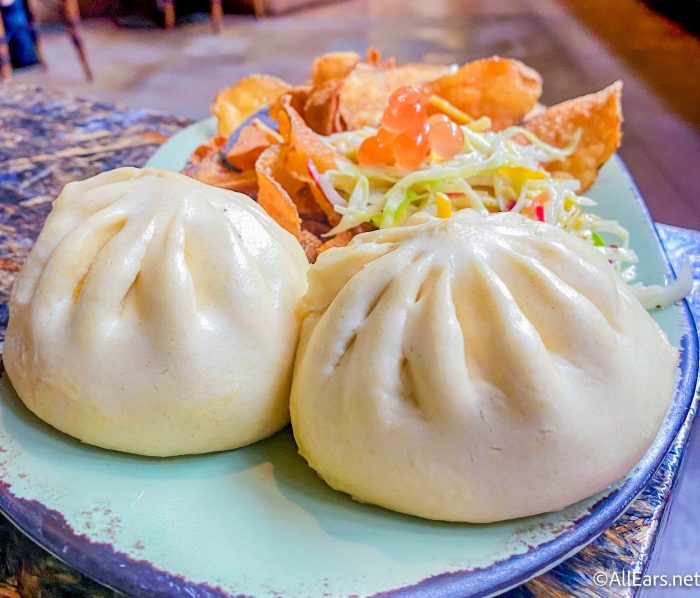 From "alien" treats on Pandora to spicy fries in Asia and giant ice cream treats in Dinoland, there is a lot to eat in this park! Molly is headed on a mission to try the BEST treats in the park and rank them from delicious to absolute must have!
Click Below for Molly's FAVORITE Snacks in Animal Kingdom
What is your favorite snack in Animal Kingdom? Let us know your thoughts in the comments below!