Disney World has a LOT of different hotels, and some of them aren't for everyone.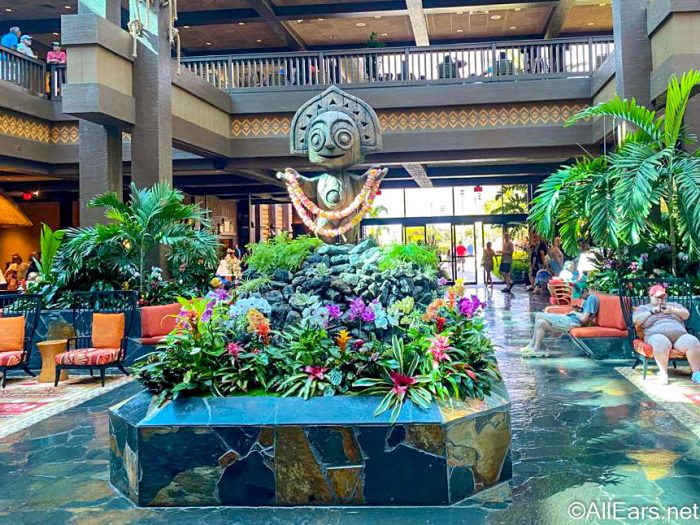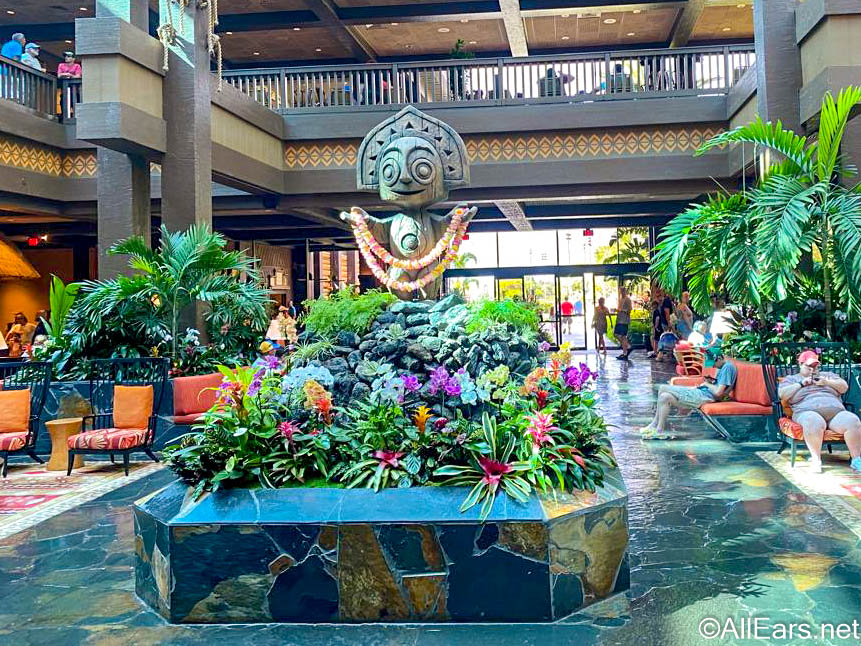 In fact, some Disney guests have had some pretty terrible experiences at the hotels, which can make you question if on-property hotels are even worth it. It can also make you wonder if these hotels should even exist in the first place. So, we asked a bunch of Disney fans which hotel they would get RID of at Disney World — here's what they said!
Disney's All Star Resorts
One of the most popular answers was the All Star Resorts at Disney World. These are Value Resorts, and many people would get rid of them, despite their "value!" One person said "They are just so big and the amount of people that use them needs to be cut at least in half." They can be quite busy!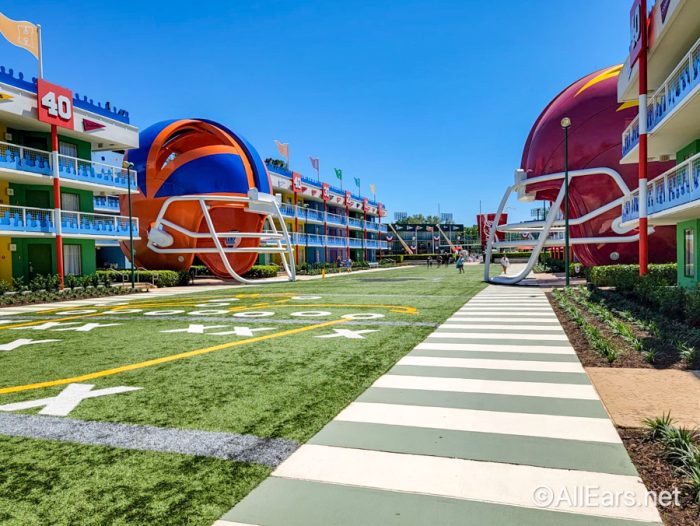 Specifically, All Star Sports was mentioned the most out of the 3 All Star hotels. One person said, "All star sports. Nothing magical about sports." We think a lot of people would say sports are magical, but we totally understand!
Okay, this one is a bit surprising! The Grand Floridian is a Deluxe resort and often considered the nicest resort on Disney World property, and it's definitely one of the most expensive. But, that is what some people have issue with.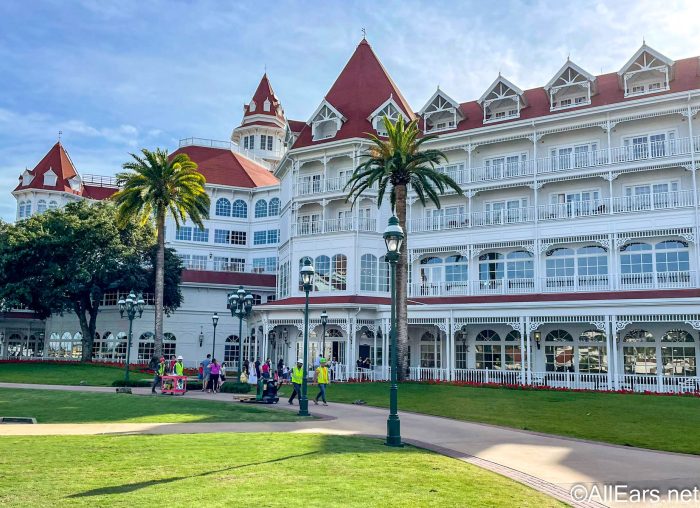 One Disney fan said "most expensive hotel with outside room entrance? And, people still book it?" Yikes — we get it. It's not super fun to walk from the lobby to your room in the rain when you're paying $700 a night.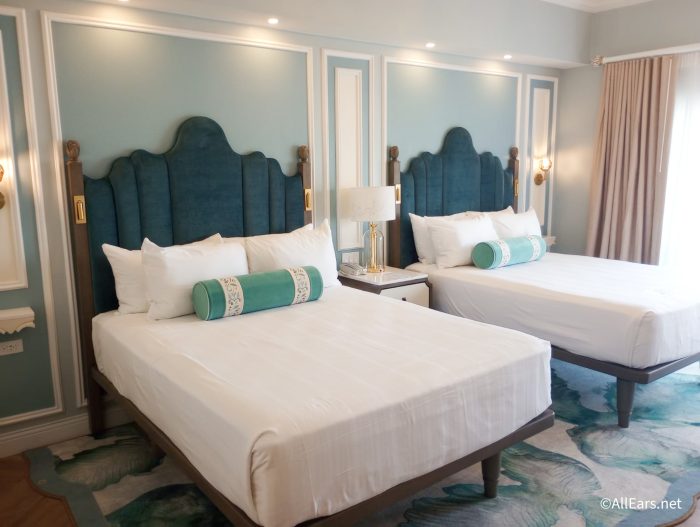 But, a lot of the rooms at the Grand Floridian are getting a makeover, and they look gorgeous, so keep that in mind!
Saratoga Springs is also a Deluxe resort, and it's a Disney Vacation Club resort. So, you would think people love it, right? Wrong. One person said "I don't know anyone who is passionate about it. It just – exists." Yeah, we do have to admit the theming doesn't really blow us away here.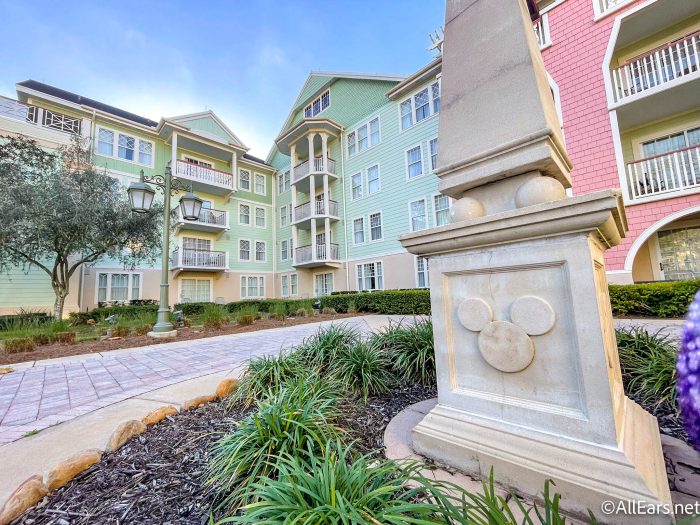 One person said they wouldn't completely get rid of it, but would give it a re-theme, saying "It's proximity to Disney Springs could inspire a whole new direction."
And here we have another surprising answer! Disney's Riviera Resort is the newest Disney hotel on property (well, besides the Star Wars hotel), so this answer confused us a bit, but many people agreed on this one!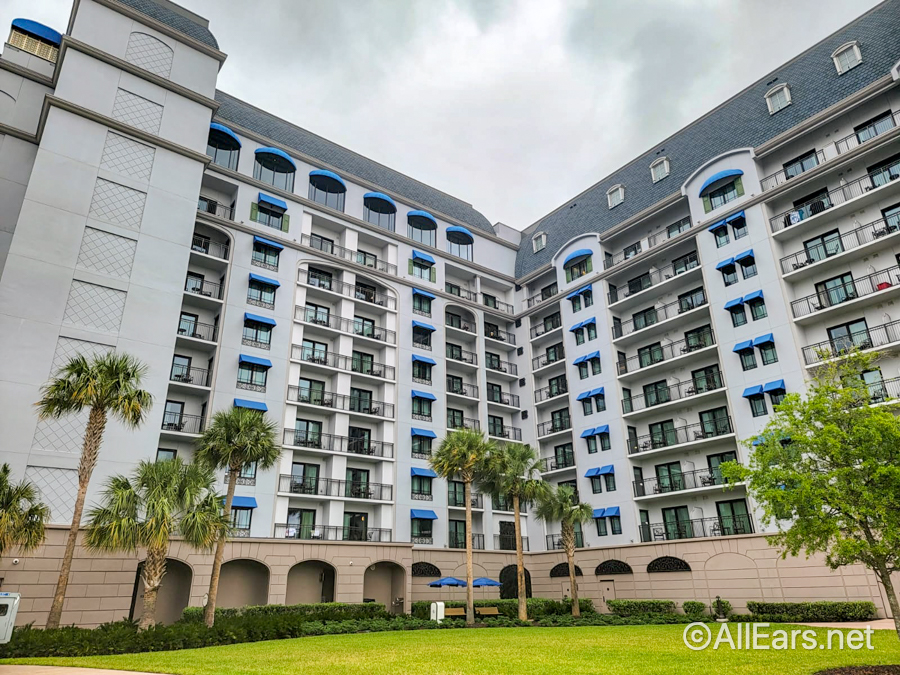 One person said it's "boring looking and dull" and another said "just pick it up and move it. It does not fit in the Caribbean Beach area at all."
Okay, these aren't technically Disney World hotels, because they're owned by Marriott, but they're on Disney property and have a lot of the same perks as a Deluxe resort. Also, a lot of people said they would like to get rid of these hotels!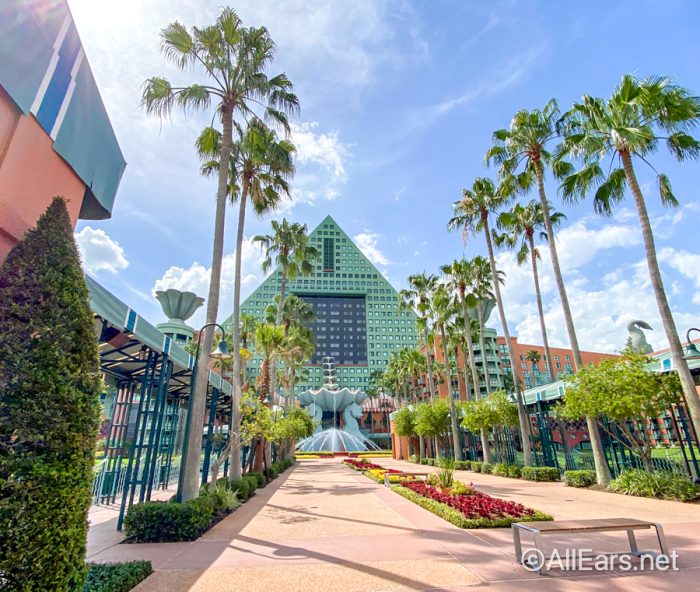 One person said " I think their design is hideous and ruins the feel when over by the BoardWalk and Yacht and Beach." These buildings are SUPER noticeable in that area, that's for sure! Like…there are giant fish and swans on top of them.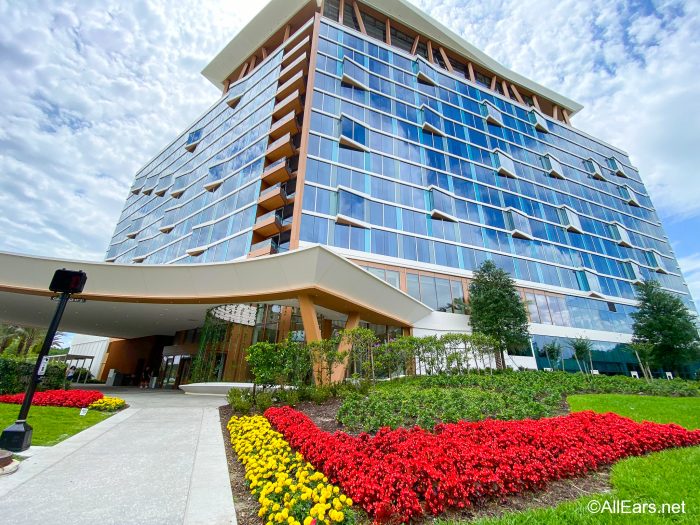 Another person said they specifically aren't a fan of the new Swan Reserve, saying it "Has no theme, looks like a high rise in a major city, not at all Disney."
Many people also mentioned Disney's Caribbean Beach Resort as one they'd want to get rid of. One person said "It's so big and confusing to get around. And any food options are just ok."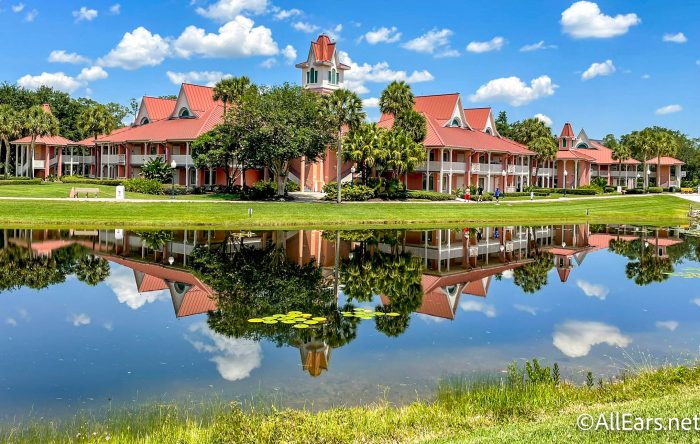 Another said "that place needs a major overhaul in the rooms!" Well, the Pirate Rooms are becoming unavailable in 2023, so you might be getting part of your wish!
Another Value resort that was mentioned was Disney's Pop Century Resort. One Disney fan said it "Has no real logic to its theming. Re-do it and make it Art of Animation East, maybe theming to match what they're doing in the new hotel at Disney Sea in Japan – Peter Pan, Frozen, and Tangled."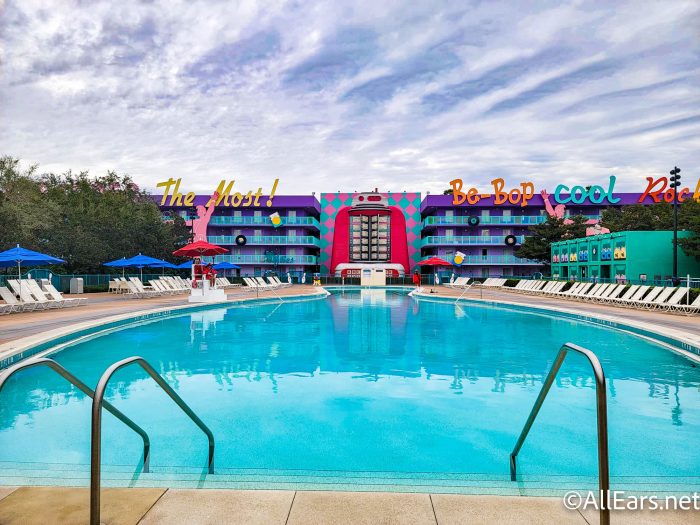 That's not a bad idea, but we do know a lot of people also enjoy this resort, it often coming in as the top Value Resort at Disney World.
Other Hotels
A few other hotels that were mentioned several times included Disney's Old Key West Resort, Disney's Coronado Springs Resort, and the Star Wars Hotel — AKA the Galactic Starcruiser.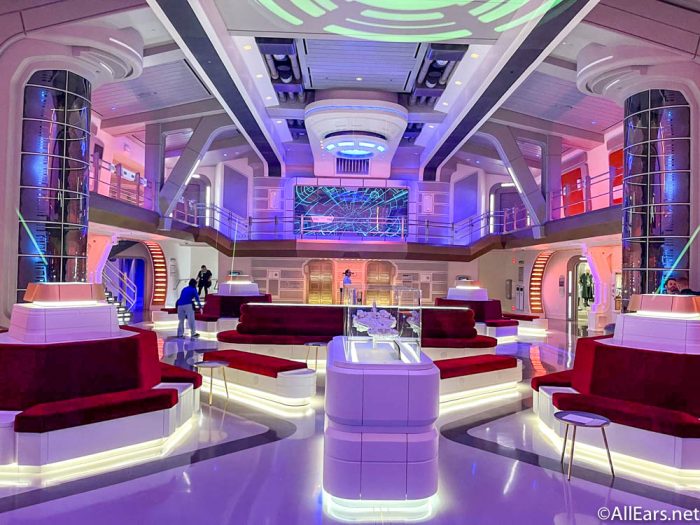 The Star Wars hotel is an experience unlike any other at Disney World, and is more of a cruise on land than a regular hotel. Some Star Wars fans might not agree with the overall decision made on theming, or they could be against that hefty price tag!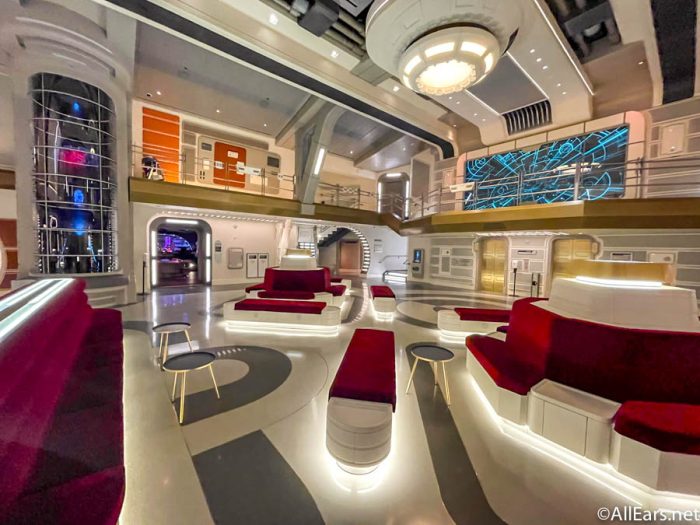 A fabulous answer we got from one Disney fan said "Maybe the Hollywood Tower Hotel? They've really let that place go. The outside hasn't been repaired since the lightning strike and the inside looks like it hasn't been cleaned in decades. The place is kinda creepy. And don't even get me started on the rickety old elevators!" Okay, that's amazing. 😂 Tower of Terror FOR SURE would need a makeover to be a functioning hotel, but we love it as the spooky attraction it is!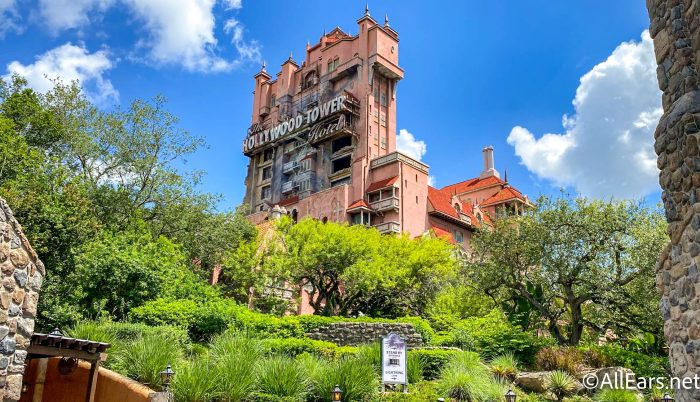 And finally, many people also said they wouldn't get rid of any of the Disney World hotels, because each is appealing in its own way and there's something for everyone.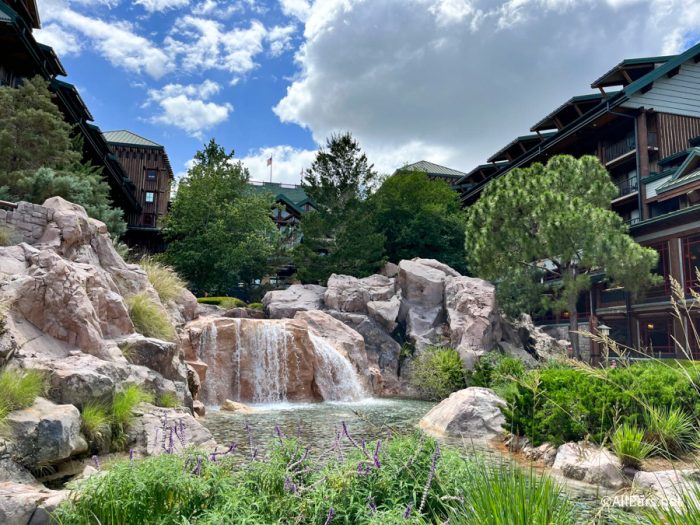 And, we definitely agree — all of the Disney World hotels are so different from each other, so it all depends on your preferences. Some hotels are closer to your favorite park, while others have a price tag that works better for you. And, some hotels also have extra perks.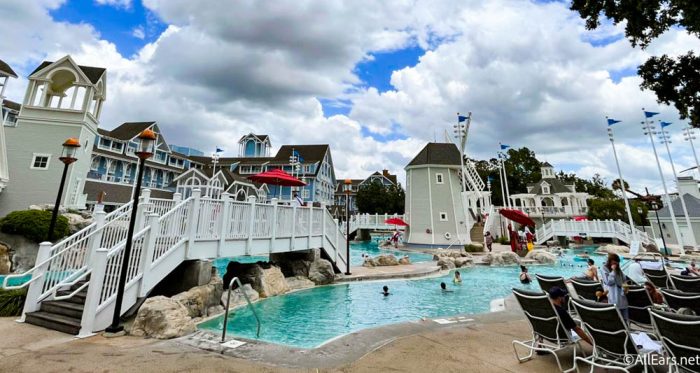 If you want to know more about the Disney World hotels, you can check out our posts like The Disney Hotel Rooms That Need to Be on Your Bucket List, Why Staying in a Disney World Hotel is WORTH It, and The WORST Disney World Hotel Experiences Ever.
Stay tuned to All Ears for more Disney World news, updates, and info.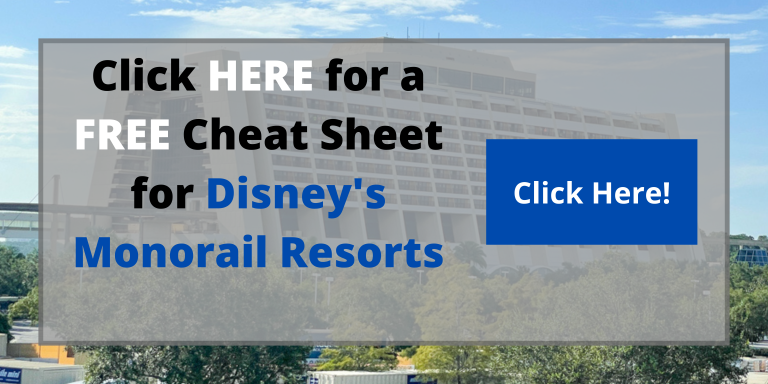 Which Disney World hotel would you choose to get rid of? Tell us in the comments!