If you've visited Disney's Hollywood Studios lately, you've probably seen some insane wait times for Tower of Terror (along with several other popular rides in the park).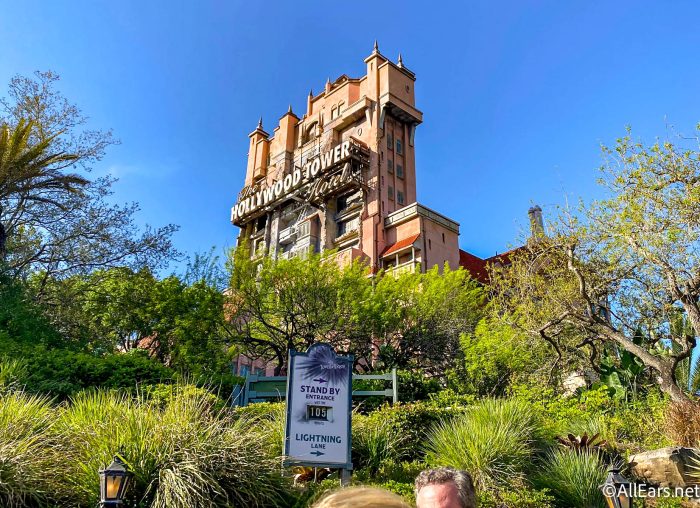 But, it's not just summer crowds that are causing this fan-favorite ride to hit wait times well over 100 minutes every day, there's something else going on behind the scenes — and, the major obstacle for getting people through the ride efficiently may finally be coming to an end.
In early January this year, we started noticing that the wait times for this ride were trending upward. And, when we did some investigating a Cast Member shared that two of the ride's elevators were closed for refurbishment, meaning that the ride was only functioning at half capacity all day every day.
At the time, the Cast Member believed that it could be MONTHS before the ride was operating normally.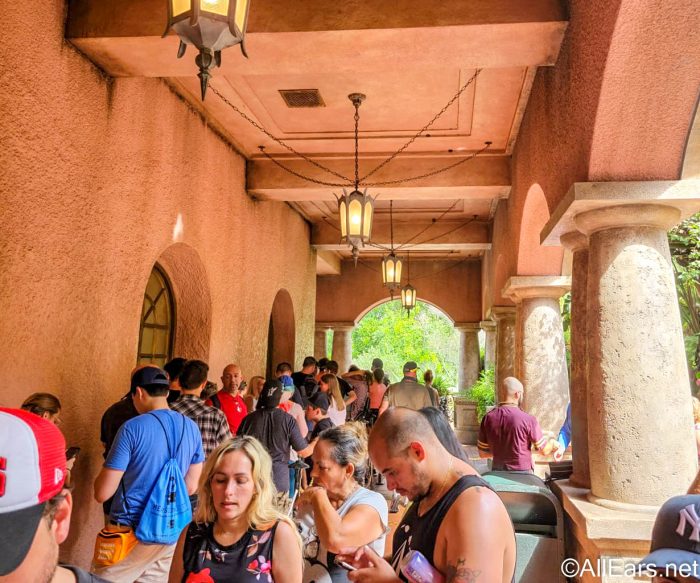 Now here we are months later, and it looks like things are FINALLY back to normal! We were passing by Tower of Terror and could hear screams coming from both elevators. We asked a Cast Member who shared that the ride is, in fact, fully back to normal operations!
We hopped in line just to confirm and, sure enough, they were loading guests into both pre-show rooms and all four elevators. Because of this, our wait was only about 65 minutes — so not a "short" line by any means, but much better than the lines we were seeing!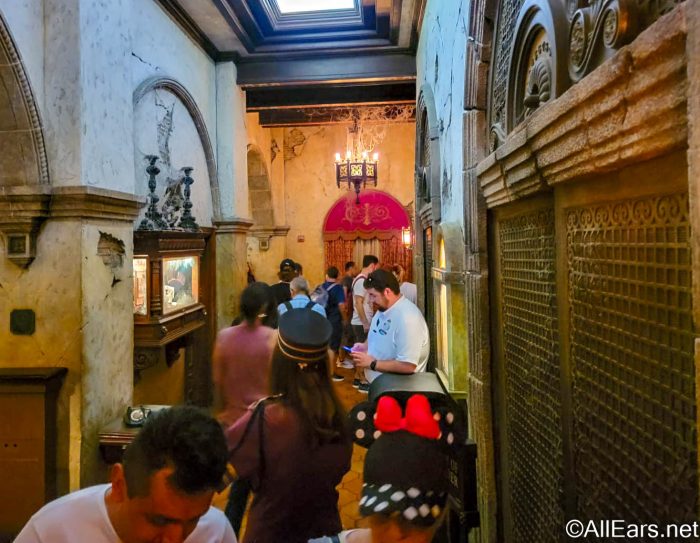 So, next time you're in Hollywood Studios, the wait time for Tower of Terror might not be so…scary! And, for more construction updates going on in Disney World right now check out our post here, or see the FULL LIST of upcoming closures in Disney World here!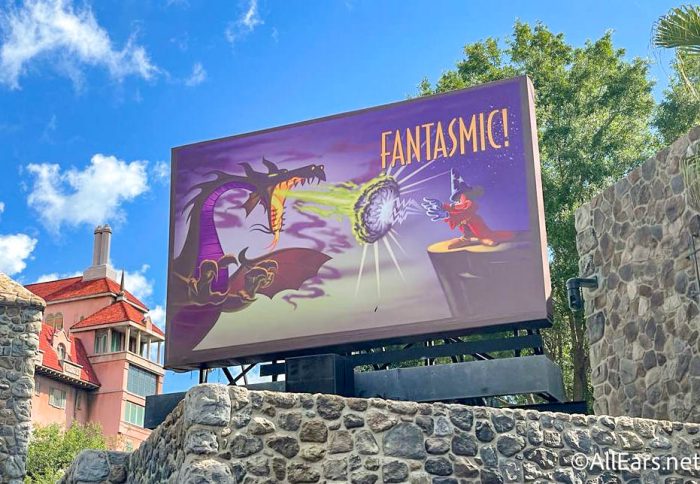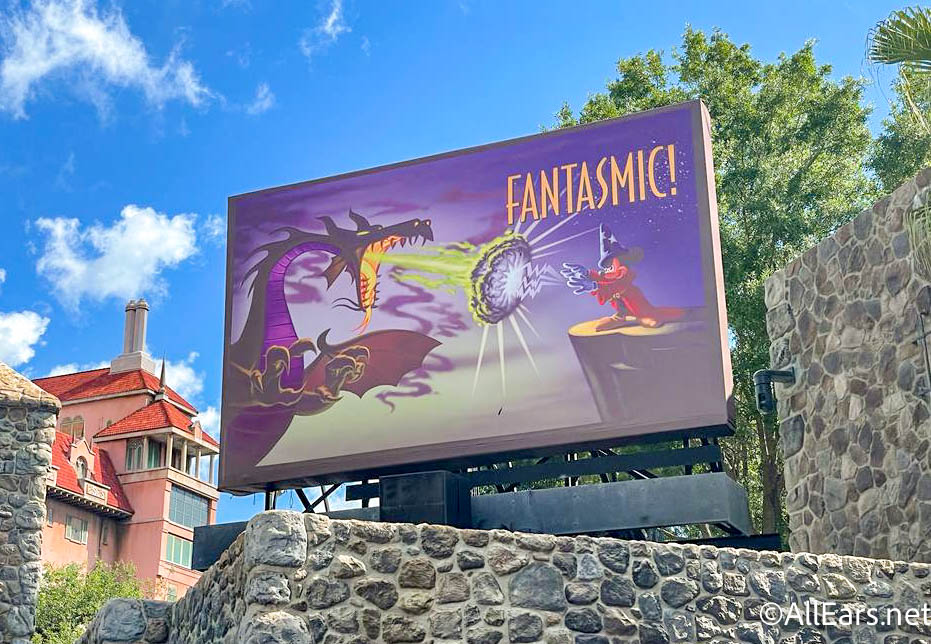 And, as always, stay tuned to AllEars for the latest Disney news!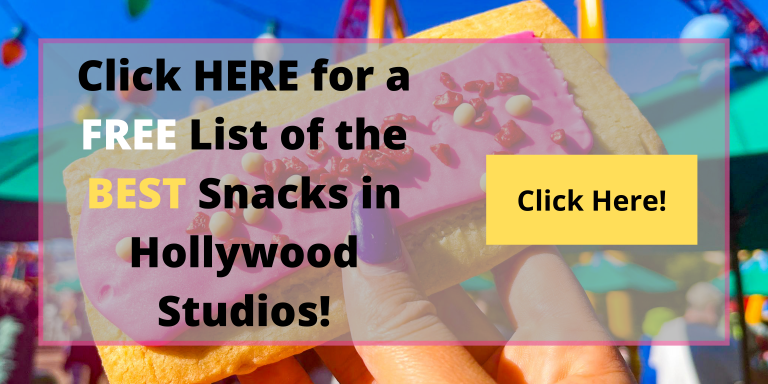 How long would you be willing to wait in line for Tower of Terror? Let us know in the comments!