Disney World is a magical place — but is it worth it to spend $500 a night for just TWO hours in the Magic Kingdom?!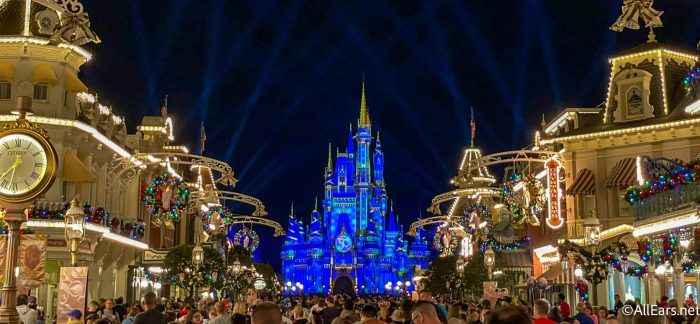 Molly is headed to the park late-night to enjoy this pricey perk available ONLY to guests staying at Disney's most expensive hotels. How much can you really get done in Extended Evening Hours? Are they worth the high price tag? Let's find out!
Click Below to Experience Extended Evening Hours With Molly in Magic Kingdom!
Would you pay for a Deluxe Resort just to experience Extended Evening Hours? Let us know in the comments!