DISCLOSURE: This post may contain affiliate links, meaning when you click the links and make a purchase, we receive a commission.
Happy 626 Day!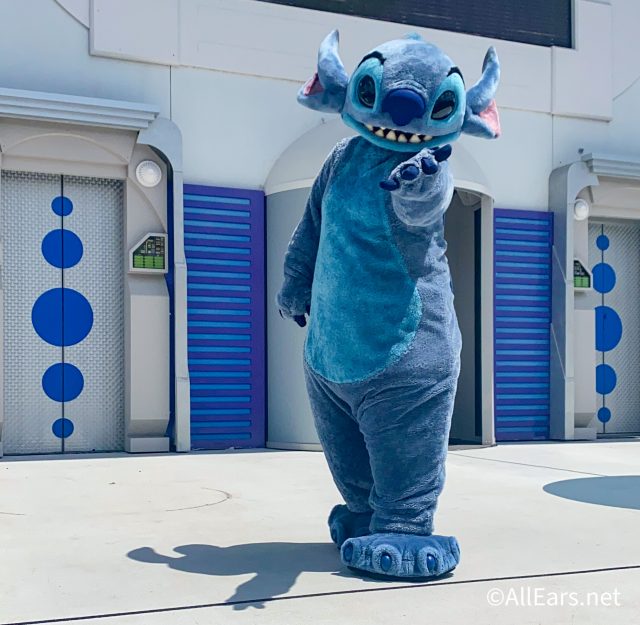 What's 626 Day, you ask? Well, Stitch is Experiment 626 in Lilo & Stitch, so every June 26th, Disney fans celebrate it as Stitch day. Last year we saw new merchandise released to celebrate the day, and this year is extra special because this month also marks the 20th anniversary of the movie. So, if you're looking to go all out for the celebration, we've got you covered with 10 of the BEST Stitch items you can find online right now!
Whether it's Target, Amazon, or shopDisney, there are TONS of items that you can find online featuring the little blue alien. For example, shopDisney currently has a HUGE summer Stitch collection featuring bathing suits, sandals, and this Stitch Swim Bag to store your stuff.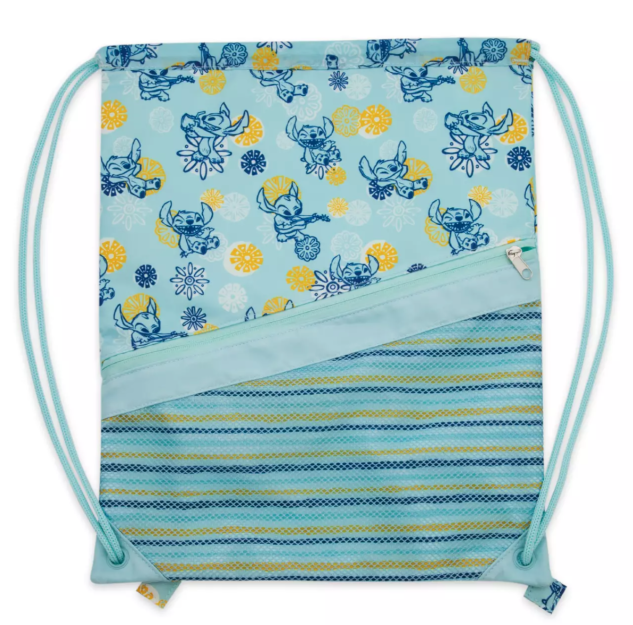 The bag costs $19.99 and features a pattern of Stitch sipping on a cocktail, playing the ukulele, and relaxing in the sun. The waterproof bag closes with a drawstring, and the pocket on the front zips closed.
And, to keep your drinks and snacks cold at the beach or pool, use the Stitch Cooler Bag for $24.99!
This bag features an all-over pattern of Stitch, and the large main compartment can fit whatever snacks or drinks you desire and zip securely shut. You can also store items in the front zip pocket, and carry it by its two carrying handles, or its removable padded shoulder strap.
Prefer something that will hold all your essentials for your Disney Park days? Check out the Stitch Floral Loungefly Mini Backpack!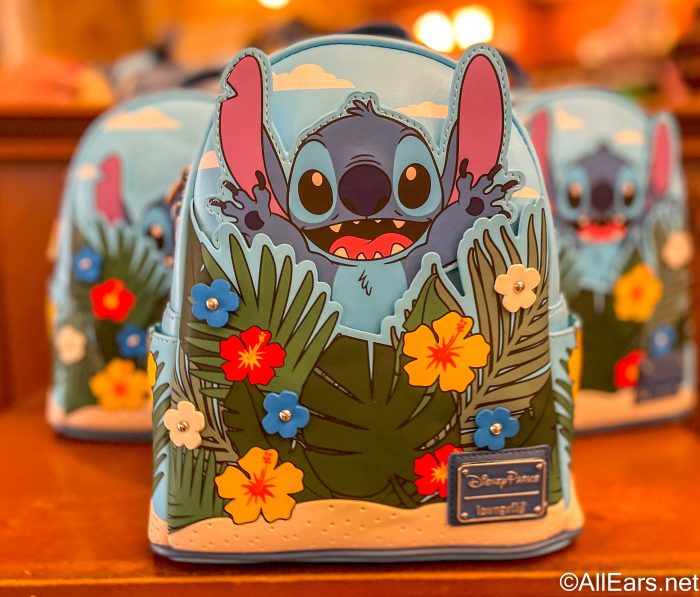 This simulated leather backpack has a 3D Stitch design with florals and palm leaves. It has a main compartment that zips shut, and side slip pockets. Grab it today for $80.
Or, maybe you're looking to stay home this summer and cozy up on the couch. Look no further than the Stitch Blanket from Target.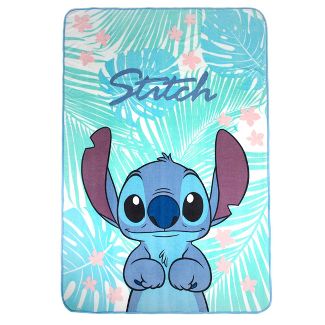 This bright blanket is 100% soft polyester and is machine washable. It's 90 inches long and 62 inches wide and can be yours for $24.99.
And, for some extra cozy couch days, grab the new Stitch Big Feet Plush.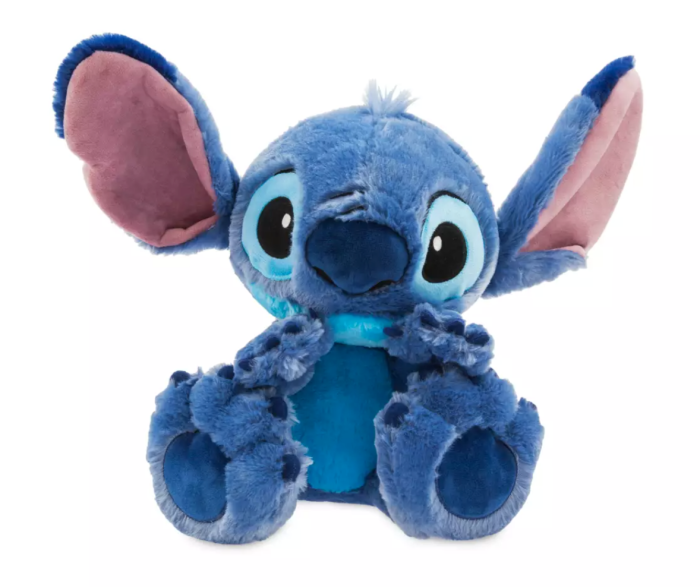 This Stitch plush has overly large feet but ears and costs $34.99.
Looking for a new Disney accessory to add to your shelf? The Lilo & Stitch 20th Anniversary Collectible Key Pin – Special Edition can be yours for $15.99!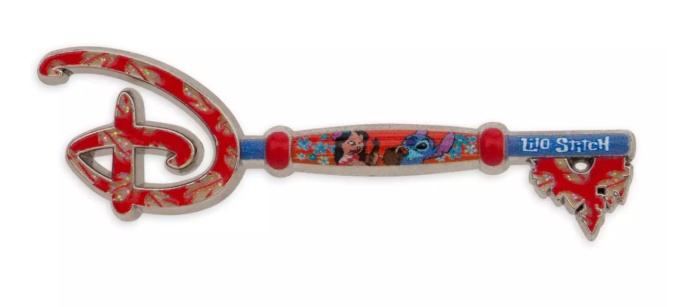 This key is a miniature edition of Disney's Lilo & Stitch 20th Anniversary Collectible Key. It comes on a commemorative keyhole display card and has Mickey icon pin backs.
If you want something that is a bit more subtle but still represents the fan-favorite character, the Stitch Pineapple Candle could be it!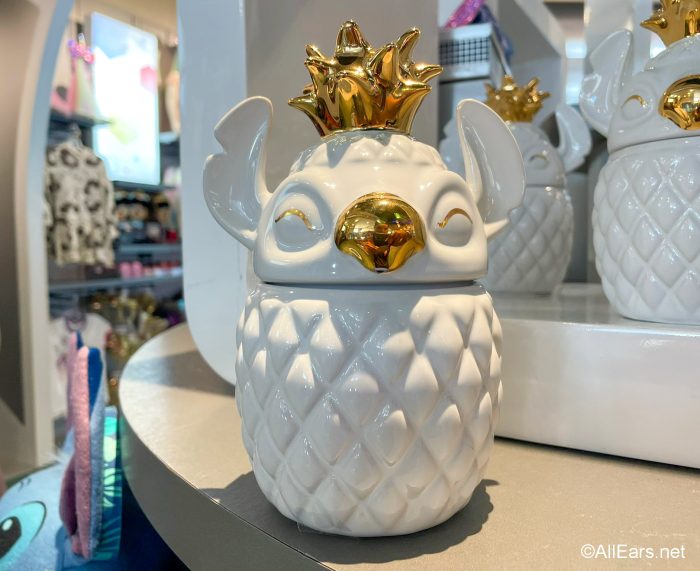 The white candle holder has a pineapple pattern base with Stich's head and the pineapple top as the lid. Stitch's nose, eyelids, and the pineapple top are gold, and the candle itself is single-wicked and pineapple scented. Grab it today for $34.99.
Jumping into some clothing options, who doesn't need more socks? You can have a reminder of Experiment 626 everywhere you walk with these Stitch Socks.
The women's socks come in a 6 pack and are for sizes 4-10. Each sock is in various shades of blue and has Stitch, or a Stitch saying, on it. Buy the pack today for $9.
And, if you're already looking forward to the winter months, grab this Women's Stitch Pullover from Amazon.
It costs $26.38.
And lastly, if you or your kids (or you) need something to keep your fingers busy, you can celebrate 626 Day with the Disney Stitch Pop-It.
This fidget toy can help young ones learn fine motor skills, and give people of all ages a fun game to play, or a way to keep their hands busy in a quiet way. Grab it today for $10.99.
So, there you have it — 10 AWESOME items to celebrate 626 Day! Nothing catch your eye? Check out the Stitch NFTs that Disney is set to release here, get a first look at the Harveys x Stitch collection now available here, and if you're in the parks, see where you can pose for a photo with Stitch himself here!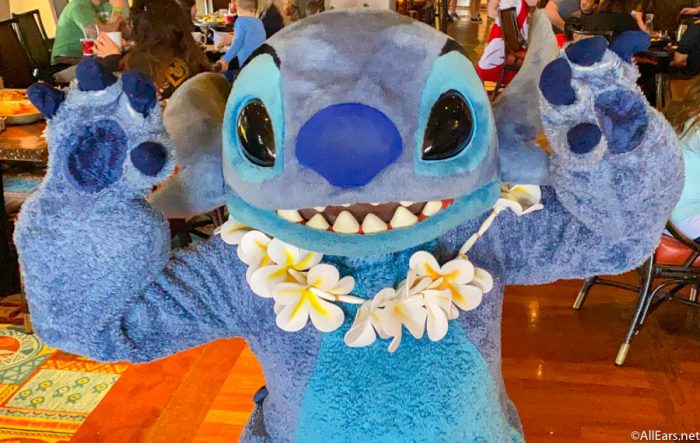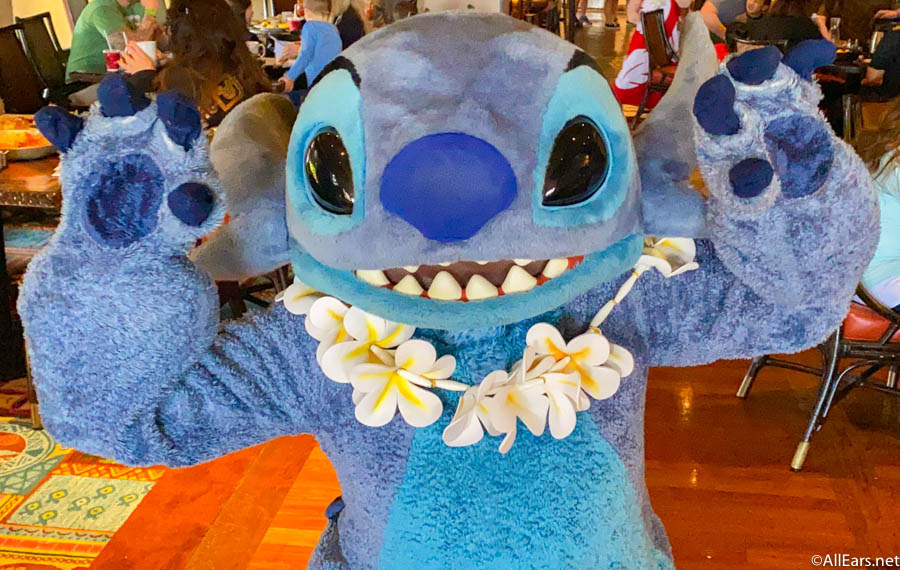 Happy 626 Day Stitch fans, and as always, stay tuned to AllEars for all your Disney news!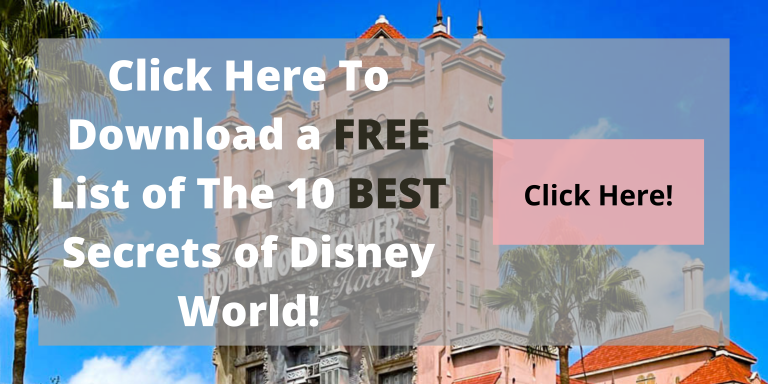 Which item is your favorite? Let us know in the comments below!