Disney World has a LOT of options when it comes to hotels.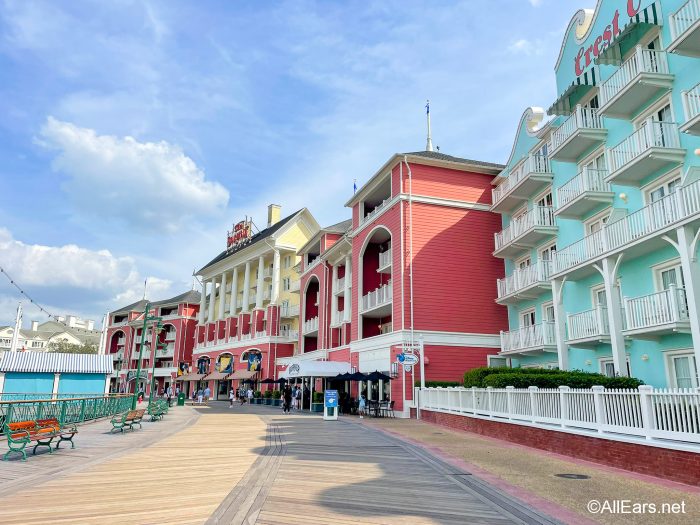 You can choose between many different price points and themes, as well as locations and amenities. Disney hotel guests get perks like being able to go into the theme parks early, and free parking at the theme parks (but you DO have to pay for parking at your hotel!). There are a lot of great things about Disney World hotels, but that doesn't mean everything is good. So, we went to Facebook to ask some Disney fans what their WORST Disney World hotel experiences were — let's find out what they said!
Room Problems
Most of the experiences people talked about had to do with their actual hotel rooms. These problems included things like the rooms not being what they expected or being placed in the wrong kind of room. One person said they "Checked-in to Animal Kingdom Lodge for two adults and they gave us bunk-beds. They made it right but it took the next day."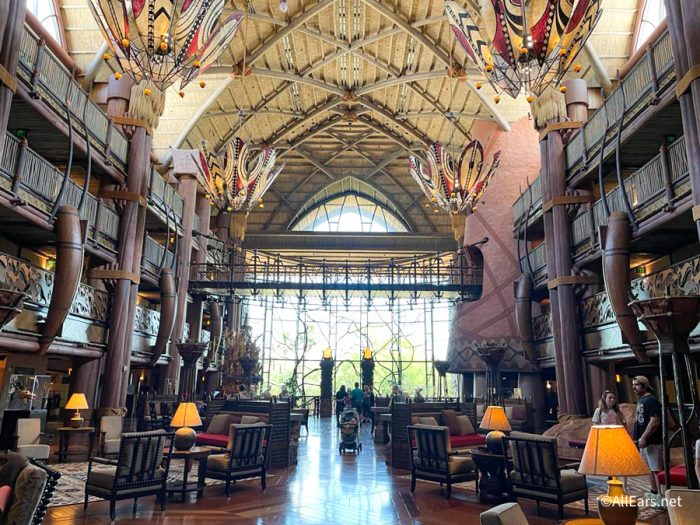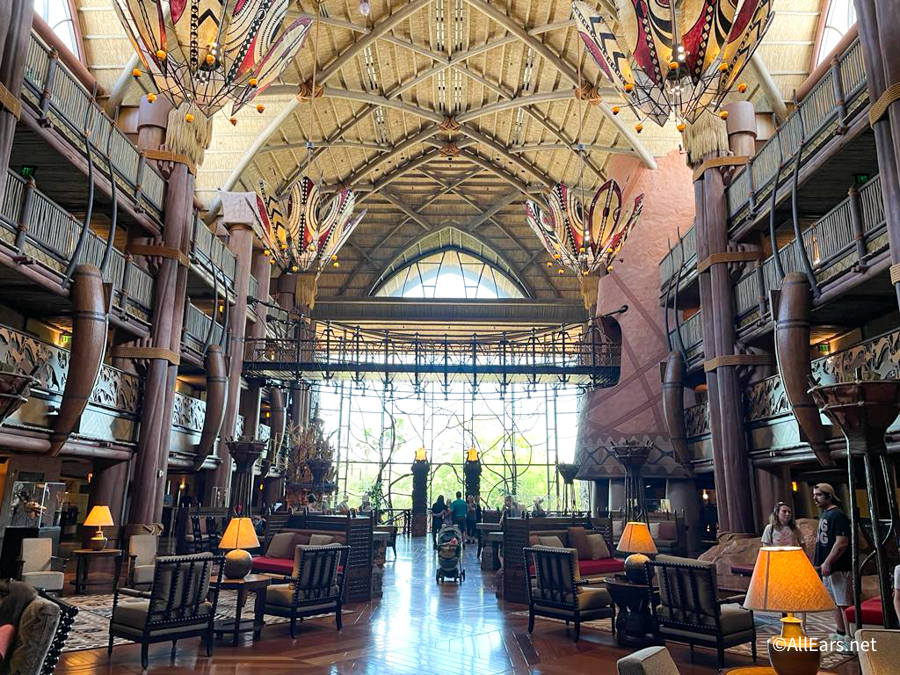 Another person said they had a room issue at Animal Kingdom Lodge as well, saying they were having their "second stay in a suite in the main lodge. Room was dirty, in disrepair. We moved to the Disney Vacation Club property which was better." Disney is usually pretty good about moving you if they can to accommodate or fix any issues, just speak to a Cast Member.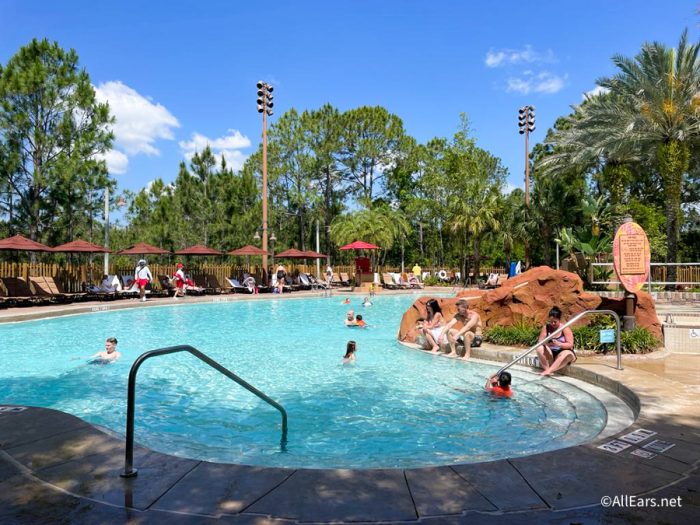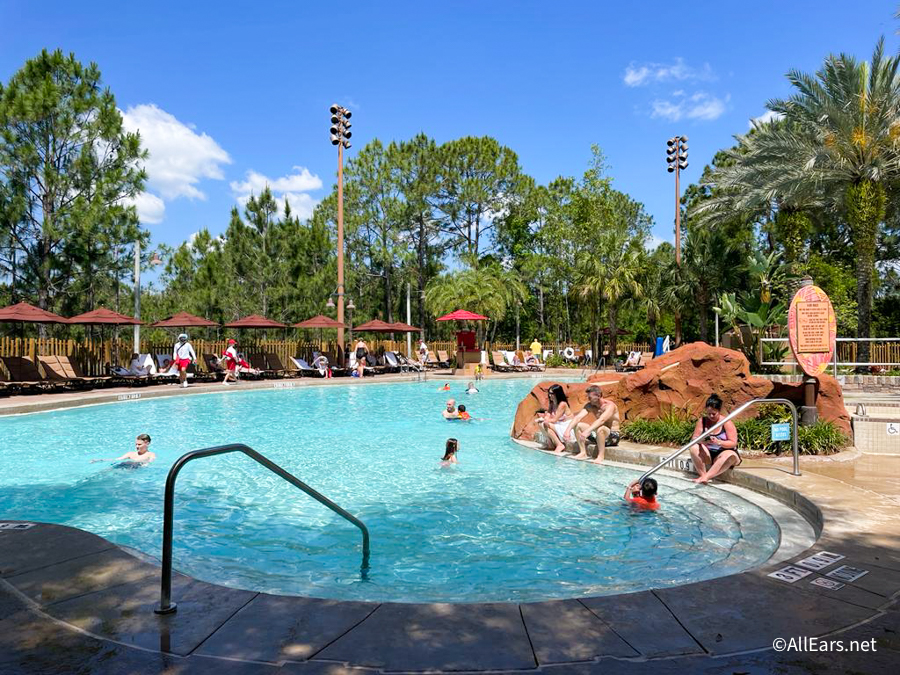 Room issues were also talked about over at All Star Sports. One person said there were "Sticky and dirty floors in All Star Sports. It was so nasty I didn't even want to put my items down. Disney gave us Disney magic and sent us to Art of Animation in a Lion King suite and decorated the suite for my boys' birthdays! We had immaculate customer service and It was a beautiful surprise!" We love some Disney magic!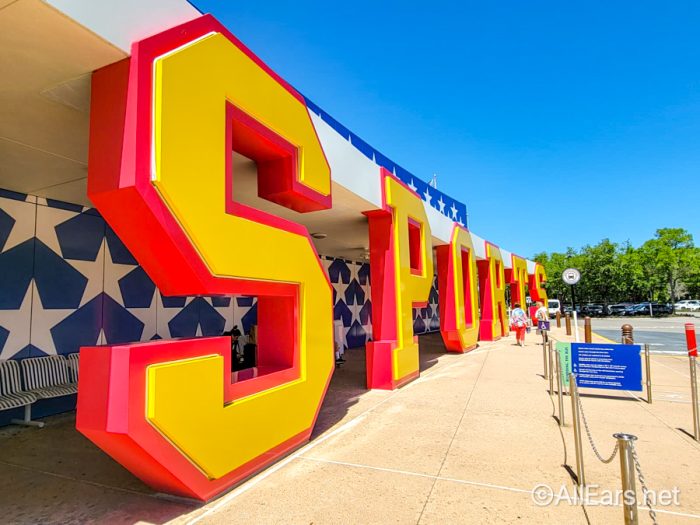 One bad experience story had to do with the air conditioning not working in their room. Yikes! Florida is NOT the place where you want to be without air conditioning. They said "When we returned to our room at Carribean Beach there was NO AC…Can't even explain how hot & stuffy! Lots of calls to front desk, etc. Finally at 2AM they moved us to a new room several buildings away. We checked & found a room at Port Orleans French Quarter and moved our stuff that day!" We're glad they were able to get into a cool room — make sure to tell Cast Members if your AC isn't working in your room so they can help you out.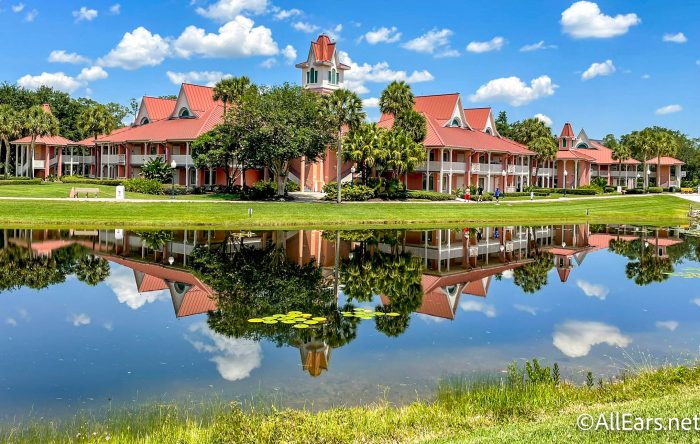 Another Disney fan said they had "A leaky toilet that flooded the bathroom of our deluxe resort room. It was replaced as quickly as possible. Two large complimentary baskets, one fruit and one snack, were sent to our room with a note from maintenance saying sorry for the inconvenience. What a nice surprise." Disney isn't perfect, so things like leaky toilets can definitely happen, and it's nice that they sent some gifts, as well.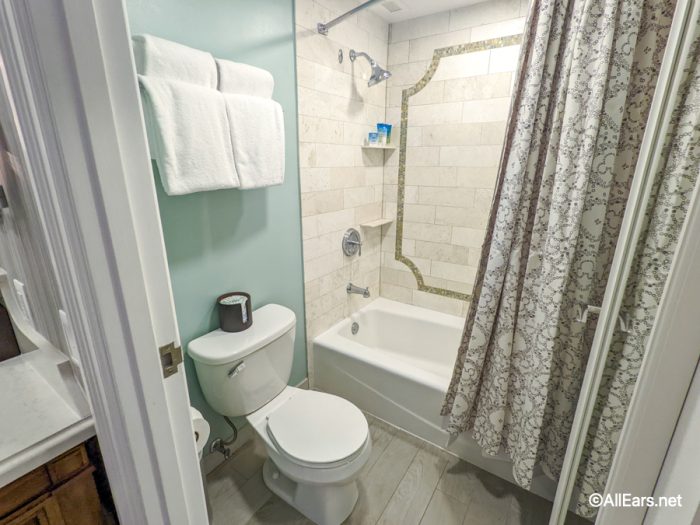 Some people had issues with the mattresses in the rooms, like one person who said "The mattress at Art of Animation was so hard it was like sleeping on my driveway. The room was great, but the lack of sleep for a week was horrible." If this happens to you, see if there is anything that Cast Members can do to improve your situation!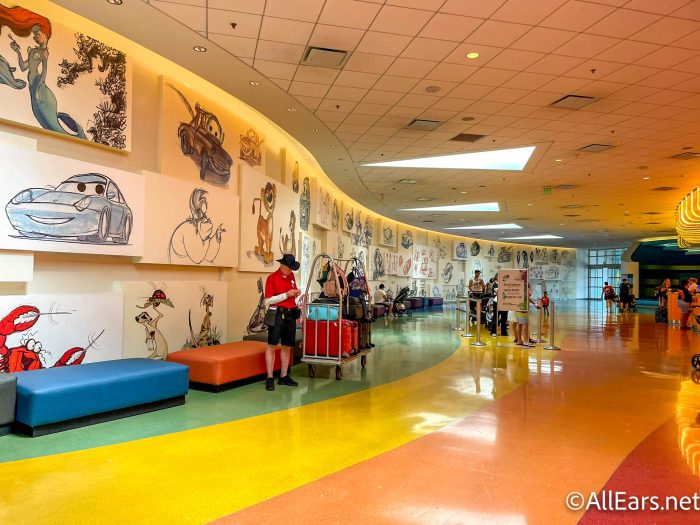 There were also some people who mentioned bugs. "Had a cockroach in our bathroom and had to call housekeeping…Took too long we caught it and flushed it ourselves," said a Disney fan. Like we said, Disney isn't perfect and we have to remember that it IS in Florida, which is basically a giant swamp. Those Palmetto bugs (aka big cockroaches) will come out when it rains!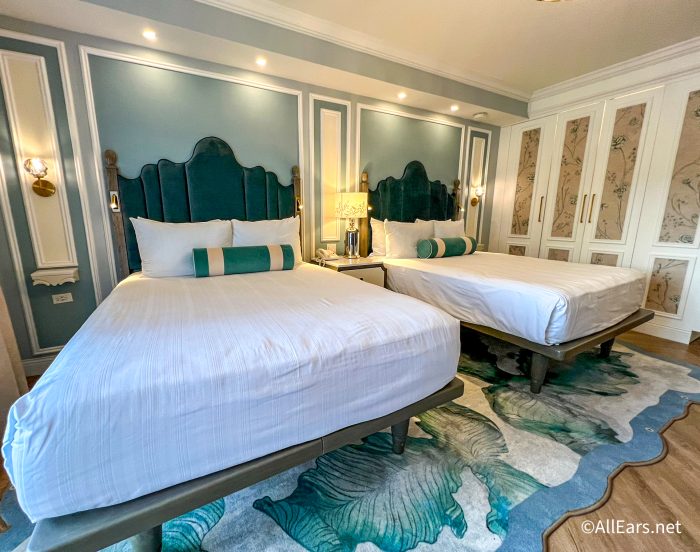 Other people had problems actually getting into their rooms. Once person said "I tried to get into the wrong room for 15 minutes at All Star Music," and another said Disney "Gave us the wrong key, I opened the door to a family taking an afternoon nap." OH NO! That's a pretty awkward situation, but accidents happen, and Disney should be able to fix the issue easily.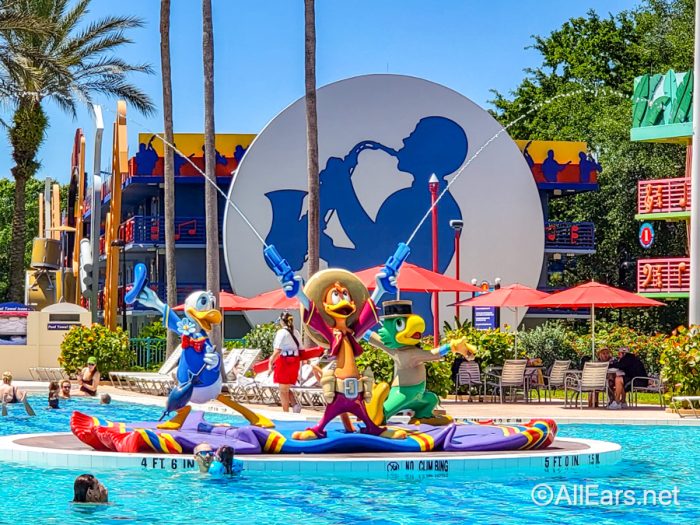 One person said they actually got locked out of their room! "Got locked out of our room. Just night clothes on. Go to get help & the Cast Member wanted ID before she'd give me a key. I looked at her, looked at myself (how I was dressed), manager gave me a key." We're glad that situation was resolved! But, if you're leaving your room, maybe make sure you have your ID with you juuuust in case.
Location Issues
While some people had issues inside their rooms, others had problems with the actual location of their rooms. One person said "Last year at BoardWalk there was a child in the next room that wasn't crying but screaming at the top of their lungs. Then scratching at the adjoining door for like an hour. Also one of the parents was yelling. Went to the front desk. Not only were they wonderful about changing our room but we got upgraded to a BoardWalk view!" So, if other guests are causing problems, Disney should be able to help you out.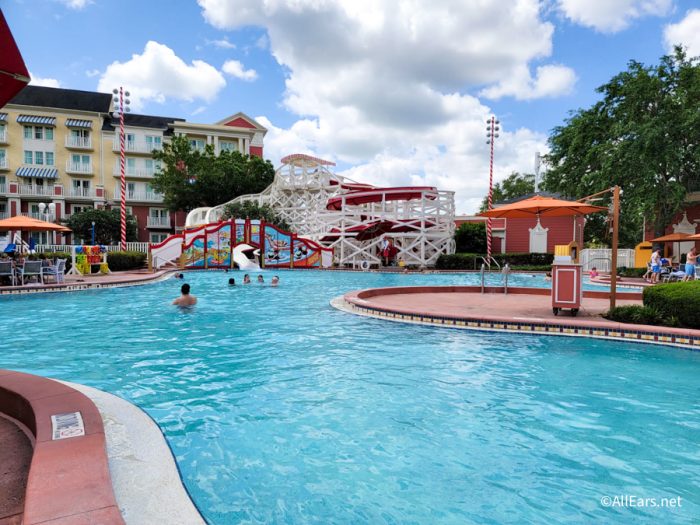 But, sometimes there is only so much they can do. Be aware that certain resorts can be louder than others. For example, when events like cheerleading competitions or soccer tournaments are in town, the teams all tend to stay at the All Star Resorts usually — so it can get LOUD! One person said "Definitely All Star Sports. Full of teenagers running and screaming all hours day and night. Forget relaxing at the pool. Never again." Double check to see what events are going on at Disney World when you're scheduled to stay at these resorts!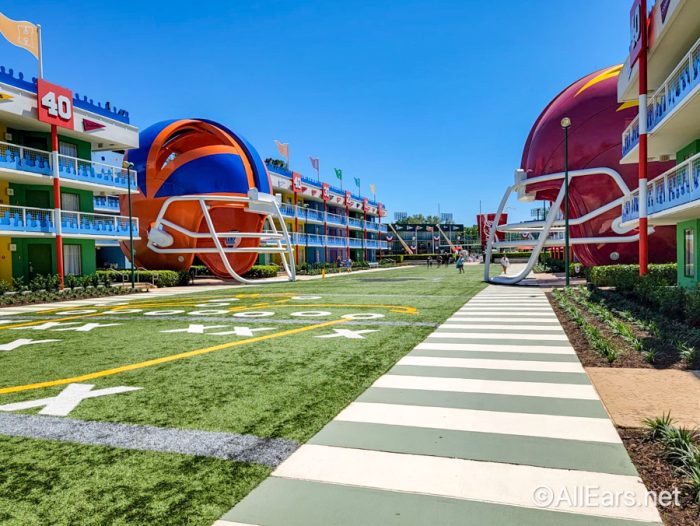 Besides the location of the room being noisy, they can also be inconvenient sometimes. Certain Disney World resorts are WAY more spread out than others, with some even having their own internal bus loops. One person said "Old Key West is pretty but it took forever to get anywhere (including the front desk). So, after a few days we transferred to Pop Century!"
Be sure to check out the layouts of the resorts you are looking to stay at. If you want to stay somewhere where everything is more in one place, try places like Disney's Contemporary Resort or Disney's Beach Club Resort. Know that many of the Value and Moderate resorts are spread out!
Other Problems
One person had a unique problem that became a bigger issue in Disney World. They said, "Last year our car broke down right outside the airport as we were catching our flight to Disney. When we got to Walt Disney World, we realized that we had the car key and needed to get it urgently couriered to the car mechanic back in Canada. Our resort told us to go to the BoardWalk for courier services. The Boardwalk sent us to the Contemporary. The Contemporary sent us to the Grand Floridian, where we finally got the key sent off. It was a nightmare and wasted almost a full day."
Oof, that is no fun at all. If something similar happens to you, try to call over to the resort first to make sure they can help you or ask the Cast Members to triple check where you're supposed to go.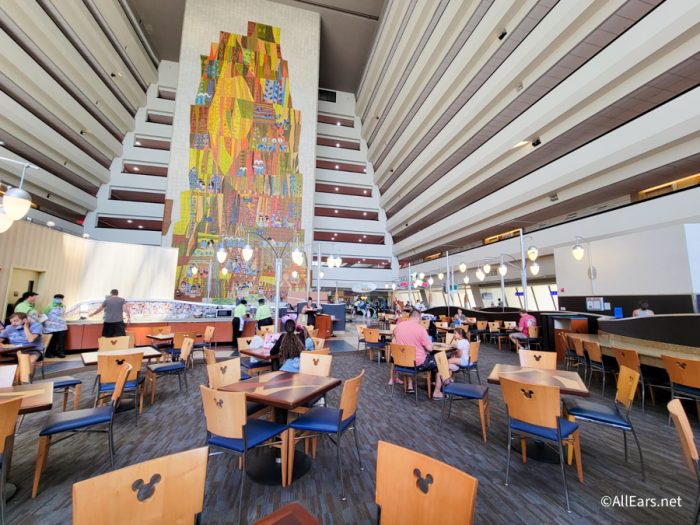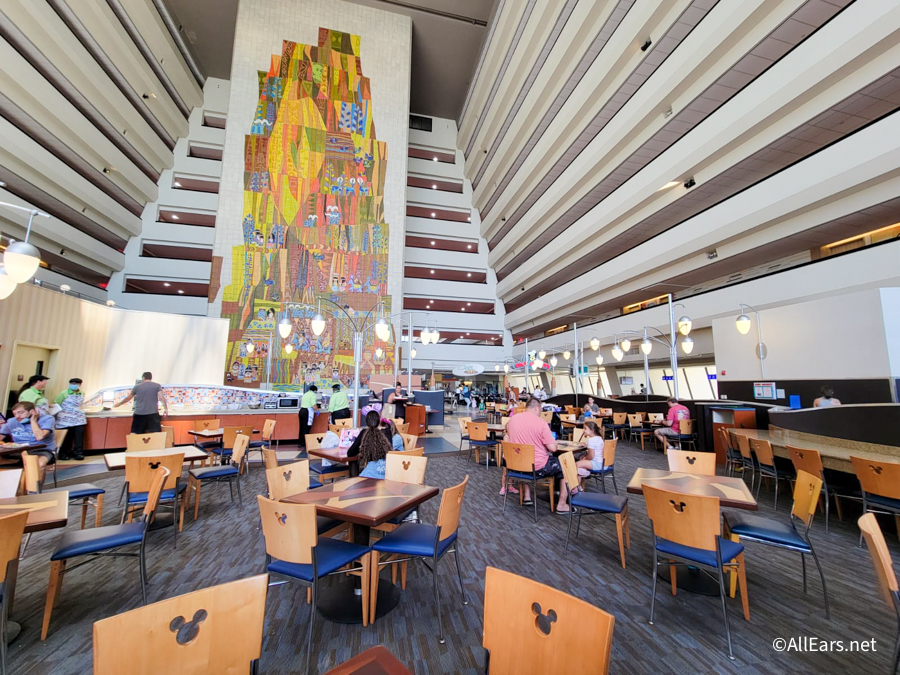 Another issue happened involving parking. One person who stayed at the Polynesian said, "We were charged $25 a night to park a car. We didn't have a car." This is a great time to remind you to check your bill before you leave your resort — to make sure you aren't getting charged for things you shouldn't be. Cast Members should be able to remove the charges.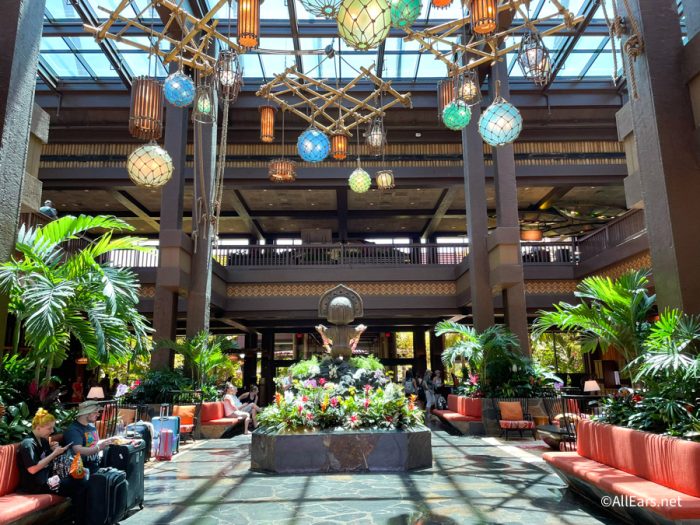 Many people said their worst experience was checking out and not being able to STAY at their Disney hotel because they didn't want to leave Disney World! We totally understand, leaving vacation is sad.
Finally, some people said their worst experience was paying the bill! Yep, Disney World hotels can cost a pretty penny, which is why it's important to make sure your resort is right for you when it comes to price and amenities. If you're literally only using your hotel to sleep, then maybe don't splurge for the Deluxe hotels. But, if you want to spend time at your resort and enjoy what it has to offer, it might be worth it to stay somewhere with more to do. Also know that only Deluxe and Deluxe Villa hotels have access to those Extended Evening Hours in the theme parks!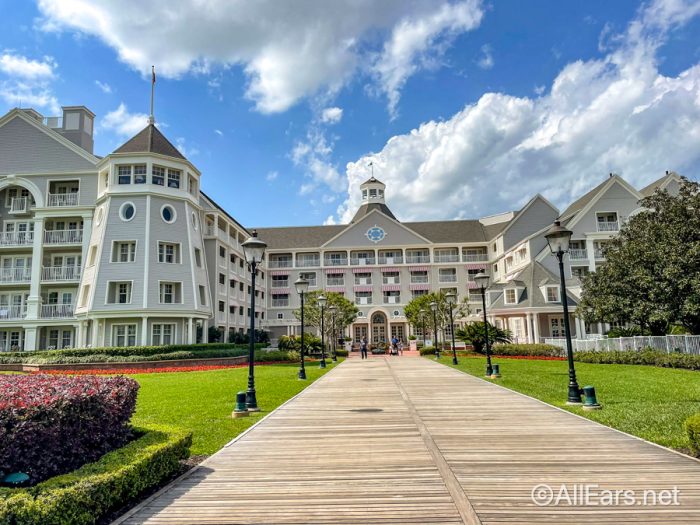 There are ways that you can save on your Disney World hotel, though! We're always on the lookout for deals and discounts or special offers. You can also visit during the "less" busy season, as the busiest season will obviously have the highest hotel rates. And, you can look into renting Disney Vacation Club points to help save some money, too.
Stay tuned to All Ears for more Disney World tips, info, and updates!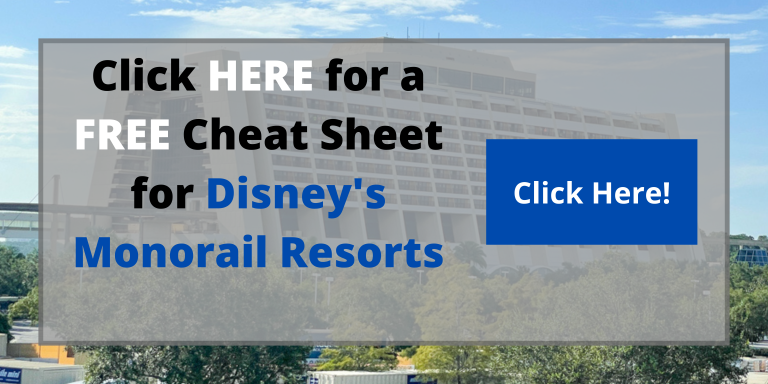 Where is your favorite place to stay at Disney World? Tell us in the comments!