It can be difficult to decide where you'll stay during your trip to Disney World.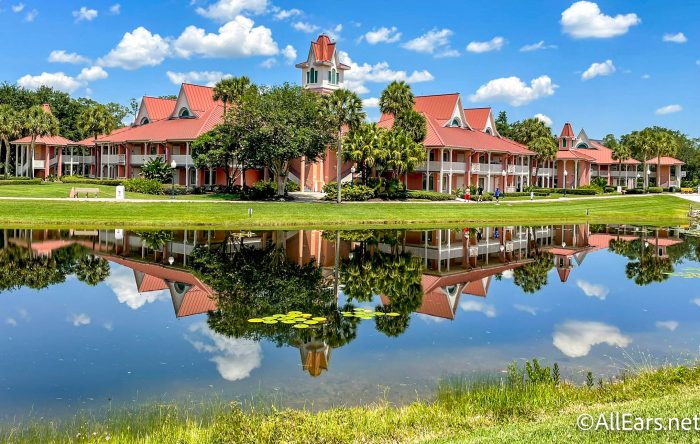 There are benefits and disadvantages to staying on property at a Disney World Resort hotel, and the same goes for staying off-site! So, to help decide whether it's worth it to stay on property, we asked our readers for their input!
We took to Facebook to ask our readers, "Is staying at a Disney World Resort Hotel worth it?" Here's what they said!
Absolutely!
Most of our commenters shared that staying at a Disney World Resort hotel is worth it! For some, it came down to staying in the "Disney bubble!" One reader said, "Staying in the Disney bubble extends the magic." Another reader said they love staying "in the middle of the fun."
For others, the main factor was convenience. One reader shared that they choose these hotels for "the Skyliner and early park hours." Another agreed and shared that "anything that allows you to walk/boat/skyline/monorail to a park more than makes up for any extra cost."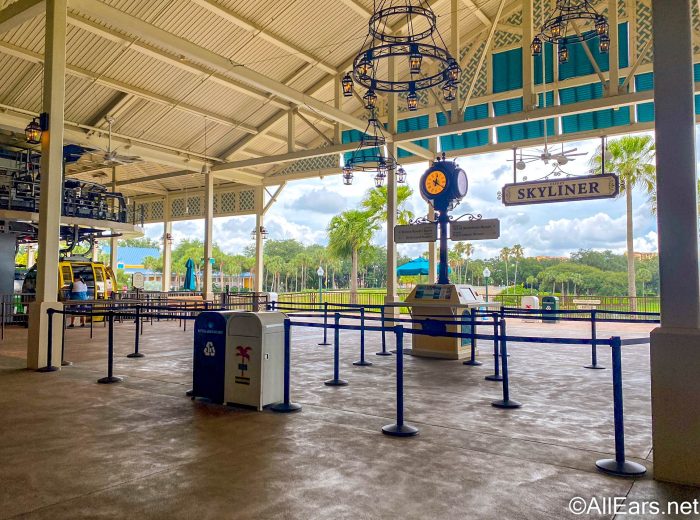 Another reader shared a major difficulty that comes with staying on property — choosing only one hotel!
No Way!
We also had some readers disagree, mainly citing the lack of perks as the issue. One reader said, "Prices have gone up and perks have been eliminated." A lot of comments agreed with this sentiment.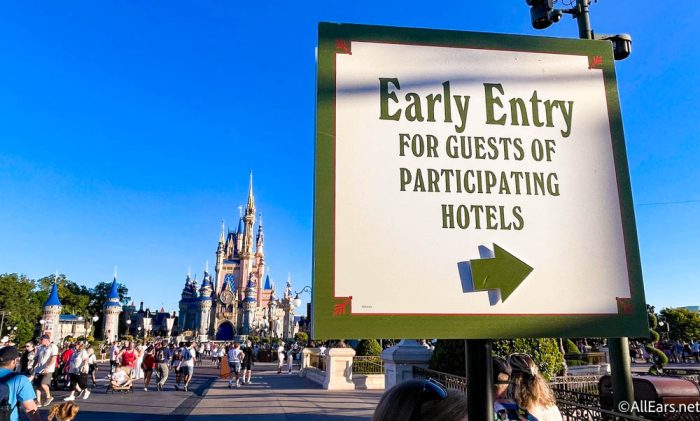 One reader said, "Not anymore. No magical express, only luxury resorts get magic hours, and bus schedules are reduced so you need to Uber to the parks."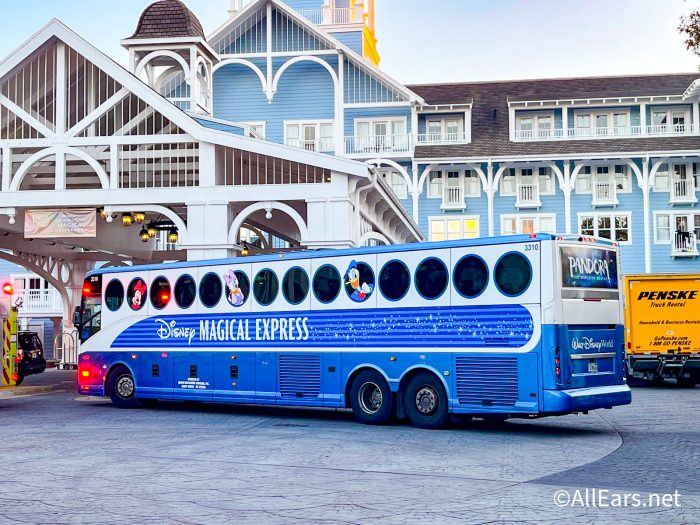 Other commenters shared where they prefer to stay off-site, with one reader stating that their favorite hotel is "way more space for way less money."
It seems like, overall, the answer comes down to what you prioritize during your stay. If you're looking to get more bang for your buck, you may choose to stay off-site, as some perks have been removed for select resort hotel guests. However, if you're looking for Disney magic and transportation, staying on property may be best for you!
And, if you're looking for more information on Disney World Resort hotel perks, check out everything you need to know about Early Theme Park Entry. Or, check out all of the information for Extended Evening Hours!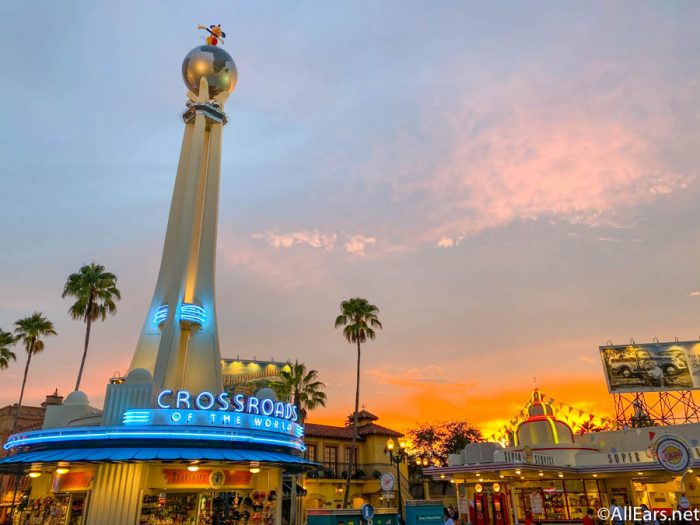 To join the next discussion, follow our Facebook page! And, for the latest Disney news, stay tuned to AllEars!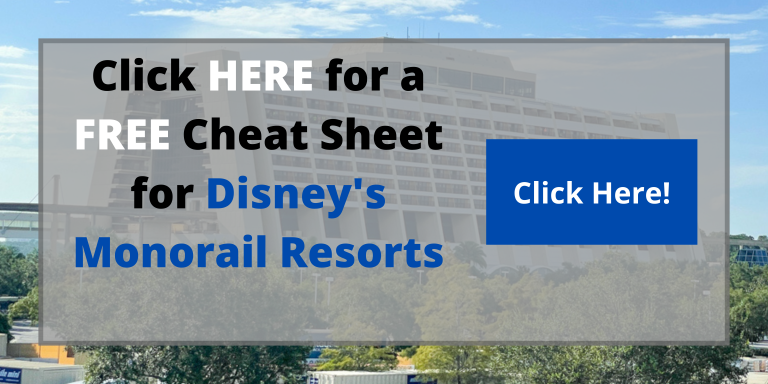 What's your favorite hotel to stay at when visiting Disney World? Let us know in the comments!