Disney World has welcomed in a ton of new changes! We've seen technological additions in the form of Disney Genie and Genie+, as well as major park transformations like Guardians of the Galaxy: Cosmic Rewind.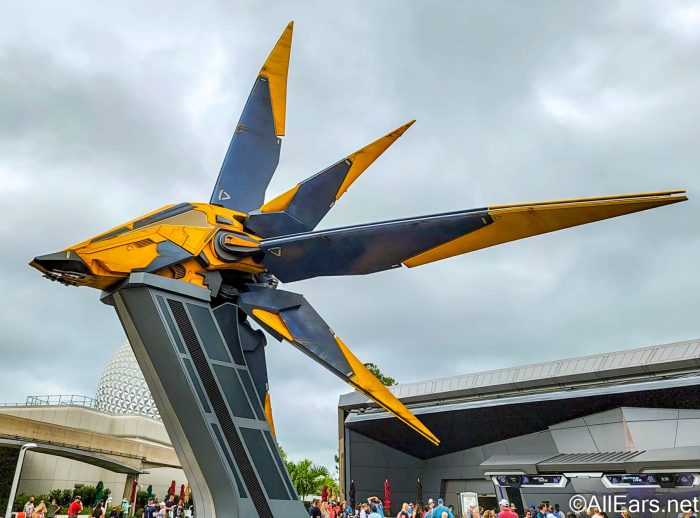 And pretty soon, we're expecting the official release of a new addition — MagicBand+! It will be an upgrade from the classic MagicBand many already have. And, seeing that the classic MagicBands will still remain functional after the transition to MagicBand+, we asked our readers if they'll be upgrading anyway.
Yes!
A lot of our readers were excited about the new MagicBand+! The main factor that pushed our readers to want the new accessory? Price! (Not used to hearing that when it comes to Disney!)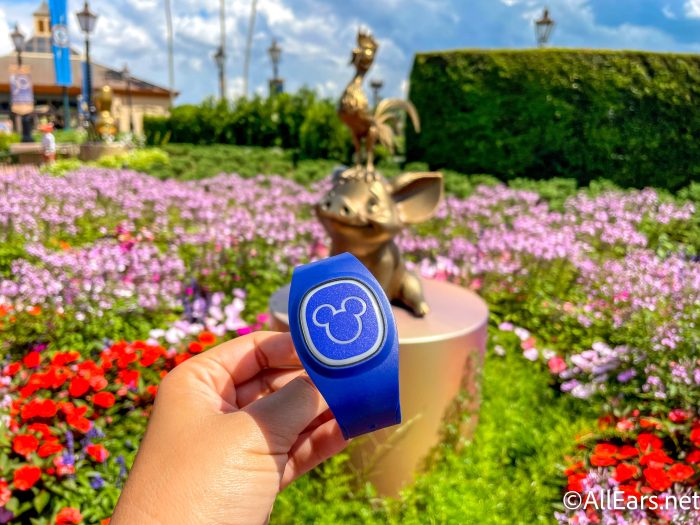 One reader said, "Actually I thought they were going to make you give up your first born for them, so I am oddly excited to pay $30." Another commenter agreed, and said, "Absolutely. I figured they were going to be in the 50+ range." Another simply said, "Yes, take my money."
No!
Others were against snagging a new MagicBand+, as they already have the classic MagicBand!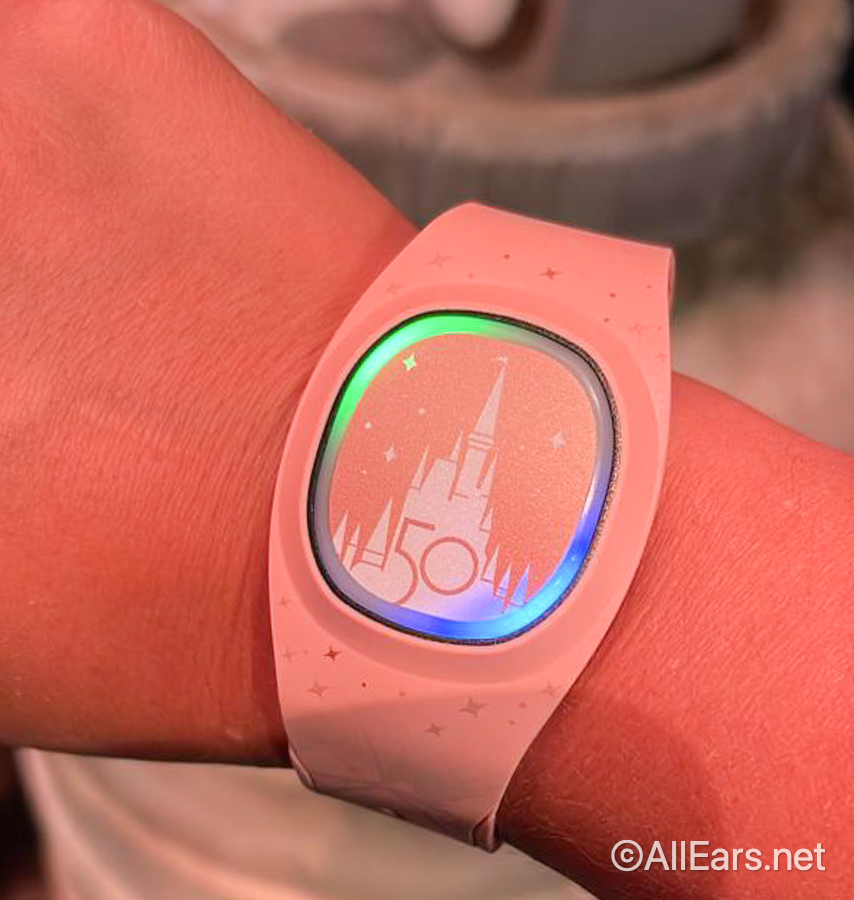 One reader said, since the classic MagicBands can still be used, she will use her own for "a few more trips." Another reader said, "Nope. We recycle our old ones." One commenter said they didn't see any features that came across as "useful" in advertising.
As a refresher, before we get an official debut date for MagicBand+, here are some of the ways it differs from the classic MagicBands:
MagicBand+ is rechargeable and comes with its own charging cord
MagicBand+ is bigger and longer
MagicBand+ can interact with elements throughout the parks, including 50th-anniversary statues
MagicBand+ allows you to sign up for virtual bounties in Galaxy's Edge
MagicBand+ can light up during fireworks shows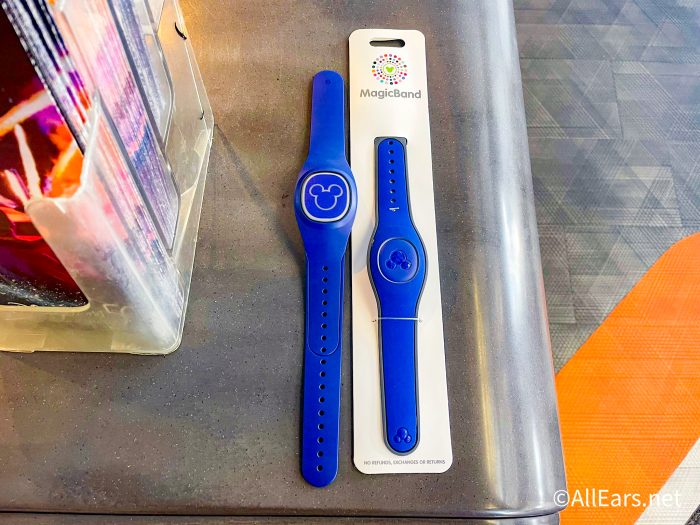 Thank you to all of our readers who weighed in! If you want to join in on the next discussion, be sure to follow our Facebook page! And, for the latest Disney news, stay tuned to AllEars!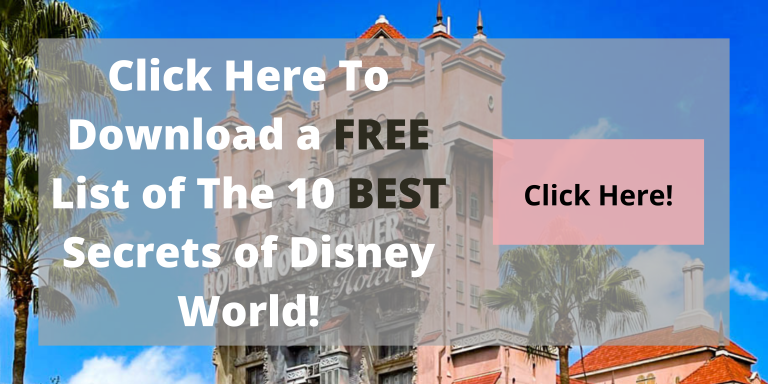 Will you be snagging a MagicBand+ when they release? Let us know in the comments!