UPDATE: The R2 parts have been restocked at the Droid Depot since writing this post, so guests can once again choose between building a BB or R2 droid. 
There are a lot of really unique and interesting souvenirs you can get in Star Wars: Galaxy's Edge at Disney World!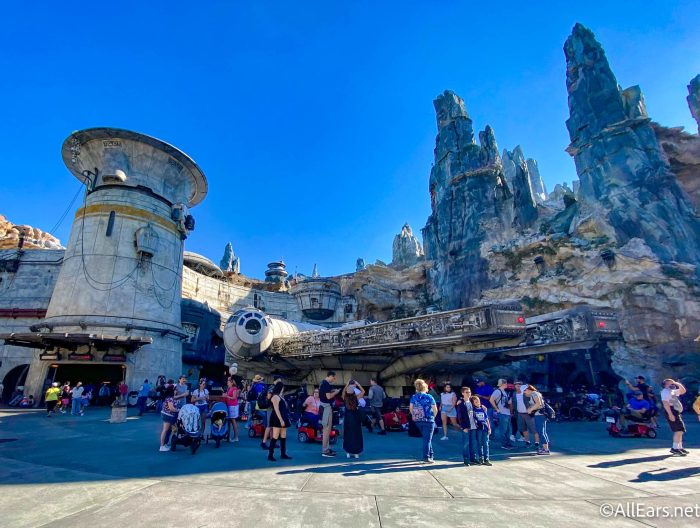 We're talking about customizable lightsabers, full Jedi costumes, and all kinds of weird plush creatures from the movies and shows. One of the most popular places to shop for something fun is at the Droid Depot, but currently, they're having a few issues.
Droid Depot in Disney's Hollywood Studios is both a store and an experience where customers can build their own droid. But in the past few days, they've been experiencing some supply issues with pieces for the droid building.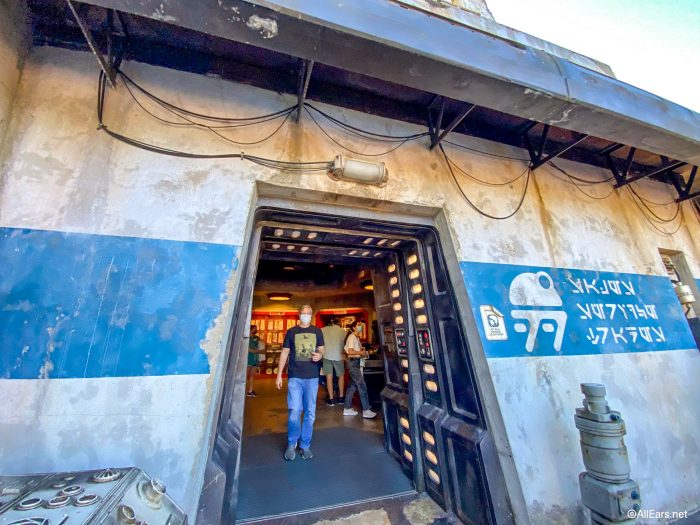 When we stopped by today, we were informed that the only droid type available to build right now is the BB-series units. (Think, like BB-8 from the movies.) Currently, they don't have the supplies in stock for guests to build the R-series (like R2-D2).
However, if you really want a droid that's not a BB-series, you can purchase one of the pre-built droids from the shop. There are a few different character droids in stock currently.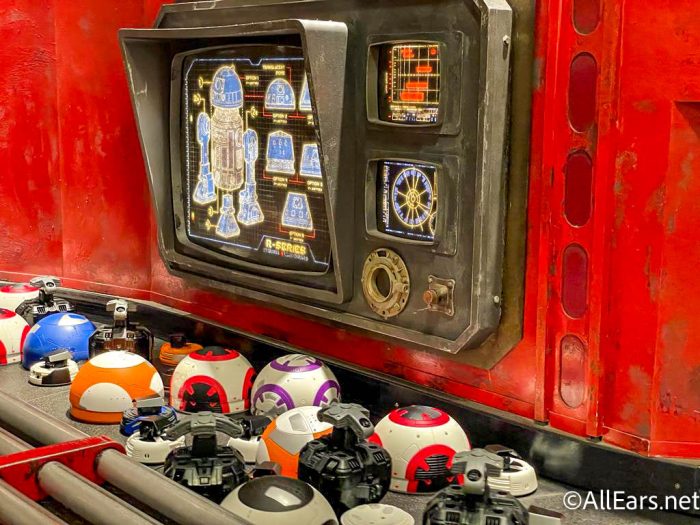 We'll keep you updated if we get more information on this situation, so stay tuned to AllEars. We've got you covered with the latest news straight from Disney World!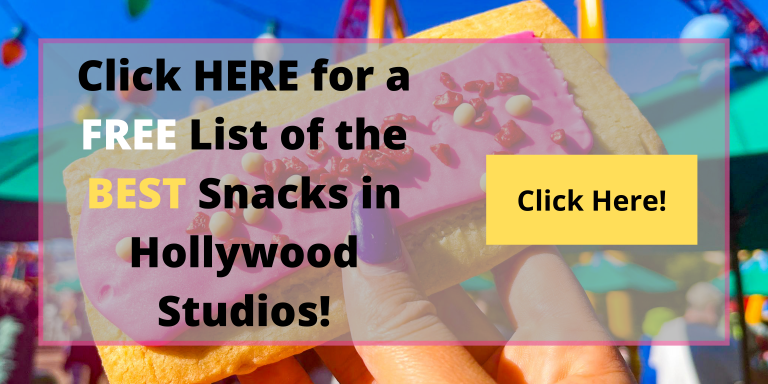 Have you ever built a droid in Disney World? Tell us in the comments!