DISCLOSURE: This post may contain affiliate links, meaning when you click the links and make a purchase, we receive a commission.
Looking for more ways to blow your money on Disney souvenirs and collectibles? You probably don't NEED more ways to spend money, but we've got some extra ideas. 😉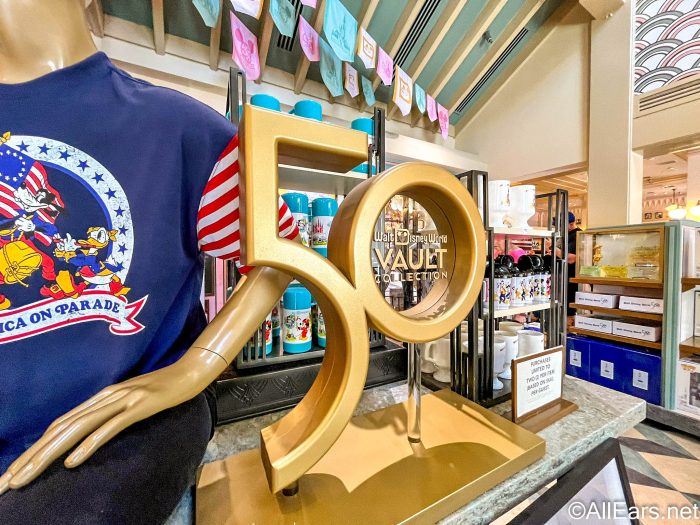 With everything from pins to Minnie ears, it's hard to say no to that hot, hot, hot Disney merch. And today, we're here to tempt you with a bunch of new Disney mugs online!
Starting off the list, we've got a mug that was simply MADE for breakfast time — the Mickey Mouse Waffle Mug and Spoon Set. The adorable 20-ounce mug is covered in a Mickey waffle print and comes with a stirring spoon that has a pat of fake butter on the side.
You can pick it up online for $22.99. (And while you're at it, you might as well buy a Mickey Waffle Maker too, you know you're going to be craving them from now on!)
And speaking of mugs that are simply adorable, we have to talk about this Winnie the Pooh Hunny Pot Mug! The blue honey pot design is covered in a pattern of little bees, with some sweet-looking honey drips down the sides. Pooh would approve!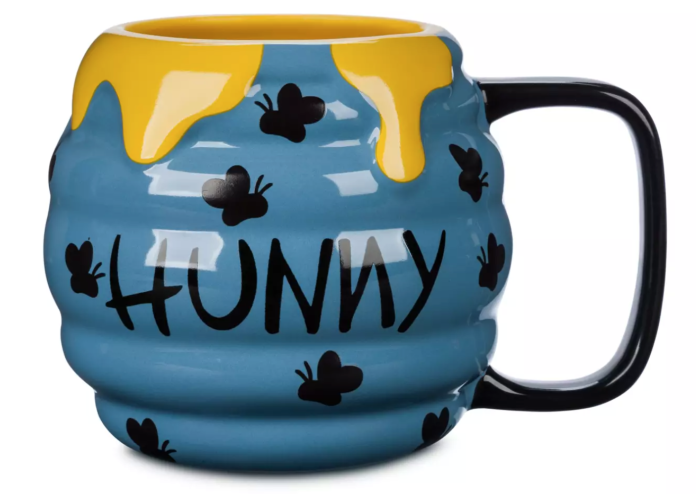 It holds 21 ounces of liquid (that's a good caffeine kick to start your day!) and it's on shopDisney for $19.99 currently.
Need a mug that expresses EXACTLY how you feel on Monday mornings? Well, now Disney has blessed us with this hilarious Grumpy-inspired Not Digging It Mug.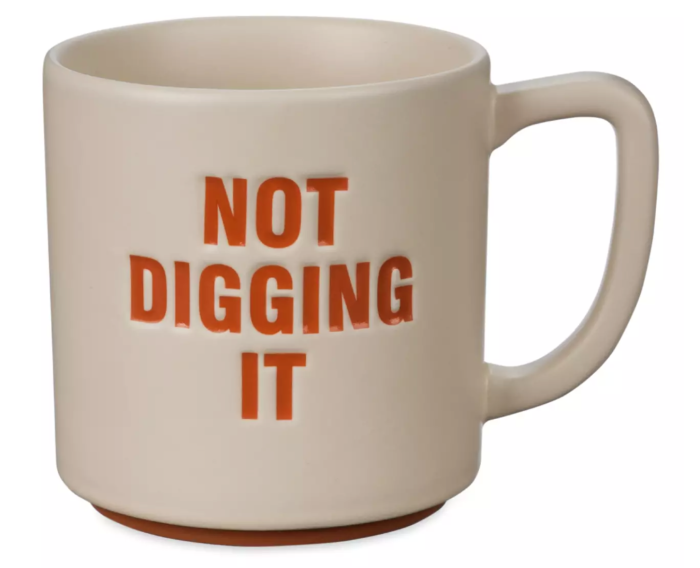 One side says "Not Digging It" in big red letters, while the other has a print of Grumpy the dwarf. We get it, dude. Some days were not digging it either…and now we can broadcast our feelings with this mug for $16.99.
What about something for when you need to take that coffee on the go? Well, Disney also dropped the Princess Ceramic Travel Mug online.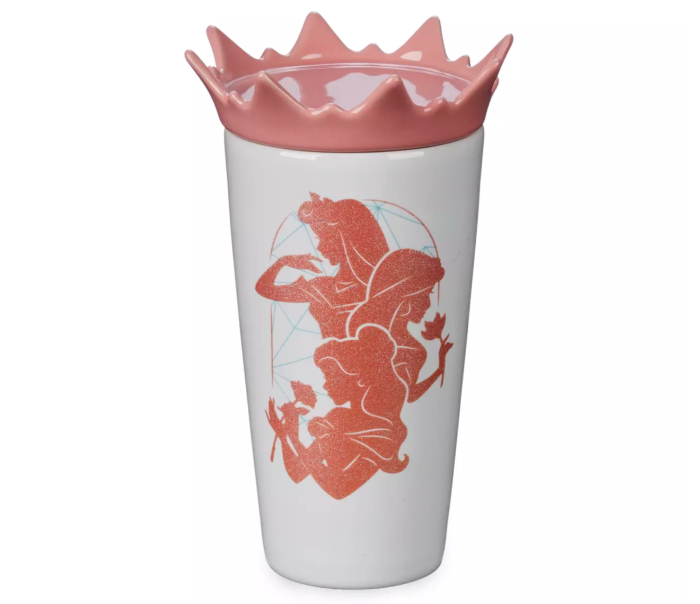 The back says "sparkle all the time" and the lid is made to look like a crown — someone please tell us that we don't need this! It's $22.99 but we're certain we'd feel like royalty with every sip.
Or maybe you're looking for a travel mug that's not so sickly sweet…something a little more…poisonous. 😏 The Poisoned Apple Ceramic Travel Mug is made to match the fruit that cursed Snow White, and that skull design is sure to turn heads.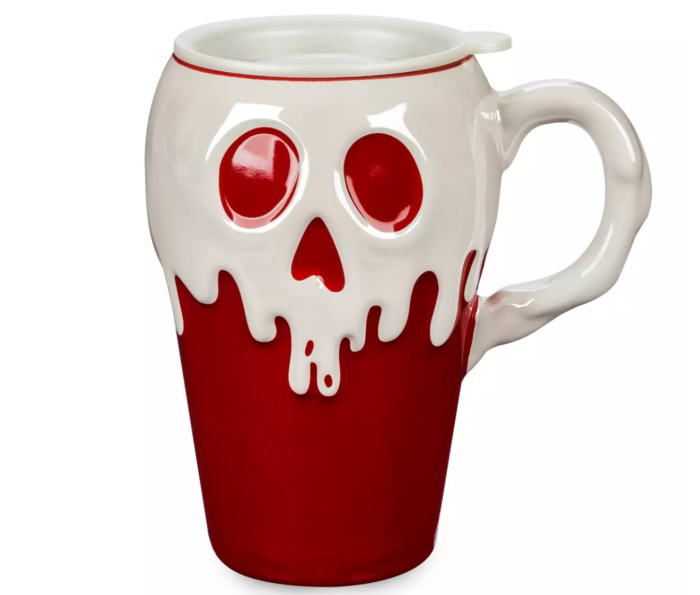 Order this one now for $19.99.
We've also got the Sleeping Beauty Storybook Mug that looks like it came straight out of a fairytale castle! The copper finish and gem accents really bring that medieval look to life.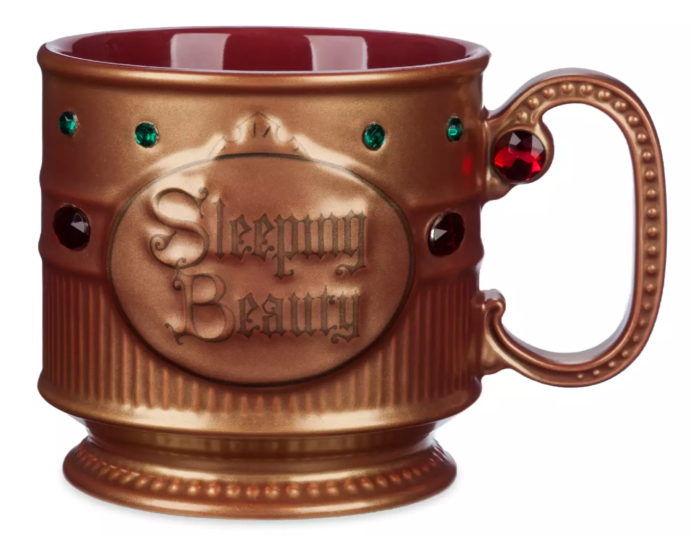 You can buy this mug now for $22.99 — it holds up to 19 ounces of your favorite beverage.
Want to grab even MORE mugs for your collection? Disney's got you covered! Right now you can also pick up the Winnie the Pooh and Pals Balloon Mug for $19.99 (how cute is that balloon design?!)…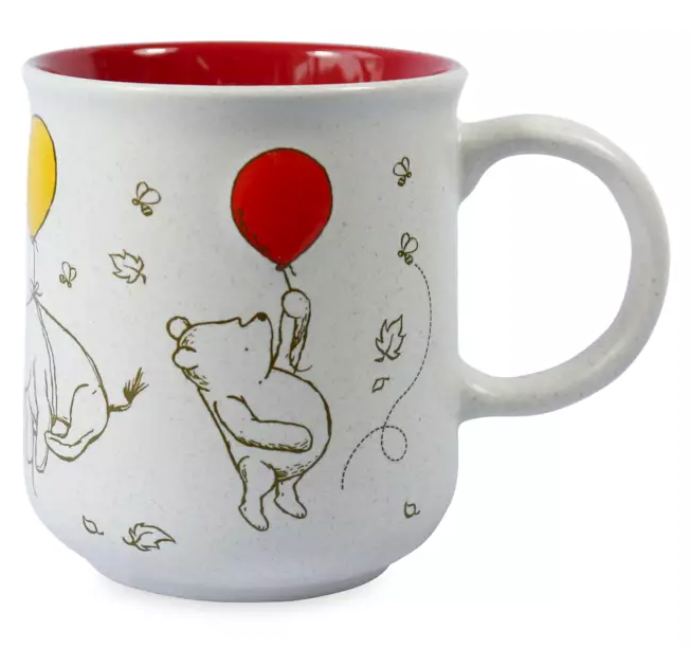 …the Baby Yoda "Good Morning" Mug for $14.99 (how can you deny his adorable little face?!)…
…the Mickey Mouse and Friends Retro Mug for $19.99…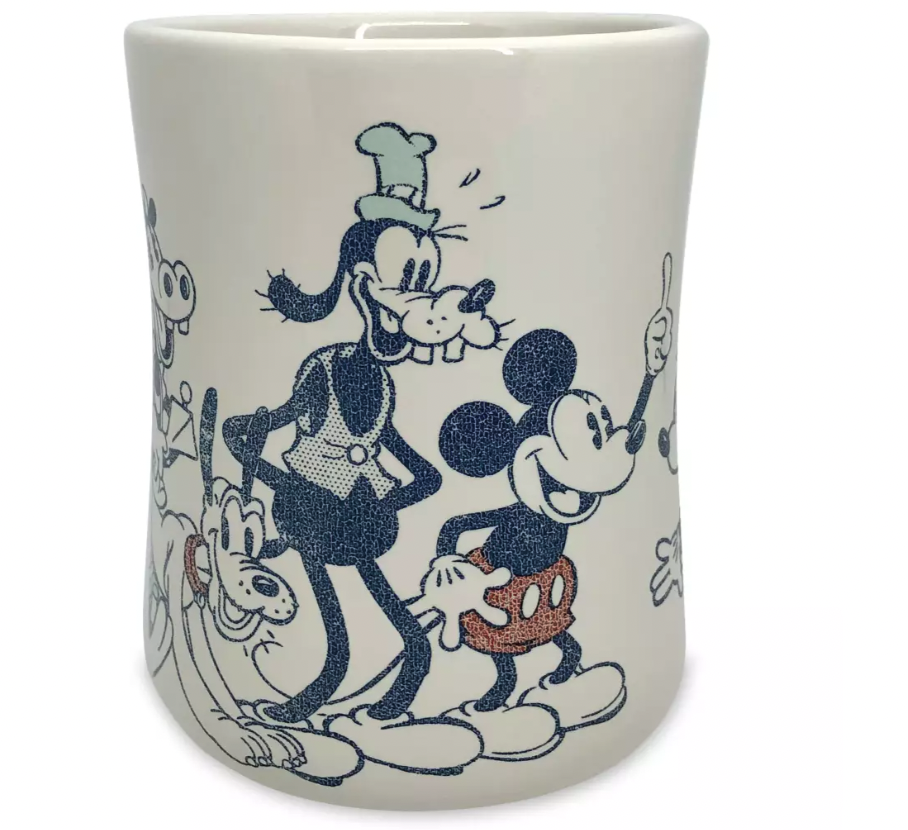 …the Cinderella "My Happy Place" mug for $16.99…
…the Rapunzel "Best Day Ever" mug with a Crown Lid for $19.99 (best *mug* EVER?!)…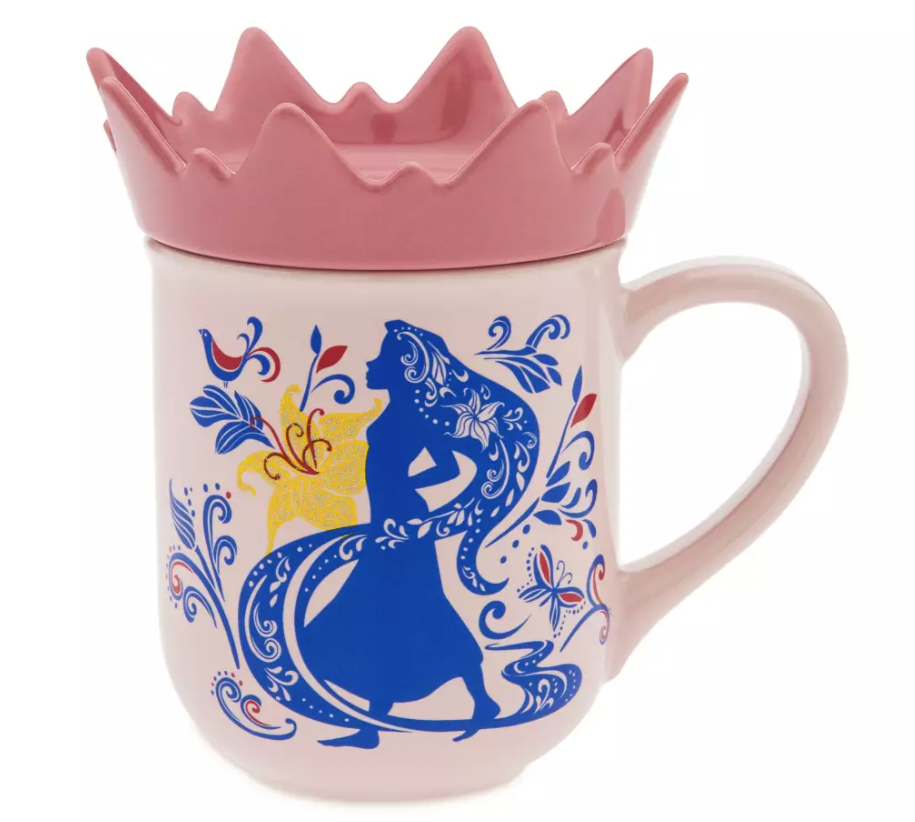 …and an Olaf Mug for $14.99.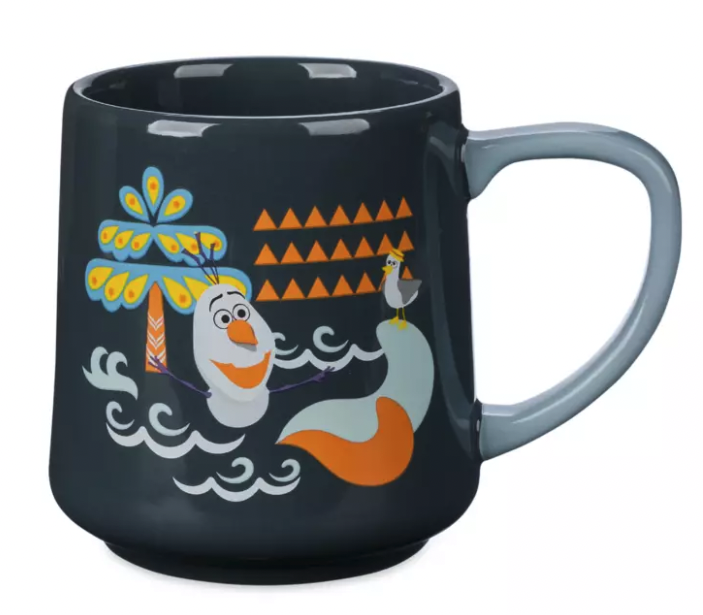 And just so you know, buying all 12 of these mugs would cost you a grand total of $232.88, which is MORE than a one-day park ticket for Disney World. Hmm…decisions, decisions.
Those are all the new mugs we've got for now, but we'll keep you updated with more Disney merchandise news as new items land online! Stay tuned to AllEars for the latest.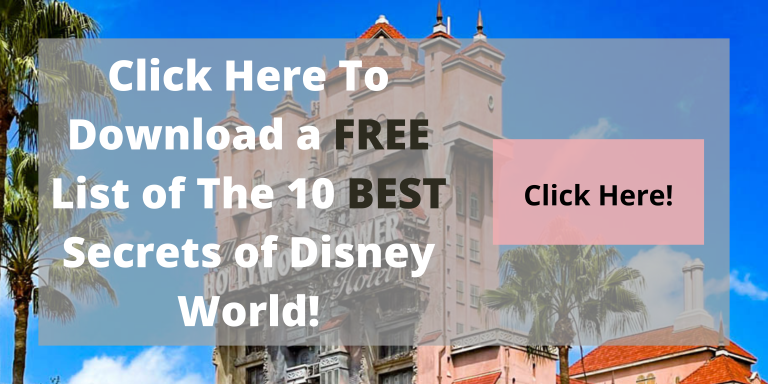 Which of these mugs is your favorite? Tell us in the comments!