Slowly but surely, we have seen more and more offerings return to the Disney parks since the pandemic-related closures in 2020.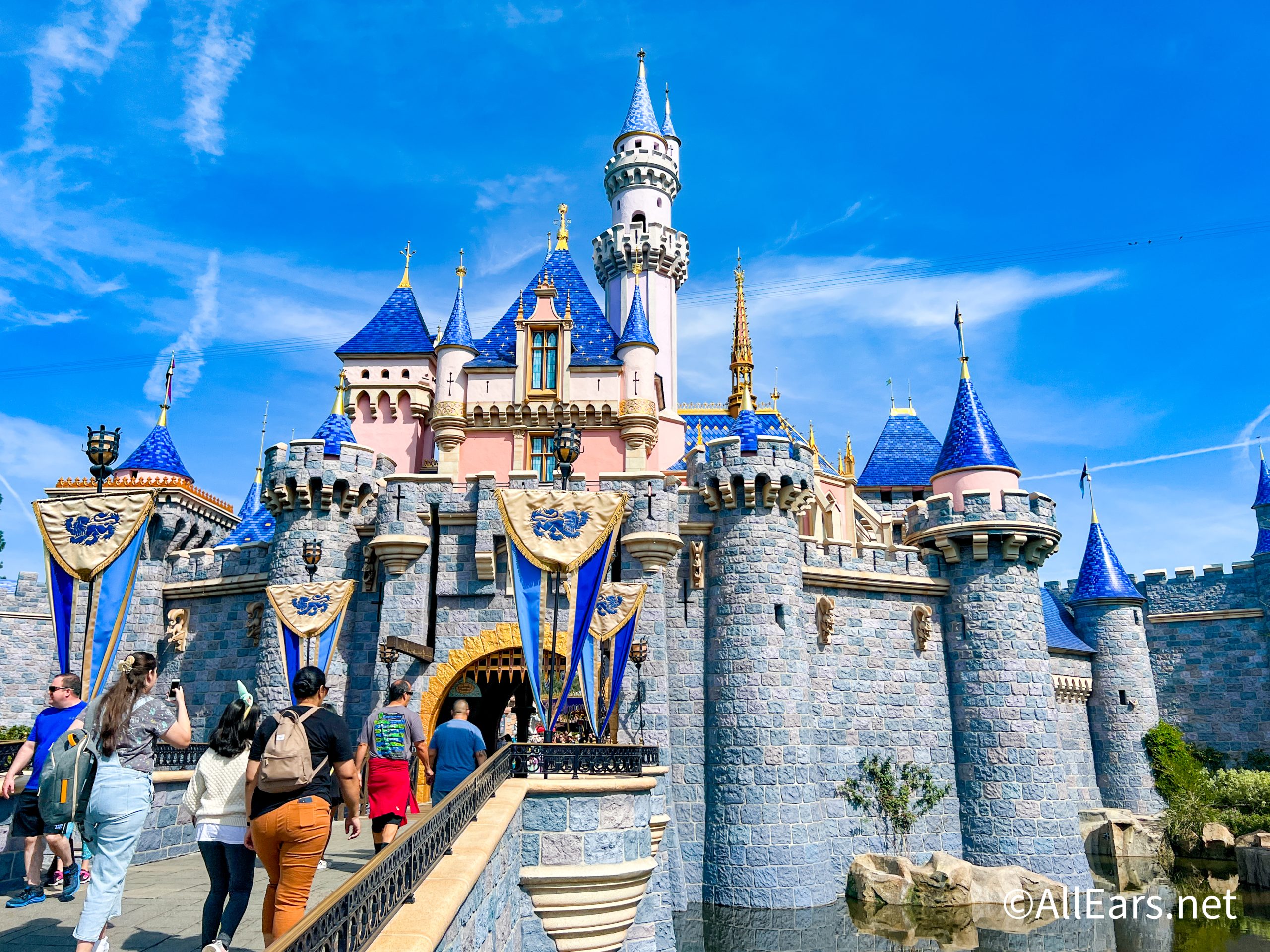 It started with Disney World and Disneyland reopening, followed by a slow return of various dining locations, attractions, and entertainment experiences throughout the parks. Today, we finally learned exactly when another popular Disneyland offering will return to the park!
Disney's "Tale of the Lion King" is an adaptation of the original Disney movie, The Lion King, and has been entertaining Disneyland guests with stories, music, and dance since its premiere in 2019. Back in 2019, it was available throughout the summer and was scheduled to end its run in September.
So while this one didn't close specifically due to the pandemic, we are so excited that it will be making a return!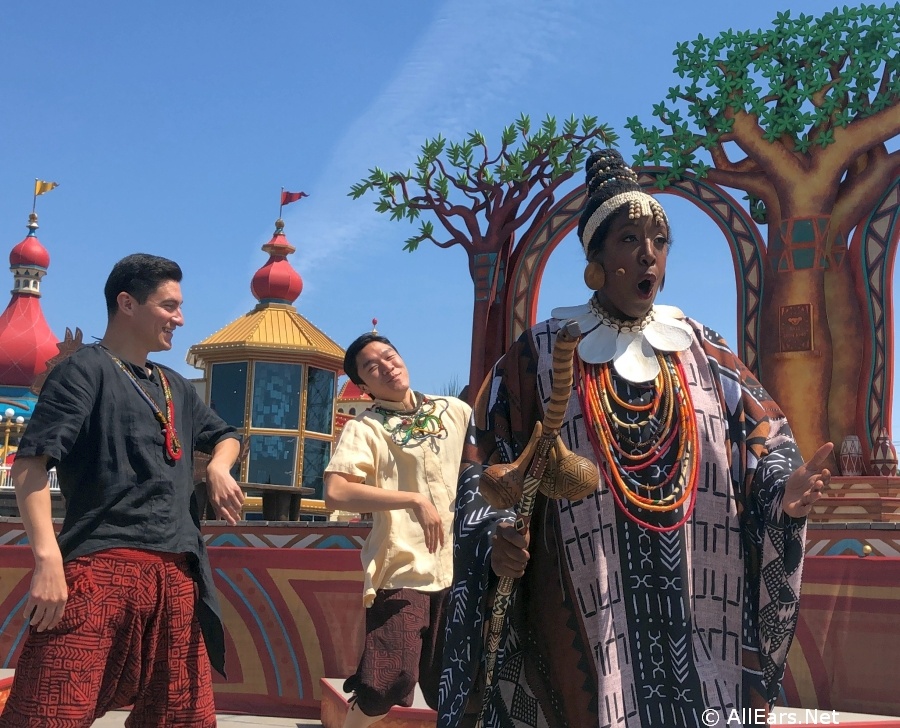 Disney had previously announced that "Tale of the Lion King" would return to Fantasyland Theatre in Disneyland Park (a new location for the show) in 2022. At first, it was scheduled to return during the spring, but that was later updated to the summer. Now we've finally got an update on this entertainment offering!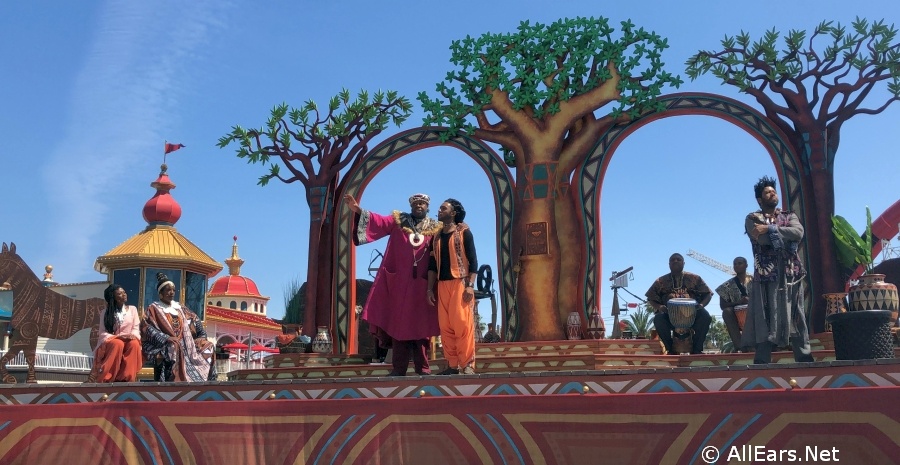 Disney has just announced that as part of their Celebrate Soulfully experience this summer, "Tale of the Lion King" will be making its return to Disneyland on May 28th, 2022. The reimagined story will take place in Fantasyland Theatre in Disneyland Park!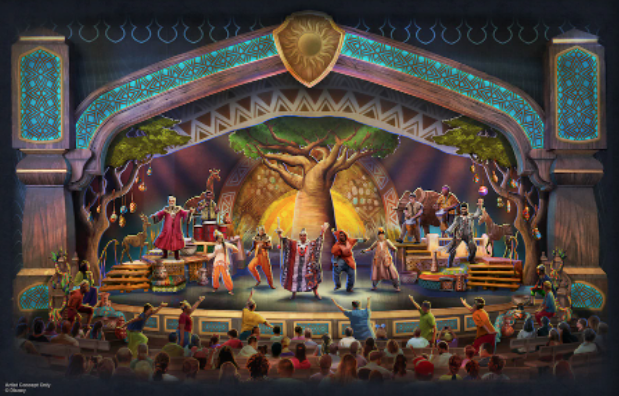 Guests will once again be able to hear The Storytellers of the Pride Lands share how a cub becomes a king through dance, music, and stories — but with new original musical arrangements and choreography.
Mark your calendar for May 28th if you've been waiting for this exciting show to return, and be sure to stay tuned to AllEars for the latest Disney reopening news and more!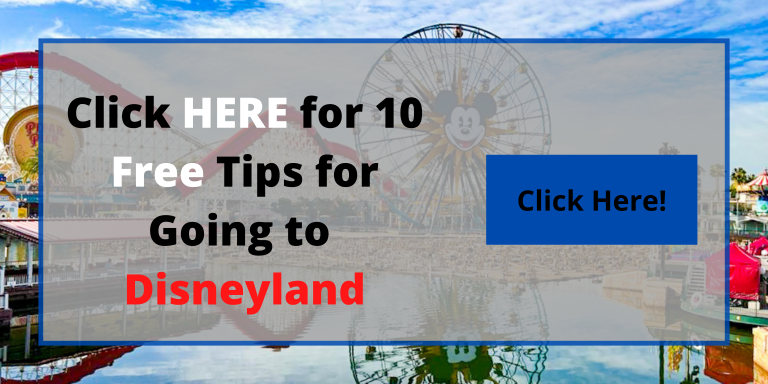 Have you seen "Tale of the Lion King?" Let us know in the comments!