Ah, Disney World. A place filled with rides, treats, characters, and (unfortunately) people. These days, it's much harder to avoid crowds in the parks, and being in close contact with so many people can be a little stress-inducing for some! What's a person to do?!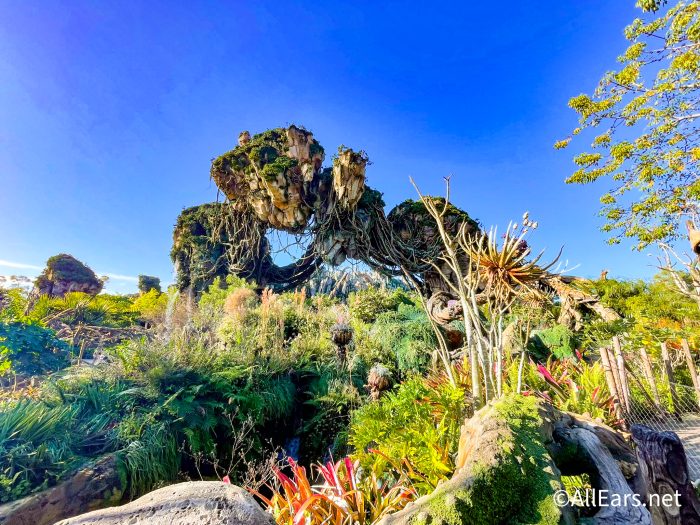 While we can't wave a magic wand and wish the crowds away, we can offer up a few tips to help deal with some irritating Disney World guests. Not all guests get under our skin, but for those especially irksome people you can't avoid, you might need a little help — that's where we come in!
There are a few options for handling annoying people in Disney World, so let's break it down.
1. Point them in the direction of help
Sometimes, all people need is a little assistance! If someone is obviously lost or confused, you could point them in the direction of a nearby Cast Member. After all, Cast Members are sort of the Disney experts!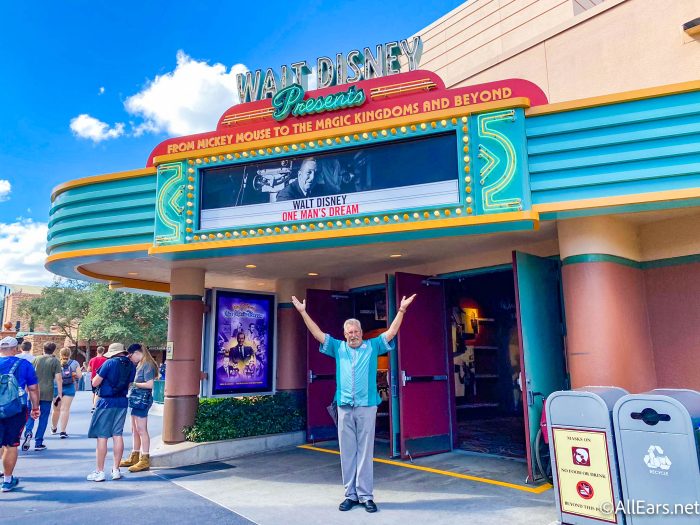 Disney frequently has Guest Experience Cast Members stationed around the parks (look for the blue umbrellas), or guests in need of help could visit a Guest Services location!
When people are frustrated, some tend to take out their anger on those around them. Sometimes, all it takes is a little communication and the problem can be solved! Luckily, Disney has a whole team of Cast Members trained for these situations.
A Former Guest Relations Hostess' Guide to Complaining at Walt Disney World
2. Three words: direct eye contact
For some people, all it takes is a stern look to stop them in their tracks! This is a safe option for those looking to avoid confrontation while still communicating their message (nonverbally, of course).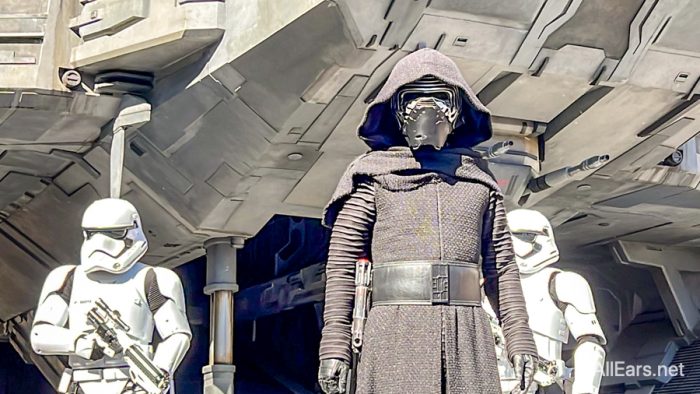 Anyone who's received the look from their parents knows the feeling…it's powerful!
3. Set an example
You're the expert here! If you've been to Disney World multiple times, you know the ropes better than the average park-goer. When people don't know what to do, they look to others!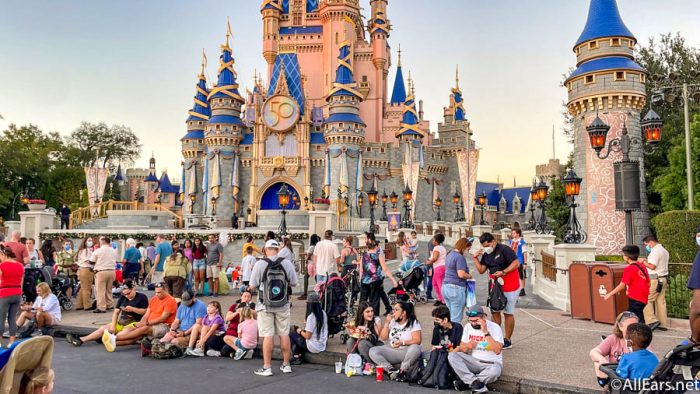 Next time you're waiting in line for security, set an example by preparing for the screening process – others will likely follow! The same goes for other little things throughout the parks; offer up a seat on the bus, make sure little ones can see the parade…you get the idea!
4. Try and visit during the least crowded times of the year
The fewer people around you, the less likely you are to encounter annoying people! It's that simple.
Although it can be hard to predict when and where the crowds will be, do a little research ahead of time to avoid those pesky crowds!
5. Report bad behavior
Of course, we don't suggest that you alert Cast Members to every little annoyance that you encounter, but if you see a guest doing something they shouldn't be, tell someone!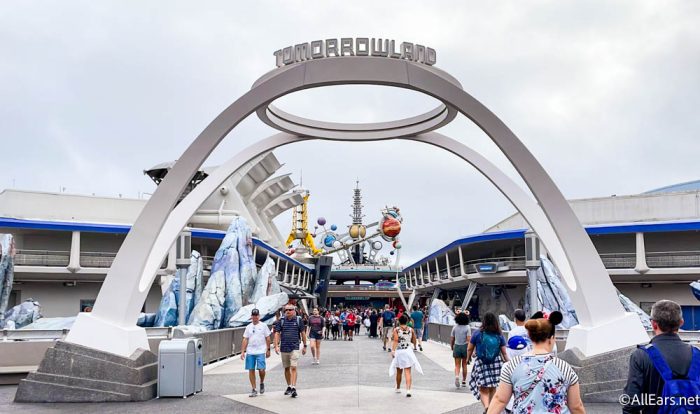 We've definitely seen a guest or two breaking the rules – what about you?
6. Try your best to ignore them (we know — easier said than done!)
Nothing fuels an aggressor more than engagement! If you get the feeling someone is in an angry mood, steer clear.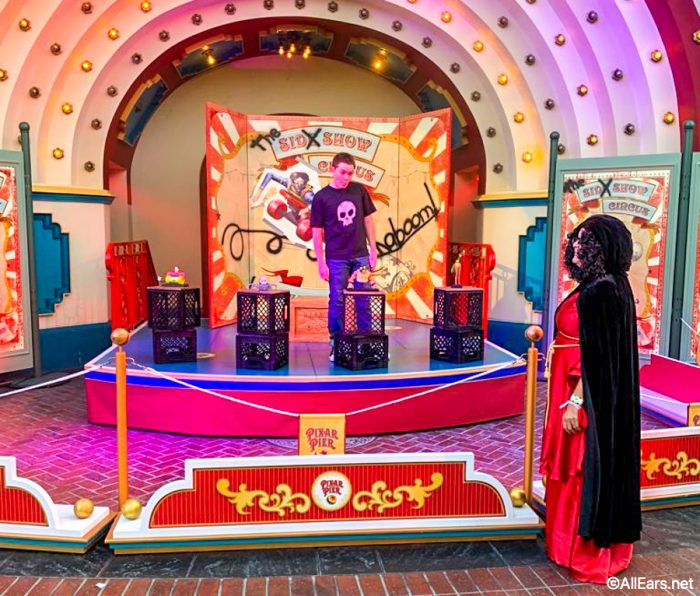 Don't give them the satisfaction of a squabble – there's no winning in these situations, we promise.
We hope these little tips help you keep your sanity next time you encounter an annoying Disney World guest! Of course, take these ideas with a grain of salt and use your best judgment — some people just can't be helped! In the meantime, stay tuned for all the latest Disney World news and updates!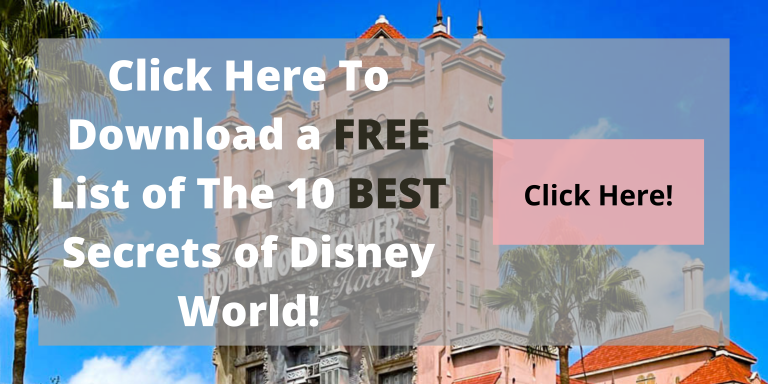 Have you ever encountered an annoying guest in Disney World? Let us know in the comments!