Every year, Disney World uses the winter months to do routine refurbishments across the parks and resorts while crowds are a bit lower and this year is no different!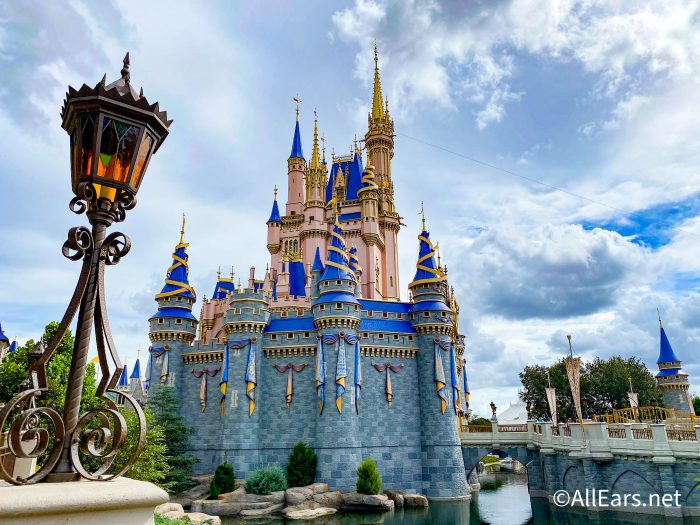 If you're visiting during this time, then it's important to know what will be closed to help you plan, so that's why we're bringing you a look at everything that will be unavailable in Disney World this week from January 24th to 30th, 2022.
Magic Kingdom Refurbishments
Walt Disney World Railroad
We've been keeping track of the Walt Disney World Railroad in Magic Kingdom closure for quite some time now and the popular attraction is set to remain closed this week.
The train's loop around the park is currently being blocked by construction on the new roller coaster, TRON: Lightcycle Run. And, with no official opening date announced for the ride, it is still unknown when the railroad may operate in the park again.
Splash Mountain
Another fan-favorite ride in Magic Kingdom is set to be closed for another week — Splash Mountain.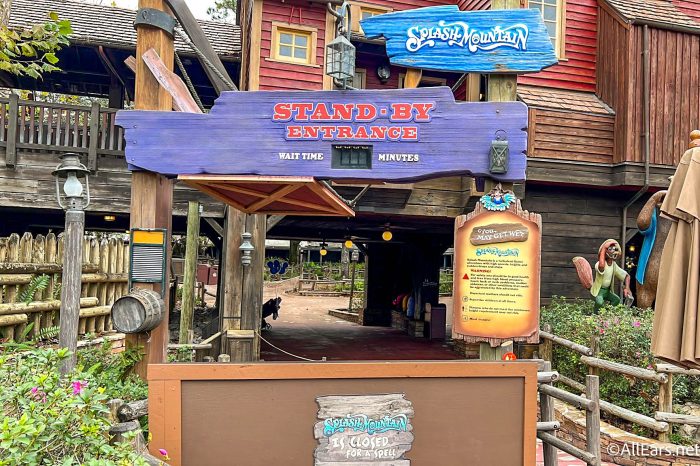 The ride closed for routine maintenance (that is not related to the previously-announced transformation of Splash Mountain into a Princess and the Frog-themed ride) at the beginning of the month and is not projected to reopen until February 11th, 2022.
EPCOT Refurbishments
Souk-Al-Magreb
Over in EPCOT, your walk around World Showcase will be filled with a little less shopping as Souk-Al-Magreb will remain closed for another week in the Morocco Pavilion.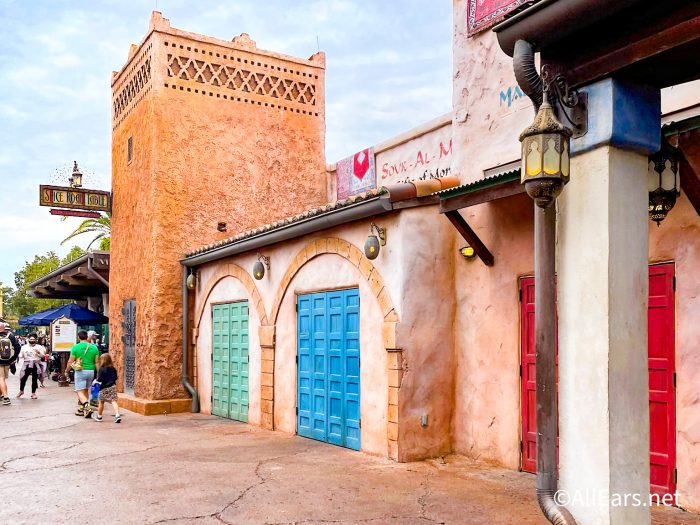 The store has been closed for several months now, but it won't be much longer before it opens its doors once again on February 6th, 2022.
Disney's Animal Kingdom Refurbishments
Expedition Everest
Expedition Everest — Legend of the Forbidden Mountain is another roller coaster that closed at the beginning of the month for refurbishment and the work continues throughout this week in Disney's Animal Kingdom.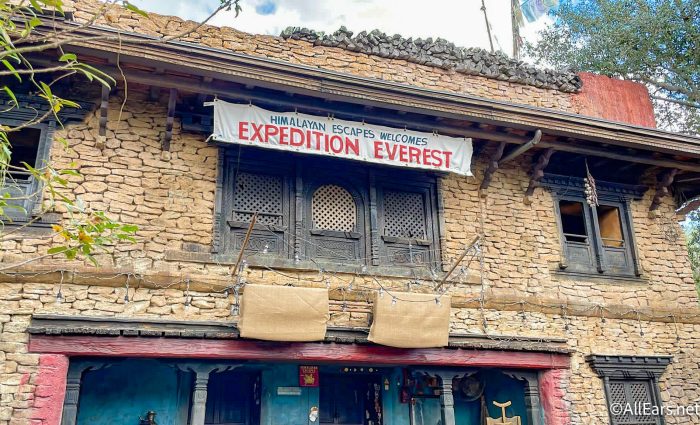 Disney's website currently lists that the closure will last through mid-April 2022 so we'll be keeping an eye out for when an official date is announced — stay tuned!
Disney World Water Park Refurbishments
Disney's Blizzard Beach Water Park
We typically see Disney close one of their water parks in the winter months for refurbishments and this year Disney's Blizzard Beach Water Park is following suit!
The park closed at the beginning of January and a reopening date has not yet been announced. However, in the meantime, guests looking to take a dip in the pool can head over to Typhoon Lagoon Water Park which recently reopened.
Disney Resorts
Disney Skyliner
At the end of last week, the Disney Skyliner route between Caribbean Beach Resort, Disney's Riviera Resort, and EPCOT closed for maintenance, but it is already set to reopen this week on January 28th, 2022.
Until the route is reopened, guests looking to get between the Skyliner Resorts and EPCOT can utilize complimentary bus and boat transportation.
Disney's Art of Animation Resort
Enjoy spending some of your Disney day back at the resort pool? Well, if you're staying at Disney's Art of Animation Resort, you'll want to know that the Flippin' Fins Pool (which is located in the Little Mermaid section of the hotel) is currently closed.
The closure is expected to last through late February 2022 but both the Big Blue Pool and the Cozy Cone Pool remain open for guests in the meantime.
Disney's Animal Kingdom Lodge
Speaking of pool closures, the Samawati Springs Pool at Disney's Animal Kingdom Villas ­– Kidani Village will also be closed for guests this week as it continues to undergo refurbishment.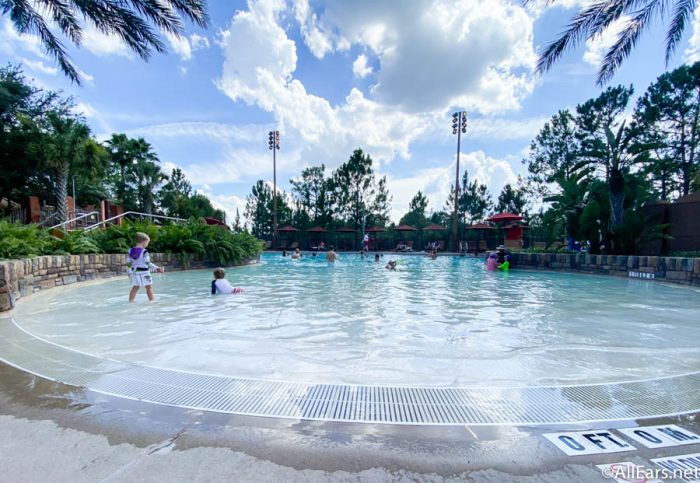 The refurbishment is projected to end in April 2022 but guests looking to take a dip in the pool can head over to the Uzima Springs Pool at Disney's Animal Kingdom Lodge – Jambo House until then.
That's it for all the closures in Disney World next week! We're always keeping an eye out for the latest refurbishments, construction projects, and opening dates throughout the parks and resorts, so stay tuned to AllEars for more!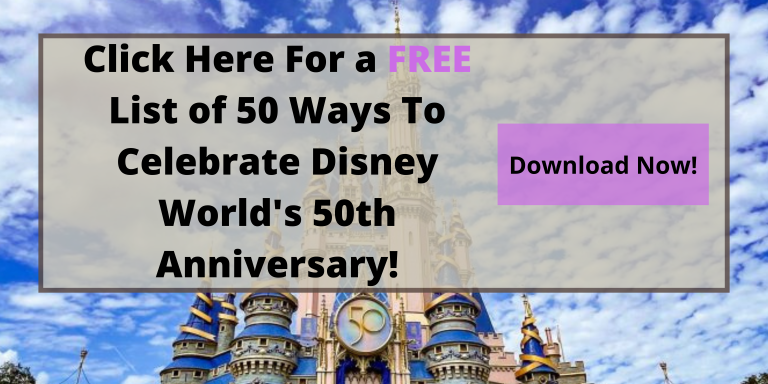 Have you ever been surprised by a Disney World refurbishment during your vacation? Let us know in the comments!