If there's one thing Disney World is good at, it's making our dreams come true and pure magic, innovation, and imagination. If there's another thing Disney World is good at, it's breaking our hearts.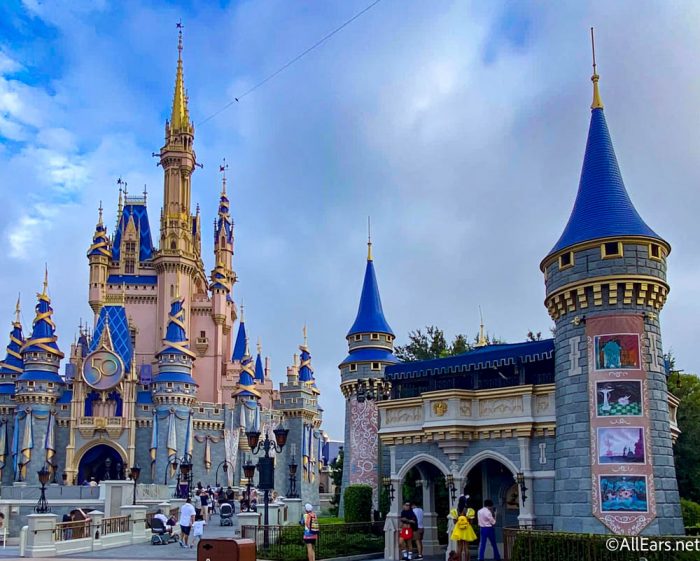 In Disney's constant state of evolution and creativity, that sadly means that some beloved attractions inevitably close, and while we totally get it, we're still not over it. 
For a place as dynamic and imaginative as Disney World, it's no surprise that things are constantly changing, growing, and evolving. This is usually a great thing, but sometimes this means saying some pretty hard goodbyes.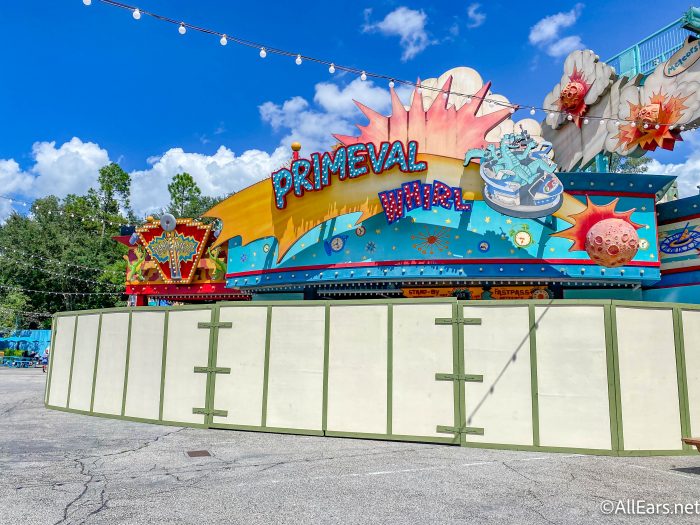 Although Disney has gifted us some pretty fantastic new attractions and restaurants of late, these are some of the saddest closures we still miss the most. 
The Great Movie Ride
Listen, we'll be the first to stand behind Mickey and Minnie's Runaway Railway and marvel at its awe-inspiring technology, immersive atmosphere, and Goofy shenanigans, but that doesn't mean we don't still have a Great Movie Ride-shaped void in our hearts.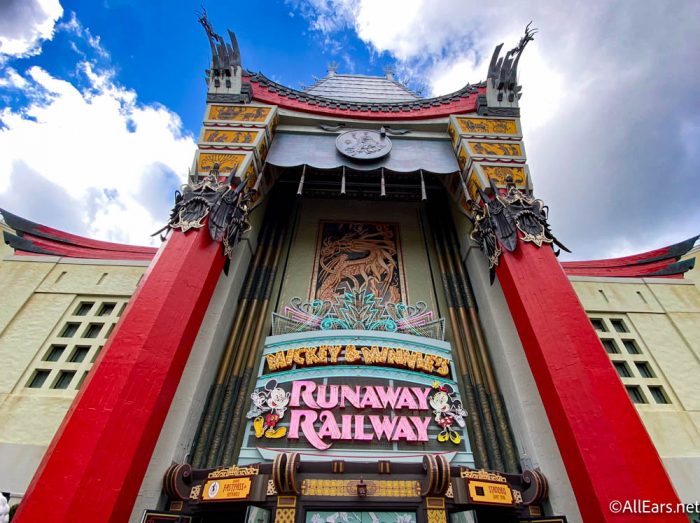 When Disney's Hollywood Studios first opened in 1989, the Great Movie Ride was its marquis attraction, filled with cinematic wonders and nostalgia, so it's hard to see it disappear. That'd be like if EPCOT replaced Spaceship Earth with…literally anything.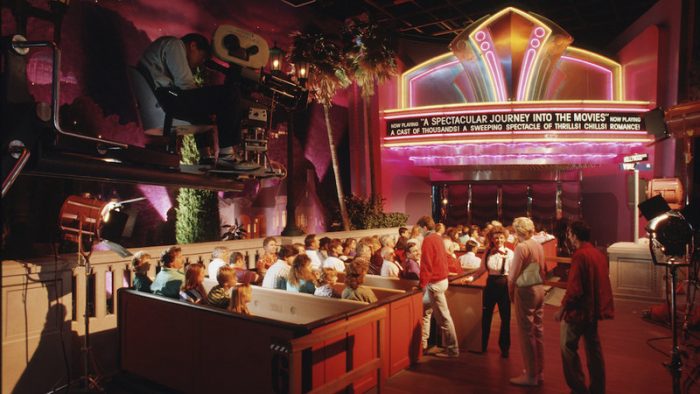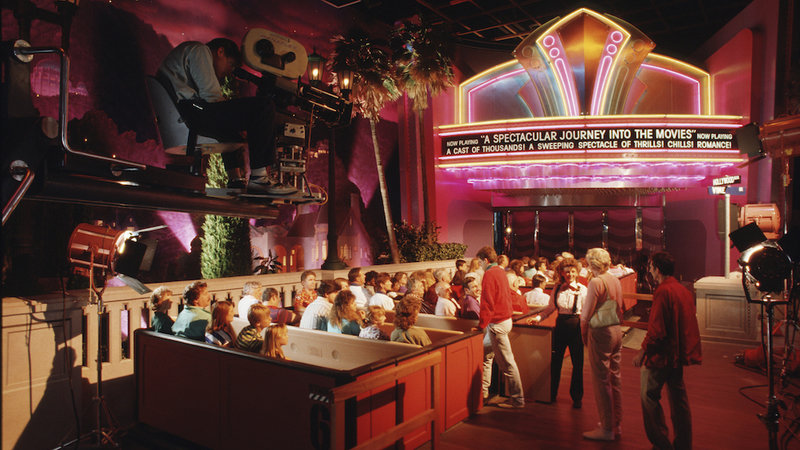 As much as we love Mickey and Minnie's Runaway Railway, we can't help but wish that ride took place in a different part of the park.
Maelstrom
It feels weird being wistful for a ride that essentially is unchanged in many ways, but despite its technical similarities, Frozen Ever After is a far cry from its predecessor.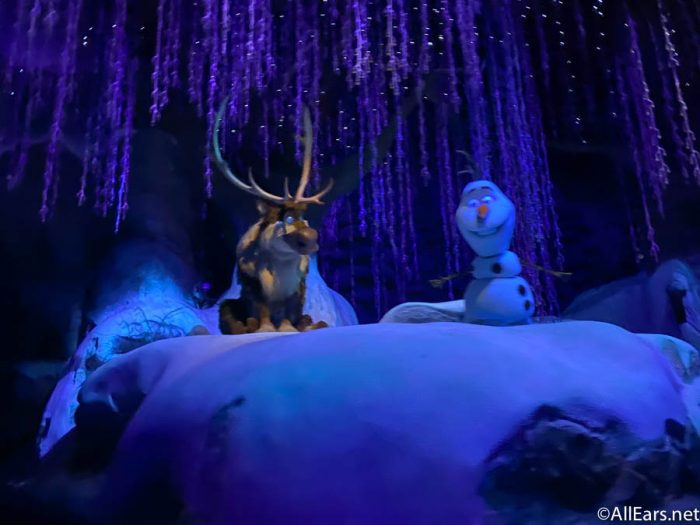 Maelstrom was the viking-themed indoor boat ride that first took shape in EPCOT's Norway Pavilion, and although the ride's current iteration, with its Arendelle facelift, is basically the same thing with princesses instead of vikings, it just hits different.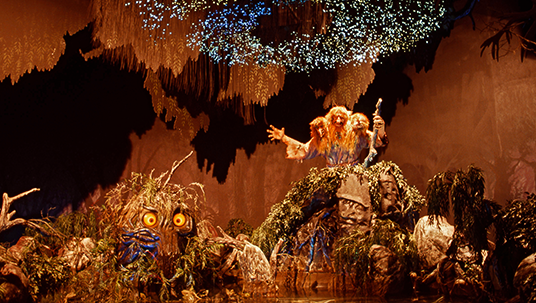 We still miss the grittier, darker motif of Maelstrom. Would it be so much to ask for EPCOT to give us two Norwegian boat rides?! 
Honey, I Shrunk the Kids: Movie Set Adventure
Imagine the sheer whimsy and awe of feeling like you've been shrunk down to the size of a flea, exploring a wild new world of giant grass, Play-Doh Containers as large as tanks, and ants the size of bison. 
Such was the magic of the Honey, I Shrunk the Kids: Movie Set Adventure at Disney's Hollywood Studios. Young or old, it was a place where guests could feel transported and transfixed, in a one-of-a-kind playground like no other.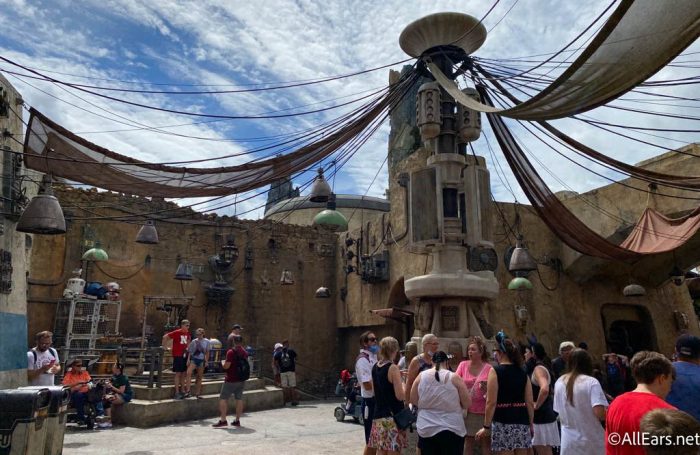 Sadly, the attraction went extinct to make way for Galaxy's Edge, which we're not complaining about, but still. 
Studio Backlot Tour
Similar to The Great Movie Ride, the Studio Backlot Tour was a fun and dazzling cinematic experience at Disney's Hollywood Studios. Emphasis on "was." 
A mix between a tram tour and a walking tour, it truly made guests feel like they were exploring movie studios in Hollywood, and it fit in perfectly at the Disney park. Alas, it was completely demolished to pave the way for eventual Toy Story Land, and while we love us some Slinky Dog Dash, we can't help but yearn for the days of backlot yore. 
Writer's Stop
For further evidence that Disney's Hollywood Studios is the most heartbreaking of parks, look no further than Writer's Stop.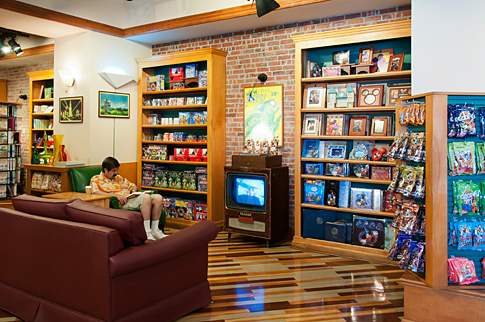 Another casualty of the bygone Streets of America section in the park, Writer's Stop used to be a haven of pastries, coffees, and books where we could relax and linger. It was truly an original!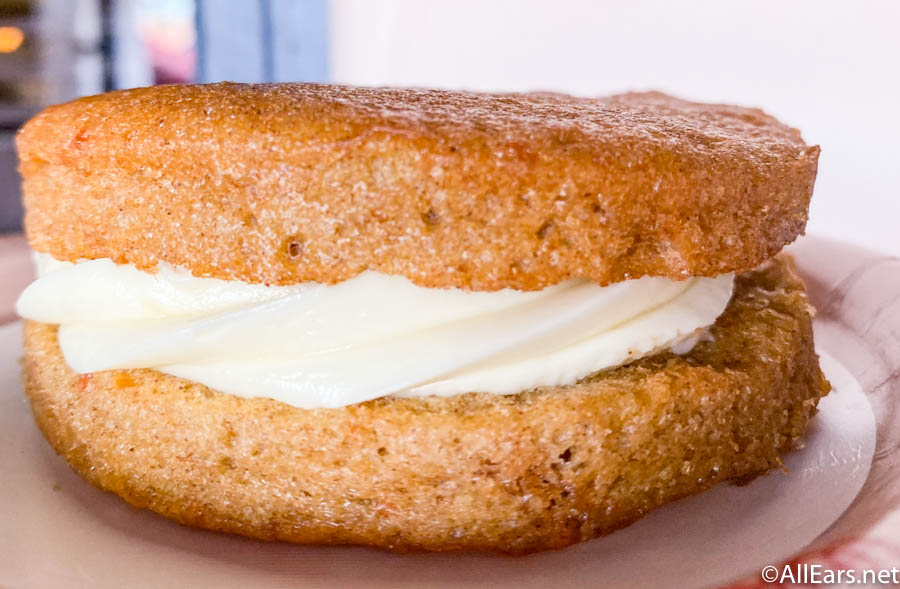 Though its signature snack, the Carrot Cake Cookie, lives on elsewhere in the park, we still miss the peaceful respite that Writer's Stop brought to Disney's Hollywood Studios. 
Of all the many closures that have befallen Disney World over the years, these are a few of the ones that still sting. If you need us, we'll be at a First Aid station tending to our broken hearts. 
Which Disney World closure was the most heartbreaking for YOU? Let us know in the comments!
Join the AllEars.net Newsletter to stay on top of ALL the breaking Disney News! You'll also get access to AllEars tips, reviews, trivia, and MORE! Click here to Subscribe!