Yesterday, another Skyliner incident occurred in Disney World.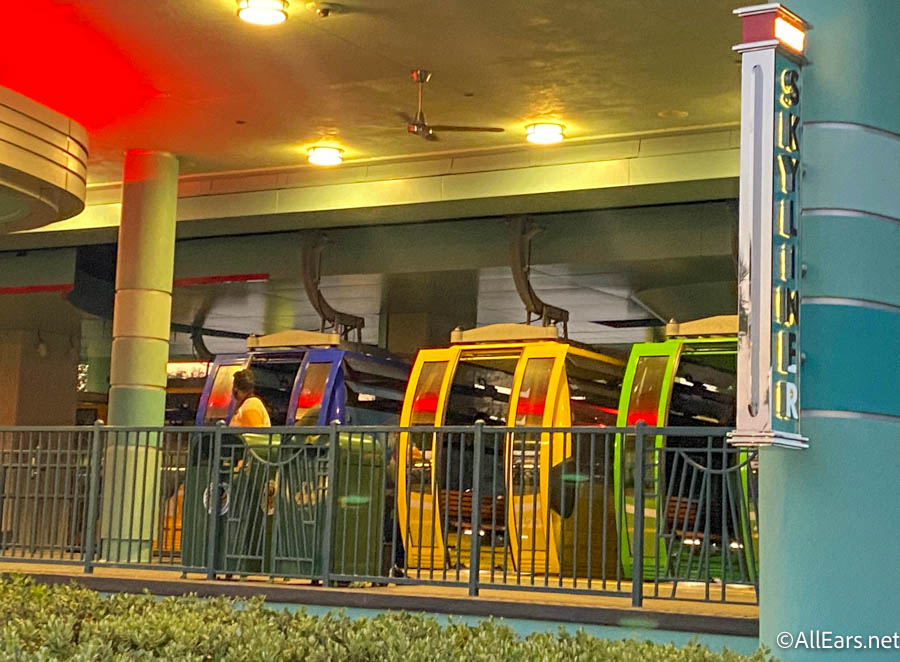 After we were able to provide you updates about the ongoing situation throughout the evening, today Disney has given more details about the crash.
According to Click Orlando News, Disney provided a comment about the Skyliner incident that took place in Disney's Hollywood Studios last night. After the two gondolas crashed together, glass shattered and the transportation system was halted.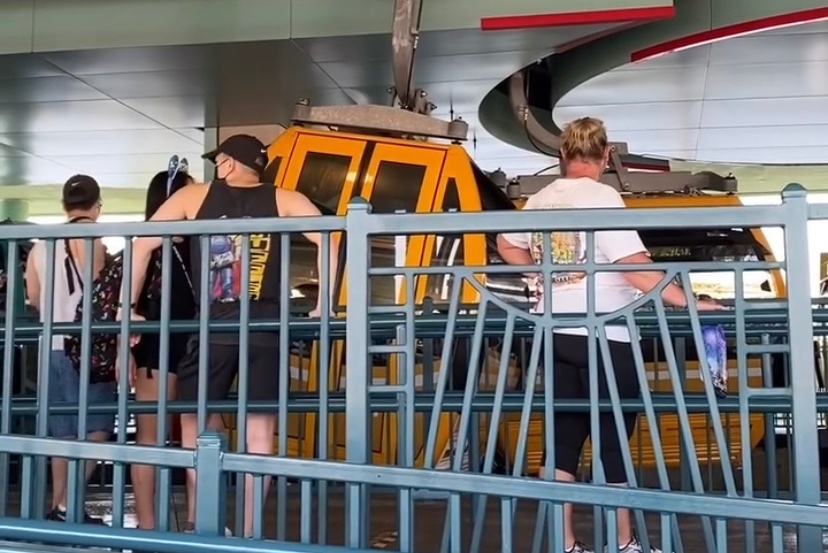 Disney officials stated that nobody was in the cabins during the incident, and nobody was injured thankfully. The Skyliners resumed their operations later after the incident. However, this isn't the first time that we've seen a Skyliner incident since it opened in 2019! A similar crash happened right after the newest transportation system had its grand opening, leaving guests stranded for hours.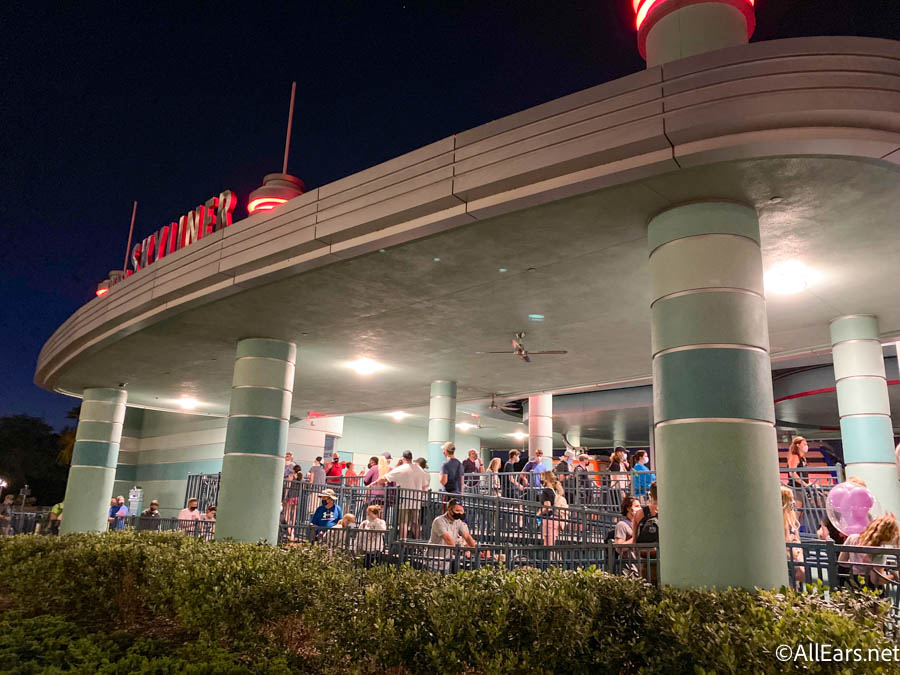 We are glad to hear that nobody was harmed during the Skyliner incident. And, you can stay tuned with All Ears for the latest Disney news you need to know!
Were you in Disney World during the Skyliner incident? Let us know in the comments below!