When we're taking a break from the attractions and the cavalcades, sometimes we'll find surprise forms of entertainment in unexpected places.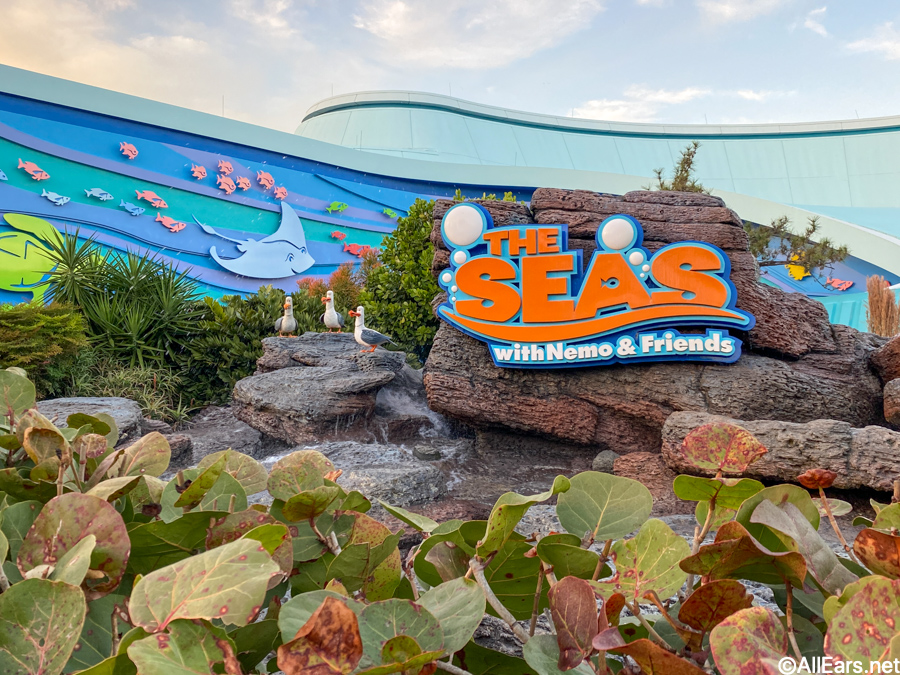 Today's extra show in the parks is nestled into The Seas with Nemo and Friends over in EPCOT. And, no, it's not the dark ride inside the aquarium! It's actually the aquarium itself.
When we took a trip inside The Seas as a break from the Florida heat, we couldn't help but greet all of our fish friends inside. As we took a closer look at the aquarium, we realized that a few clownfish and a blue tang took it upon themselves to reenact the plot of Finding Nemo LIVE!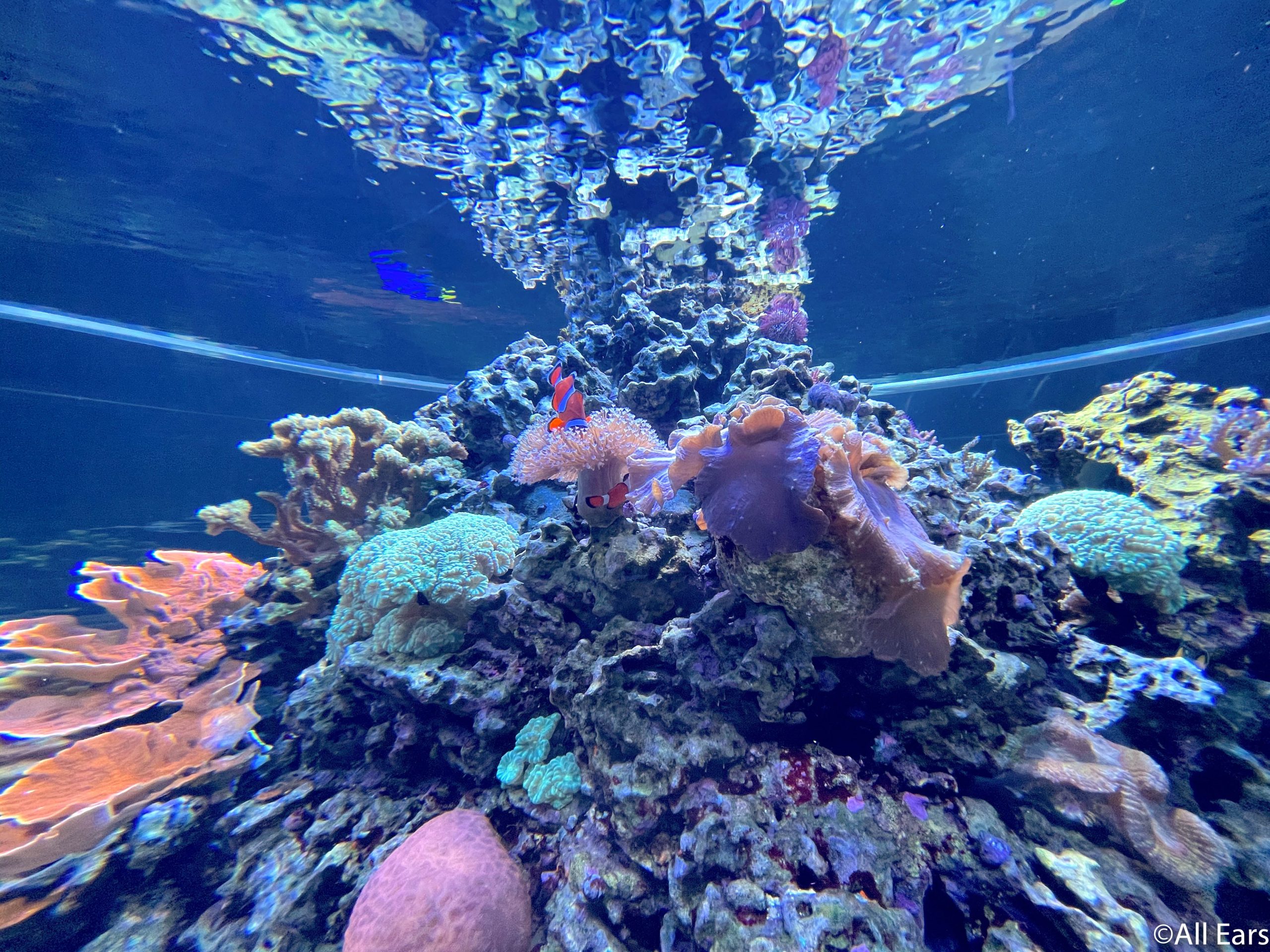 In the first scene, Nemo is waking up Marlin for his very first day at school. While the sea anemone is a safe spot for their little family, Nemo is ready to explore the Big Blue World. However, we know how that goes because Nemo is captured by a pair of scuba divers…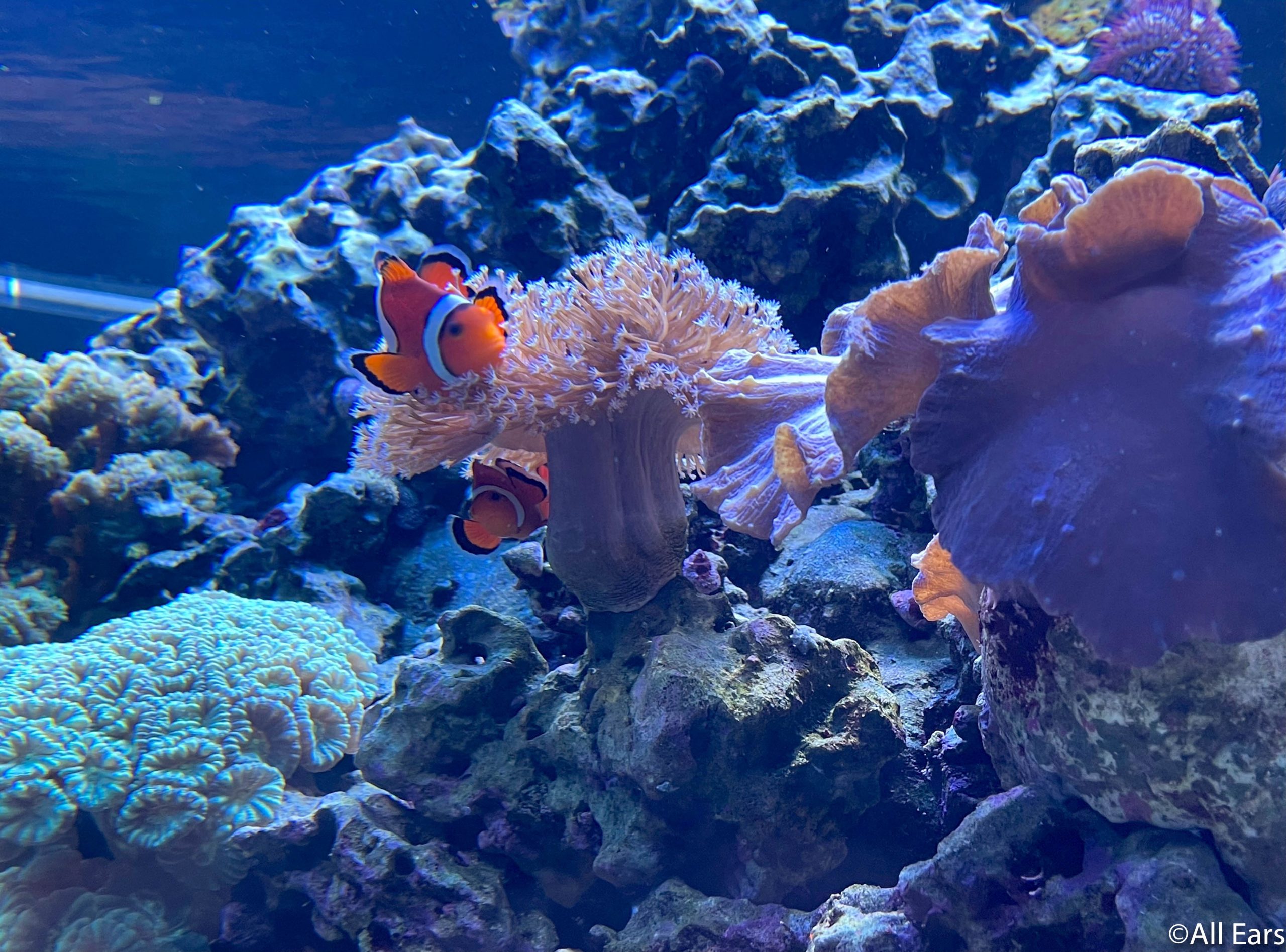 …before Dory comes stumbling into the scene! She tells Marlin that they just have to keep swimming along if they want to find Nemo. After they go on all sorts of adventures across the ocean, they finally rescue Nemo and bring him back home.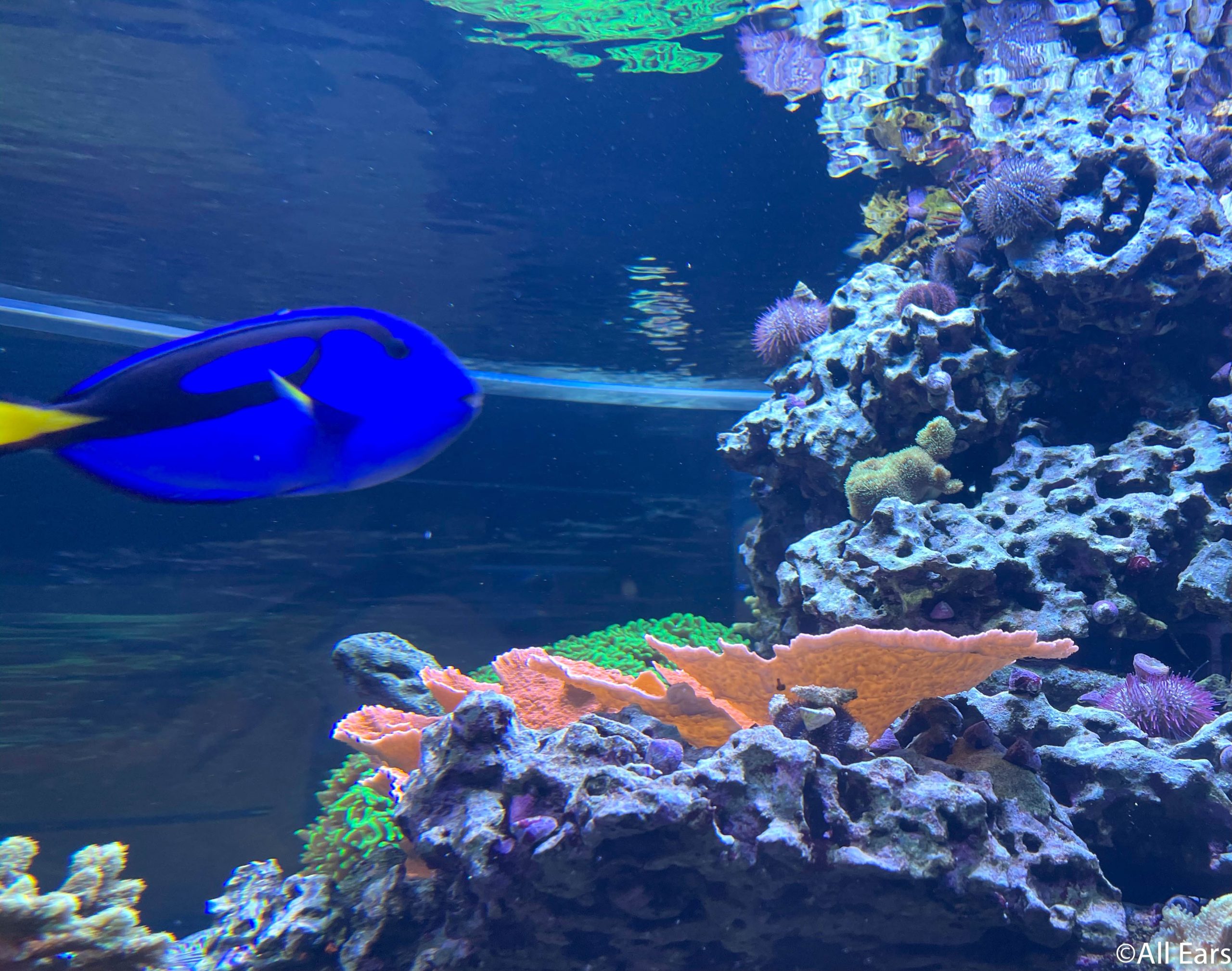 Then, they live happily ever after as one big, happy, fishy family! (What a grand finale!)
Who knew fish could have such acting chops?! We'll have to return for part two with Finding Dory sometime soon. In the meantime, we'll be sure to give you a look at all the other Disney entertainment we spot in the parks! Stay tuned with All Ears for more Disney news!
Have you been to EPCOT recently? Let us know in the comments below!