Disney's Animal Kingdom is known for a few headliner attractions like Flight of Passage, Expedition Everest, and Kilimanjaro Safaris.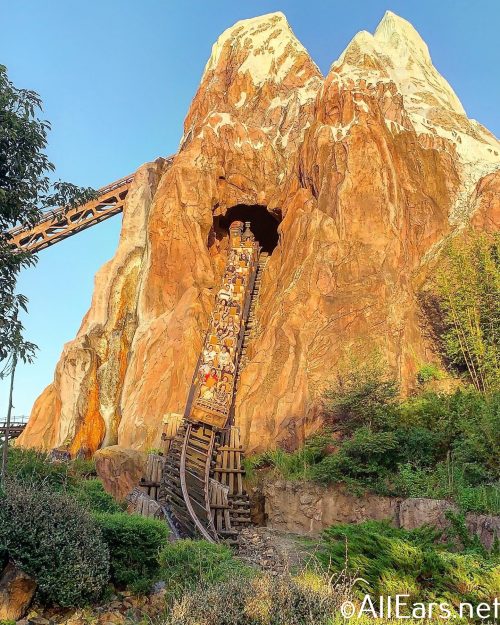 But there are several underrated attractions that should definitely be checked out next time you visit!
Walking Trails
There are a few walking trails throughout Animal Kingdom that get you up close and personal with some of the park's resident animals! The first trail you should totally check out is the Maharajah Jungle Trek.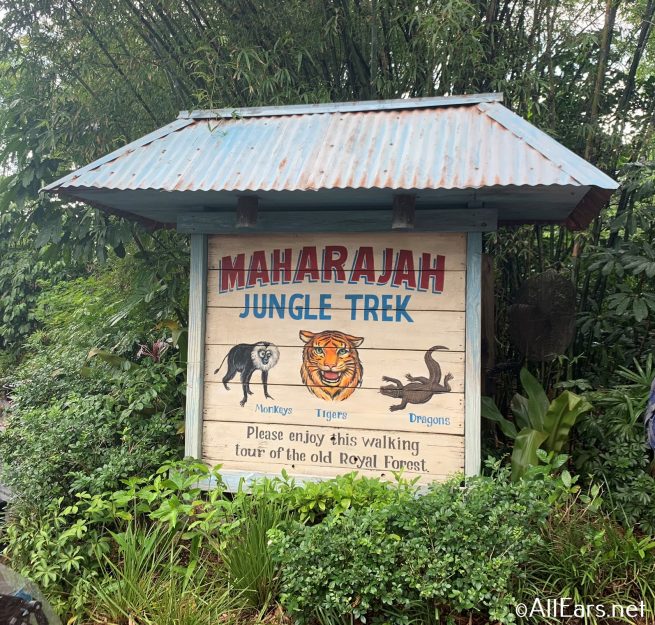 Monkeys, tigers, and dragons, oh my! This walking trail is found in the Asia section of the park, where you can spot not only tigers, but Komodo dragons, water buffalo, and over 50 species of birds!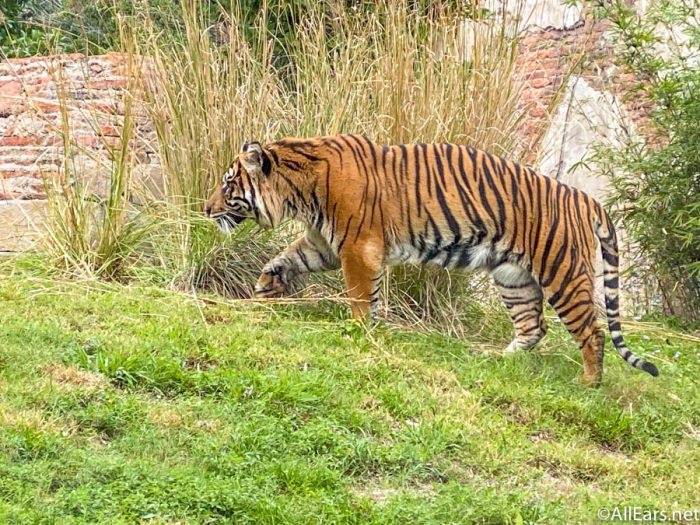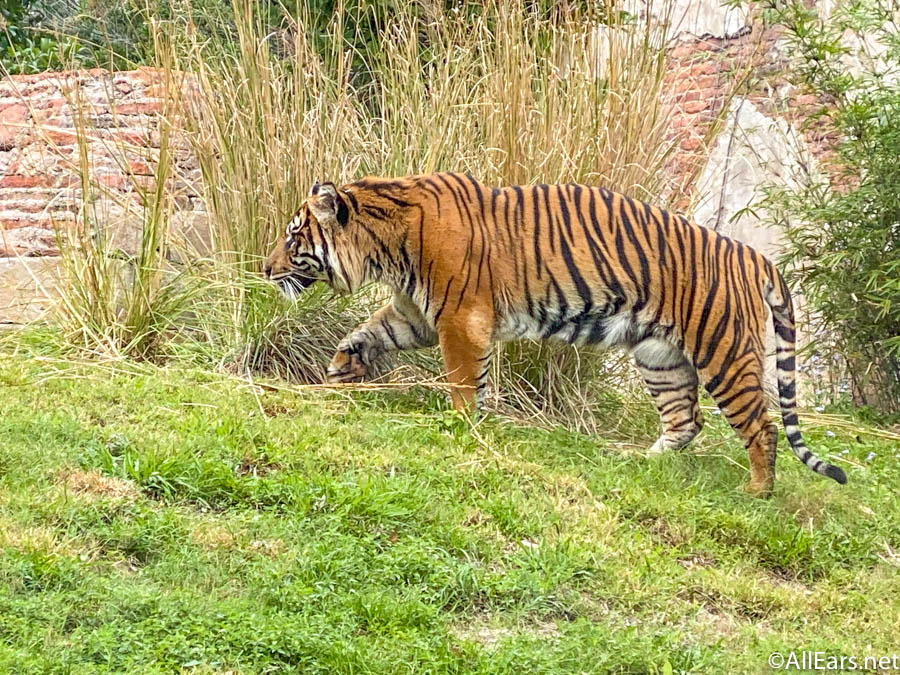 The next walking trail is the Gorilla Falls Exploration Trail.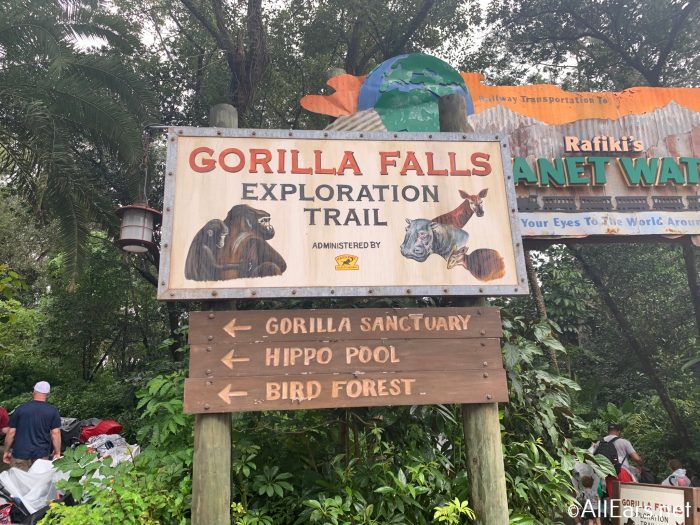 This self-guided trail takes you through the Pangani Forest, which is located in the Africa section of the park. The main attraction here are, of course, the gorillas! But you can also get a close-up view of the hippos and meerkats.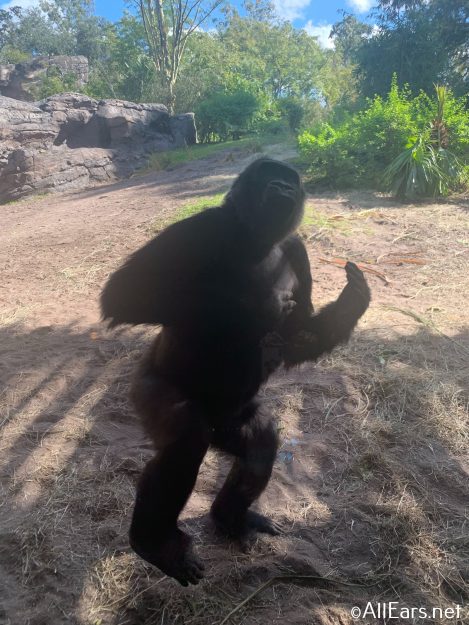 The final set of walking trails are right as you enter the heart of Animal Kingdom. Discovery Island Trails is a tranquil self-guided series of trails that surround the tree of life. You'll spot flamingos, otters, and more!
Rafiki's Planet Watch
All aboard the Wildlife Express Train to our next underrated attraction! Rafiki's Planet Watch might seem like a waste of space, but it is actually one of the most fascinating parts of Animal Kingdom that should NOT be missed!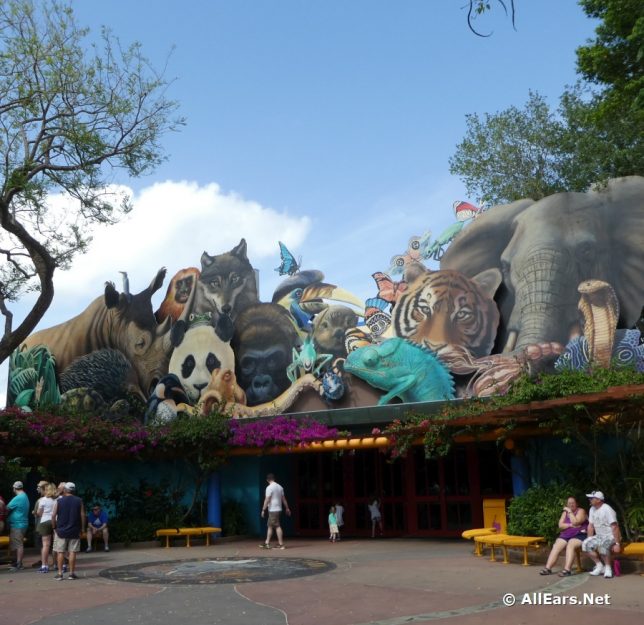 Rafiki's Planet Watch is home to Conservation Station, where you can learn all about the care that goes into each and every animal that calls Animal Kingdom home. If you're lucky, you may visit just in time to watch a routine check-up on one of the animals!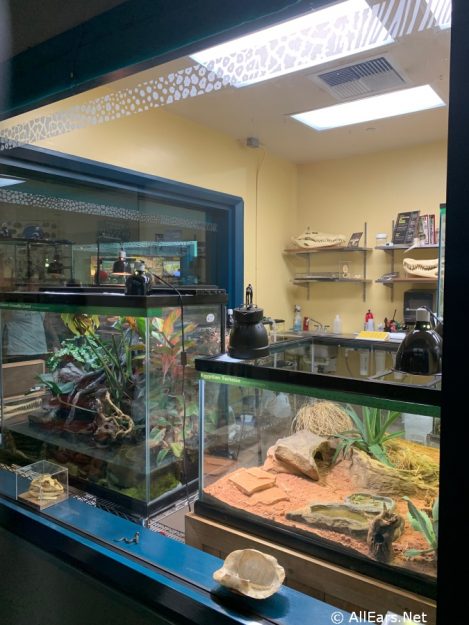 You can also take an animation class at The Animation Experience while visiting! This is a fan-favorite activity where you get to draw a beloved Disney character with the help of an expert illustrator! The best part is, you get a free souvenir out of the experience!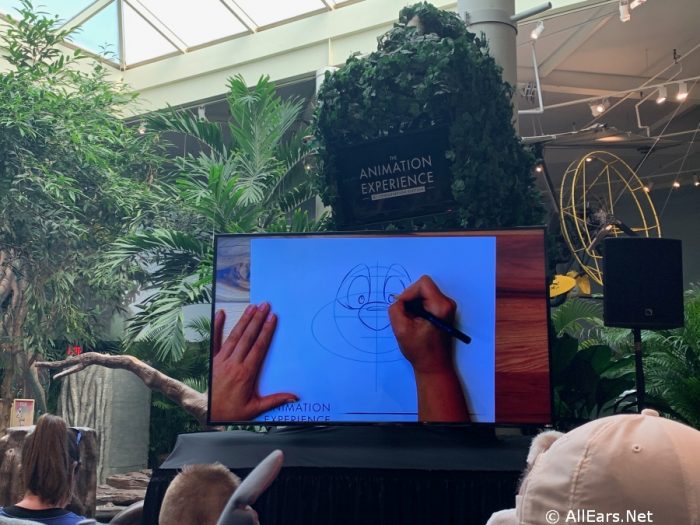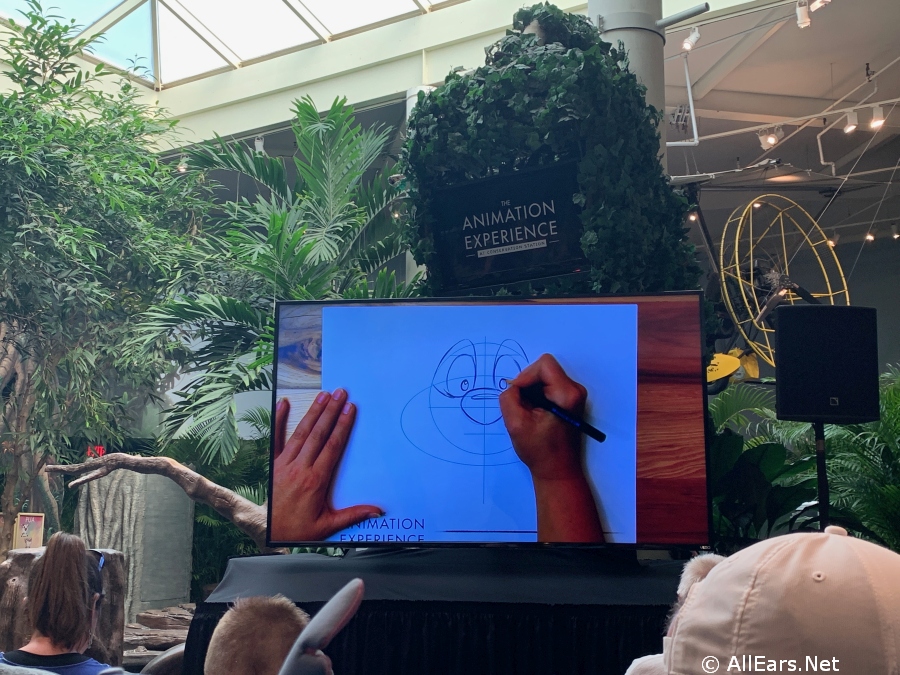 UP! A Great Bird Adventure
Looking for a way to relax your feet? Head over to Asia and catch a performance of UP! A Great Bird Adventure. This show took the place of Flights of Wonder, but is largely the same show, but with a new twist!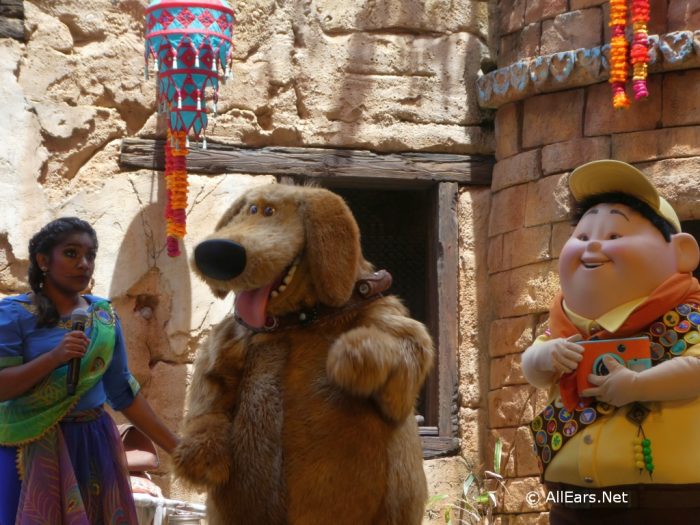 Russel and Dug from the Pixar film Up! get in on the action and help the audience learn about some of the world's most exotic and magnificent birds.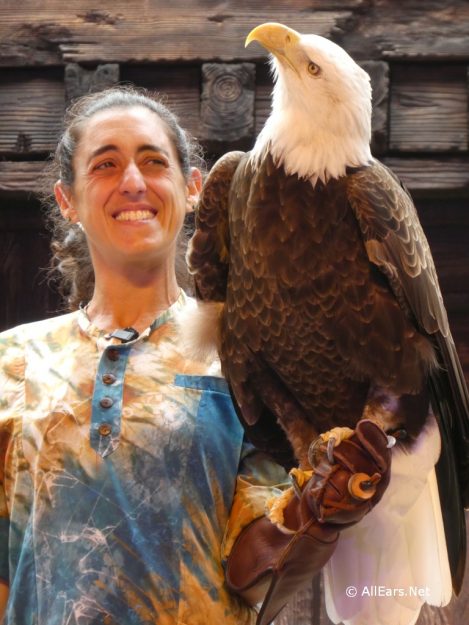 The show plays several times throughout the day, so pick up a time guide next time you're in Animal Kingdom!
Na'vi River Journey
Every morning, crowds of people flock to Pandora – The World of Avatar to experience Flight of Passage, one of the most technologically innovative attractions at Disney World!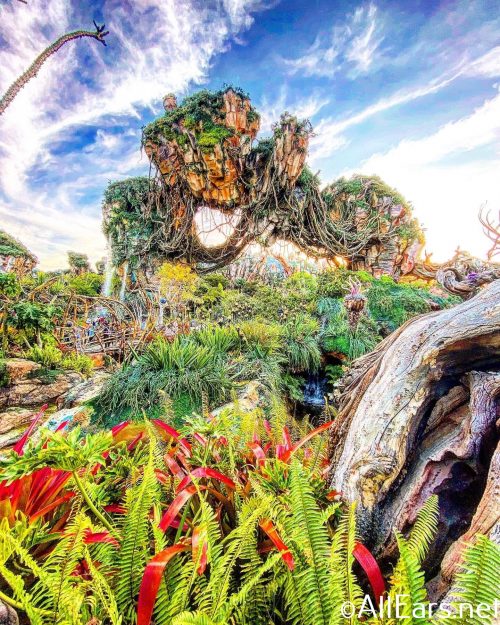 But Pandora actually has TWO rides, and the second one is a headline attraction in its own right! Na'vi River Journey definitely has a different vibe to it than Flight of Passage. Whereas Flight of Passage is thrilling and exciting, Na'vi River Journey is calm and peaceful.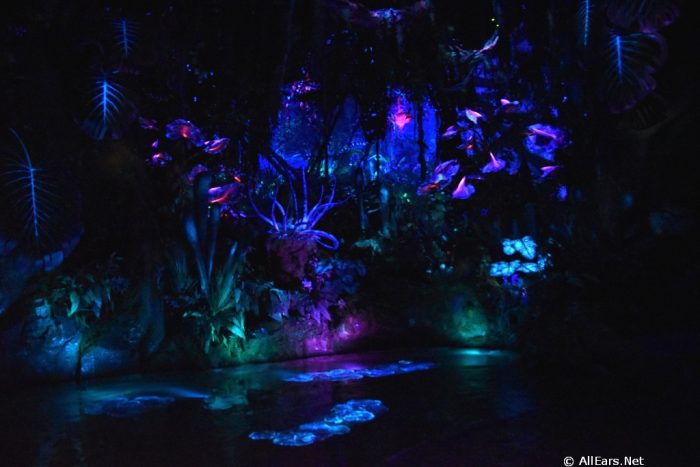 It's a boat ride around the rivers of Pandora, where you venture through a bioluminescent jungle coming to life. You then come into an encounter with the Shaman of Songs, one of the most advanced audio-animatronics ever created!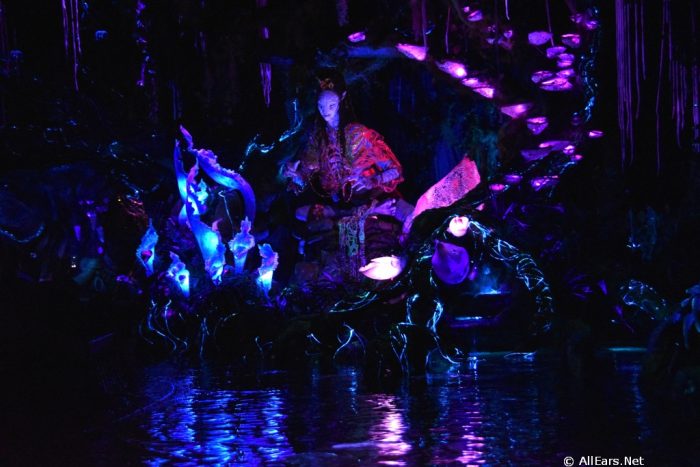 The ride definitely doesn't deliver much when it comes to thrills, but that doesn't mean it's any less memorable! And sometimes, what you really need is a calm, quiet boat ride.
Tree of Life and It's Tough to Be A Bug
Our last stop at Animal Kingdom today is a bit of a one-two punch! The Tree of Life is one of the most unique park icons of any Disney park around the world! Over 300 animals are "carved" into its bark, branches, and roots.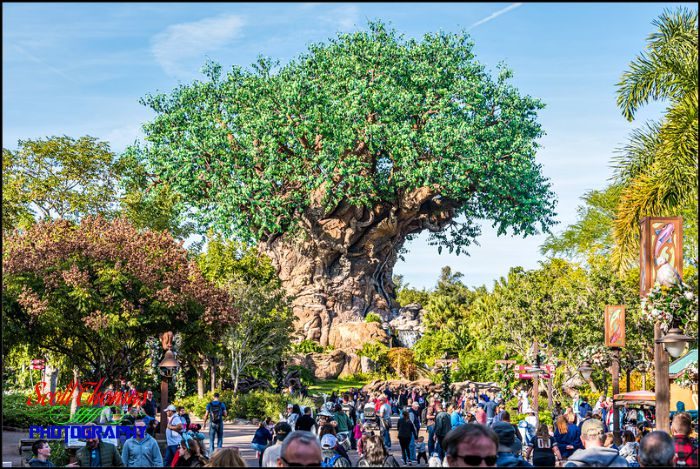 The Tree of Life is more than what you see! It actually is the home of a large theater, where "It's Tough to Be A Bug" has performed since the park debuted!
The best way to see the tree and all of its carvings is to go actually through the queue area for It's Tough to Be A Bug, which weaves in and out of the tree's roots and takes you up close to the carvings.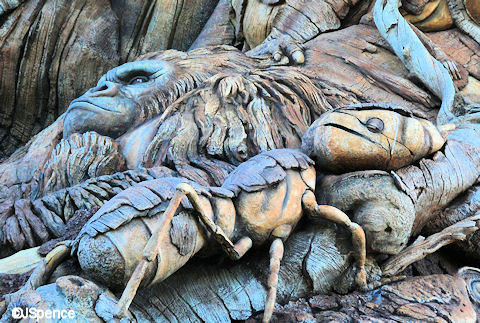 Some people would like to think of Animal Kingdom as a "half day park," but that's only if you miss out on some seriously underrated but spectacular attractions! The purpose of Animal Kingdom is to truly take your time and take in all the natural wonders that were intentionally designed and built into the park! Next time you're in Animal Kingdom, challenge yourself to do as much as possible, and you may find what you've been missing out on!
What's your favorite thing to do in Animal Kingdom? Let us know in the comments!