Select Disney World Resorts are back open today!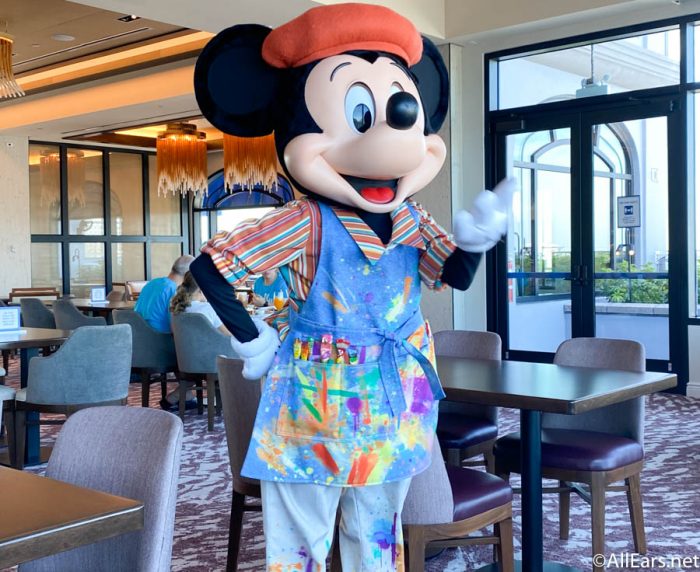 While we've been able to visit character dining, check out the pools, and even spot the latest Cinderella Castle construction during our time at the Resorts, one question we've been asked is — is it busy?
If you thought Disney Springs has been quiet recently, the Resorts have been very quiet!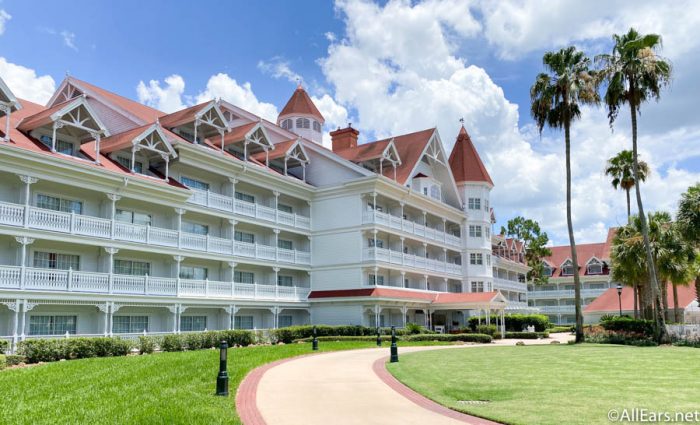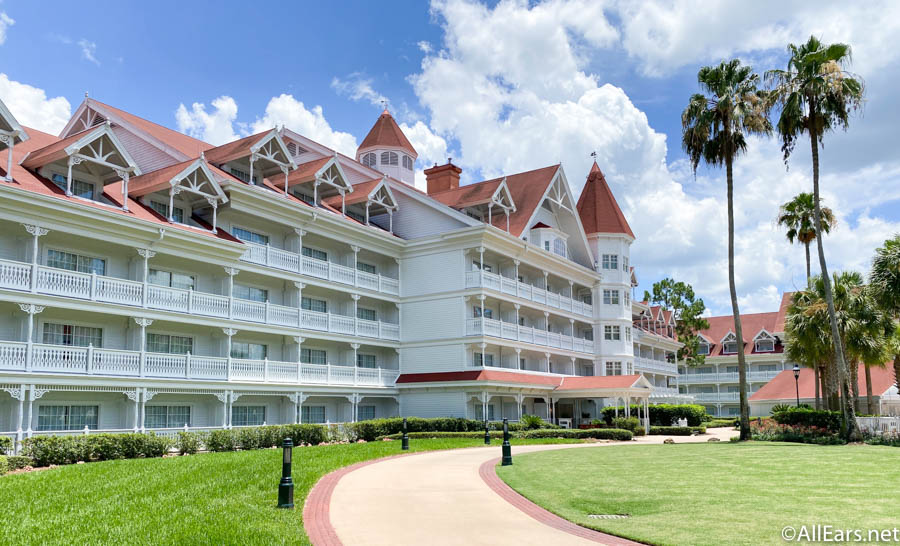 At certain points throughout the Resort, we felt like were were the only ones there, and got the entire area to ourselves!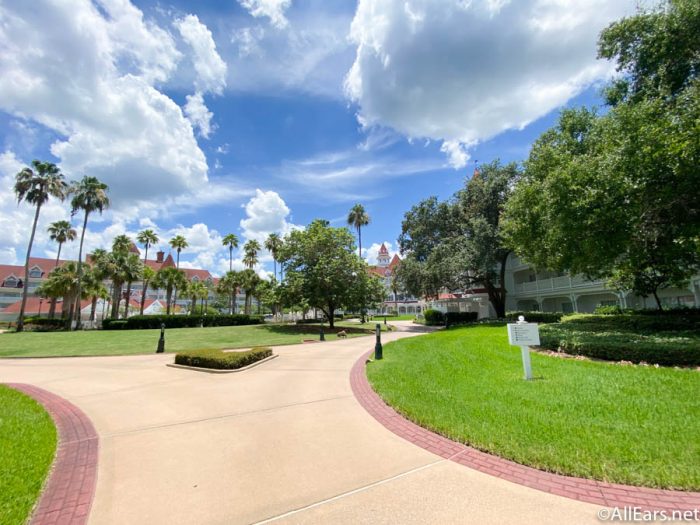 At dining spots like Topolino's Terrace for breakfast, only a few other guests were there dining.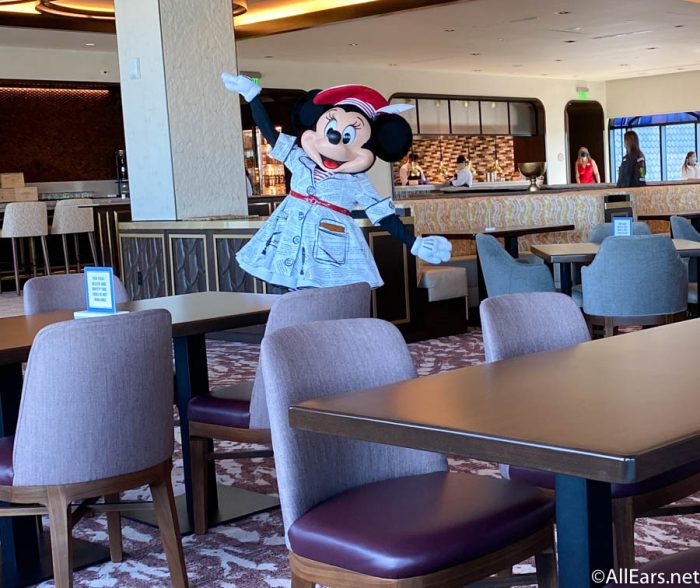 The lobbies of the Resorts we have visited have also been relatively empty.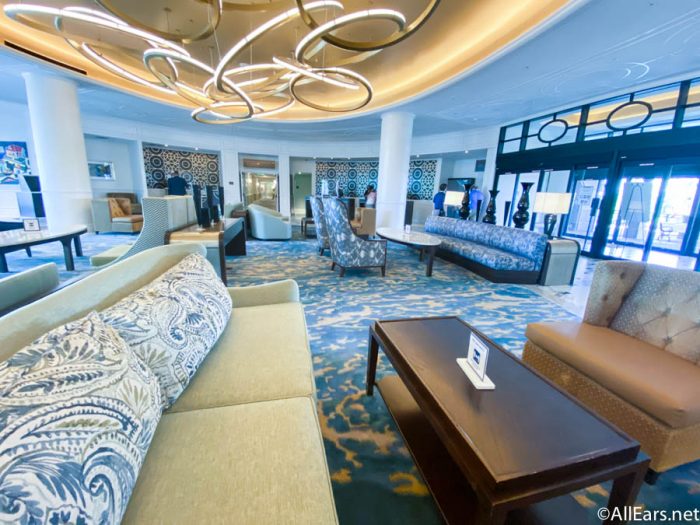 Although we've heard multiple activities happening around the Resorts during the day, there haven't been many guests to actually partake in them.
The merchandise stores and many dining locations are open around the Resort hotels.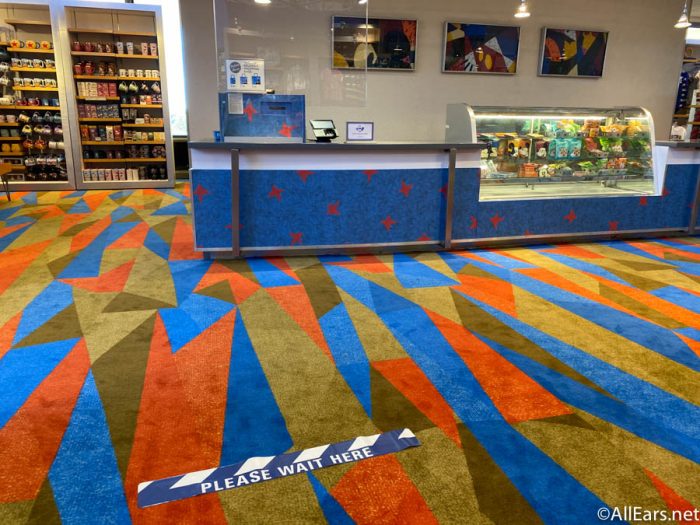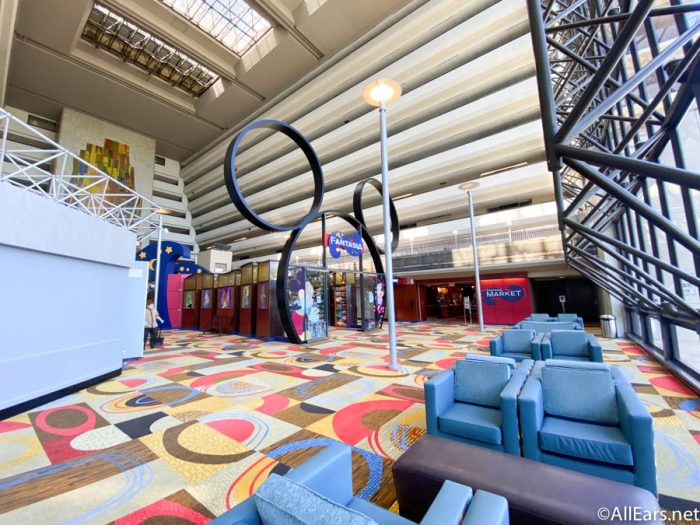 Over by the bus stop, the area is set up in anticipation of needing to mark spots of physical distancing for guests, though we were the only ones there when this picture was taken.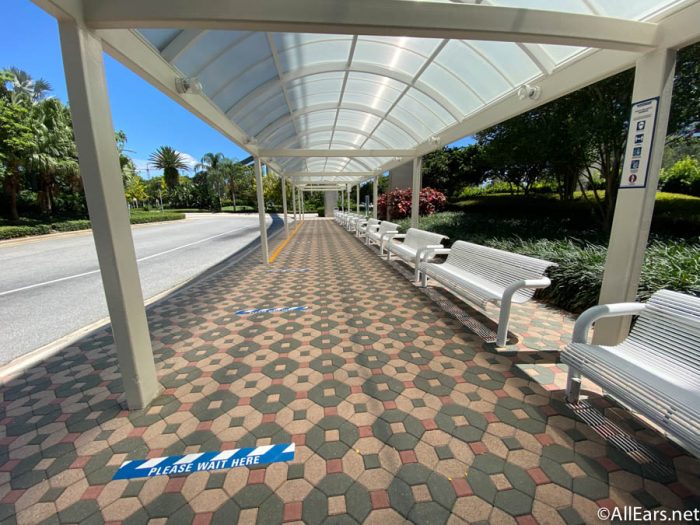 At spots like the Grand Floridian Cafe, we were able to be seated almost instantly after using the Mobile Check-In, and were one of the few diners in the restaurant.
At one point, Molly was the only guest in the lobby at Disney's Grand Floridian Resort.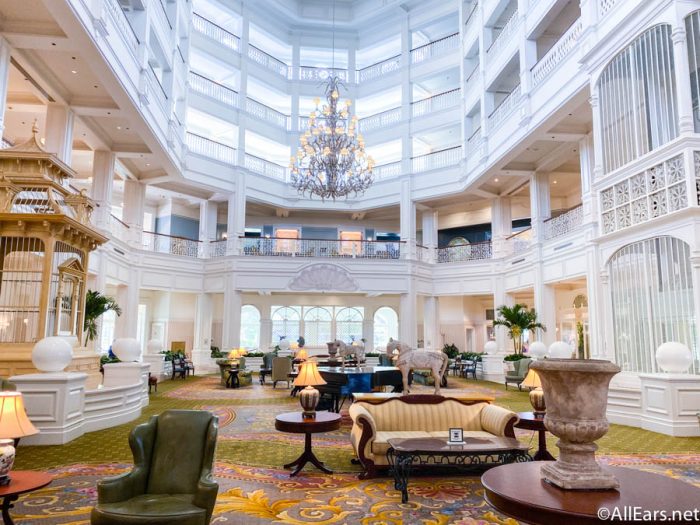 We did spot a few people seated by the pool relaxing and swimming. Guests are allowed to take off their face masks while seated on the lounge chairs, as the chairs are all kept at least six feet apart from one another.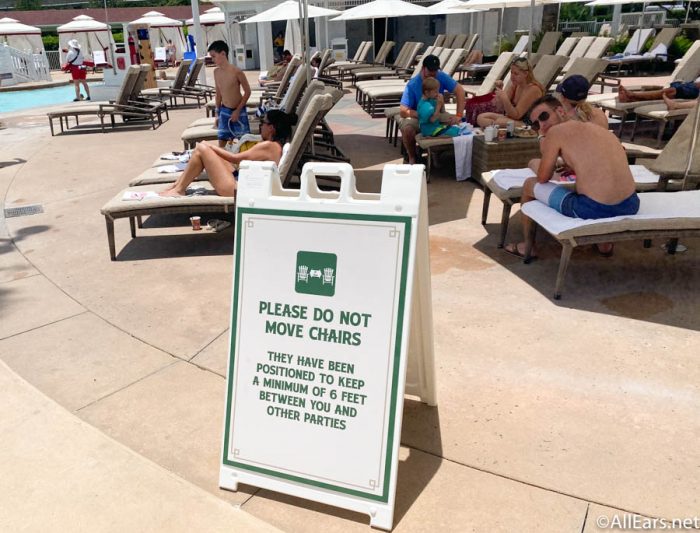 Overall, the Disney World Resorts are the quietest we've ever seen them before. This is likely due in part to the fact that ithis is only the first day they are back open, and the parks will be closed for another few weeks.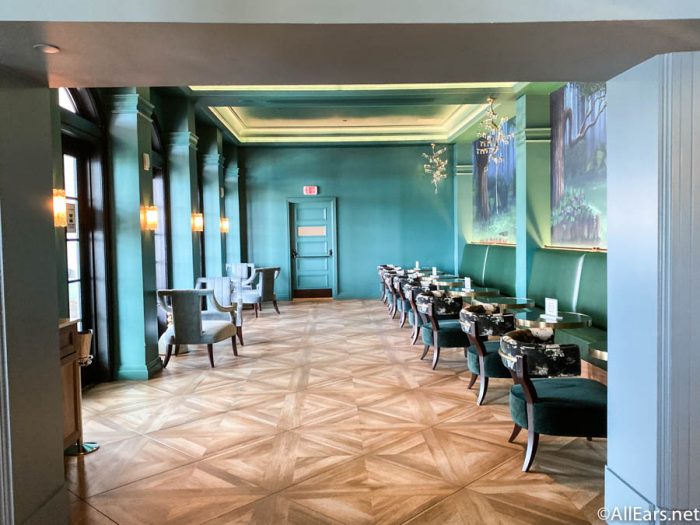 Things might start to pick up a bit more now that the Disney Park Pass System has gone live and other hotels will be opening back up again soon too. We'll be sure to keep you updated!
What resort are you the most excited to visit first? Let us know in the comments below!