Thanksgiving is rapidly approaching, and if awkward family time isn't really your cup of tea, we've got your back. Avoid conflict (mostly) with some fun Disney topics that'll get people talking (and help you avoid all things red and blue, if you catch our drift).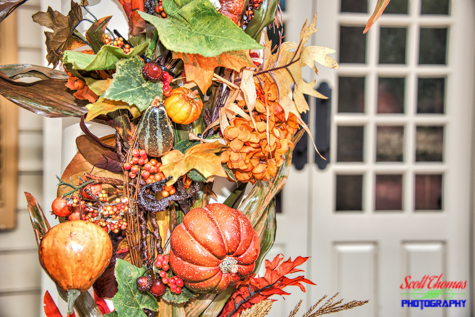 Here are some relatively innocuous topics to bring up when things get awkward during dessert!
Epcot's Transformation
We all have opinions about Epcot's transformation, but if you want to keep things cool, try steering the conversation toward the fun new attractions and restaurants coming to the Park!
Start with Ratatouille (a natural fit on Thanksgiving, right?) and France's new La Creperie de Paris, transition to Space 220 (and the drama with needing to find a new executive chef), then slide into Guardians of the Galaxy: Cosmic Rewind's new rotating ride vehicles and reverse launch capabilities!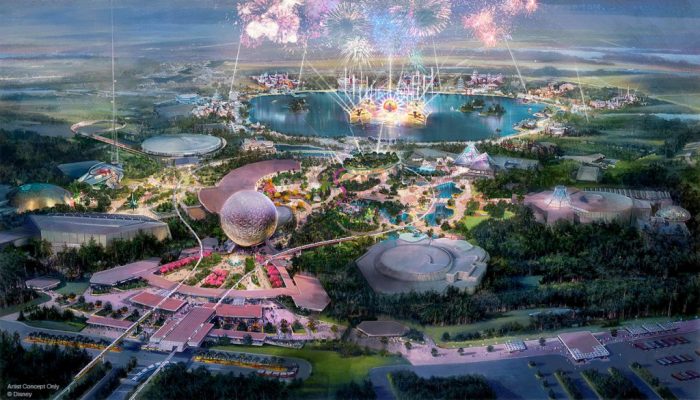 And if you prefer things to get a little more heated, have people weigh in on this question: Is Disney destroying Epcot?! (We don't know — tell us in the comments.)
Baby Yoda vs. Baby Groot
If your people are franchise folk, join in the AllEars debate no one needs but everyone wants: Who's Cuter: Baby Yoda or Baby Groot? We've broken it down for you in this post, but we're open to opinions.
If this topic seems popular, throw in this question: Which Disney characters would YOU like to see as babies? (Then share with us in the comments!)
Round Robin: Keep, Change, Close
It's time to really get into the nitty-gritty: which Park rides would you Keep, Change, and Close? Conduct this topic round robin and go park-by-park. We've already done it for Magic Kingdom, Hollywood Studios, Epcot, and Animal Kingdom, so feel free to use our posts as a starting point.
Just be forewarned: if you've got some serious Park fans in your fam, this topic might go off-course.
Review Disney Restaurants
We've all got opinions on Disney Parks food, and thankfully, there are AllEars reader reviews for that. 😉 Recently we shared reader rankings for the Worst Table Service Restaurants and the Ten Best Quick Service Restaurants at Walt Disney World, so you can start there. Or pick a park and work your way through a discussion of the best snacks, breakfasts, table service, and quick service.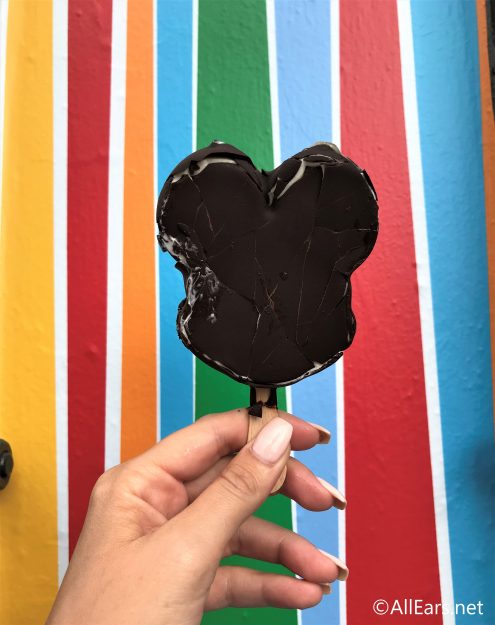 If you all really want to get into a debate on this one, set a 30 second timer per person to make sure you're not debating Disney food until, you know, Christmas.
Rank the Resorts
Similarly, you could go on and on about Disney World's Resorts: which one's the best? the worst? the loudest? the pool-i-est? We've got the Three Best Walt Disney World Resorts (and One of the Worst) from our readers, plus a showdown between Yacht Club, Beach Club, and BoardWalk. You can also share the Six Resorts the Experts Choose and let your family go to town on which ones they love and loathe.
If this topic needs a little life, pull up AllEars TV and share some Resorts videos!
Debate Disney+
Wanna go down a rabbit hole of what-are-you-all-watching-on-Disney+? We say go for it. This topic is likely to be pretty tame, plus you might find some new stuff to add to your Watchlist! If you want to impress with your extensive knowledge of Disney+ titles, click here to see a full list of 500 movies and over 7,000 episodes.
We've also got 25 Disney+ movies to help you count down to Christmas, too, so if you're trimming the tree after your pumpkin pie, you can put on a movie, too!
When's our next trip to Walt Disney World?
Since you've already got everyone together, why not discuss when you're taking your next family trip to the Most Magical Place on Earth? This will give you a chance to convince the Disney haters to put on their Mickey ears and give the kids an opportunity for some full-tilt begging. We've got some great planning tips on this page that cover everything from accommodations to food to tickets.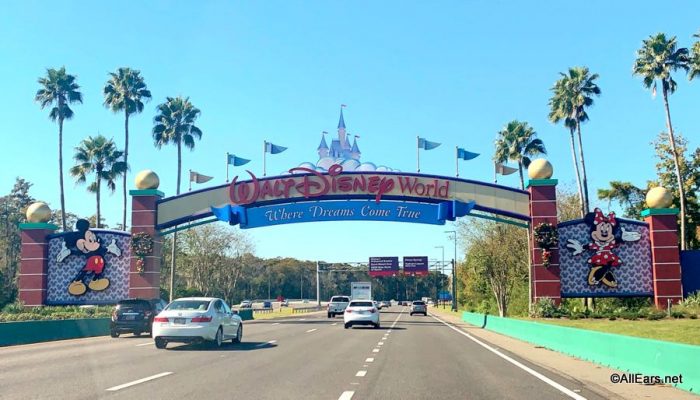 If you're not sure when to go, check out this AllEars TV video about the best times to visit Walt Disney World.
With these seven turkey topics, you can keep the conversation rolling without venturing into dangerous territory. Plus you might even learn a little something about your tablemates!
Oh — one last tip! These topics are also good for those long, early-morning waits on Black Friday (or late-night on Thursday), too, so don't worry if you don't cover them all over dessert. 😉
Happy Thanksgiving, friends!
Which topic are you most excited to discuss around the table? Let us know in the comments!
Want to read more AllEars Reader Reviews or leave one of your own?