When it comes to dining at Walt Disney World, there's no shortage of options. From eating around the World at Epcot to character meals and themed restaurants, there are all kinds of dining adventures to be had!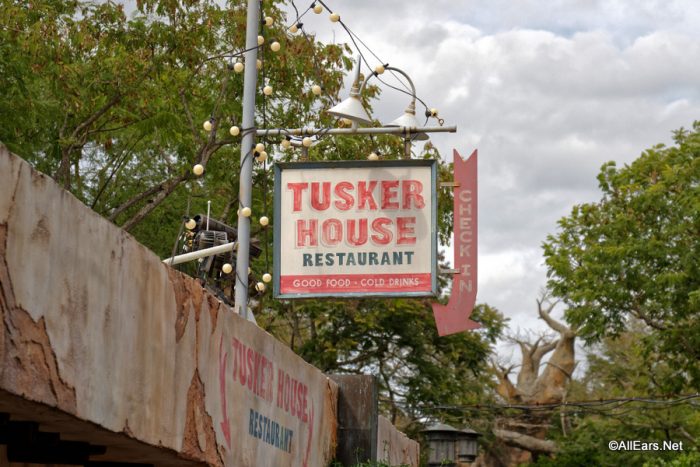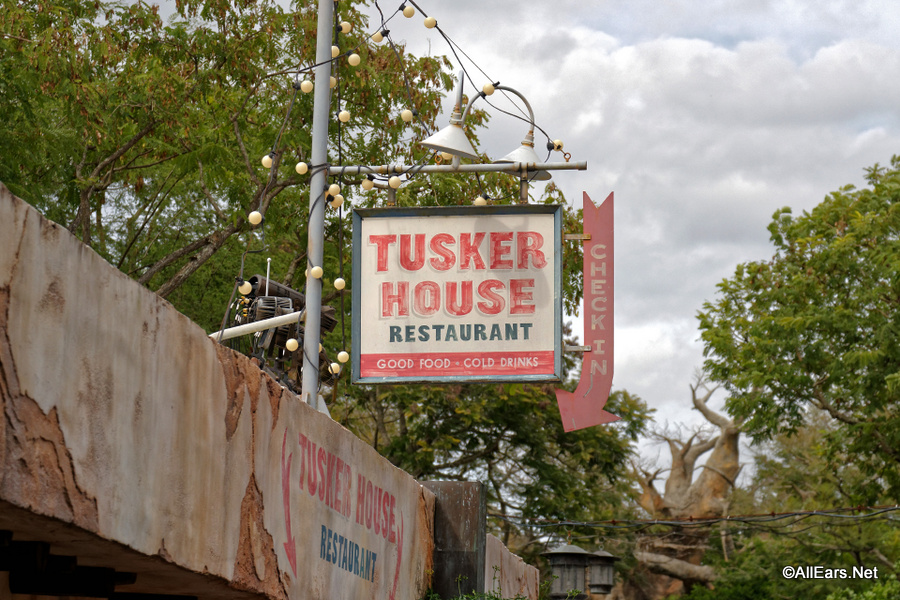 We recently checked out our reader reviews of Walt Disney World theme park dining, and TBH we were shocked at some of the ratings! Some of the most popular (and difficult to get reservations) were ranked among the lowest scores! So we decided to put together this list, along with snippets of reviewer feedback, for you to help navigate your vacation dining.
Here are the 10 Worst Table Service Meals in Disney World Theme Parks — as Ranked by AllEars Readers!
Mama Melrose is located in Disney's Hollywood Studios toward the back of the park near Muppet Vision 3D. It's features Italian cuisine — most notably pastas.
Our readers say:
"Service is not so great, kinda pricey"
"Not the worst meal I've had, but certainly not the best."
"It wasn't any better than what you could get at a chain Italian restaurant"
This is the most popular dining reservation in all of Walt Disney World! Located INSIDE Cinderella Castle, the princess welcomes you to join her and her princess friends for breakfast, lunch, and dinner. This is an Advance Dining Reservation that almost certainly has to be booked 180-days ahead of your vacation.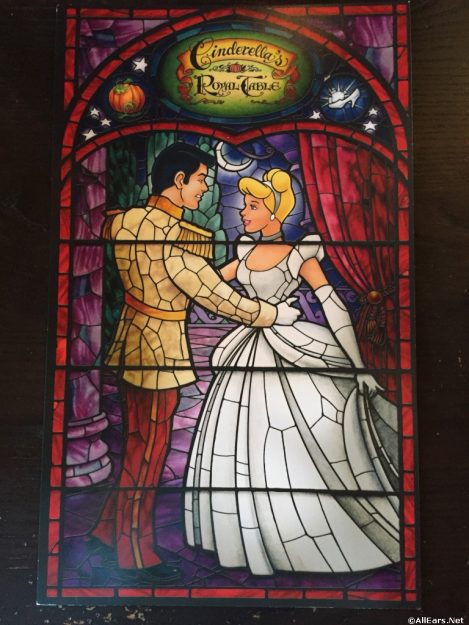 Our readers say:
"I would only recommend dining here if your priority was to meet the princesses and were willing to pay $$$ to do so."
"I figured for 2 dining tickets, it would have been amazing. I should've read the reviews first. The food wasn't bad, but it wasn't high end like I'd expect."
"Way over-price for the food and service, not worth the 2 dining credits."
Sci-Fi is located in Hollywood Studios and is known for its 1950s theming. During the meal, you eat in old timey cars and watch clips from old Sci-fi films — like you're at a drive-in! Because of the fun theme and popularity, it can be a difficult reservation to make.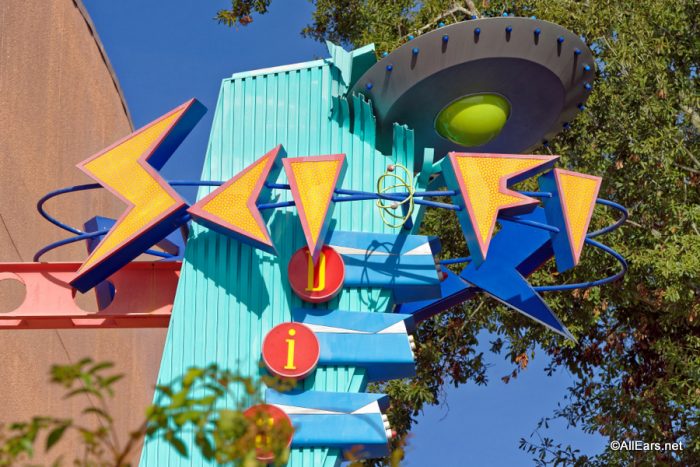 Our readers say:
"I wasn't impressed. You can barely read the menu because it is so dark. The darkness at least hides how dirty the tables are."
"Food was okay not great."
"The idea is good and worth experiencing at least once, but we won't be in a rush to return."
Coral Reef is primarily a seafood restaurant (though there are landlubber and plant-based dishes, too), located in the Seas with Nemo and Friends pavilion. It features a large wall that is a view into the impressive aquarium.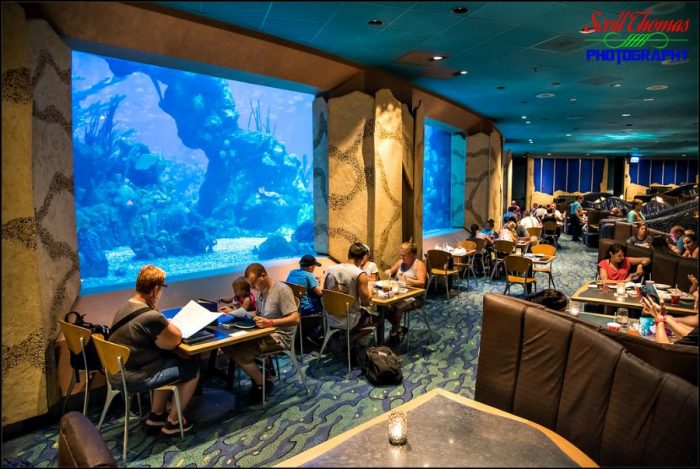 Our readers say:
"Overall food (non allergy was awful) was just ok. I expected more from a Disney experience. "
" It was great for the atmosphere, but the food was a letdown. Nice to check it out once, but won't be back."
"Not alot of selection and kinda bland"
Restaurant Marrakesh is Morocco's table service restaurant. The location itself is stunning, and the restaurant features a belly dancer!
Our readers say:
"The only con for me was the music is quite loud and my party left with a headache. over all the food was alright, but I won't be returning here anytime soon"
"Very disappointed in quality of food… No spice, no flavor…"
" If it wasn't for the music and the pleasant service, I'd be looking to give this restaurant a negative number for a rating."
Nine Dragons is China's full service restaurant. It's known for its lovely architecture and large portions.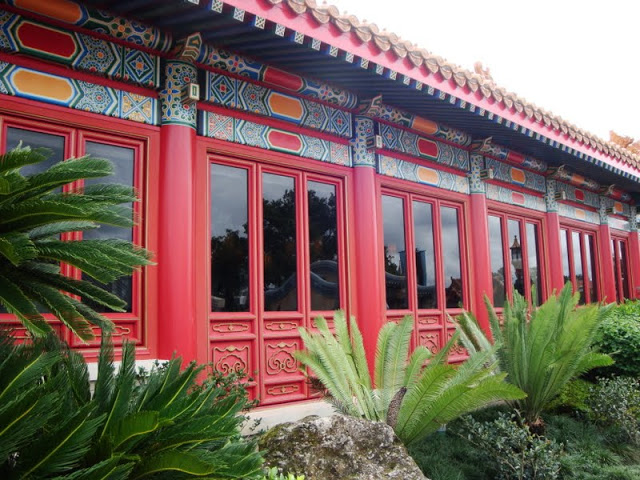 Our readers say:
"We have had better Chinese food from take out restaurants."
"Very overpriced, average Chinese food."
"The food isn't to me any different than Chinese food you can get at most any decent Chinese restaurant, maybe even not as good."
Le Cellier is a signature restaurant located in Epcot's Canada. They are known for their steaks, pretzel bread, and Canadian cheddar cheese soup.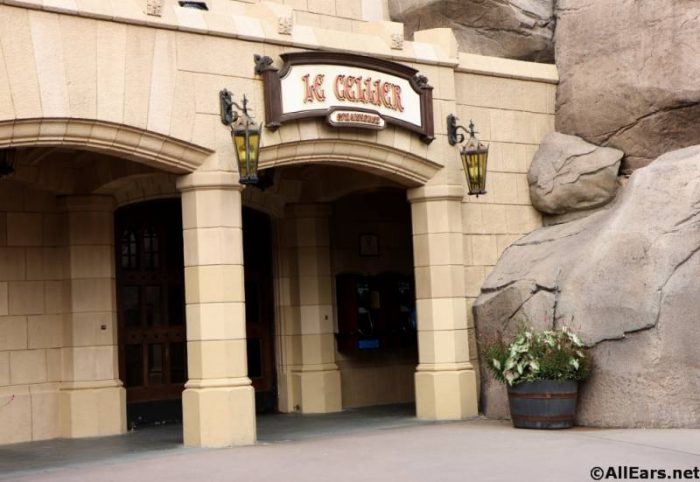 Our readers say:
"This used to be my favorite restaurant. I didn't mind to pay $60/entree because the food was amazing. Recently, the food was bland, service was poor, and definitely not worth the money."
"truly not what it used to be and always have to wait up to half an hour longer than the reservation too. On to new favorites."
"The food here is good but way overpriced"
Crystal Palace is character dining with your favorites from the Hundred Acre Wood. It's buffet style and serves breakfast, lunch, and dinner.
Our readers say:
"Buffet that isn't very good for food. It's cool to meet Winnie the Pooh characters and that's why you would come here, there are better buffets."
"Unless we return with a Pooh lover, I doubt we will ever return."
"The food was sparse, lukewarm and not a variety of choices. "
While the Disney Junior crew shows up at breakfast here, Minnie takes over during lunch and dinner! She hosts a character meal, where the gang is dressed up for the season — such as Halloween, Christmas, or Springtime!
Our readers say:
"Food is extremely subpar and desserts were horrible."
"The food was plentiful, with many options, it just wasn't "the best"."
"Character interaction was fair, we did feel a bit rushed to get our pictures taken so they could move on."
Tony's Town Square is an Italian restaurant that gets its name (and decor) from the iconic scene in Lady and the Tramp.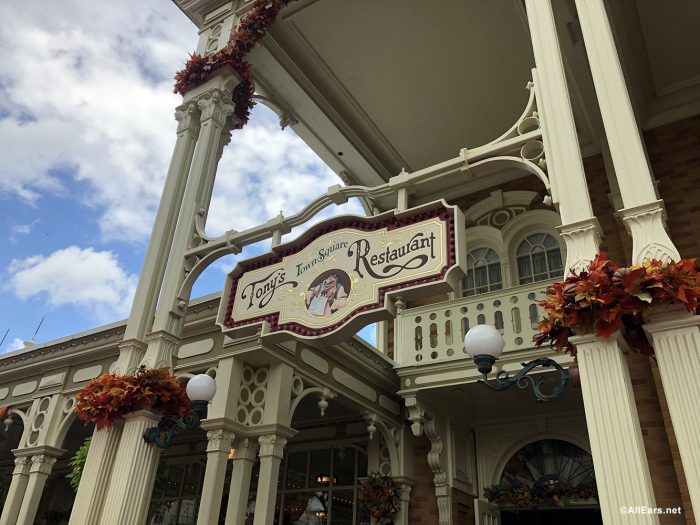 Our readers say:
"This time, the food was atrocious and the service was terrible."
"This may be the worst restaurant on property. I ordered the chicken parm and ate about half the dish. I could buy better sauce at Walmart. Such a waste of a great location."
"The food was marginal. Nothing exceptional. I would not return."
It seems as a general rule, when it comes to character dining or crazy themed locations, our readers aren't necessarily impressed by the food as much as the atmosphere. You'll notice not a single character breakfast made the list — likely because it's the least expensive meal, and you still get to hug your favorite characters. Plus Mickey Waffles!
So there you have it! The lowest ranking Table Service meals according to our readers! Do you agree? Did anything surprise you? Let us know in the comments!