We love meeting characters at Walt Disney World! It's a highlight of our visits — I mean who doesn't want a hug from Goofy?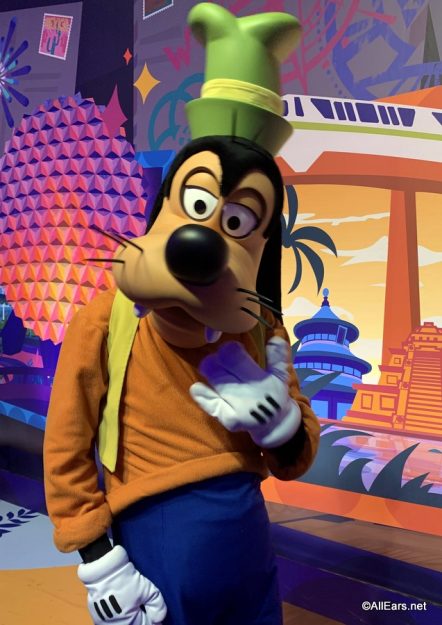 Yes, you, Goof!
While there are tons of characters to meet on a Disney World vacay, there are still some we miss! We love posing with Mickey, Cinderella, Peter Pan, Buzz, and more — but we can't help but wish we saw a few other favorites.
Here are 17 Disney Characters We Wish Did Meet and Greets at Disney World.
1. The Sanderson Sisters 
While you can spot Winifred, Mary, and Sarah on the Castle Stage during Mickey's Not So Scary Halloween Party, the trio doesn't actually do meet and greets.
Which is a shame really, because I'd love to ask Winifred for some advice.
2. Giselle 
If you love Enchanted (and who doesn't?!), you've probably hoped to meet Giselle in the parks. Sadly, she's nowhere to be found. Maybe she's back in the cartoon forest (or maybe she's not available because of the contractual agreement with Amy Adams?).
Either way, we wish we could meet her and tell her how much we love her!
3. Pegasus
Hercules' best pal Pegasus is one of our favorites. He's a flying horse for goodness sake! We would love to give him a big hug. (TBH we would love to meet any flying horse.)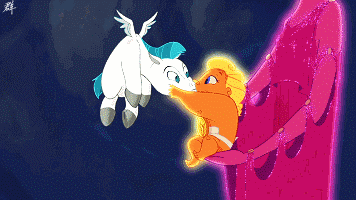 Bonus points for baby Pegasus.
4. Kronk
We love Kronk! He's the best evil henchman that's not really evil. I mean, the guy bakes!
We think of him as more of a "wound up with the wrong mentor" type, and we would love to swap recipes with him! (We'd like to meet Yzma too, if we're being perfectly honest.)
5. Esmeralda 
While you can see her in Disneyland Paris, it's been quite a few years since our favorite gypsy has danced around Walt Disney World.
She's so sassy, we just know her meet and greets would be a hoot!
6. Merlin
As one of the most iconic wizards of all time, you'd think Merlin would show up around Magic Kingdom from time to time. But alas, the main place you'll spot him is during the Sorcerer's of the Magic Kingdom game. 
Higitus figitus!
7. Dodger
It's a dog voiced by Billy Joel. OF COURSE we want to meet him.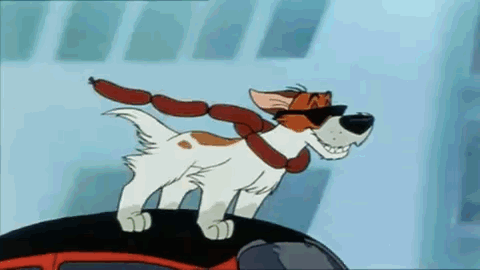 Seriously, does it get any cooler than Dodger?
8. Shellie Mae
While Duffy the bear used to meet in Epcot, the adorable lady-bear Shellie Mae has never come to Walt Disney World. You can meet her in Tokyo Disney and Aulani, though!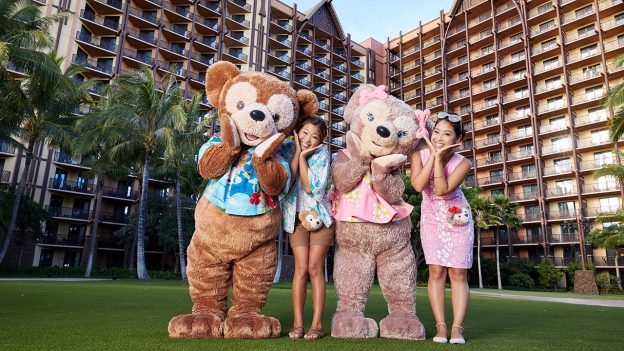 Seriously, how cute is she!? **quickly searches flights to Hawaii**
10. Mamá Imelda and Hector 
Coco is such an amazing movie, and it's a downright shame there isn't more of it in the parks! Wouldn't it be so cool to meet these two in Epcot's Mexico?!
Ugh, be still my proud corazón.
11. Cheshire Cat
That silly, kooky wicked grin — wouldn't you just love to snap a pic with him?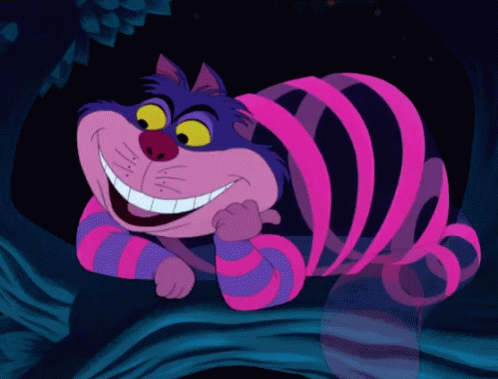 And speaking from a truly visual place, his bright colors would look amazing in photos. #DoItForTheGram
12. Bambi
Have you seen Bambi? He is SO CUTE. I just wanna squeeze him.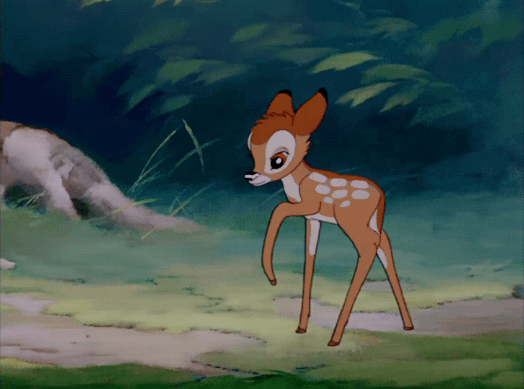 TBH, Disney could just bring out any baby deer for me to pet, and I'd be happy. Maybe a fun addition to the Affection Section in Animal Kingdom!?
13. Mr. Toad
While his ride to nowhere in particular may be gone, we'd still love the chance to shake hands with J. Thaddeus Toad!
Meeting him seems like it would be positively outrageous in the best way possible.
14. Marie 
Marie used to meet in Epcot and Magic Kingdom, but it's been a few years since we've seen the sassy kitten in Walt Disney World!
She's just so darn cute and fluffy — but with an attitude. She's purrrrrr-fect.
15. Ursula 
We wish more villains in general did meet and greets, and despite my personal fears, Ursula would be really fun to meet. (Read: also terrifying.)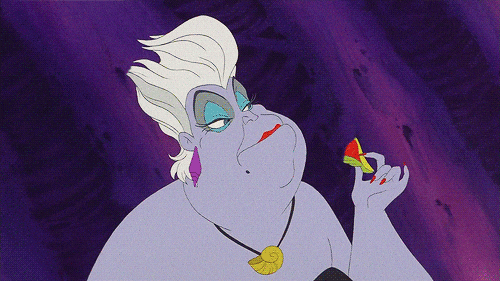 If this ever happens, just promise us one thing — don't sign any contracts, ok?
16. Troy Bolton
Um, it's Zac Efron. Next.
But for real, if there was a Troy Bolton meet and greet, we'd be first in line. You can BET ON IT. 
17. 101 Dalmatians 
Picture it. One giant room, filled with two full grown dalmatians and 99 puppies.
That would literally be a dream come true.
Which Disney characters would you love to meet in Disney World? Let us know in the comments!
Want to read more of our writers' takes on all things Disney? Take a look at these recent posts: