Space 220, the immersive space-themed restaurant set to open in Epcot's Future World this winter, appears to be searching for a new executive chef.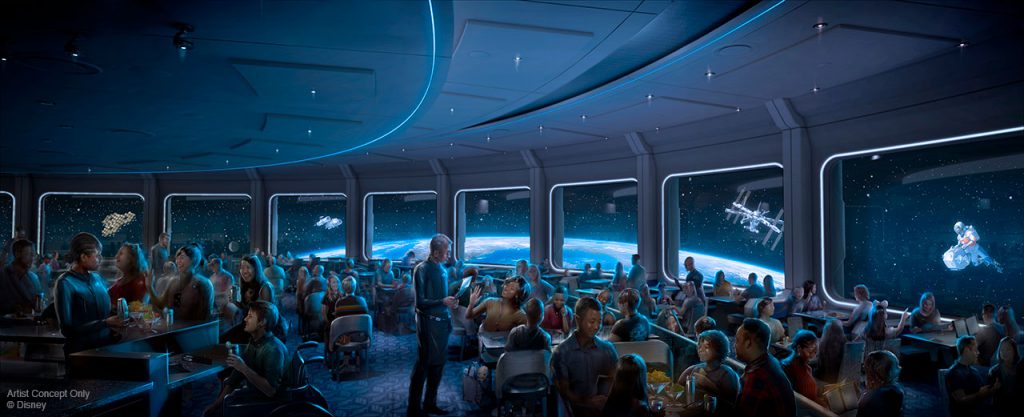 A posting on Delaware North's careers page outlines the position, which requires the chef to "lead by example" and "reinterpret classics". The restaurant itself is described as "the Height of Dining" — a tongue-in-cheek nod to Space 220's premise as a restaurant onboard a space station 220-miles above earth.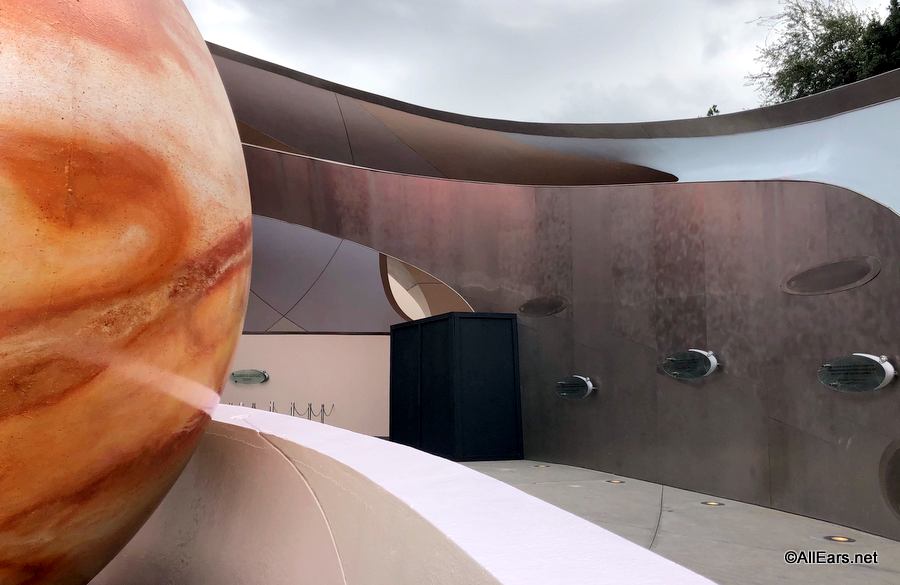 Space 220 had previously announced that Chef Theo Schoenegger would helm the restaurant, but Wynn Las Vegas announced in early-September that the chef was returning to Sinatra, the casino's beloved Italian restaurant.
No word on why Chef Schoenegger left the Space 220 project, but we'll update when a new chef is announced.
Are you looking forward to some out-of-this-world dining? Let us know in the comments below!