Change is inevitable around Walt Disney World Resort, but there seems to be a lot more change than usual happening throughout the Parks right now!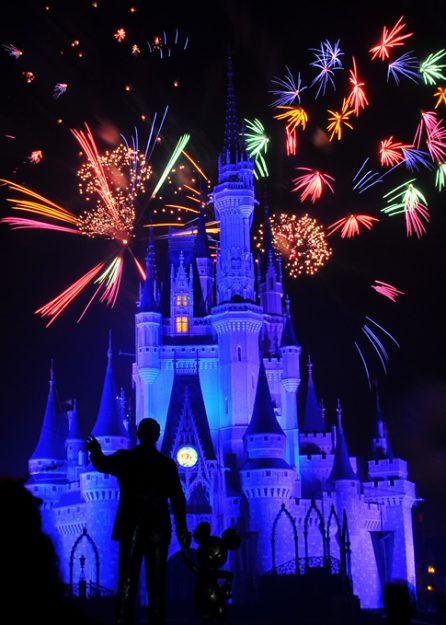 As part of these changes, Disney is constructing a few new attractions — and there are five we cannot wait to ride!
TRON Lightcycle Run
Two years ago, Disney announced that a TRON ride, very similar to the one at Shanghai Disneyland Resort, would be making its way to Magic Kingdom. Since that day, we have learned so much NEW information about this new attraction that has made us even more eager to ride.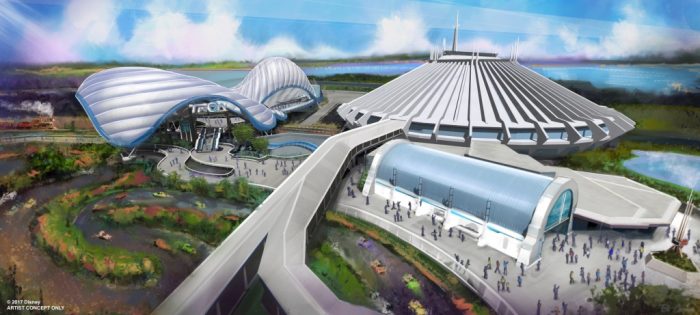 So, what is this new attraction you ask? Well, TRON Lightcycle Run is the highest-rated attraction at Shanghai Disneyland. This coaster-style attraction allows riders to board two-wheeled Lightcycles. Once this opens at Disney World in 2021, guests will feel as if they are a part of TRON's high-tech universe thanks to the energy, lights, and excitement of this new attraction.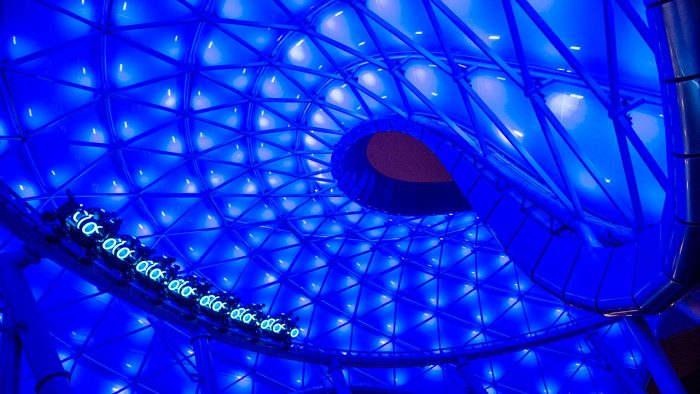 We feel like this will be a great addition to Tomorrowland. The attraction itself is very futuristic, from the shape of the attraction's interior to the unique ride vehicle.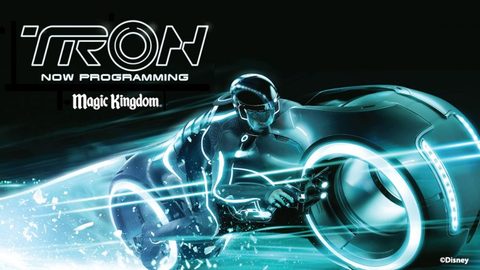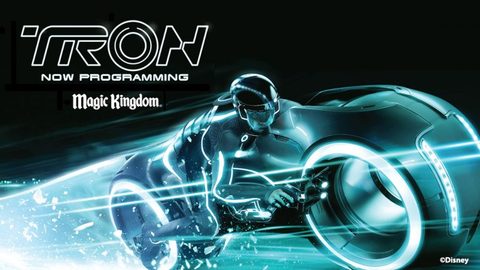 Adding TRON is one BIG way that Disney is making changes to Tomorrowland. We have spotted a few other changes too, like the installation of a new Tomorrowland sign (check it out here) and new paint jobs throughout the land.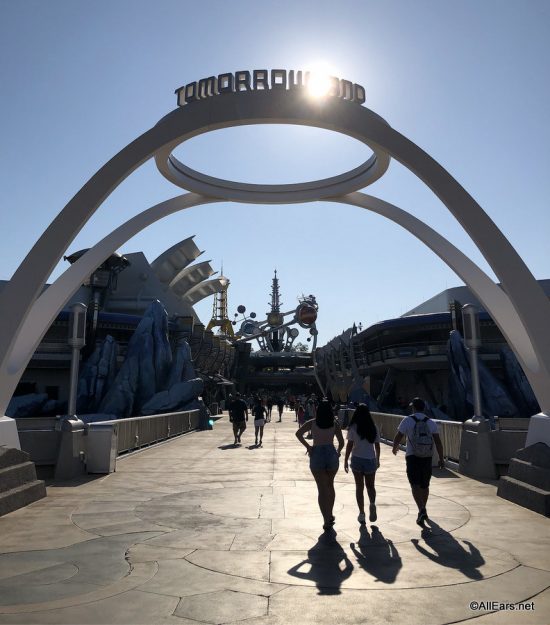 And luckily, we didn't have to lose a beloved attraction to gain this new one. Instead, the new TRON attraction sits on an entirely new area positioned right next to Space Mountain! (You can view the construction progress here.)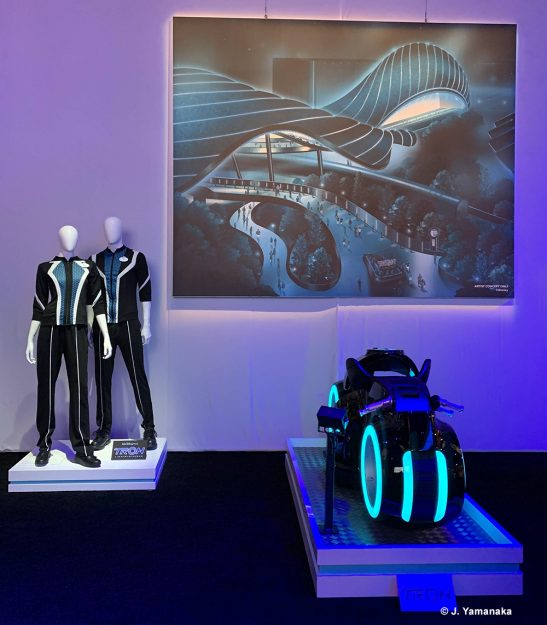 Guardians of the Galaxy: Cosmic Rewind
Guardians of the Galaxy: Cosmic Rewind, which is replacing Ellen's Energy  Adventure in Epcot's Future World, is set to open in 2021.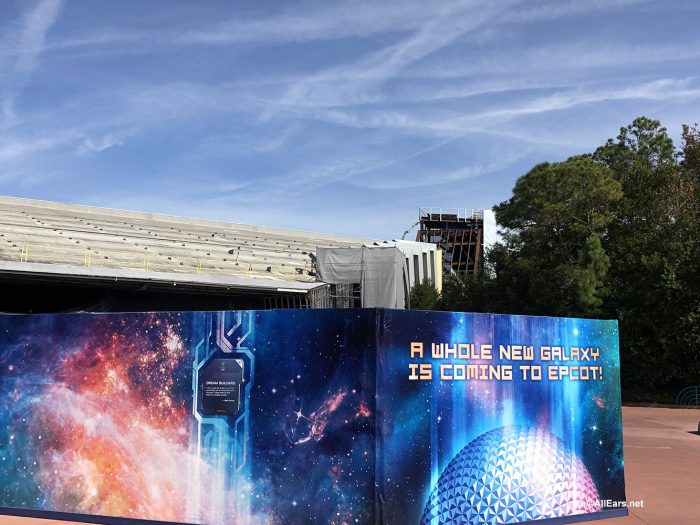 This new attraction will feature Epcot's first reverse launch into space. This excites us because we feel like this will help bring even more thrills and family-friendly fun to Epcot, making it an even more desirable place to visit when thinking about attractions.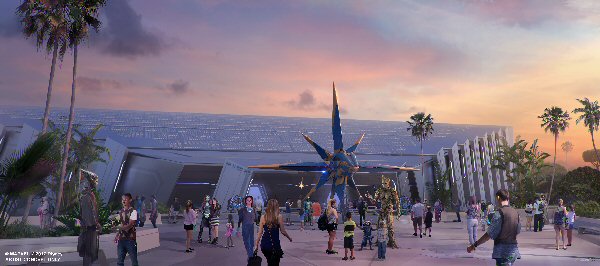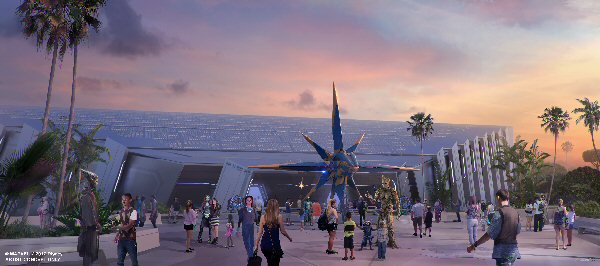 The new attraction is also bringing in some of that beloved Disney innovation as the ride vehicle will rotate to focus on all of the Guardians of the Galaxy action! All of this will be done in a pretty stellar ride vehicle, which Disney has already shared a sneak peek of. You can get a closer look here!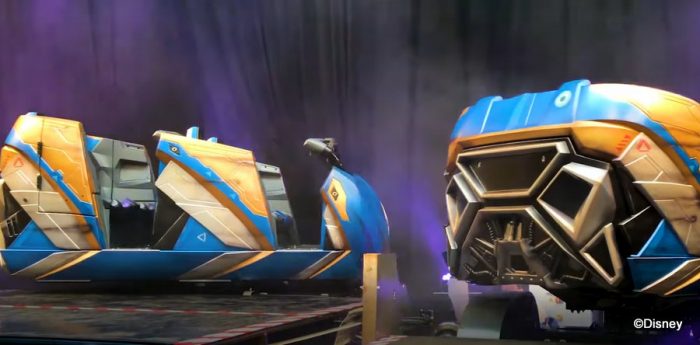 This is just one piece of the major transformation that is currently taking place at Epcot. Soon, guests will be able to experience MANY other new shows and attractions. You can read more about the Epcot transformation here!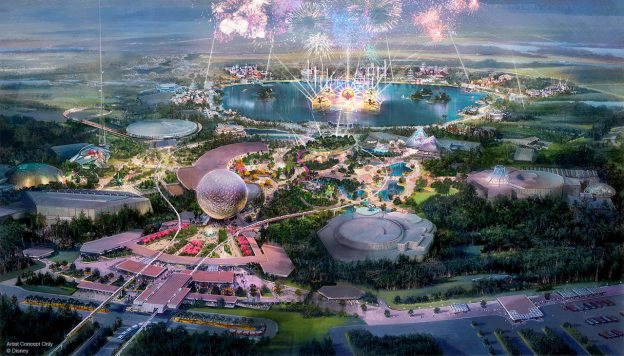 Remy's Ratatouille Adventure
And speaking of Epcot, another attraction we're really excited to check out is Remy's Ratatouille Adventure. This attraction, coming to the France Pavilion in the World Showcase, is expected to be similar to the 4-D Ratatouille attraction at Walt Disney Studios Park in Paris.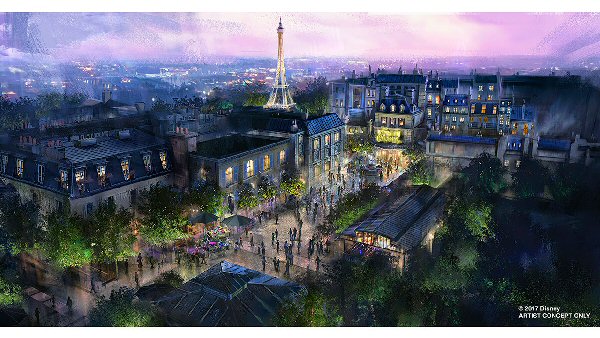 Once Ratatouille opens in Disney World in 2020, it will give guests the opportunity to shrink to Remy's size and scurry to safety in a chase throughout the kitchen thanks to the dark ride's trackless system.
We're excited about this new Epcot attraction because we feel like it brings something new (and kid-friendly) to World Showcase. Another attraction that will likely do this is the Mary Poppins attraction that was recently announced at D23 Expo 2019.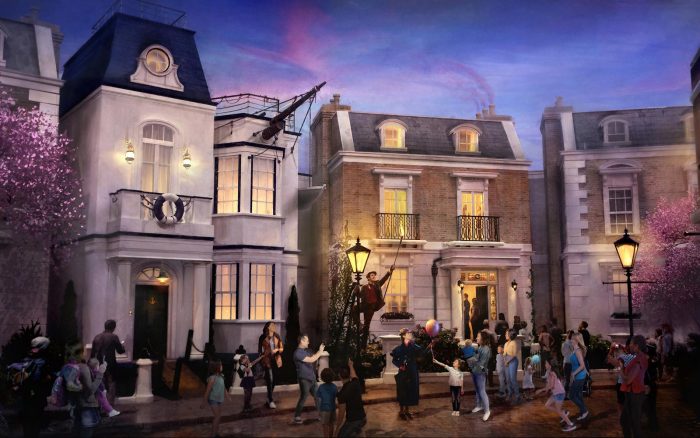 Rise of the Resistance
Though Star Wars: Galaxy's Edge is officially open at both Walt Disney World and Disneyland Park, the land itself isn't officially complete. This is because it is currently missing an essential element: its star attraction, Rise of the Resistance.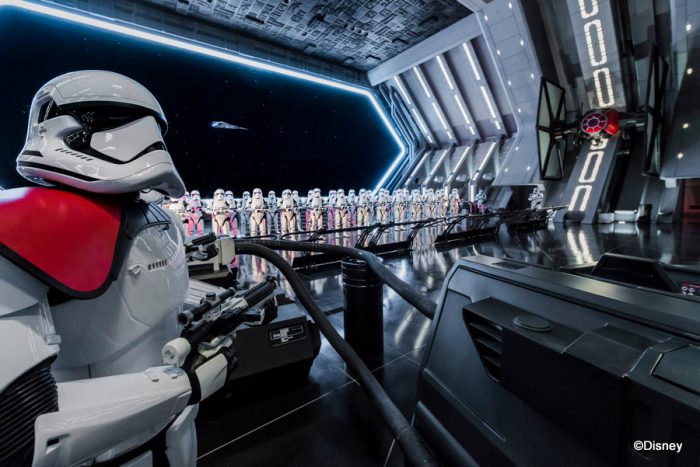 Rise of the Resistance will take guests into multiple scenes, like on board a First Order Star Destroyer, in the pathway of AT-AT walkers, and even on a Resistance Transport. Guests will even be captured and transported by the enemy before escaping on a trackless troop transport helmed by a droid!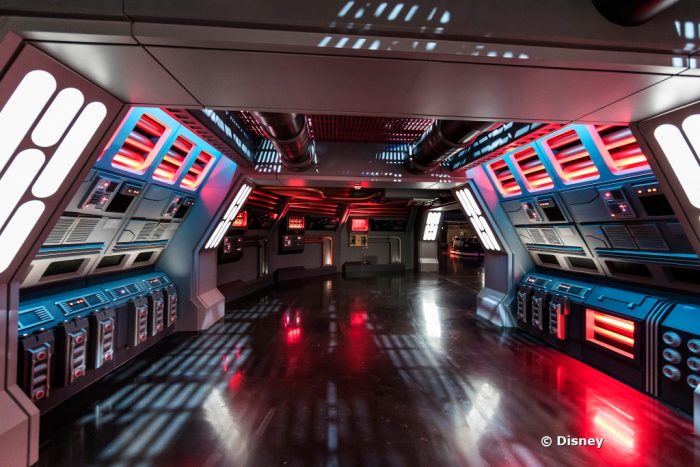 We think Rise will make Galaxy's Edge even more of an iconic location in Hollywood Studios and in Disneyland Park. But be warned: crowds may increase on Batuu since the attraction is opening so close to Christmas and FastPasses are not available yet! Plan accordingly.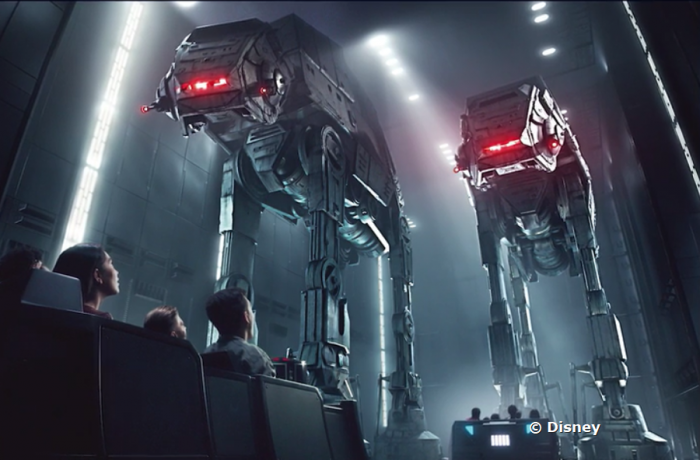 You can check out all of the details of a Rise of the Resistance preview here!
What upcoming Disney attraction are you excited to ride? Let us know in the comments below! 
Click below to subscribe to the AllEars® newsletter so you don't miss any of the latest Disney news!