Last night, Walt Disney World's Skyliner gondola system encountered its first major incident. We reported on the situation here, and now we can confirm that Skyliner is closed today.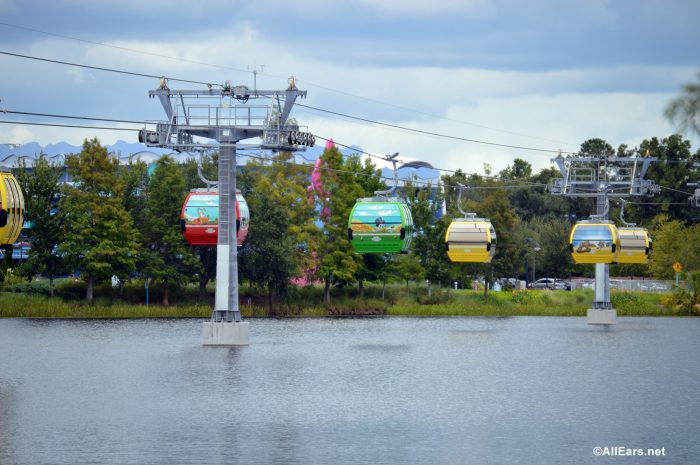 The incident included gondola cabins stalled on the line for three or more hours, some gondolas being evacuated by the Reedy Creek Fire Department, and several gondolas piled up in the Riviera Resort station. Many guests affected by the incident took to social media to report on the situation.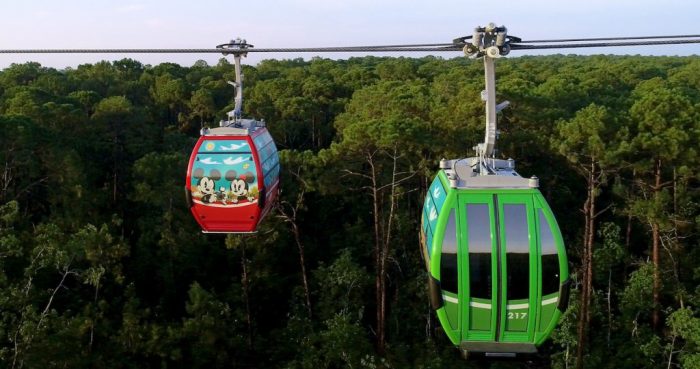 Disney has confirmed there was an issue last night and that there were no reported injuries, but they have not specified what went wrong. And the Company has not announced when the system will be back up and running.
Guests who were stranded on the system were reportedly given Disney gift cards and Park Hopper Passes as compensation for the inconvenience.
AllEars will update when more developments arise. Follow AllEars on social media for the latest!
Want More AllEars? You know you Do! Follow us on social media!