It's hard to keep track of all the changes coming to Walt Disney World as part of Epcot's transformation. But we're staying on top of the details so you don't have to!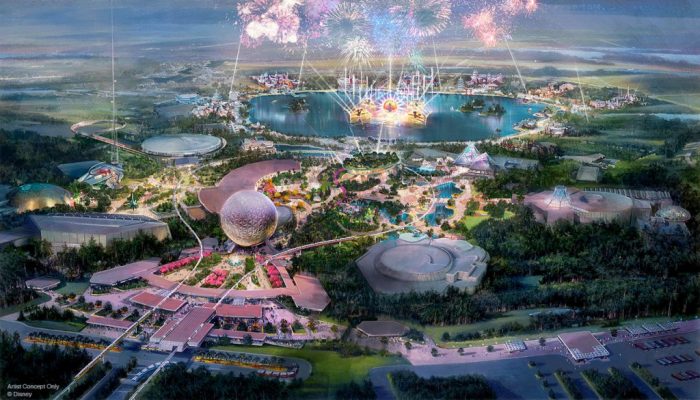 That's the subject of today's AllEars TV video! Molly is sharing info about the attractions and landmarks that are going, going and those that are already gone. We're not ashamed to say, some tears have been shed.
Are you emotionally ready for the changes coming to Epcot? Let us know what you're looking forward to (and what you just can't bear!) in the comments below!
Want More AllEars? You know you Do! Follow us on social media!