There are many ways Disney gets you to spend more money.
From where they place their merchandise stores, to creating a need to purchase something due to exclusivity, you can quickly find yourself shelling out cash you didn't originally intend to spend.
That's not to say that it isn't sometimes worth it! Ultimately, it's up to you to decide where you want to spend your money during a Disney World vacation.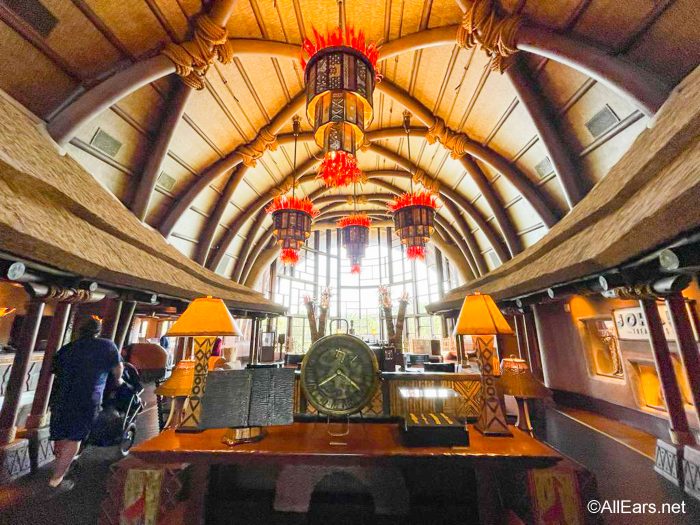 Part of making that decision is doing research to learn more about what your options are, and when planning a Disney World vacation a big choice you need to make is where to stay.
Disney Resort Perks
Your first decision is whether or not to stay on-property. There are many benefits to staying in a Disney resort, but you can also save a lot of money by opting for a non-Disney hotel. Many guests prefer to pay the extra money it costs to book a Disney resort not only because of the theming, but due to the amenities and perks you won't find anywhere else.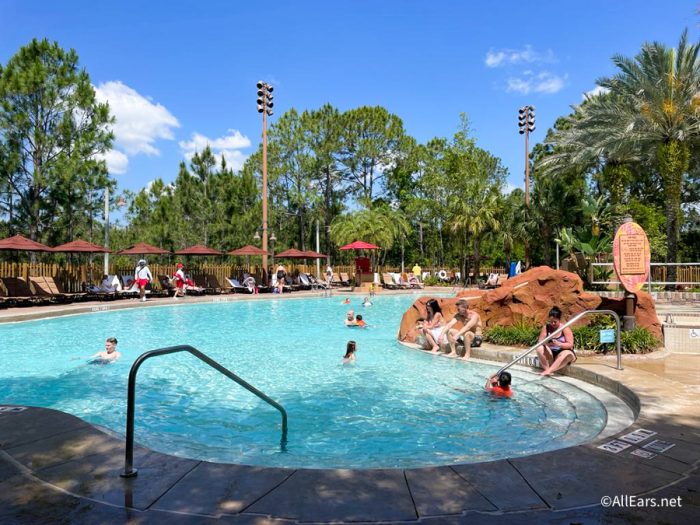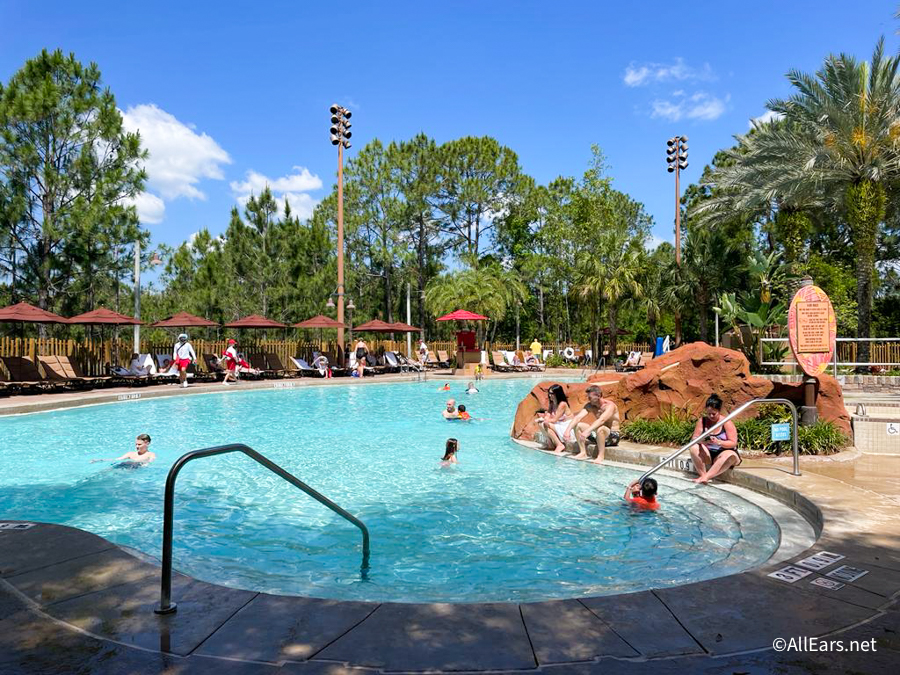 It's extremely easy to get to and from the parks from a Disney resort. There are often multiple forms of free transportation you can take advantage of, whereas plenty of other hotels in the Orlando area have more limited options, most of which are an additional fee. Many Disney resort guests can also use Early Theme Park Entry, which lets them into the parks before other guests can enter. This gives them a chance to hit up more popular rides without having to wait in long lines.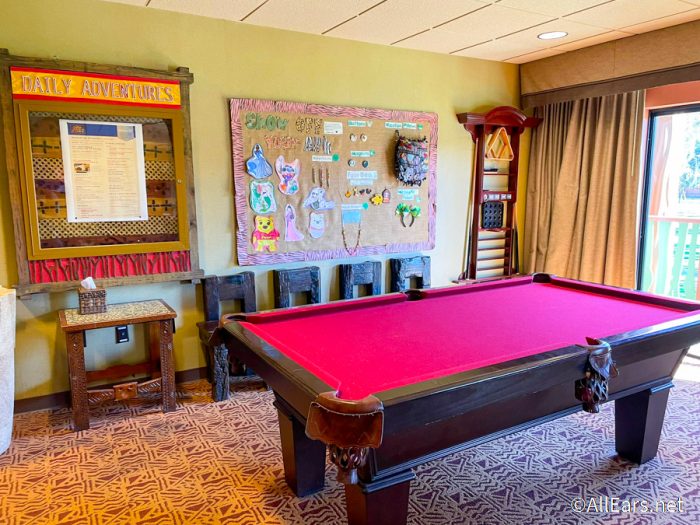 The hotels themselves also have plenty of amenities to take advantage of. From gorgeous swimming pools to relaxing spas, some resorts even have other offerings that are unique to their resort, like horseback riding and archery. One resort known for its one-of-a-kind atmosphere is Animal Kingdom Lodge.
Animal Kingdom Lodge is a
Deluxe Resort
, which is the priciest tier of Disney resorts. This resort is well-known for its location; situated right next to
Disney's Animal Kingdom
, Animal Kingdom Lodge shares its space with some of the residents of the savanna! Giraffes,  gazelles, and more graze right outside the windows of this Disney hotel.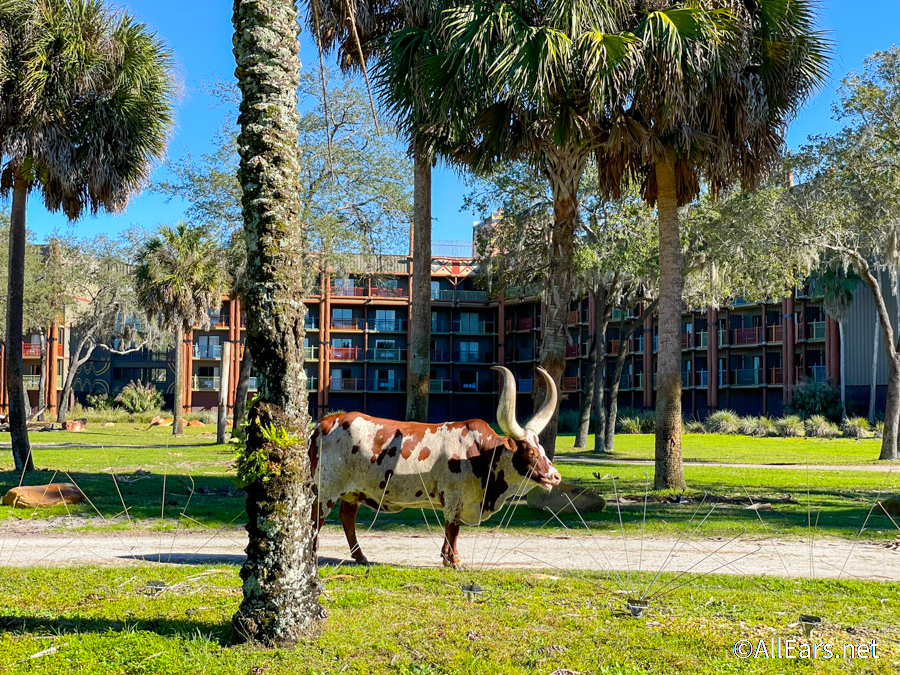 Animal Kingdom Lodge is also recognized for its excellent dining options, with places like Boma and Sanaa where you will often see diners from other Disney resorts enjoying a meal.
Animal Kingdom Lodge is actually on the lower end of the Deluxe Resort price range. The average price per night for a standard room is around $480, whereas a similar room at the
Grand Floridian
might run you closer to $700. Despite this, it's still a more expensive option than other Disney resorts.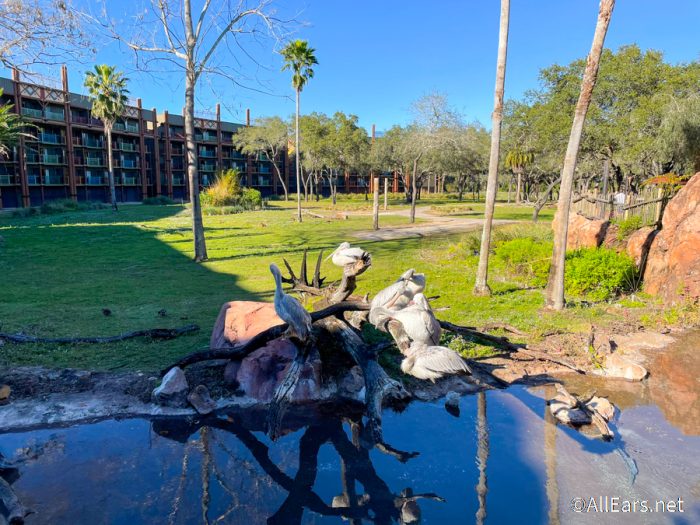 If you do decide that Animal Kingdom Lodge is the place you want to stay, you might be asking yourself whether you want to upgrade to a room with a savanna view.
Are Savanna Rooms Worth It?
You may feel like if you're going to stay there you may as well go all in. How amazing would it be to wake up to a giraffe right outside your window? Others might wonder if the upcharge is worth what you get.
First, let's take a look at the price difference. Across a variety of dates, it seems that on average, a room with a savanna view is around $150-$200 more than one with a standard view (AKA something not as pretty, like a rooftop or parking area). Over the course of a 5-day trip that could add up to a difference of around $1,000!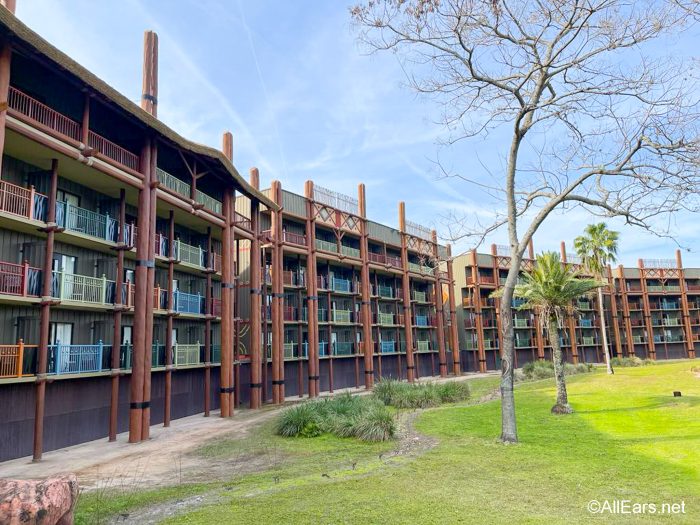 Those who have spent the money on the savanna view have reported LOVING it. They said it was fun to watch the different animals go by and see their interactions, and some reviewers even said they always make sure to book a room with a savanna view. However, another former guest shared that their view was obstructed by a tree and they weren't able to see as much as they had hoped. Other guests felt like the animals were mostly active in the morning so they had to make a point of waking up to catch them before leaving to go to the parks.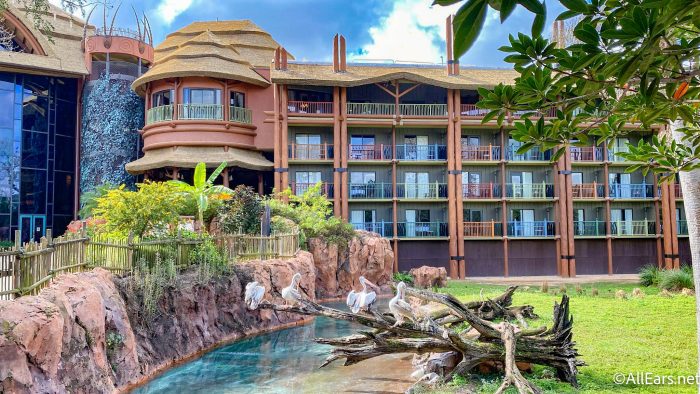 So, is it worth it to pay for a savanna view when staying at Animal Kingdom Lodge? If you are planning on paying for a Deluxe Resort and really want to stay here because of the animals, only dish out the extra money if you know you'll be spending a lot of time here. For those who are mostly using their resort to crash after long days in the park, it just isn't worth the cost. Even if you are setting aside an extra resort day to relax, there are plenty of places in the lodge where you can catch a view of the animals for free (plus you could even book a safari to see them even closer for much less).
Curious about other Disney dilemmas that you just can't make up your mind on? Here are a few other posts to check out:
For more on Disney's Animal Kingdom Lodge: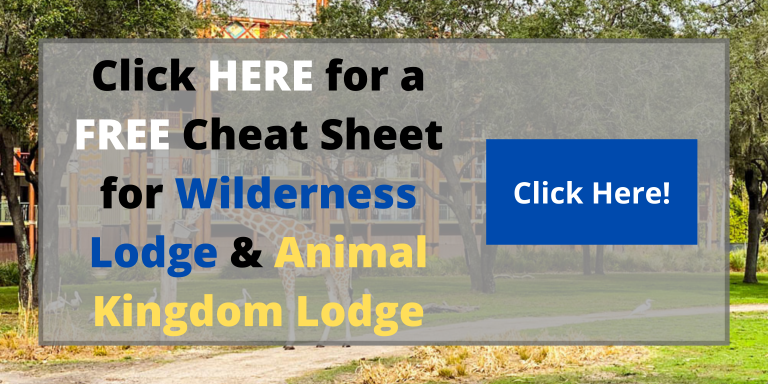 Have you stayed in a room with a Savanna view? Did you think it was worth it? Comment your thoughts below!