As much as we want to believe Disney vacations are 100% magic and pixie dust, there is a bit of reality mixed in there — especially when it comes to budgeting.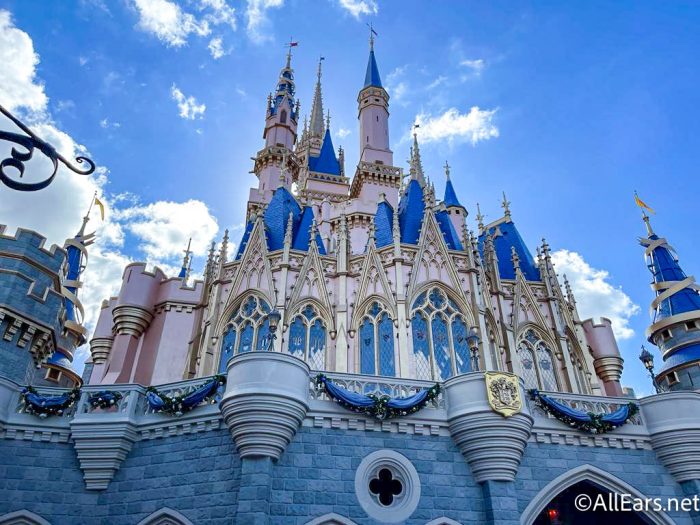 Disney has continued to raise prices on things like food to merchandise to hotels to experiences, and there are a LOT of things you have to pay for to go to the Disney parks. But did you know Disney tricks guests into spending more money?
We're looking at some of the tactics that Disney uses to get its guests to spend more throughout their vacation or even from home!
Limited Edition or Exclusive Merchandise
Disney has mastered the art of creating buzz and excitement, especially when it comes to merchandise. Who doesn't want something that's labeled exclusive or limited?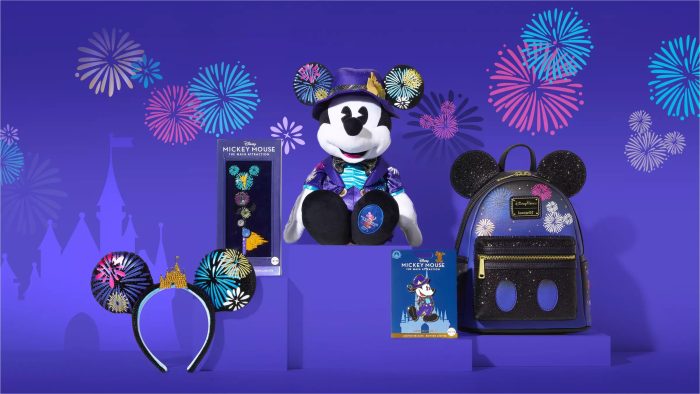 By using those key words, Disney fans may feel like they could miss out which causes them to spend money on those collections over and over…and over again. Some are stand alone items that sell out quickly like the Scarlet Witch ears and some of these are collections with different series each month like the Mickey Mouse: The Main Attraction merchandise.
With collections like that where new items roll out each month, Disney gets its customers hooked and the hype is drawn out over the course of a year, in this case.
Gift Shop Locations
How many times have you disembarked a Disney attraction and walked right into a gift shop? That's not an accident, and this is one of the ways Disney tricks you.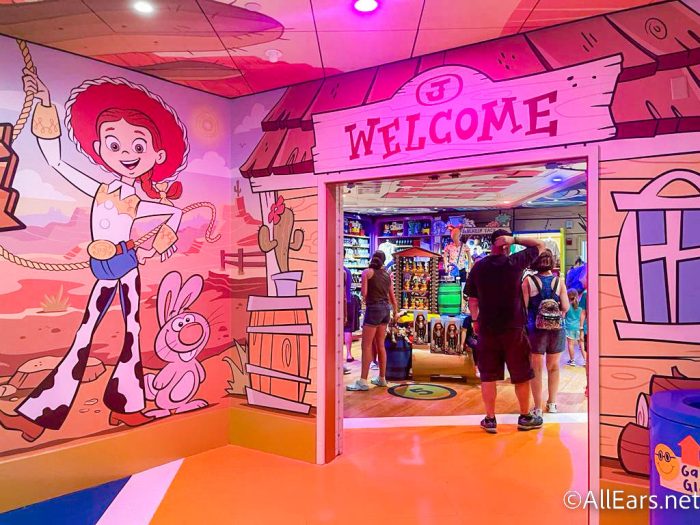 For example, if you just rode Pirates of the Caribbean and wish you could capture the feeling of what you just experienced, a souvenir from the conveniently placed gift shop could solve that.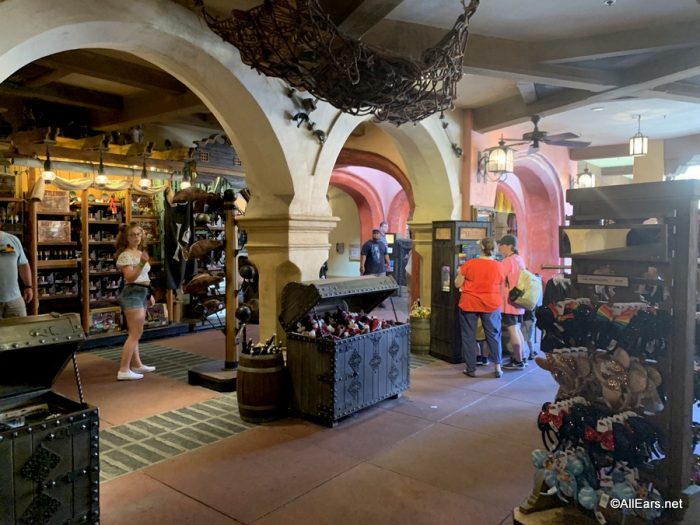 That's why you'll find many gift shops at the exits of attractions and many of them have specifically themed merchandise to the ride they are attached to.
Genie+ and Individual Lightning Lanes
It's controversial. It's time saving. It's advertised ALL over the Disney parks. Can you guess what we're getting at? It's Genie+! This is another way Disney gets you to spend money in the parks, because for many, time is money.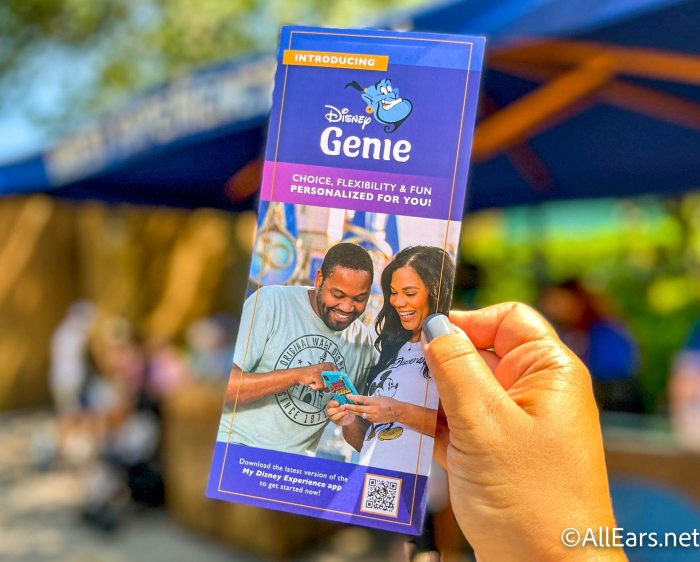 Genie+ is the replacement for Disney's free FastPass service and the price depends on the day (we've seen it fluctuate between $15 and $29). When purchasing the service, guests can book times to use the Lightning Lane at many attractions for an expedited wait time.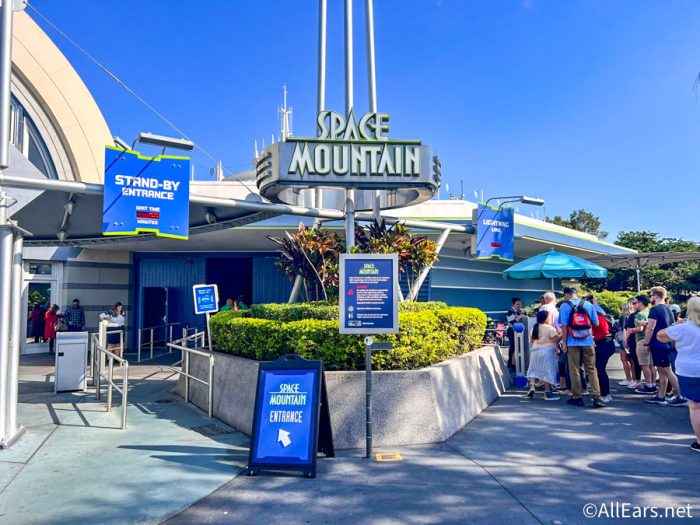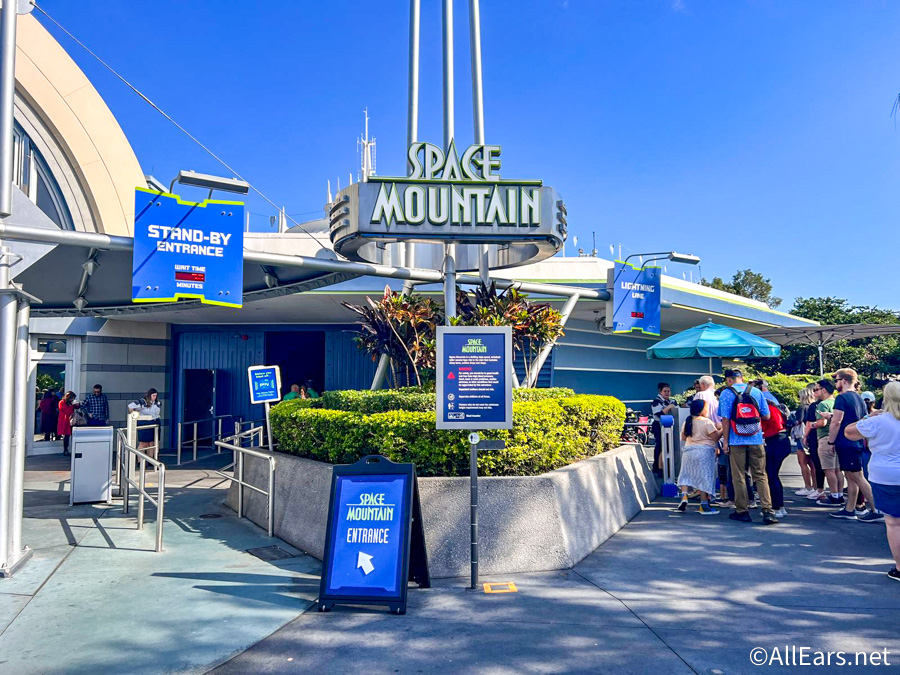 If you've been to Disney World around a busy time of year, you know how long the lines get — skipping the lines appeals to just about everyone! Now that Disney charges for this previously complimentary service, they are making more money. However, this is something that many people are willing to pay for so that they can fit more into their park day.
Eating or Drinking Around EPCOT
If you're up for a challenge, EPCOT is the place to be! Eating and/or drinking around the World Showcase is on many Disney fans' bucket lists and if you're competitive like us, you know you HAVE to get something from every pavilion.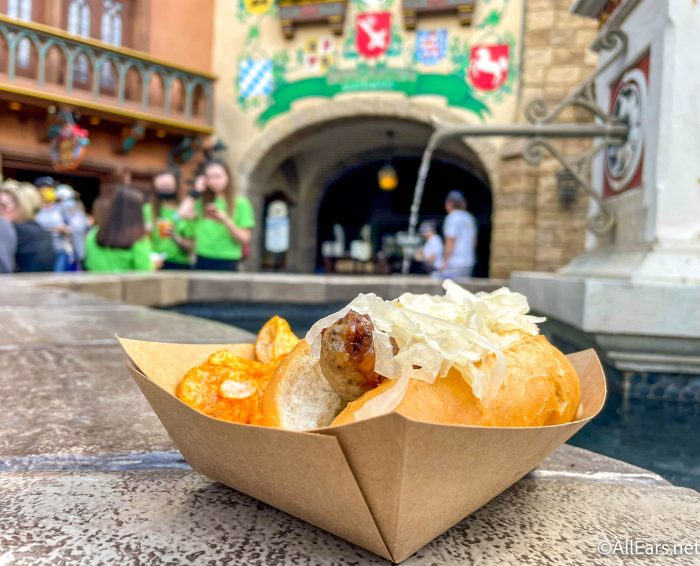 When you're visiting another Disney park like Magic Kingdom, you're probably buying several snacks throughout the day, but when eating/drinking around the world, you're buying at least 11 snacks/drinks. That's on top of the money you may spend at other locations or at festival food booths!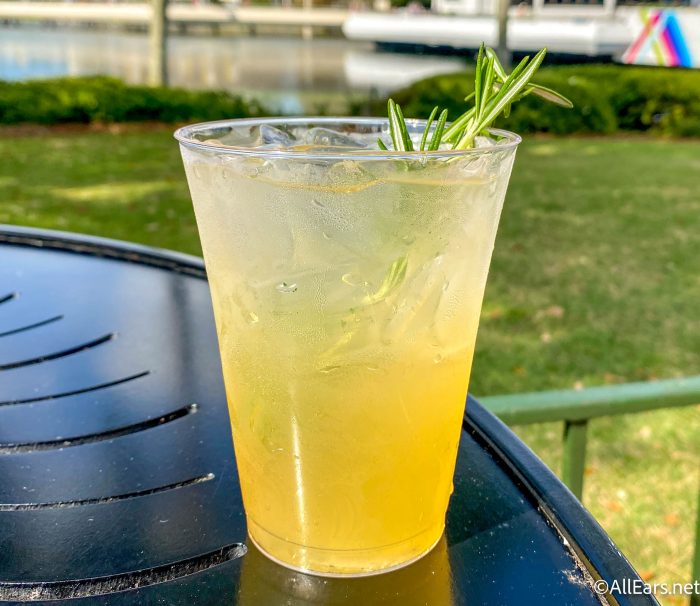 Drinks (and snacks sometimes) are not cheap and can add up very quickly. You're probably spending more on snacks and drinks here than you would any other park depending on the type of meals you have!
Creating Exclusive Groups
Disney excels at creating different communities that all have a similar passion — Disney. Groups like Annual Passholders, Disney Vacation Club Members, and D23 Members all have their own set of perks, but they all share a love for Disney.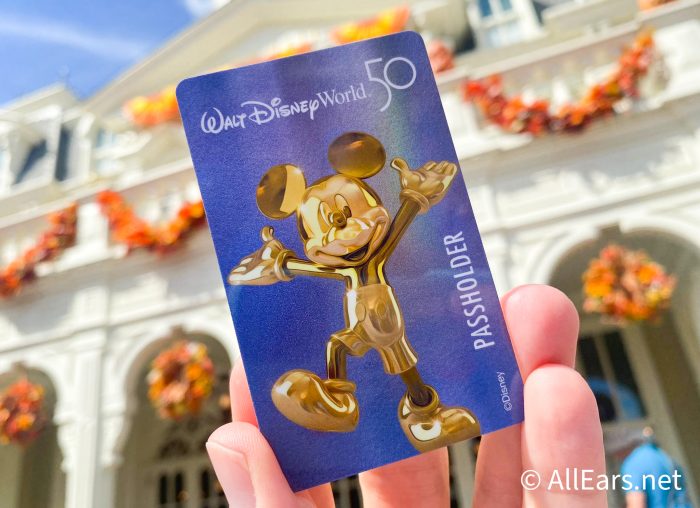 Disney does this to make each group feel exclusive and special, and to get others to spend money and join these groups. And although some overlap, several of the perks only apply to one of those groups listed above, which allows Disney fans to join (and pay for) all of them.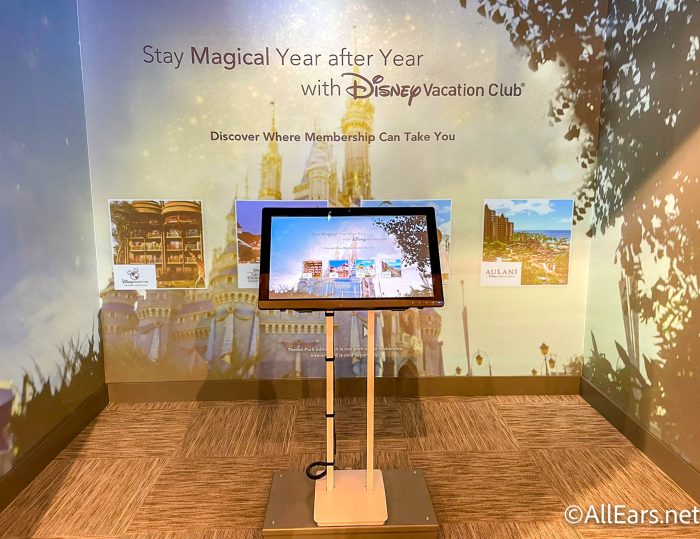 Nobody wants to experience FOMO, especially when it comes to Disney fans!
MagicBands
Once upon a time, you booked a Disney World vacation and got a free MagicBand before your stay at a Disney hotel. Now, though, MagicBands are no longer free and Disney has created an even more expensive MagicBand+ that has special features and interacts around the park.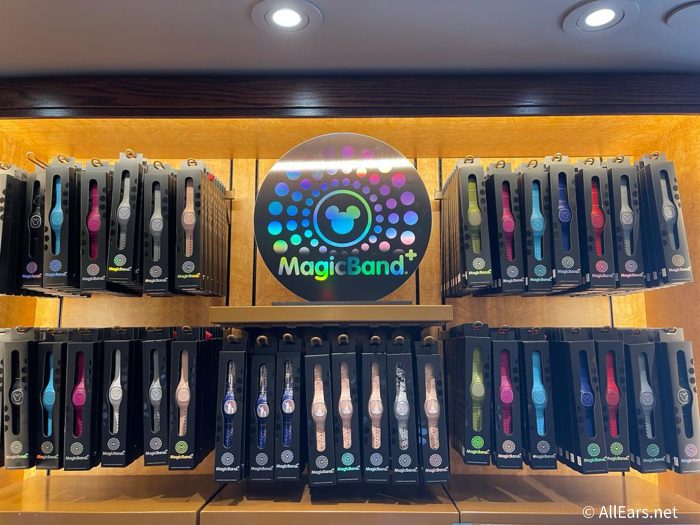 Several Disney goers still buy these for the convenience and the fun designs, but MagicBands are not a must-have for a successful park day! Disney introduced MagicMobile which allows your phone to act as your ticket and you can use it to redeem Genie+ reservations.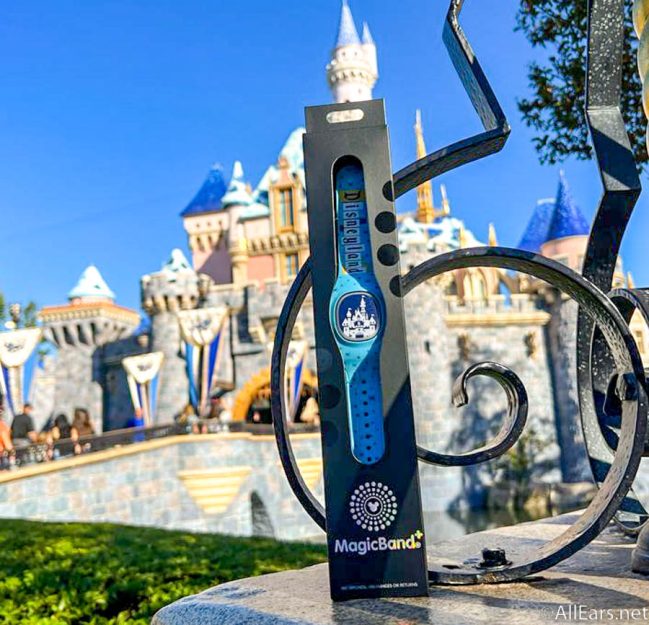 There's really no NEED for MagicBands anymore, but Disney continues to find new ways to upgrade them with exclusive designs and MagicBand+. And that's why Disney fans can't stop buying them!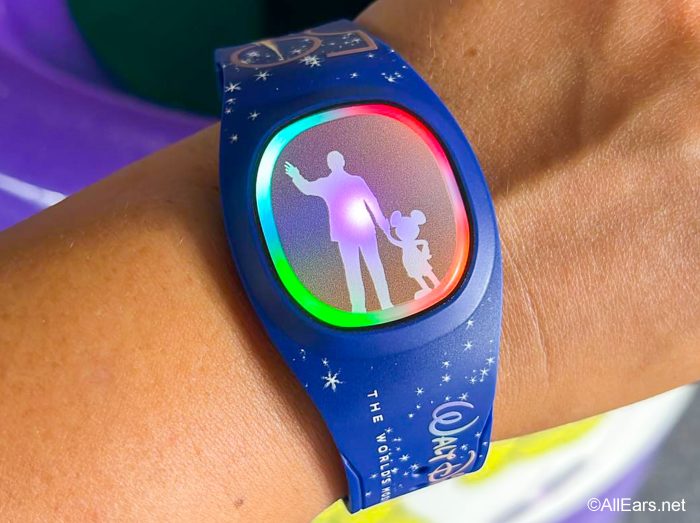 Those are some of the tricks Disney uses to make guests spend more money on their vacations. Don't forget — Disney is almost always running some sort of deal on hotels or tickets, so check the current deals before booking a trip to save some cash.
Looking for a new outfit to wear on your next Disney trip? Let AllEars Style help you pick one out! We've got tons of outfits designed around different characters, lands, parks, and movies, so your next trip to the parks can be a stylish one.
Join the AllEars.net Newsletter to stay on top of ALL the breaking Disney News! You'll also get access to AllEars tips, reviews, trivia, and MORE! Click here to Subscribe!

What do you buy every single time you visit the Disney parks? Is it a snack? Is is merchandise? Let us know in the comments.