If you already made your Disneyland trip budget, you might want to take a second look at it soon.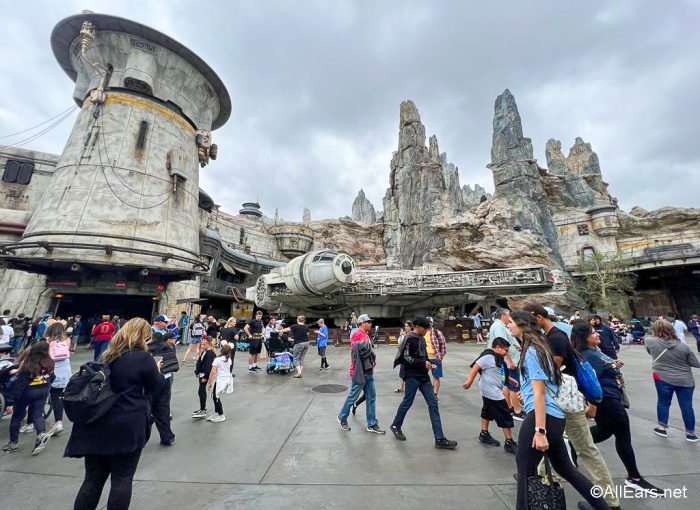 Price increases have impacted Disney's domestic parks and they could mean some big changes for you. At Disneyland specifically, we've seen increases on the cost of Genie+, an update to how Genie+ is priced, and an increase in park ticket costs. Now, another price increase has hit the Happiest Place on Earth.
Earlier on October 11th, we saw price increases put in place for 2 iconic experiences in Disney World's Star Wars: Galaxy's Edge — Savi's Workshop — Handbuilt Lightsabers and Droid Depot. At the time we initially checked that situation, Disneyland did NOT show those price increases on its website.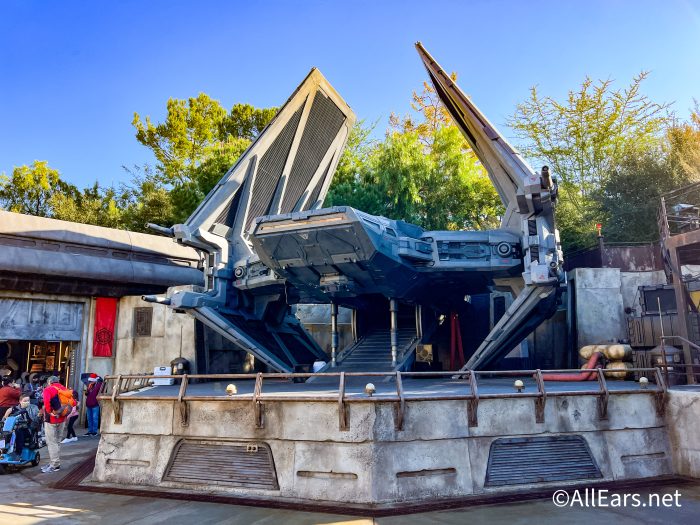 Now, that has changed. Let's take a look at what making a droid or building a lightsaber will cost you now in Disneyland.
Droid Depot
Want to build your very own astromech droid unit? You can do just that at Disneyland through the Droid Depot experience. This experience gives you the chance to build a BB-Series, C-Series, or even R-Series droid by selecting the various parts that'll make your droid complete.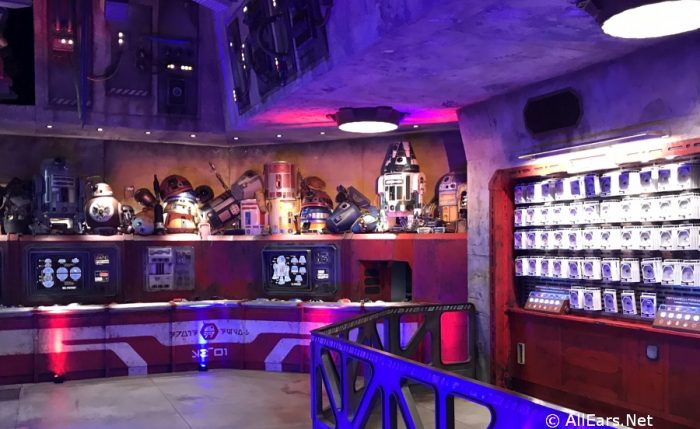 Previously, this experience was priced at $99.99 (plus tax). Now, whether you head to Disney World or Disneyland, you'll have to pay $119.99 (plus tax) to take home a unique droid of your own creation. Note that this includes the droid, carry box, and instructions.
Savi's Workshop — Handbuilt Lightsabers
If you're ready to become one with the Force, you can visit Savi's Workshop to create your own Lightsaber. You'll get the chance to pick from a variety of hilt themes, grab your kyber crystal, and make your lightsaber unique.
This experience was previously priced at $219.99. But at both Disney World and Disneyland, it'll now set you back $249.99 (plus tax). That includes the lightsaber and the carrying case.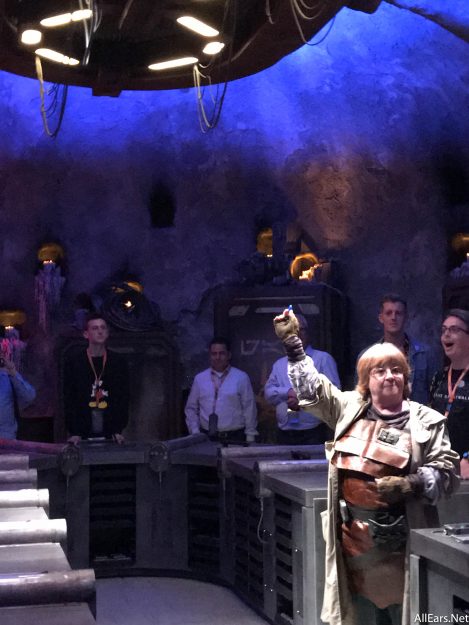 Keep in mind that the prices for these experiences are subject to change. Be sure to check back on the Disneyland website ahead of your trip to see if there have been any further adjustments.
Want to learn more about the changes that have been taking place in Disneyland? Click here to see what ride has been added to Genie+ in Disneyland Resort, or click here to check out the NEW Marvel character coming to Disneyland.
Stay tuned for more news.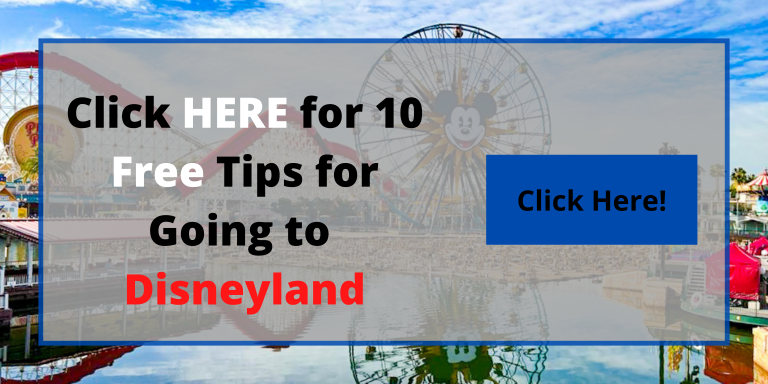 Do you feel like these experiences are "worth it" at the increased prices? Tell us in the comments.