We've seen quite a few changes with Genie+ and Individual Lightning Lanes since the skip-the-line systems were introduced at Disney World and Disneyland Resort.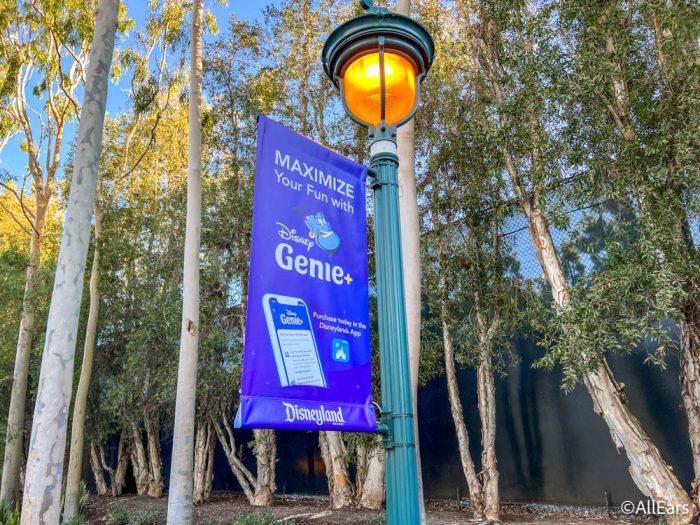 New rides have been added, rules have been updated, and just today, Disney introduced "flexible pricing" for Genie+ on both coasts. But on top of that change, there's another update for Disneyland Resort visitors.
As of Tuesday, October 11th, WEB SLINGERS: A Spider-Man Adventure has been added to Genie+ at California Adventure. Previously, this offering was an Individual Lightning Lane, meaning that you had to purchase access to the Lightning Lane separately from Genie+, but now it will be included as one of the options with Genie+.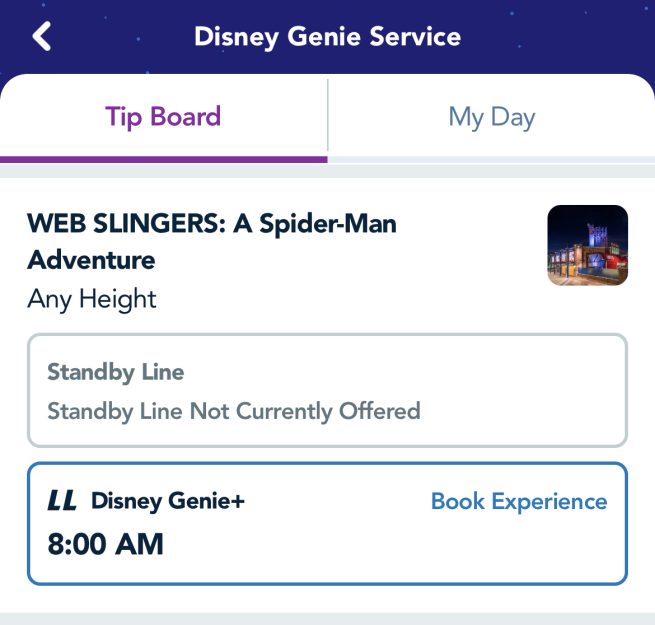 At Disneyland Resort, you can either purchase Genie+ as an add-on to your ticket before your trip or you can purchase through the Disneyland app on the day of your visit, once you've entered the parks. Either way, you won't be able to make any Genie+ selections until you have entered one of the parks.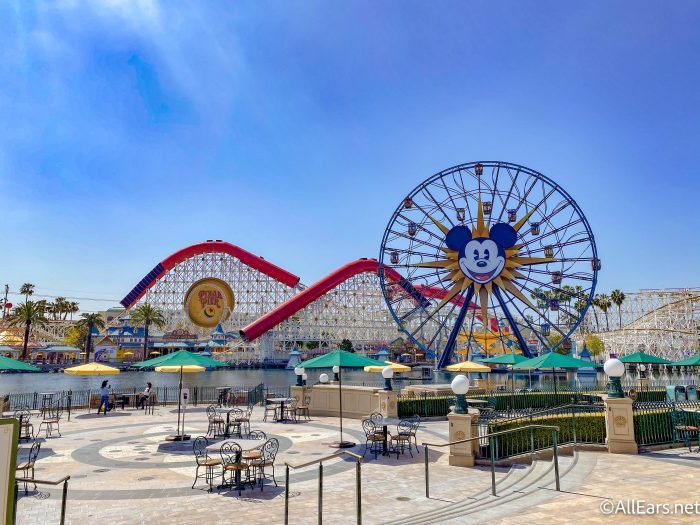 As of October 11th, Genie+ pricing also starts at $25 per ticket, per day for Disneyland Resort. If you purchase Genie+ in advance as a ticket add-on, you'll be charged that rate of $25, but if you purchase on the day of your visit, you'll be subject to variable pricing depending on the day. So beware if you're stopping by during the holiday season!
We'll make sure to keep you updated with any Genie+ changes or news from Disneyland Resort or Disney World. We've got all the tips and practical advice that you need to know!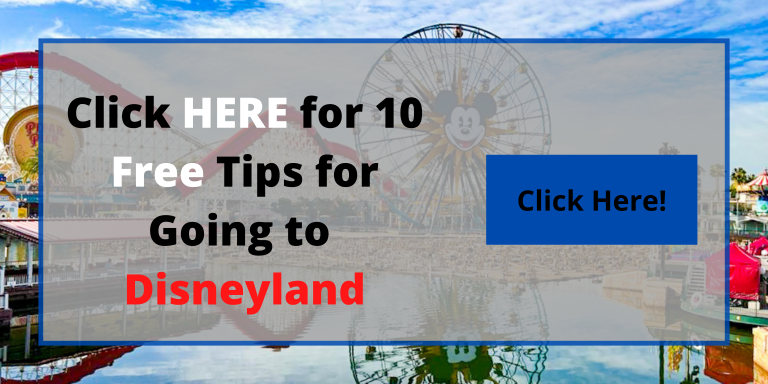 Have you ever used Genie+ in Disneyland Resort? Tell us in the comments!