One of the toughest decisions you'll make when planning your Disney World vacation is where to stay! There are dozens of resort options on property, each with its own unique strengths and weaknesses. One of the biggest factors for guests is resorts that offer multiple transportation options to get from point A to point B — all in the name of making the most of your time in the World!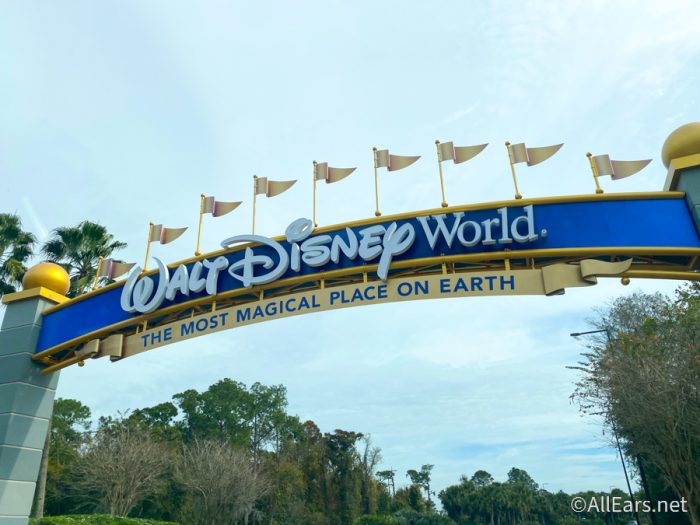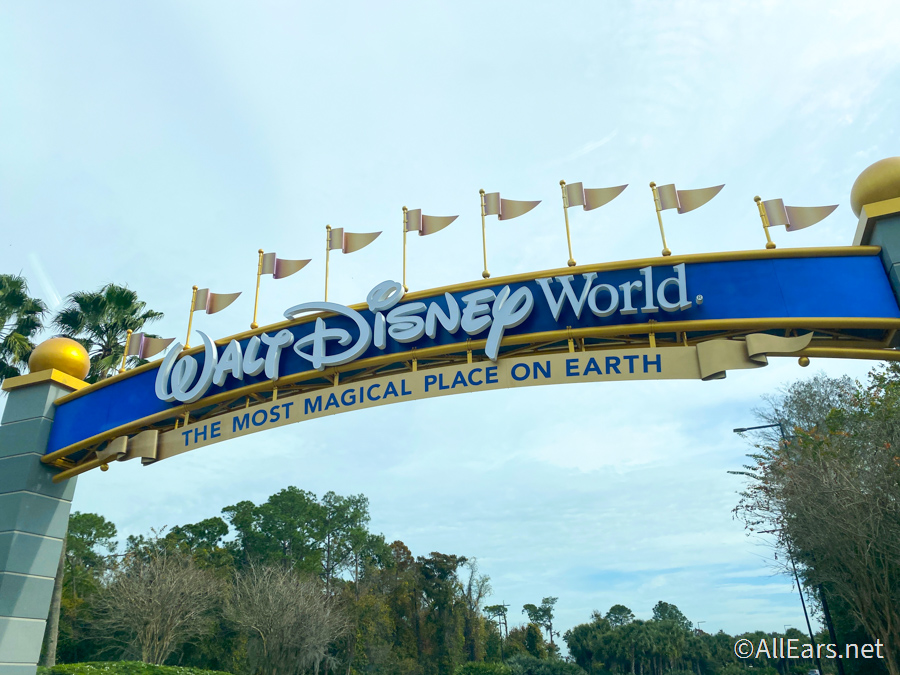 When it come to transportation at Disney Resort hotels, buses are ubiquitous, so we're going to board two other major forms of transportation: the Monorail Resorts and the Skyliner Resorts.
Which of these transpo-friendly Resorts is best? Let's check 'em out!
The Monorail Resorts include Disney's Grand Floridian Resort & Spa, Disney's Polynesian Village Resort, and Disney's Contemporary Resort.
The resorts along the Skyliner route include Disney's Pop Century Resort, Disney's Art of Animation Resort, Disney's Caribbean Beach Resort, and Disney's Riviera Resort. A handful of Resorts are also within easy walking distance of EPCOT's Skyliner station at the International Gateway but do not have their own dedicated stations: Yacht Club, Beach Club, BoardWalk Inn, and the Swan & Dolphin.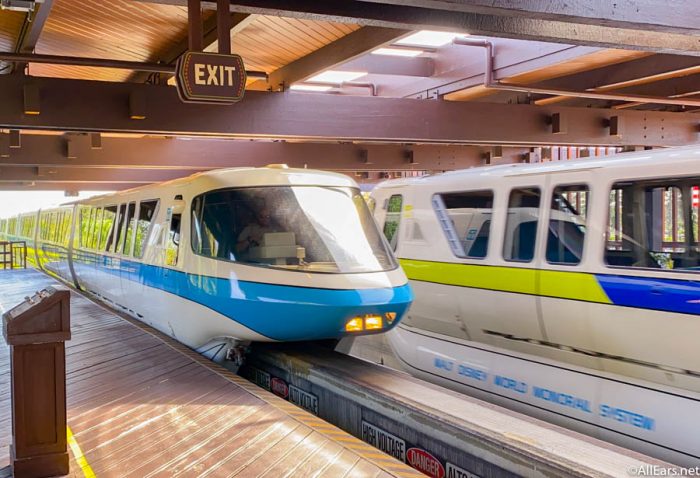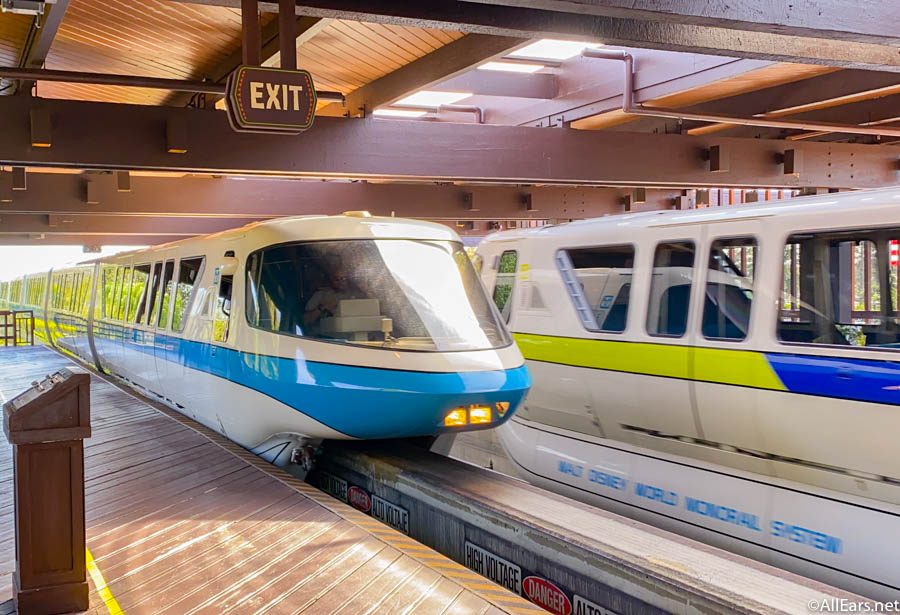 Pros For Staying at a Monorail Resort
The biggest pro to staying at a Monorail Resort is your close proximity to Magic Kingdom. Magic Kingdom is a little far removed from most of the resorts, so by staying at a Monorail Resort, you're considerably cutting your travel time to Disney World's flagship park.
The Monorail is also a quintessential Disney World experience. If a trip around the Monorail is a priority for you, what better way to do so than stay at one of the resorts along the loop!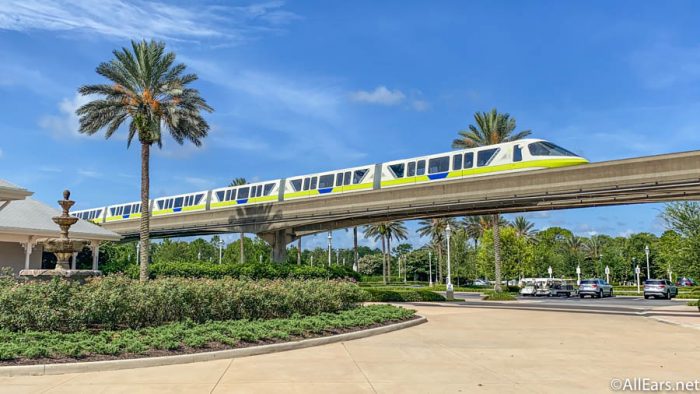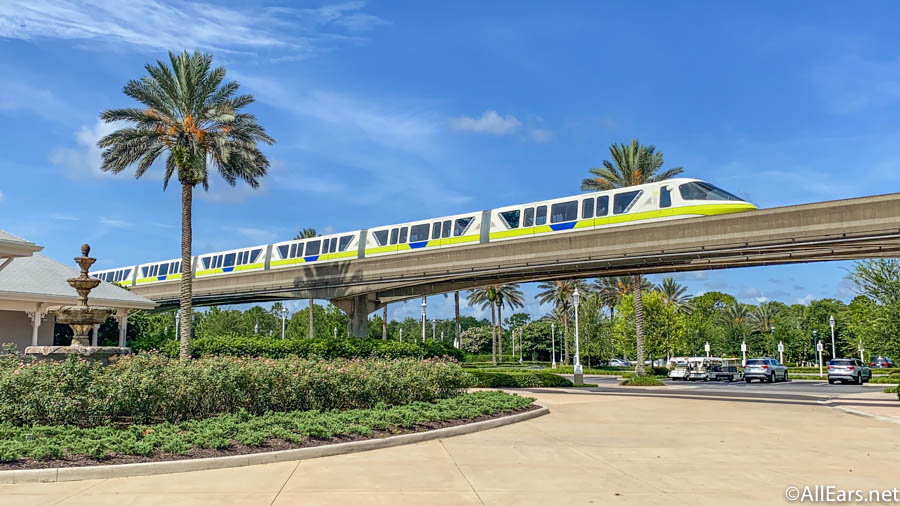 In addition, not only are you a quick Monorail ride away from Magic Kingdom, but you can also take the Monorail to the Transportation and Ticket Center and transfer to the EPCOT loop. It may not be the quickest way to get to the park, but it does give you another option!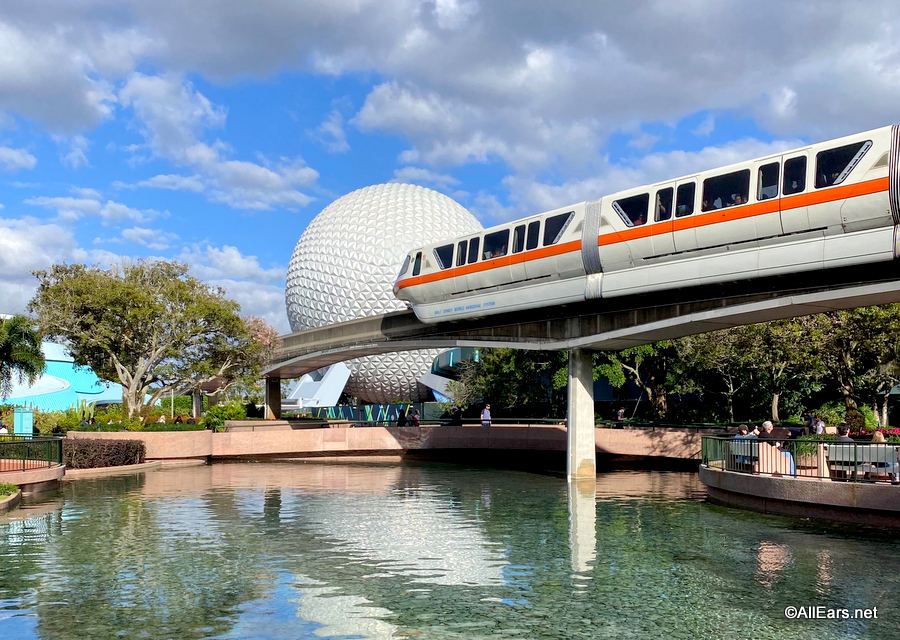 Finally, all three Monorail resorts rank high among Disney fans. By staying at one of these three resorts, you're selecting some of Disney's most premium Deluxe accommodations. If you're a foodie, you'll also be just a Monorail ride away from fantastic dining at all three of the Monorail resorts.
Cons For Staying at a Monorail Resort
Since all three of the Monorail Resorts are considered Deluxe accommodations, you'll be paying far more than you would at other hotels around Disney World.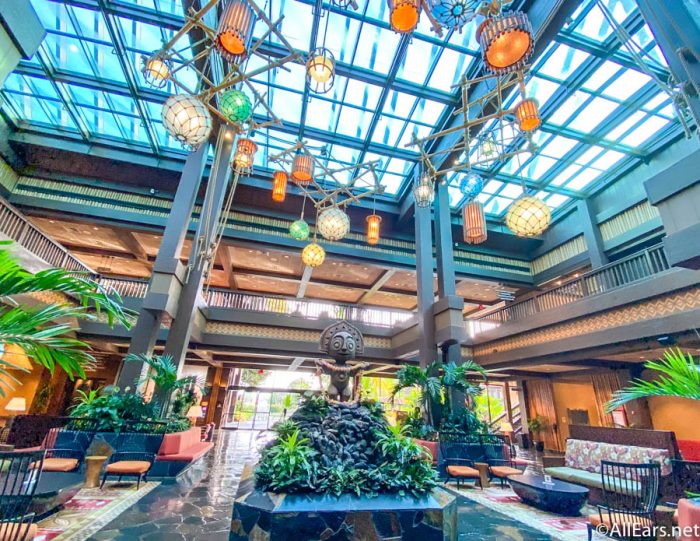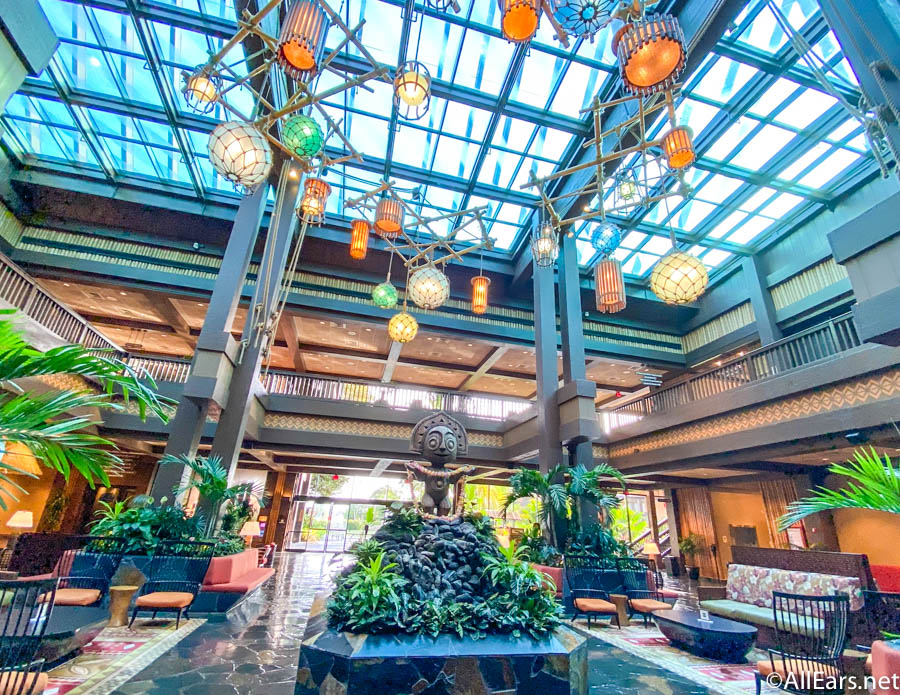 Also, keep in mind that because you're right next door to Magic Kingdom, it means you will be very far from just about everything else in Disney World. If you plan on spending lots of vacation time at the other theme parks, Disney Springs, etc., you'll want to account for the longer travel time.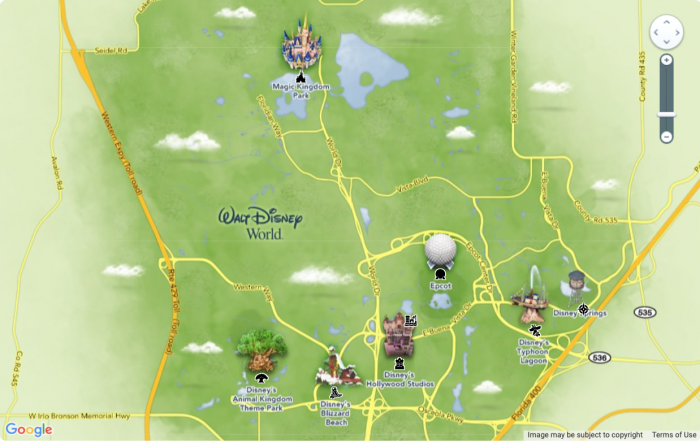 And since the Monorail Resorts are popular to visit by guests who are not staying there, you might experience more foot traffic around your resort from people with dining reservations and people resort hopping.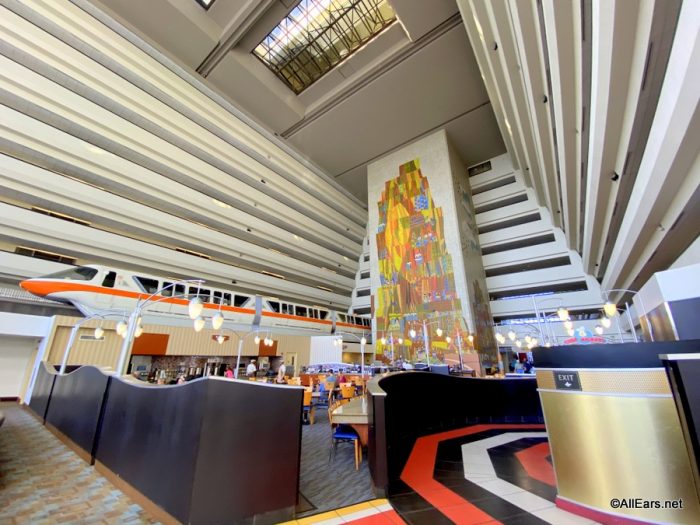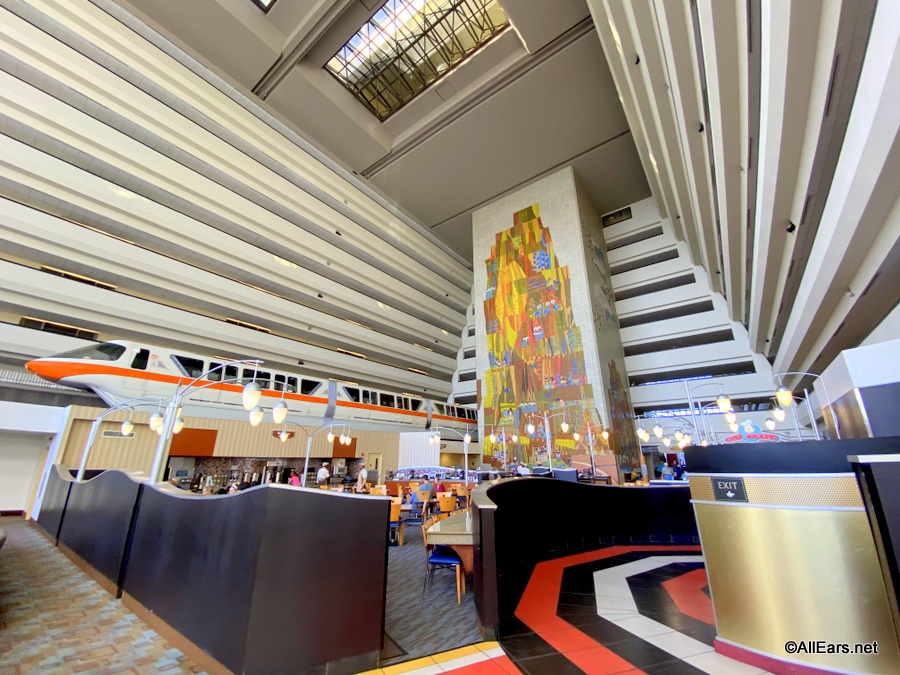 Pros For Staying at a Skyliner Resort
Let's take a look now at the pros and cons for staying at one of the Skyliner Resorts! Staying at a Skyliner Resort means you have very easy and quick access to both EPCOT AND Disney's Hollywood Studios!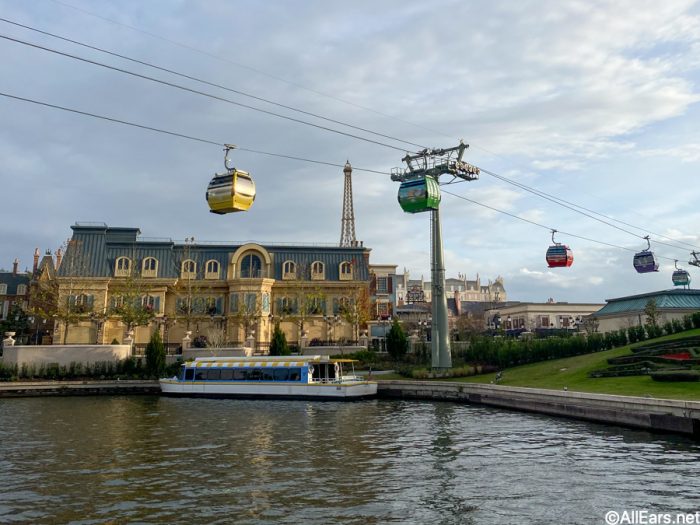 The Skyliner is Disney World's newest transportation system, which means that you can expect a smooth and clean ride in the sky.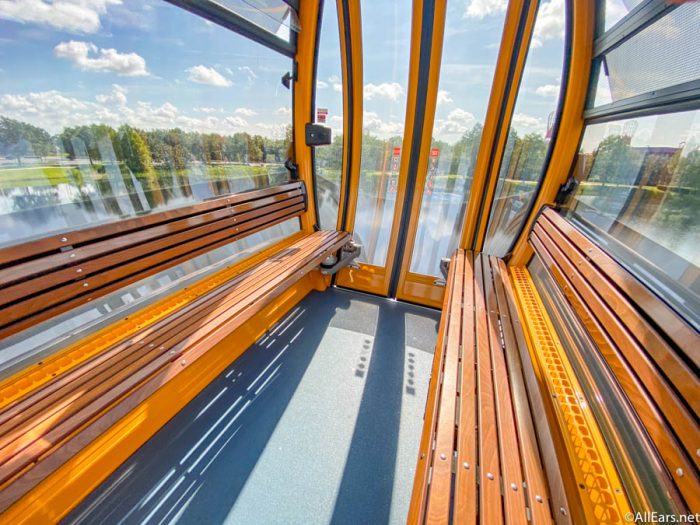 Perhaps the biggest plus when staying at a Skyliner Resort as opposed to staying at one of the Monorail Resorts is that you have more options when it comes to price points. The Skyliner route includes resorts at all three price points: Value, Moderate, and Deluxe.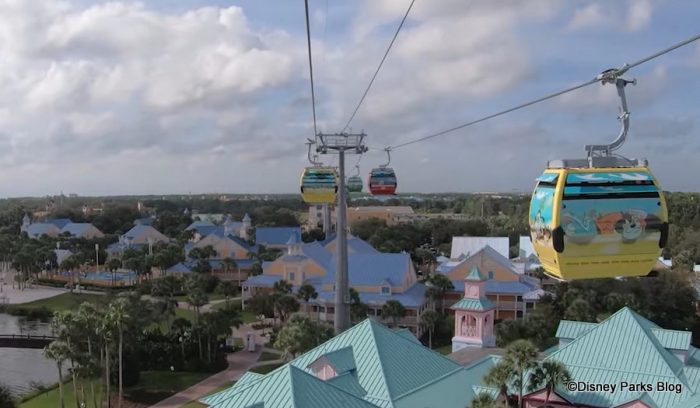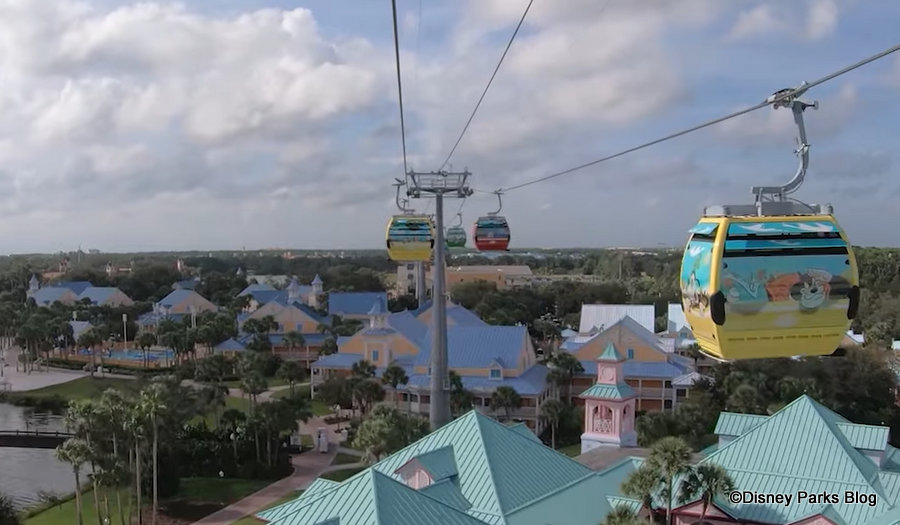 Cons For Staying at a Skyliner Resort
Of course, there are some drawbacks to staying at a Skyliner Resort. You may notice that there are limited transportation options outside of the Skyliner, as Disney cut back a bit on bus transportation at these resorts. If the Skyliner experiences any technical difficulties, getting around Disney World could take a bit longer.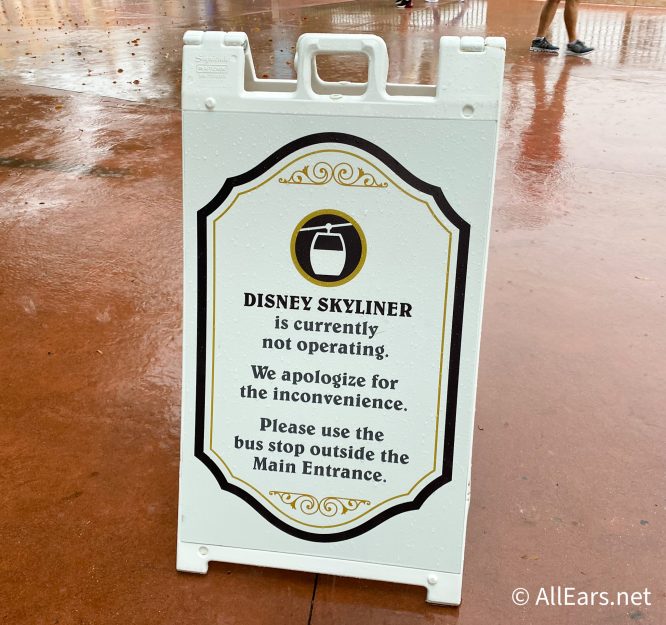 Also, if you're afraid of heights, the Skyliner may not be for you, and you may have to deal more regularly with the resort's alternate transportation options (which may be limited).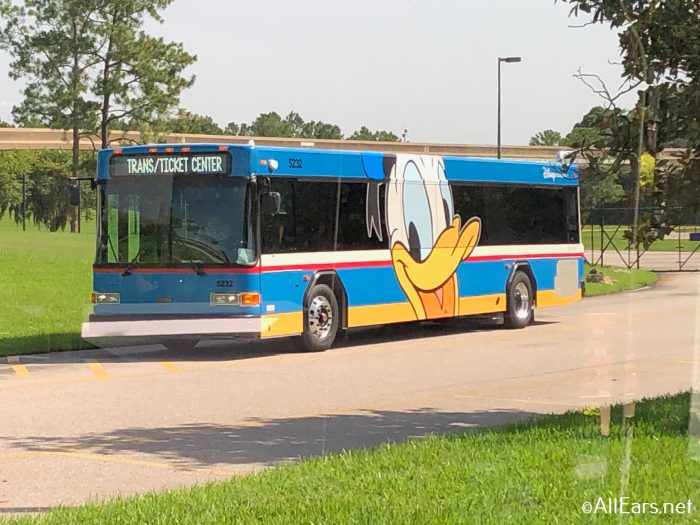 At the end of the day, we think there are clear advantages and disadvantages to staying at a Monorail Resort or a Skyliner Resort. Whether you're considering budget, location, or transportation options, there are strong pros and cons in each category! Ultimately, BOTH Monorail and Skyliner Resorts are worth a stay, depending on your budget and your priorities!
If you had to pick, would you rather stay at a Monorail Resort or a Skyliner Resort? Let us know and pick your favorite resort you would stay at in the comments!