For some of us, food is a HUGE part of our Disney World vacation — it's certainly a huge part of the budget — so, why would you stay somewhere that has notoriously bad eats?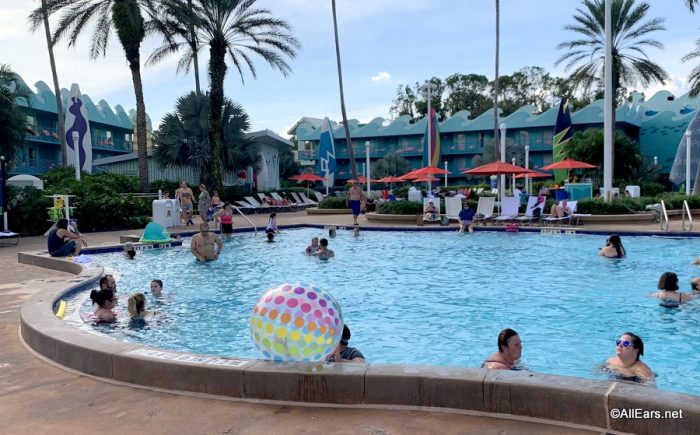 Today, we're giving you a heads on up which of the Disney World hotels you should avoid for you next vacation!
Click Below to See Which Disney World Hotels to Avoid!
What is your favorite thing to do during your Disney vacation? Let us know in the comments below!