If you're planning a trip to Walt Disney World, there's a good chance you're already working on your FastPass+ strategy. Given the tiers for attractions in Animal Kingdom, Hollywood Studios, and Epcot, this process can be more complicated than expected.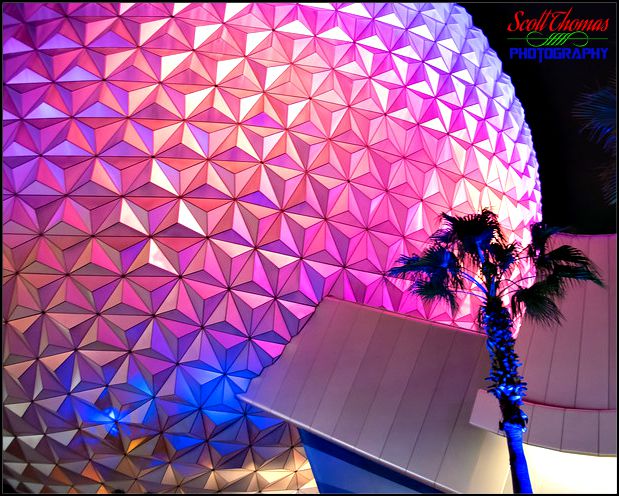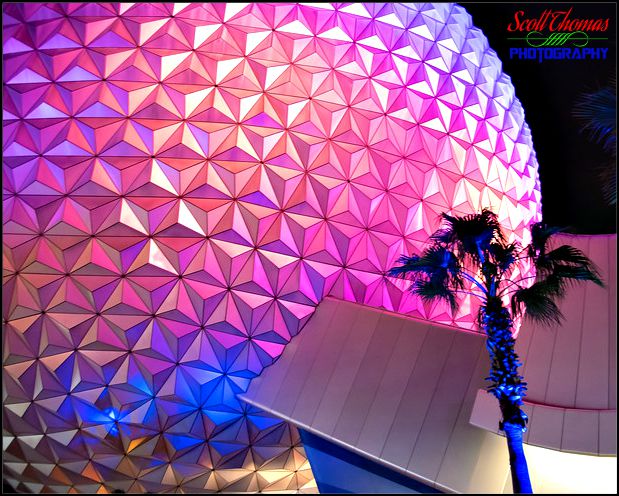 But even if you didn't get a FastPass+ reservation for every ride you enjoy, there are thankfully quite a few rides that don't usually necessitate one.
Here are the best Walt Disney World attractions with short wait times (usually)!
Animal Kingdom
Animal Kingdom is a bit of a mixed bag as far as attractions go. While Flight of Passage and Na'vi River Journey still garner lengthy wait times, several  other attractions don't (for the most part). Dinosaur, TriceraTop Spin, and Primeval Whirl typically have the shortest wait times in the Park, but we want to talk about the more sought-after attractions that won't have you waiting too long!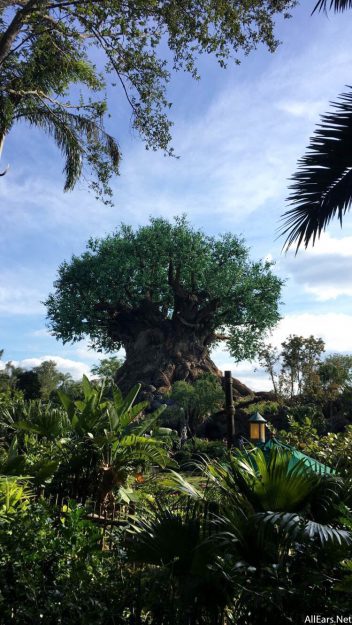 Kilimanjaro Safaris
There are certainly times Kilimanjaro Safaris attracts lengthy wait times, but lately, we've noticed pretty short queues! The wait time was 15 minutes during our most recent check, and we're seeing that as a regular thing.
Don't forget to head to the attraction early or late in the day for the potentially best view of the animals (and potentially shorter wait times!).
Expedition Everest
Our favorite Walt Disney World roller coaster may seem out of place on this list, but due to the overwhelming and enduring popularity of Flight of Passage, we often find super short waits on Expedition Everest.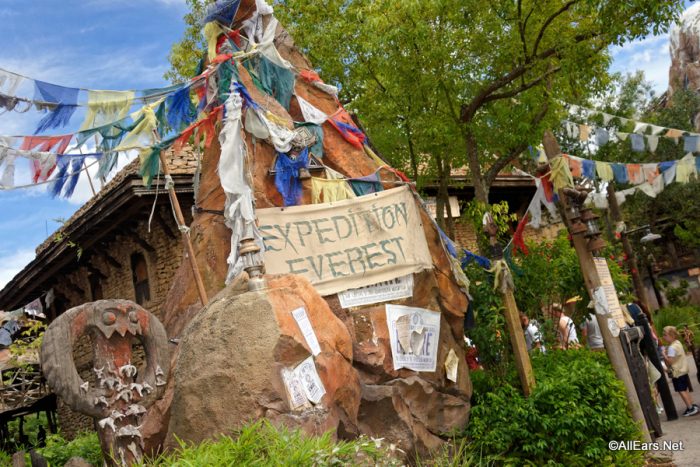 For the shortest possible wait, head to the coaster either first thing in the morning (when everyone's heading to Pandora) or later in the day.
Disney's Hollywood Studios
Due to Hollywood Studios' expanded FastPass+ tiers, all but one ride are on tier 1. Because of that, guests are only able to reserve a FastPass for one tier 1 ride in advance.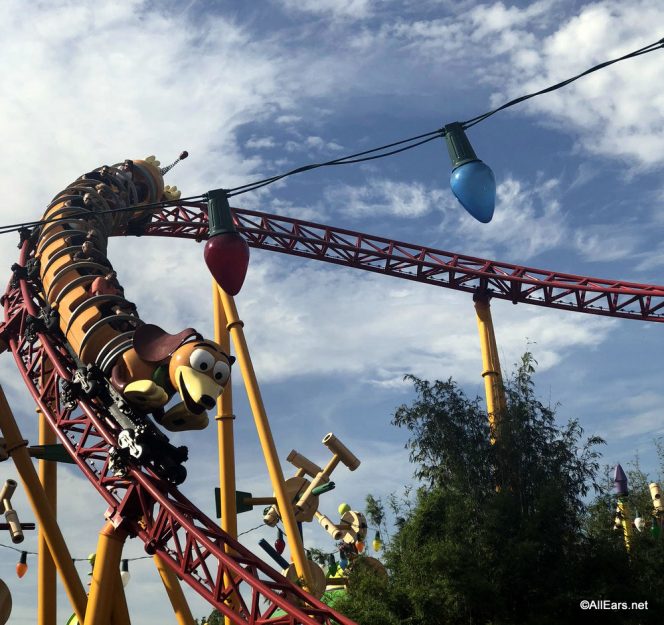 Alien Swirling Saucers
Even though Alien Swirling Saucers is a tier 1 attraction, it's just not quite as popular as the other rides in the Park. But it's still a cute and fun ride! Who could ignore those adorable little green men?? (Not us.)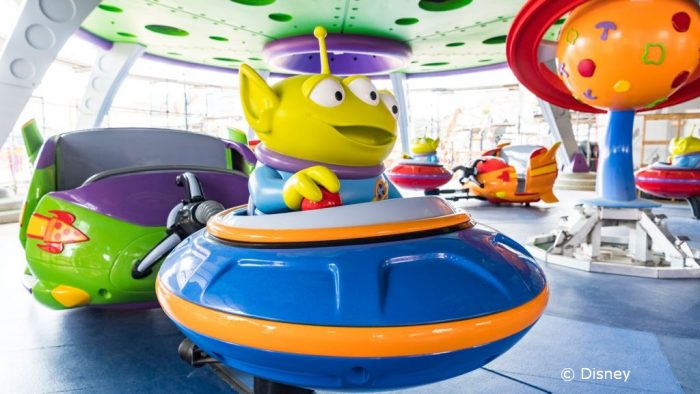 Star Tours — The Adventures Continue
Star Tours is the sole tier 2 ride in Hollywood Studios, so it likely is a designated FastPass attraction for quite a few folks. Don't worry too much if you aren't able to secure a reservation though.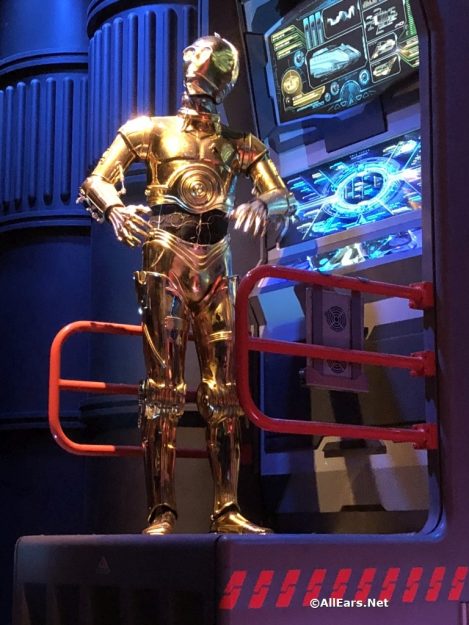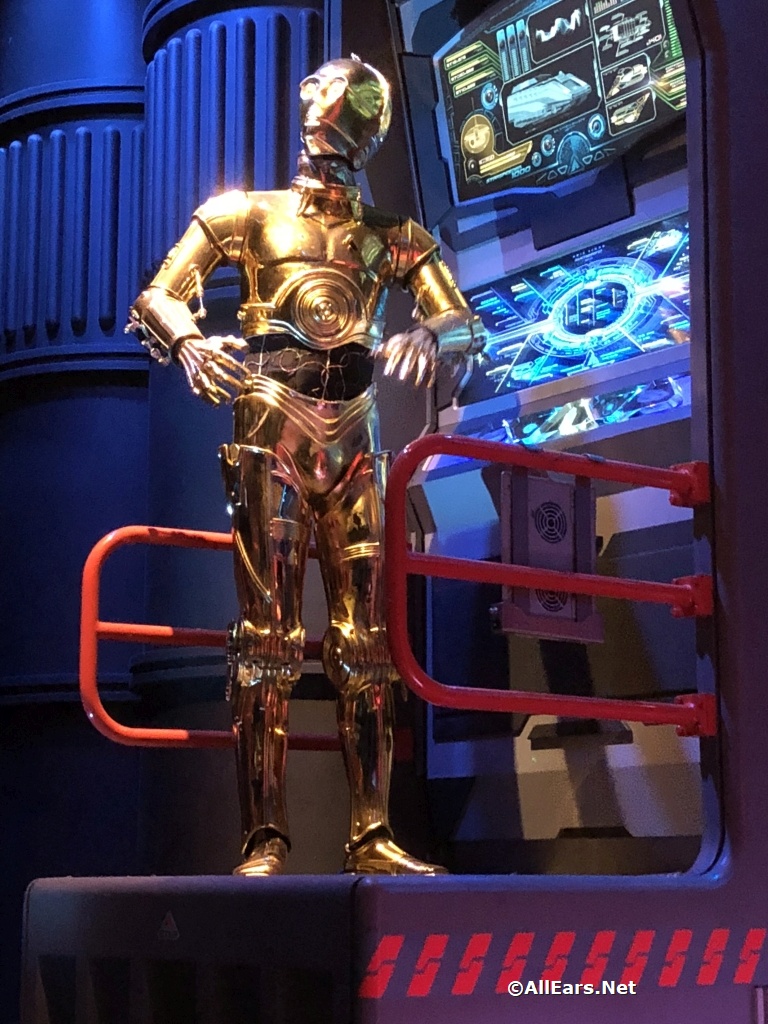 Lines for Star Tours are regularly short, so feel free to just head on over and hop in line. Just beware that it might not be the ride for you if you're prone to motion sickness, though. 😉
Epcot
If you're planning your Epcot day, three rides are likely on your mind — Frozen Ever After, Soarin', and Test Track. Spaceship Earth is most-likely next on your priority list. Each of these rides (aside from Spaceship Earth) can garner quite lengthy lines, but we've got a couple with MUCH shorter queues!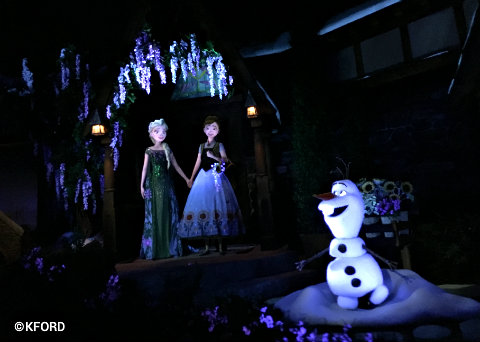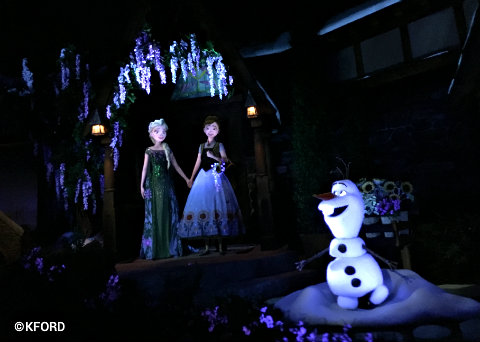 The Seas with Nemo and Friends
Finding Nemo fans, this one's for you! The Seas with Nemo and Friends is an adorable clamshell ride through Epcot's impressive aquarium. And thankfully, it rarely has long wait times!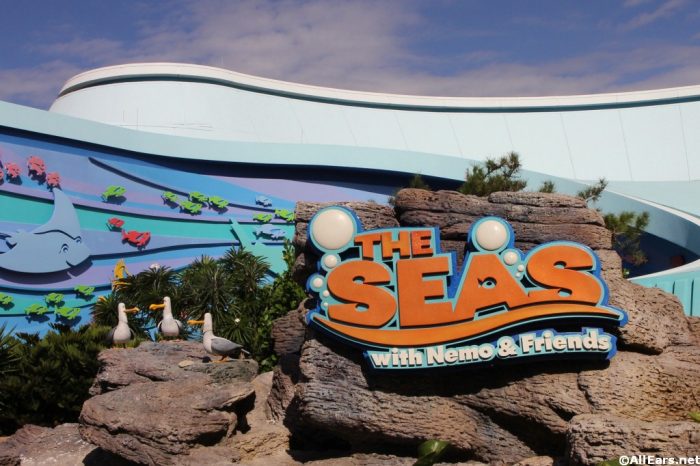 During the ride, you'll spot some of your favorite characters from the film, including Nemo and Dory, of course! Whether you're exploring the Parks with kid or without, it's worth it to take a spin on this ride.
Gran Fiesta Tour Starring The Three Caballeros
Over in the Mexico Pavilion, you'll find the Gran Fiesta Tour Starring The Three Caballeros. This ride is a fairly simple indoor boat ride, but most of the time it's a walk-on! If you're in need of a quick break during your World Showcase stroll, Gran Fiesta Tour is a great option.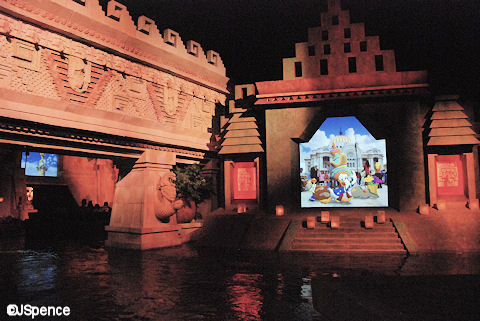 Magic Kingdom
There are so many rides and attractions in Magic Kingdom that the wait times can fluctuate significantly each day. While you can often find short queues for popular rides like Pirates of the Caribbean and Haunted Mansion, the rides we're going to chat about almost always boast short lines.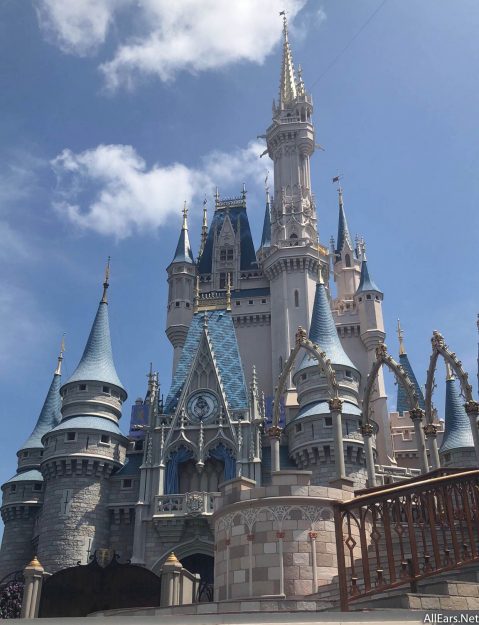 Dumbo The Flying Elephant
Dumbo The Flying Elephant used to capture much higher waits, but thanks to the New Fantasyland expansion, the ride now offers two spinners and an indoor play area.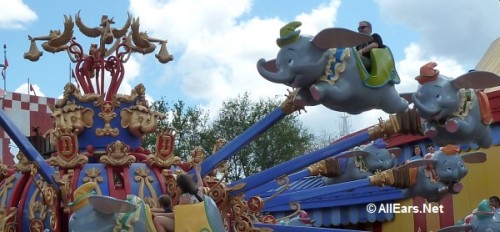 Whether you're an adult or a child, riding Dumbo is a rite of passage during a visit to Magic Kingdom. The Magic Carpets of Aladdin offer the same concept (and a short wait), but we still prefer Dumbo. 🙂
Under of the Sea – Journey of the Little Mermaid
Magic Kingdom has its very own clamshell ride, and this one is inspired by our favorite mermaid! Journey of the Little Mermaid is a charming ride through the iconic Disney movie and offers an awesome queue to boot.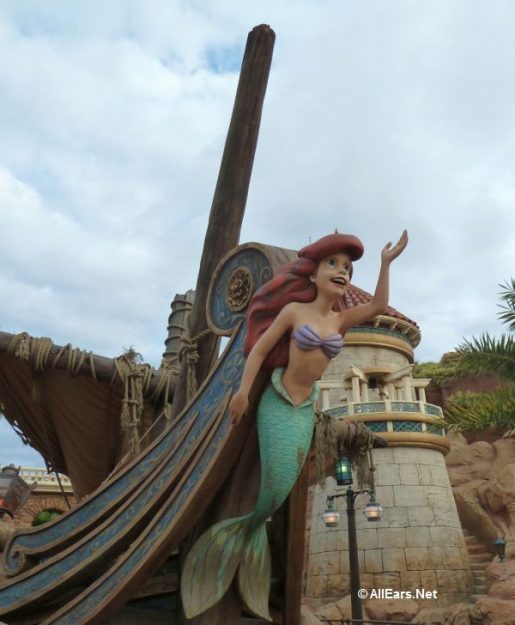 If you're able to get a FastPass for this ride, great, but if not, we love walking through the detailed and beautiful queue!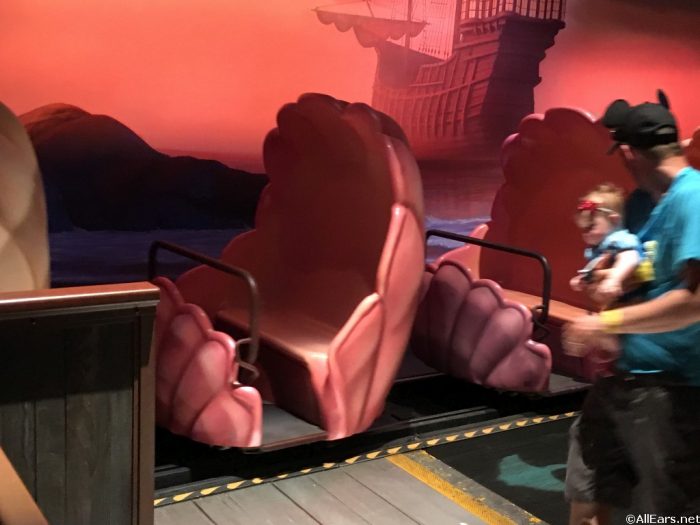 That wraps up the list of our favorite rides with short wait times! Do you have anything to add? Let us know in the comments below!
Join the AllEars.net Newsletter to stay on top of ALL the breaking Disney News! You'll also get access to AllEars tips, reviews, trivia, and MORE! Click here to Subscribe!

Want More AllEars? You know you Do! Follow us on social media!