Zoo Photography has a lot of challenges. There are cages, fences and people which get in the way. Luckily, Disney's Animal Kingdom is not your normal zoo and it is easy to find a way around any obstacles a photographer may face.
Backgrounds cannot be changed at a zoo.  At Disney's Animal Kingdom, the Imagineers have gone to great lengths to make each animal's enclosure as natural for them as possible. On the Maharajah Jungle Trek, the Asian Tigers roam ancient Indian ruins with lots of trees and brush.
By far the best way to work with a busy background is to shoot with your lens wide open. In the bird sanctuary past the tigers on the Maharajah Jungle Trek, it is hard to not see netting if you are shooting up at the birds in the trees.  Shooting wide open puts the background out of focus and separates the birds from it.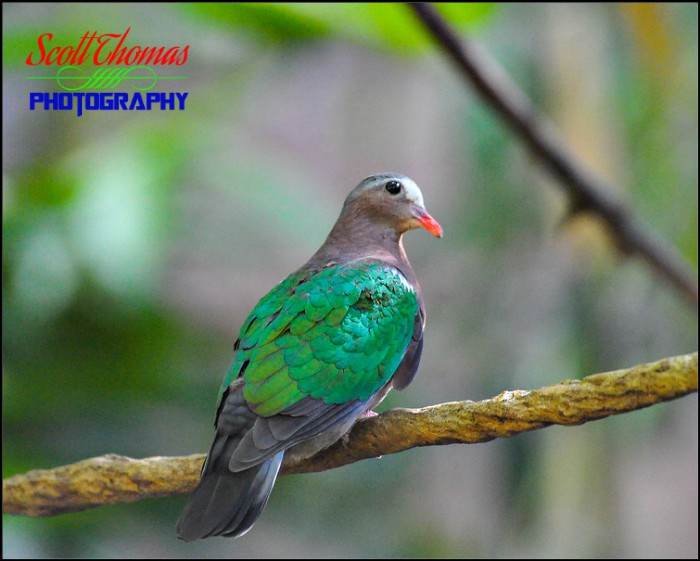 By getting in close and filling the frame, you eliminate most of the background behind your subject.  A good place to practice this is in the pond just past Disney's Animal Kingdom's entrance and before you head up into the Oasis.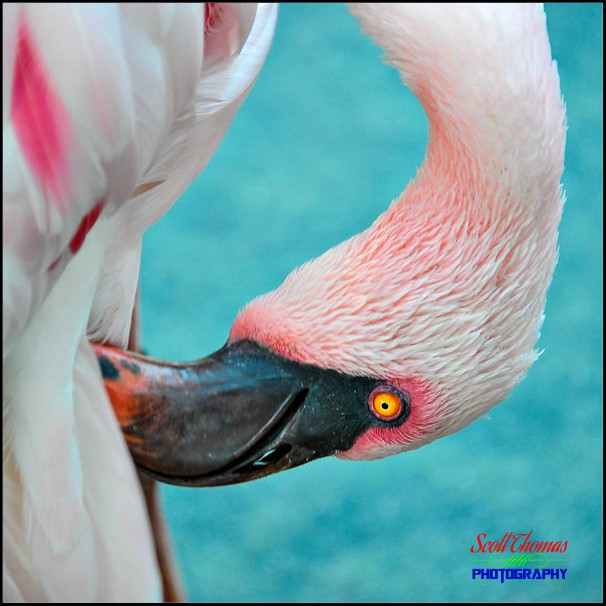 While photographing in a zoo or at Disney's Animal Kingdom, be on the watch for animal behaviors or interactions with other members of their species.  Here, a young Western Lowland Gorilla hitches a ride on a sibling's back on the Gorilla Falls Exploration Trail.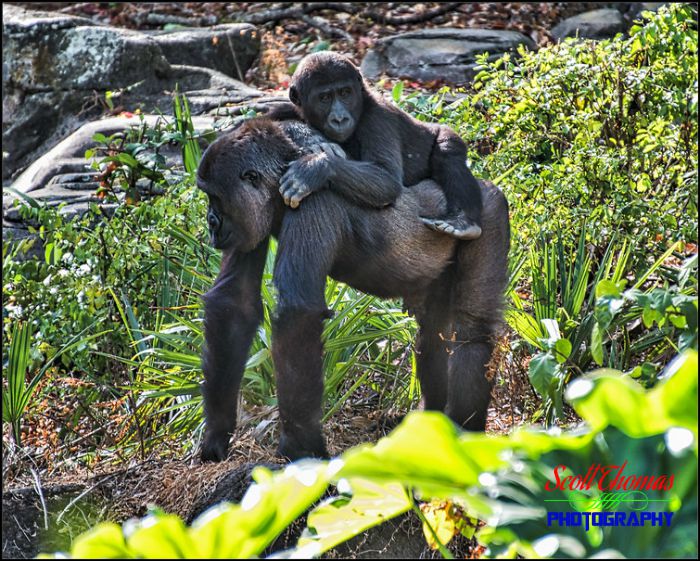 If you are able, take your time at each animal's exhibit to study how they move about their enclosures. Try other positions you are able to get to and try an improve the backgrounds or to get in closer. A good telephoto lens comes in really handy as you can see by my photos above.
What animals at Disney's Animal Kingdom do you like to photograph and how?
Be sure to follow @allearsnet on Facebook, Instagram and Twitter!
Click below to subscribe to the AllEars® newsletter so you don't miss any of the latest Disney news!