The magic of Walt Disney World is in all the iconic sights, smells, tastes, and sounds you encounter while visiting the parks. Real life might not be so magical as you're waiting on your next vacation, so we're here to help with a simple solution.
If you catch the Disney blues, we've got some inspirational Disney songs to power you through. We put together this Disney Songs Playlist that's sure to make the time go by zip-a-dee-doo-dah quickly until your next trip!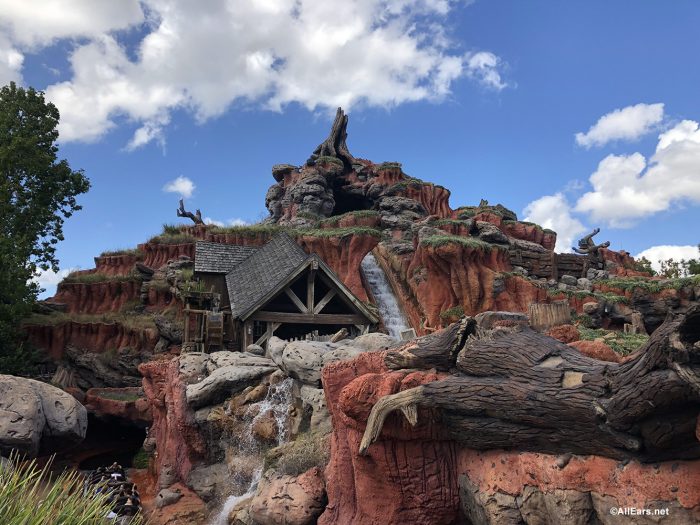 Go the Distance
Our playlist kicks off with some inspiration in the form of "Go The Distance" from Disney's animated Hercules. Who doesn't get all fired up when listening to this one?
Just Around the Riverbend
Stay strong! Your trip is "Just Around The Riverbend" , from the Pocahontas soundtrack.
You've Got a Friend in Me
As you're eagerly awaiting reconnecting with all of your Disney pals — Mickey, we're comin' for ya! — don't forget "You've Got A Friend in Me" from the OG Toy Story. We're pretty sure when Randy Newman sings "You got troubles? I got 'em, too" he means waiting-for-my-next-vacay probs.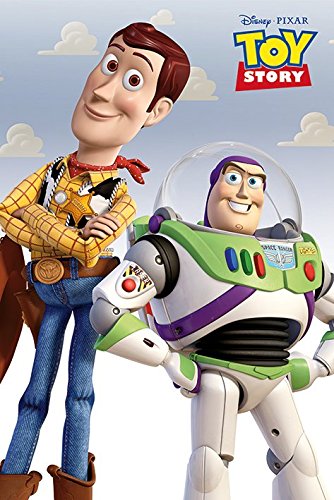 Whistle While You Work
As you're working for those Disney dollars, "Whistle While You Work" from Snow White and the Seven Dwarfs.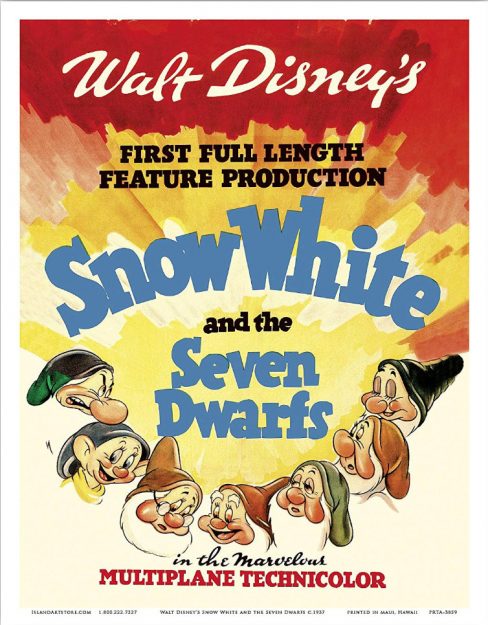 A Spoonful of Sugar
Reality can be a tough pill to swallow, but "A Spoonful of Sugar" from Mary Poppins can help with that!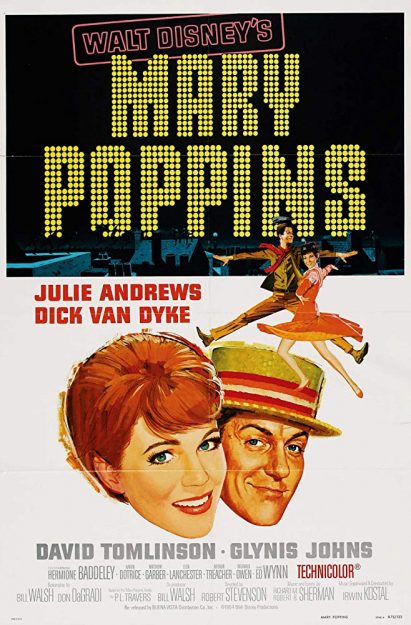 Someday
"Someday" can seem so far away when you're jonesing for a Mickey pretzel, so this song from Disney's Hunchback of Notre Dame really gets us, you know?
And when your trip to Walt Disney World is FINALLY here?!
You Can Fly, You Can Fly, You Can Fly!
It's off to Neverland–well, Central Florida! "You Can Fly! You Can Fly! You Can Fly!" from Peter Pan. (If you're driving, You Can Drive, You Can Drive, You Can Drive!)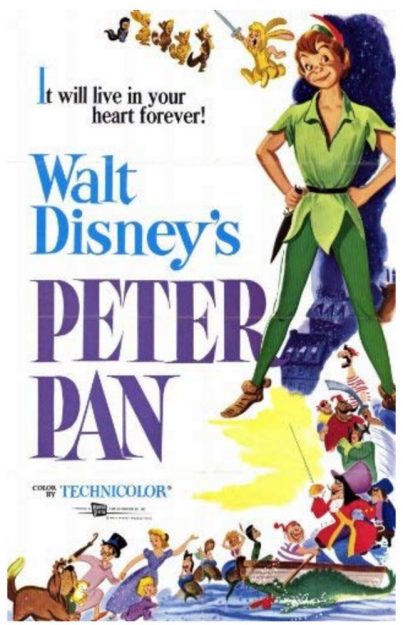 How do you make the time pass when counting down to your next Disney vacation? Share your tips in the comments!