We are back again for another round of "Perfect FastPasses for Your Group!" We've shared our picks for the best FastPass+ selections at Magic Kingdom and Hollywood Studios, and today, we're getting WILD at Animal Kingdom.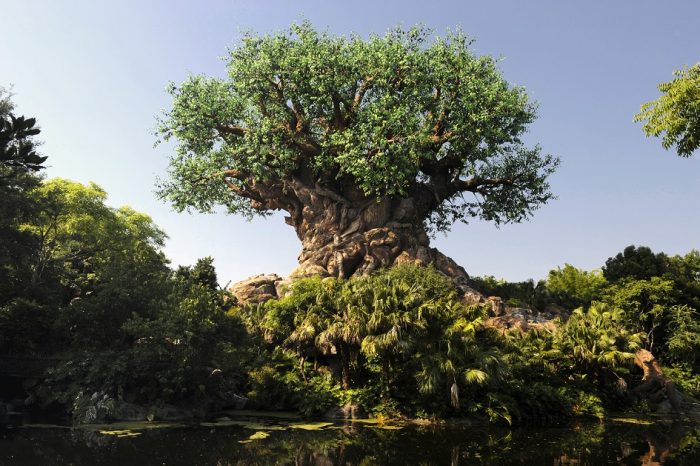 We're once again looking at various group interests and sharing which experiences are the best places to use FastPass! But as with the other two parks, Animal Kingdom has one ride that trumps them all — Flight of Passage. This is arguably the hardest FastPass to score in all of Walt Disney World, so if you see it, grab it. If you're able to ride it, it's incredible.
Like Hollywood Studios, Animal Kingdom's FastPasses are tiered (meaning you can only choose one in Tier 1 and the other two must come from Tier 2). However there are only two attractions in Tier 1 (the two in Pandora), so it's less complicated here.
Ideal Animal Kingdom FastPass Picks for:
FOR FAMILIES WITH SMALL CHILDREN:
In this scenario, we're looking at the best choices for families with little ones who don't meet height requirements for thrill rides.
Tier 1: Na'vi River Journey
There aren't many actual rides in Animal Kingdom, and kids love rides — so you'll want to grab your FastPass for Na'vi River Journey!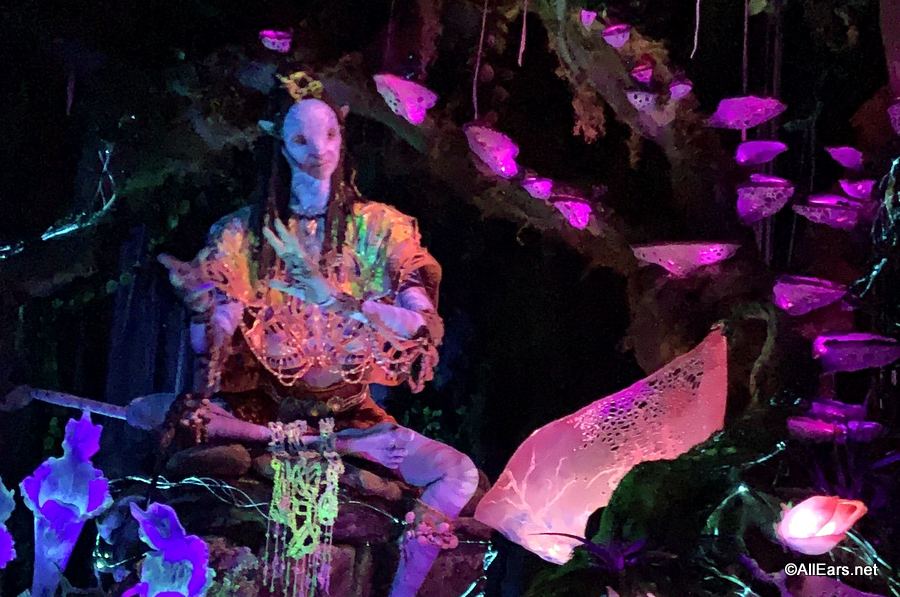 They will enjoy the boat ride, the bright colors, and the creatures — even though they've probably not seen the movie. (Bonus: you'll be amazed by the animatronic shaman!)
Tier 2: Kilimanjaro Safaris
If you get ONE FastPass with small kids at Animal Kingdom, make it Kilimanjaro Safaris.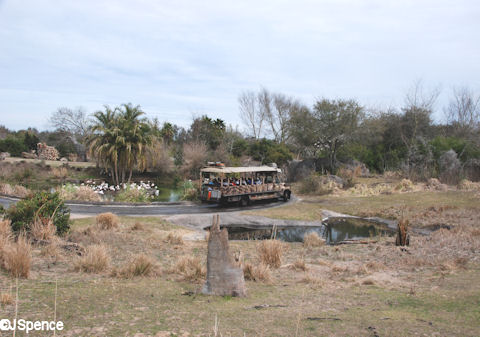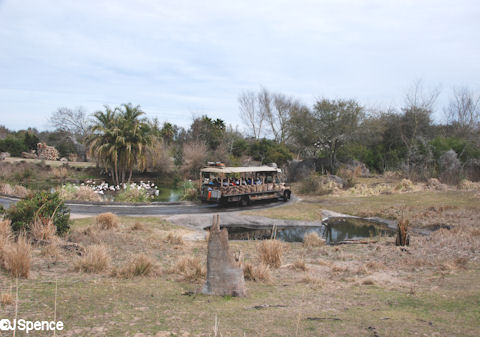 Kilimanjaro Safaris puts you smack dab in the middle of the Harambe Wildlife Reserve where you can see real lions, elephants, giraffes, rhinos, and more. This is fun for EVERYONE, not just the little ones in your party.
Tier 2: Meet Mickey and Minnie at Adventurer's Outpost
If you want to meet Mickey and Minnie together, this is the ONLY place in all of Walt Disney World you can (regularly) do this.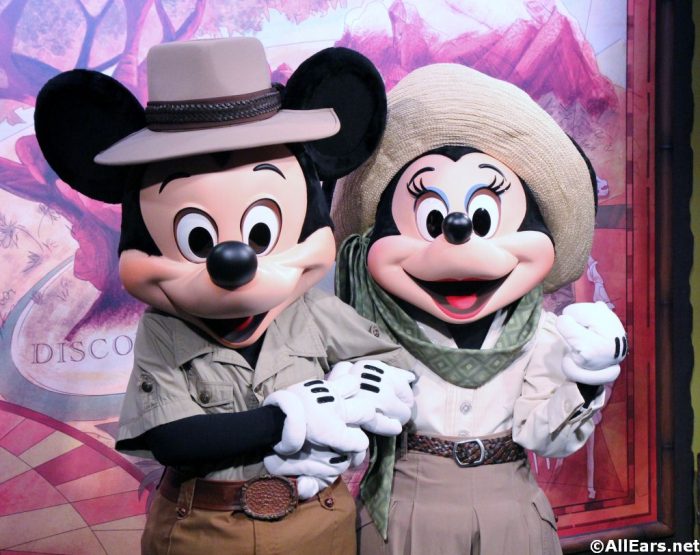 Mickey and Minnie meet together at the Adventurer's Outpost in their adorable safari outfits! If meeting the Big Cheese and his Mrs. is on your kiddos' must do list, this is a great spot to do it — and you can avoid the often lengthy line by snagging an FP.
FOR FAMILIES WHO DIG THRILL RIDES:
In this case, everyone in the family is taller than 44 inches. This is a great set up for teens, as they can sometimes be over the "little kid rides" and ready for something a bit more intense.
Tier 1: Flight of Passage
Flight of Passage is the most technologically impressive attraction currently at Walt Disney World.
You'll ride on the back of a Banshee and soar through the valley of Mo'ara. It is so incredibly realistic, you'll truly believe your diving and flying. A must for any thrill seeker.
Tier 2: Expedition Everest
If you're a thrill seeker, you have to climb the tallest Mountain in Disney World: Everest!
Expedition Everest is one of the fastest and tallest rides in Walt Disney World, and it is SO MUCH FUN. Personally, it's my favorite thrill ride across property. Thrill-seekers will love the 80 foot drop and the winding curves — and of course being shot backwards through the dark.
Tier 2: Dinosaur
Is there anything more thrilling than being chased by carnivorous dinosaurs?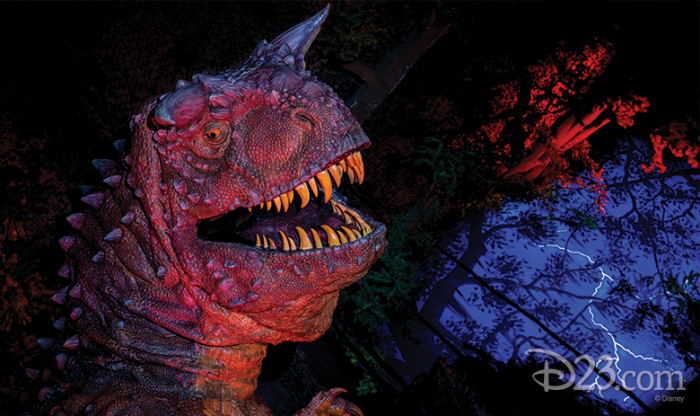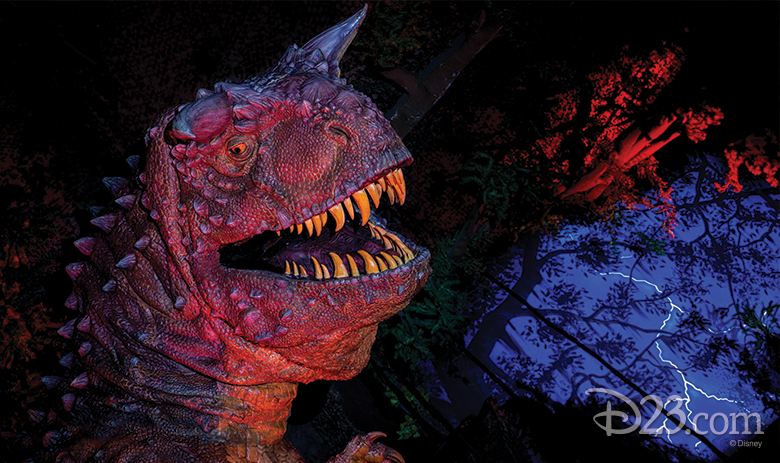 Uh, probably not. Dinosaur is the OG Thrill Attraction at the park is still a great one for big thrills.
OUR PERFECT DAY:
This is our list of a little of this, a little of that, a little something for everyone — and one perfect day in Animal Kingdom. This is great if you have a mix of different ages and interests in your group!
Tier 1: Flight of Passage
Like we said — the hardest FastPass to get and the most technologically advanced attraction. Need we say more?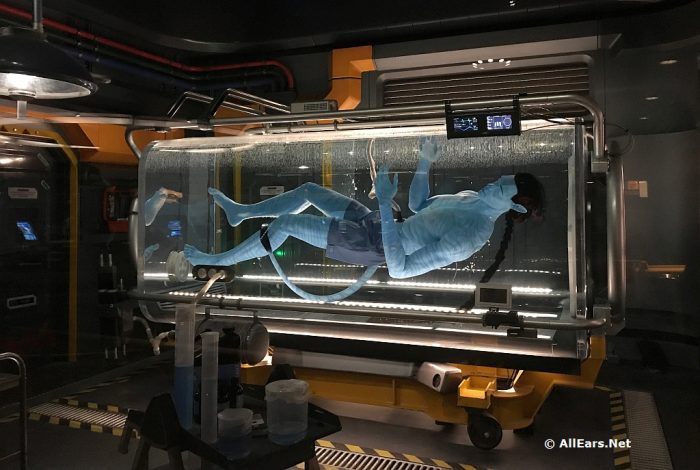 If you have the chance, ride this one. It doesn't matter if you've never seen Avatar — this attraction will blow you away.
Tier 2: Kilimanjaro Safaris
This attraction is the flagship of the park! It is Animal Kingdom after all…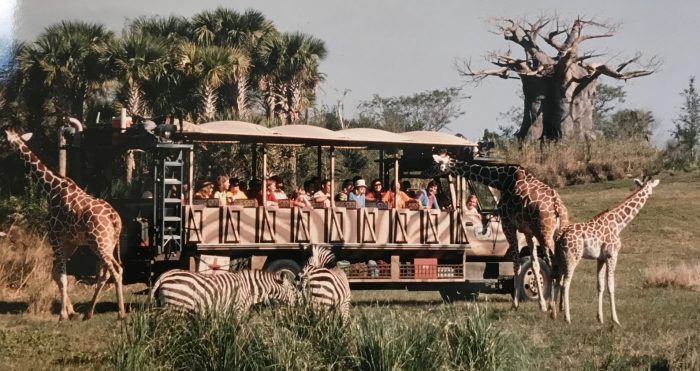 One of the best things about Kilimanjaro Safaris is that because it's real animals, it's different every time. If you're able, try and go more than once at different times– just after it rained, first thing in the morning, dusk. You never know what you'll see!
Tier 2: Festival of the Lion King 
Animal Kingdom has tons of incredible shows, but if you only make it a point to see one, make it this one.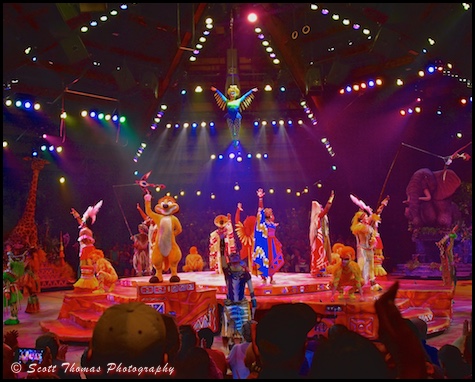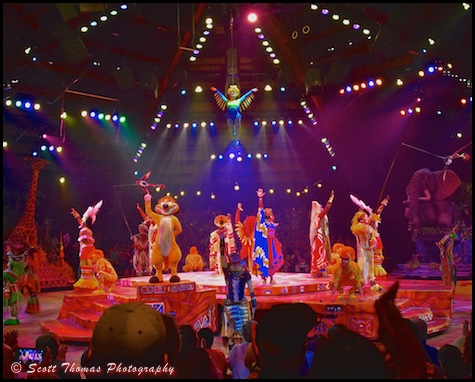 Festival of the Lion King is one of Disney's highest rated productions across property. Great music, stunning costumes, incredible acrobatics — you can't beat it! And because it's so good, folks often line up 30+ minutes before show time, and theaters fill up. Wouldn't it be great to know you can show up just a few minutes before it starts and be guaranteed a seat?
So those are our FastPass+ picks at Animal Kingdom — what are yours? Let us know in the comments!
Check out these posts for more trip-planning advice:
Be sure to follow @allearsnet on Instagram and Twitter!