Hello, fellow Disney movie fans! It seems like you can't throw a piece of popcorn in the air without hitting a Disney sequel or remake lately. With live-action takes on The Lion King and Aladdin already bringing our animated favorites to life, Disney+ is also poised to let fans relive their favorites with a whole new spin.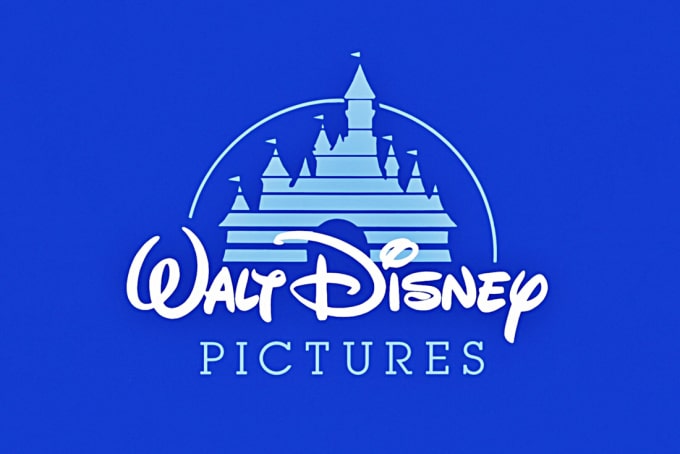 But Disney is no stranger to sequels and remakes; they've been milking that cow for decades. And we're not complaining because, in some cases, those sequels are actually better than the originals. We know: it's all subjective.
But bear with us as we talk about four Disney sequels we actually liked more than their originals!
Toy Story 2 
While we are huge Toy Story fans, we just cannot see the world without our girl Jessie and our fav pal Wheezie. Not only was Toy Story 2 a beautiful story filled with sacrifice and friendship, but it took us on an emotional journey, too. I feel like we were able to grow closer to each of the characters in this film, and we were given a few iconic friends that we couldn't live without.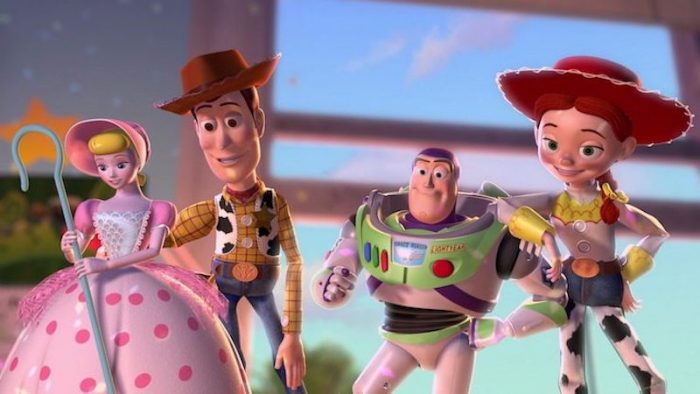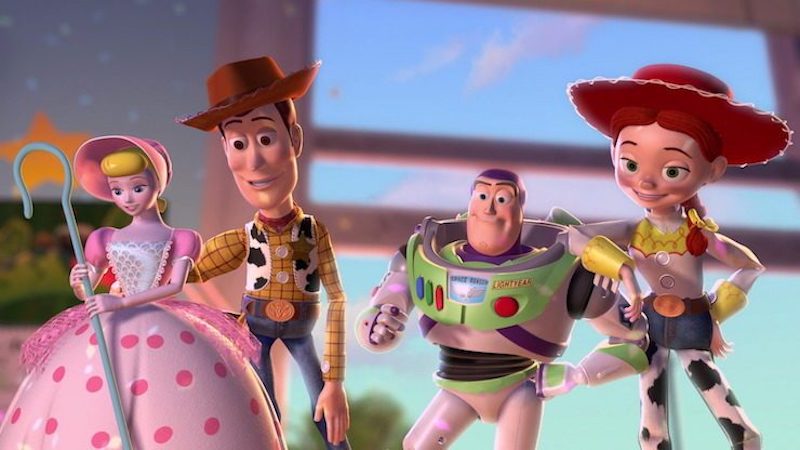 The cinematography was also beautiful. From the coloring to the details, each piece of this film looked more realistic and life-like than the first film. Another reason why we feel like Toy Story 2 was better than the original was that the world really opened up. We weren't stuck in Andy's and Sid's rooms, but we saw the characters interact more in the real world.
The Rescuers Down Under 
Rescuers Down Under topped The Rescuers for us in a few ways. The two films were created about 13 years apart, which meant that there was going to be a bit of change visually. But honestly, the change was astonishing. The Rescuers Down Under was Disney's first wholly digital film. It also used a computer animation production system (CAPS) throughout the film that allowed the characters lines to be finer and their colors to be richer throughout the film. The film quality really puts this one a step ahead.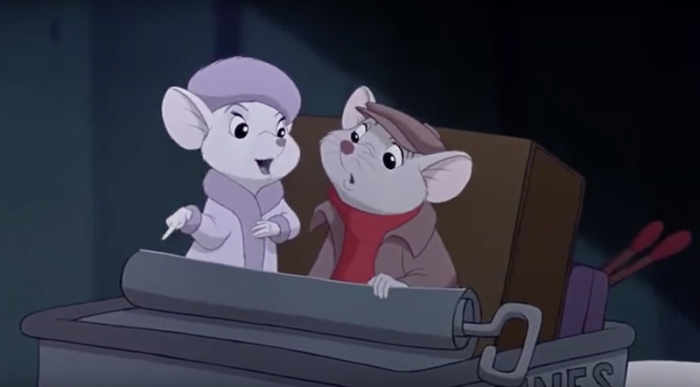 The Empire Strikes Back
Technically this is a Disney movie now, so we have to take a stand that Empire Strikes Back was better than A New Hope. While we know that not everyone will agree with us, we say Empire Strikes Back is more thought-provoking. A New Hope was something so different and new that people expected it to fail. They watched it with judging eyes waiting to find or see the flaw. It was the starting point, which was beautiful, and it gave Empire Strikes Back the room to expand and grow not only in cinematics but with its use of emotion.
High School Musical 2… and 3
Now for a more cheesy movie: High School Musical. While we LOVED the original film, the second two really gave us more insight into the world and the thoughts of a teenager. They went beyond the musical and the fact that Troy Bolton wanted to sing and allowed us to see more character arcs and stories.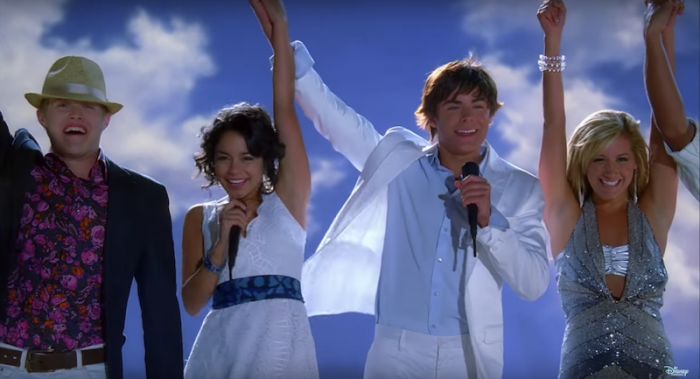 We were also able to graduate from high school to see the world of Troy and Gabriella beyond their school's walls.
Do you have a favorite Disney sequel? Let us know in the comments below!
Click below to subscribe to the AllEars® newsletter so you don't miss any of the latest Disney news!